All You Need To Know About a Photographic Safari at Jabulani
by jabulanisafari
Ranger Juan shares his love of photography with guests almost daily out in the bush and invites you to discover more about going on a photographic safari with us at Jabulani, where drives and walks are organised to help give you the best opportunities for incredible wildlife and nature photography or videography.
At Jabulani, there are endless opportunities to capture those spectacular golden hour moments of light dancing across the grass or action shots of impala leaping across the path. Our experienced guides assist you on your journey of creating beautiful art through your lens and the wilderness acts as the ideal muse. Our rangers have their own passion for photography and can provide photographic tips and valuable information about wildlife to make your photographic safari enriching and rewarding. The choice of having a private vehicle gives you more control over how long you'd like to focus in on that little bee eater or zoom in on the elephants splashing at the waterhole.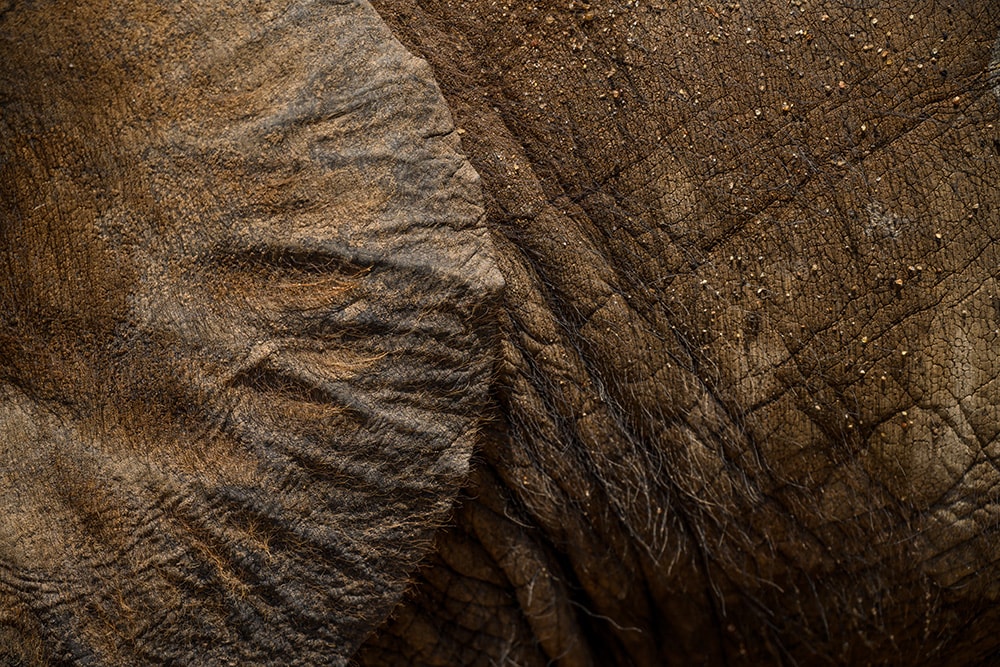 A photographic safari may start with an early morning wake-up, so you can witness the inspiring light of sunrise, with your guide leading you to the perfect locations. Here you will have the opportunity to maximise that five-minute window to capture not only the sunrise but the open plains scattered with game such as giraffe and zebra. The colours of sunrise, ranging from orange to purple and blue, provide a backdrop to the landscape that will inspire you as you capture the serene scene.
Our photographic safaris are provided at a variety of times throughout the day and into the night, so that you get the full benefit of the landscape and animals of our wilderness.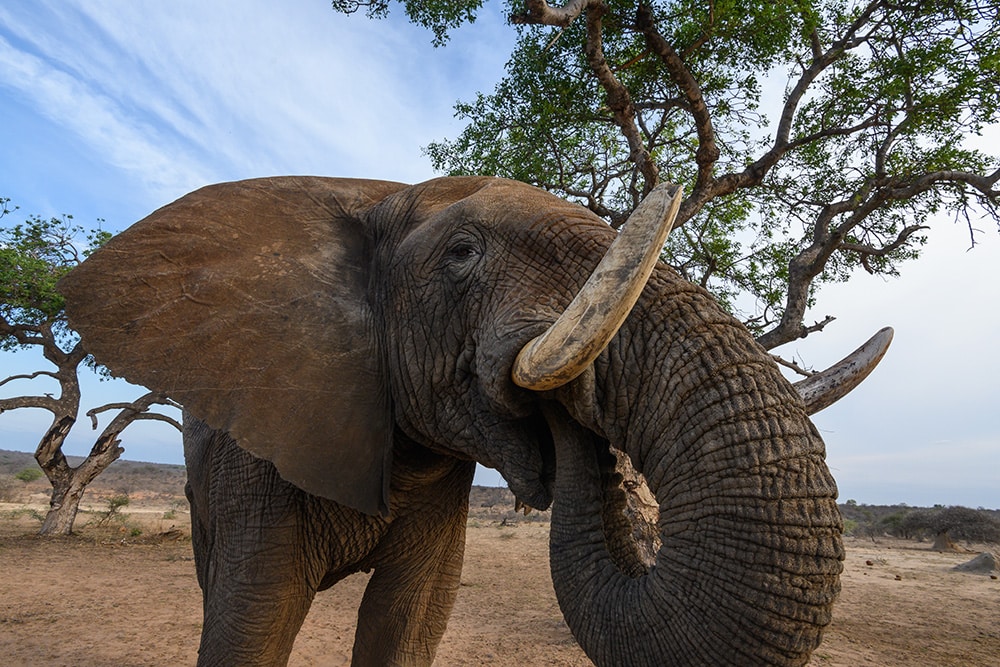 Not one for the big 5?
At Jabulani we are surrounded by numerous savannah birds calling during a sunny morning – the perfect time to view them as well as the forest birds, as you drive along the Klaserie River. Of course, nature has its own pace, and we can't guarantee you will see everything on your list, but with our guides' expert knowledge of the area, we will do our utmost best to meet your expectations. Test your creative skills with us, in a beautiful and peaceful atmosphere, with fellow photographers that share your love and passion for not only photography, but also nature and wildlife.
Take a look at the wealth of wildlife that awaits… seen through our Ranger Cam below.
When is the best time of year to visit?
Every season has its highlights – so we encourage visitors all year round. The type of experience you desire will determine when you visit.
From May to October the landscape is dry, due to the winter climate with little rain. The vegetation is sparse, which makes game-viewing easier as animals gather at waterholes and rivers.
A wet summer follows from November to April. This season is characterised by lush green vegetation and is also calving season, making it an ideal time to view baby animals.
There are different photographic opportunities in every season, and every month, so we suggest contacting us: res@jabulanisafari.com, or doing some research before you book to see what kinds of shots you wish to capture.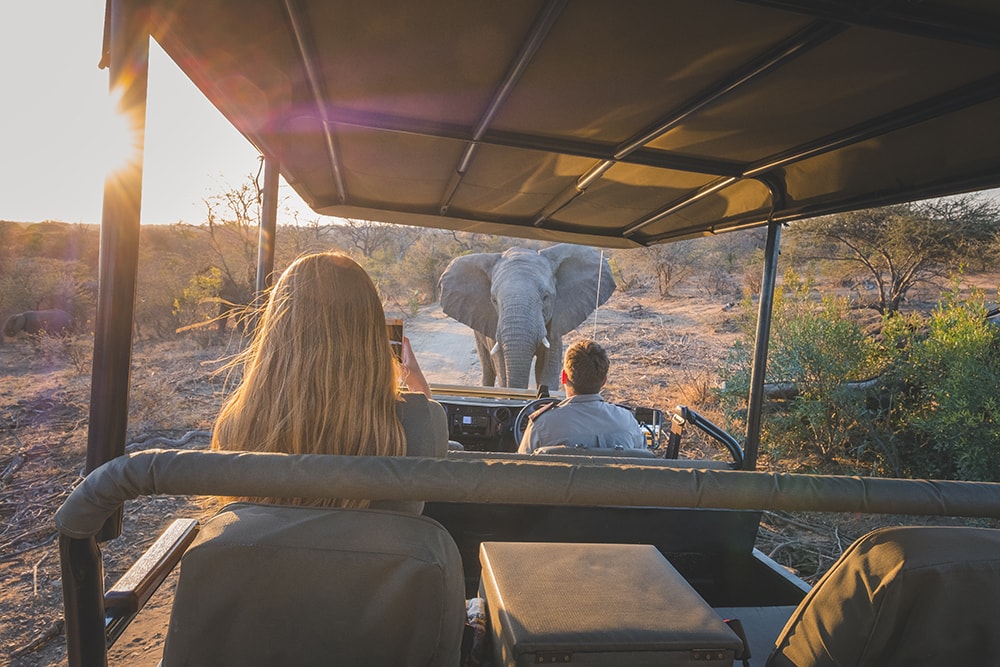 What do you need to bring to a photographic safari?
Here's a quick photographic checklist before you leave.
Camera
Lenses (macro lens for closeups of, for instance, flowers and insects and long lenses for wildlife)
Lens hood
Universal plug adapter
Spare battery and charger
SD cards
Camera bag with protective layering
UV and polarising filters
Laptop and card reader
Cleaning kit
All your necessary cables
Rain and dust covers, even old pillowcases, will come in very handy on dusty and sometimes wet game drives.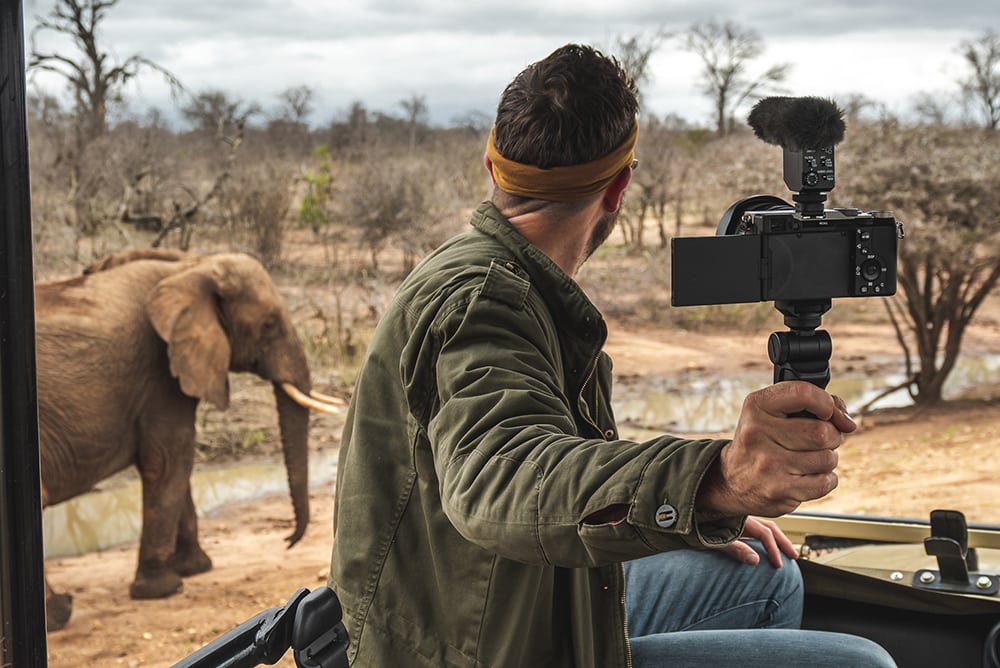 What can we provide?
Guides with photography knowledge and experience
Open-sided vehicles
Sandbags
Private vehicles and guides on request
Private game reserve with non-specific game drive times
Day and night drives as well as bush walks
Rain gear such as ponchos to help you protect yourself and camera come rain or shine
Photographic opportunities of the rescued Jabulani elephant herd at the waterhole or at sunset as they head home
Please contact us should you require assistance with hiring equipment or if you wish to find out more: res@jabulanisafari.com