Our Guide to a Soulful Wilderness Walking Safari
by jabulani safari blog
If you're looking for a truly immersive experience, to really get to know the African bush intimately, a Jabulani walking safari is one to consider as it lets you get up close with the wilderness environment and takes you on a journey of the senses – as Head Ranger Jason shows us below!
Discover Jason's Guide to a Soulful Jabulani Walking Safari
What will you hear?
As you walk along quietly you will hear the crunch of vegetation under your feet and the breeze rustling in the trees as your ranger guides you to finding some of the great life, large and even exceptionally small, that our reserve has to offer. Walking safaris are the perfect way to see wildlife that you wouldn't easily see from a vehicle during a game drive. You will hear the buzzing of insects, the bird calls and even if you're lucky some animal sounds such as elephants breaking branches. The bush abounds with life; you just need to know where to look!
What will you see?
Your ranger is an expert on the African bush so will know all the clues to look out for. They will be able to identify, for instance, different types of tree species, the footprints of animals left on the paths or even spot a raptor flying high or a tiny colourful bird in a tree. Don't forget to pack your binoculars if you're a bird enthusiast. There are over 350 species of birds at Jabulani. You'll even get to see some intriguing insects – so not only will you get the chance to maybe spot the Big Five (the lion, leopard, rhinoceros, elephant, and Cape buffalo) but you will see how the tiniest creatures play an important part in the whole ecosystem.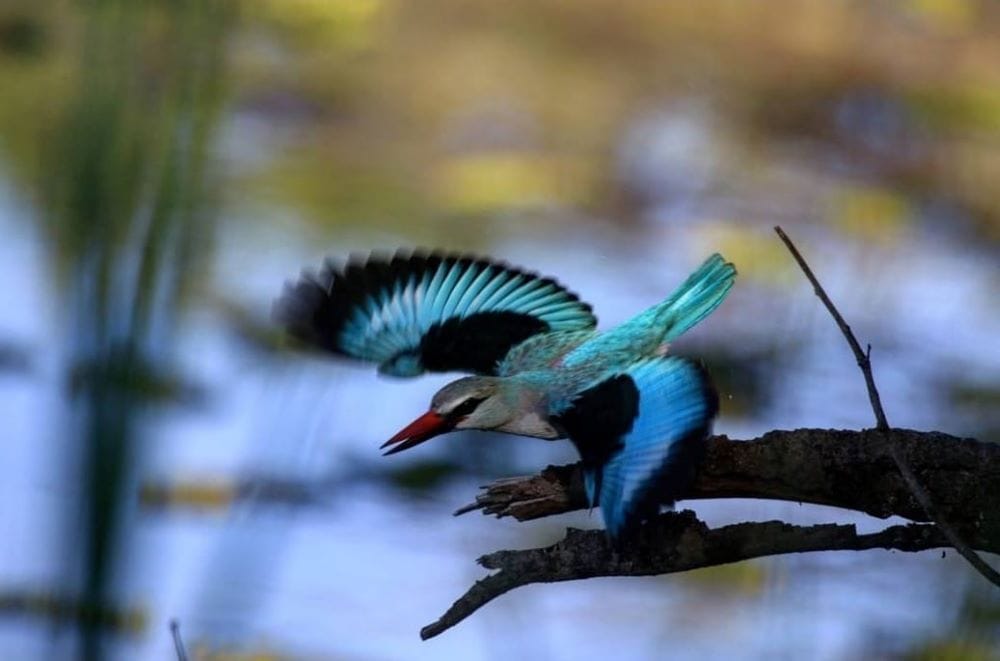 What will you smell?
The African bush has a distinct smell. You will come across dung droppings from various animals and after the rain, the fresh bush smell is strangely invigorating. On an early morning walk, you will smell that fresh morning scent as the dew sits on the wild grasses and in the heat of the midday you will notice that dusty dry smell emanating from the earth. If you go in the right season the landscape is dotted all over with wildflowers – a scent so sweet!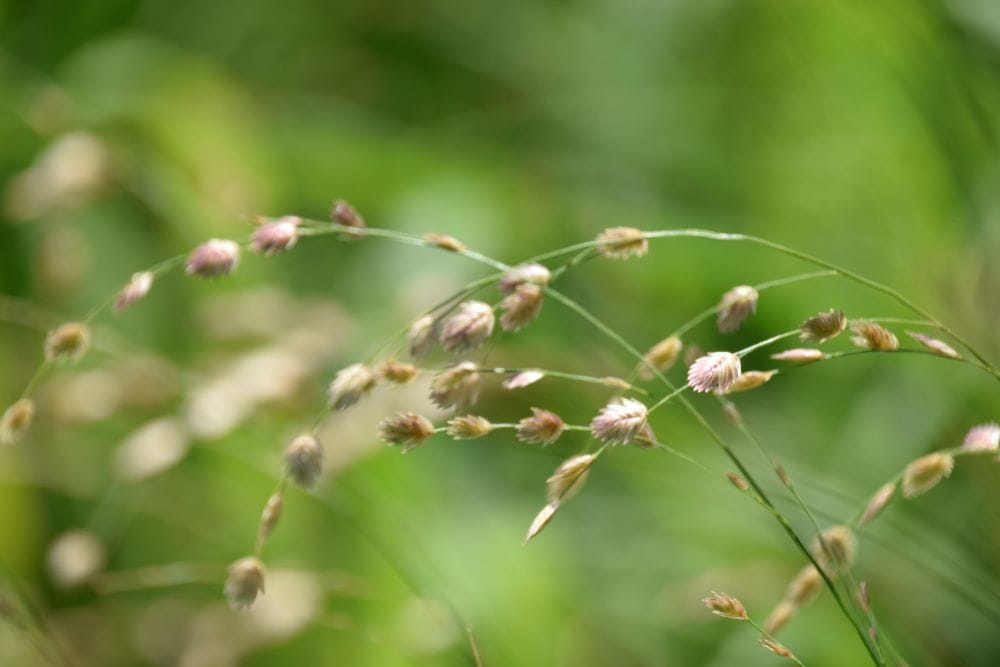 What will you feel?
Every person will have their own unique experience of a bushwalk. You will probably experience different things on your bushwalk from your fellow bushwalkers, but one thing is for sure – the vegetation brushing against your body and the sun on your skin will be an experience you'll never forget. The African bush can be a harsh climate to walk though so don't be fooled always remember to wear a hat, wear adequate sunscreen, and watch out for thorns!
And finally, what will you taste?
This may seem a strange thing to expect – after all, what could one possibly taste on a bushwalk? But when it's fruit season there may even be an opportunity to taste some fruity treasures of the bush. Just remember to be careful, and always follow your ranger's advice when consuming anything from the bush – as not all fruit is edible for humans.
The next time you make a trip and stay at Jabulani, ask about a bush-walking safari. It will be a way to bring yourself closer to nature, getting the chance to place your foot on the same print of a male lion or get to smell the sweet scents of the wildflowers in the morning all the while having the amazing birdlife sing you a melody.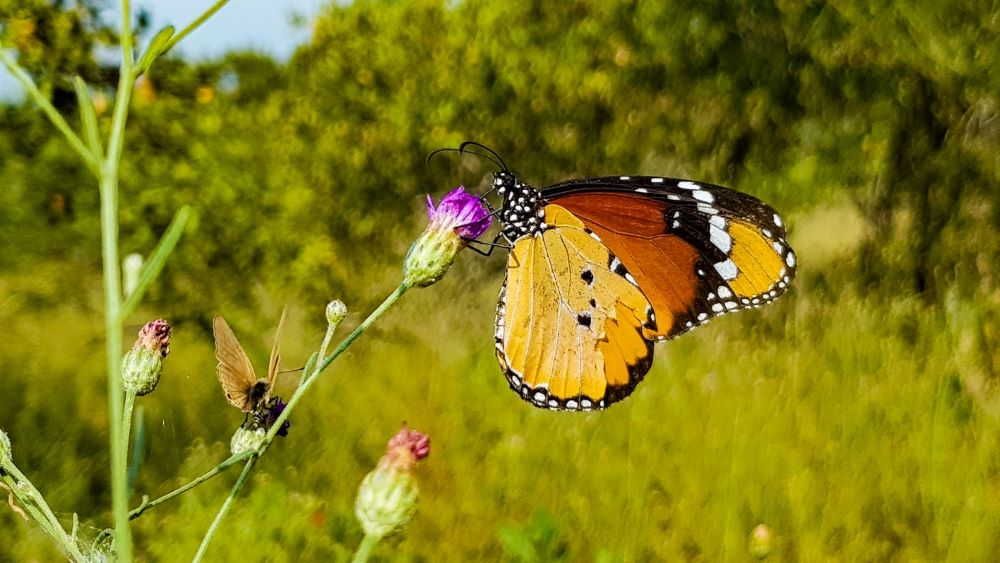 What to bring?
Sturdy walking shoes
A hat, sunglasses, sunscreen
A camera (whether a point and shoot, a DSLR, or your cellphone)
A sense of curiosity for the small things
Patience and trust
We look forward to welcoming you and giving you a soulful safari experience.
Follow our Ranger's Jabulani Secrets for more insights into understanding and navigating the wilderness: