Nurturing Little Hearts at Xilaveko Day Care
by jabulanisafari
Obert Chauke is one of our highly respected butlers at Jabulani and has been at the lodge for 16 years. He is a gentle and genuine person, and always incredibly dedicated and positive in everything that he does. Our Jabulani guests just love him, as does our team. In 2014, Obert started a new venture outside of working hours, paying forward the opportunities he's been given and opening a not-for-profit day care in his garage, together with his wife.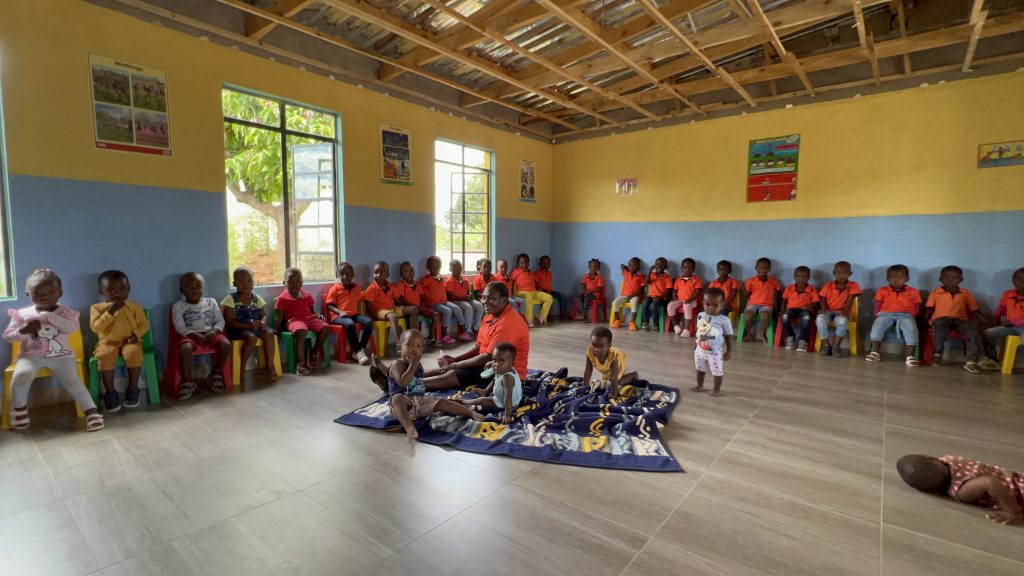 The day care is situated at Timbavati Village in Acornhoek and currently has 65 learners. Obert and wife, Ivy Sibuyi have applied for NPO status, as they endeavour to care for the children in the area who need supervision and support during the day. Called Xilaveko Day Care, "Xilaveko" means "nurture" in English and that's just what the creche does… nurture little minds and bodies from age 0-4 years, from 6 am to 6 pm.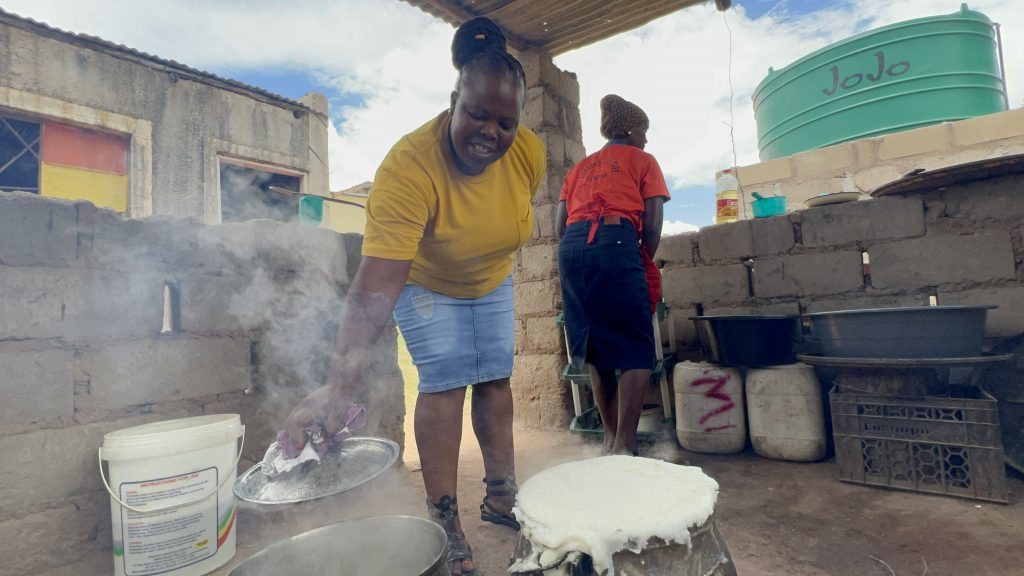 Obert is a valued team member at Jabulani and his new initiative speaks to our own sustainability development goals to create empowerment and opportunities for people in our local community, to combat the challenges of unemployment, poverty and hunger. Jabulani will helping to support the Xilaveko Day Care through Pack for a Purpose donations, inviting our guests to pack extra supplies in their luggage when they travel – items from the school's wishlist of needs, such as educational tools and kitchen utensils.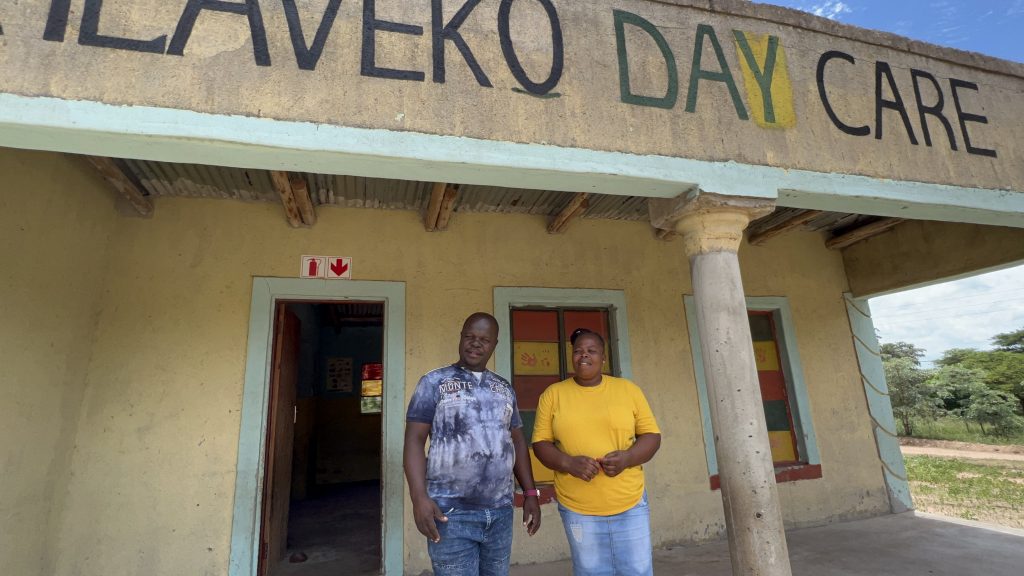 Poverty is a big problem in the community and Obert and Ivy would like to accept more children at the day care, to help their community in greater ways. They focus on promoting the wellbeing of the children and hope to create more job opportunities at the creche for people in Acornhoek, where Obert resides.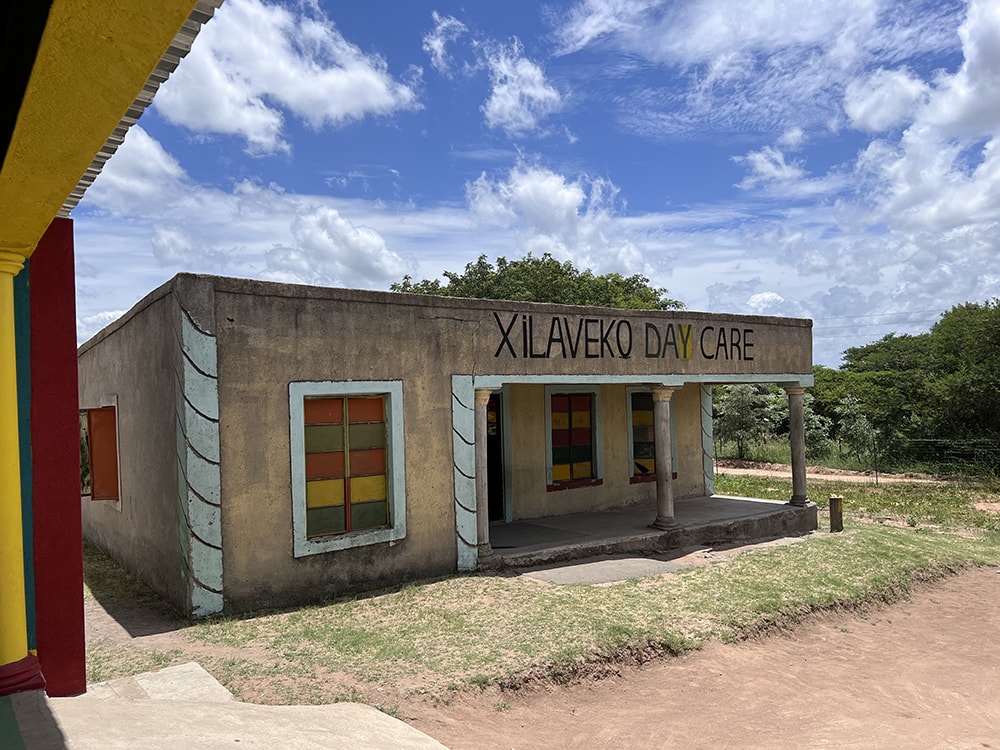 You can help support Xilaveko Day Care through donations to their wishlist!
Take a look at their needs on our Pack for a Purpose page – Project 5 >
The school is also in need of a security fence.
Please contact us should you be interested to help or to find out more: admin@herd.org.za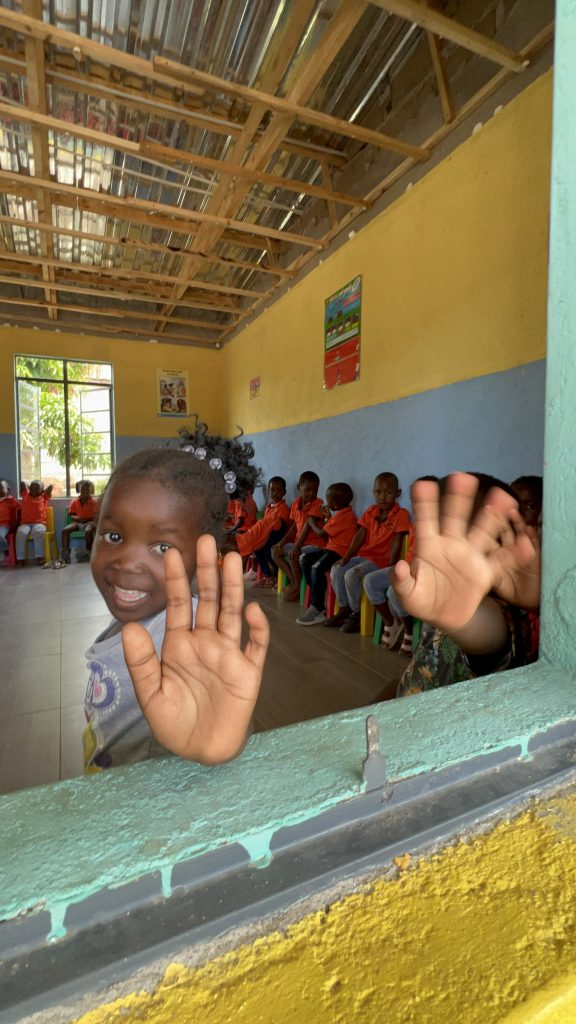 About Obert Chauke
Born in South Africa, from the town of Acornhoek, close to where Jabulani is based, Obert has been in the tourism industry since 1998, first serving as a butler in a five-star lodge in Mpumalanga. In 2006, the lodge manager that he worked with got a position at Kapama River Lodge, and Obert followed him, though he took on a position as a gate guard and a night porter, as there were no butler positions available at the time. A year later, in 2007, a butler position became available at Jabulani, and Obert joined our team instantly. He worked side by side with Isaac, our head butler, and found his happy place with us.
Obert says what he enjoys most about his job is meeting people from different cultures and countries. While he always tries to share the love of his own country and culture, he has been enriched and learned so much through the many guests he has had the privilege of serving over the years.
Obert is particularly proud of being a butler at a Relais & Châteaux accredited luxury lodge, as the dining experience, from the service to the food, has to be of an exceptional standard, to become an affiliate.