Looking at Sustainable Development Goal #4: Quality Education
by jabulani safari blog
"Education is the most powerful weapon which you can use to change the world."

Nelson Mandela
This is one of Nelson Mandela's most well-known quotes. Throughout his life, Mandela knew the value of education and he frequently spoke of its importance. Education is the key to the development of individuals, countries, and the world as a whole. With education as the foundation of our society, we can solve many of the problems that the planet faces today.
The fourth Sustainable Development Goal set out by the United Nations addresses the importance of quality education. There are many ways to contribute to this goal and help to ensure that all people have access to education. At Jabulani, we contribute to this vital goal in a variety of ways.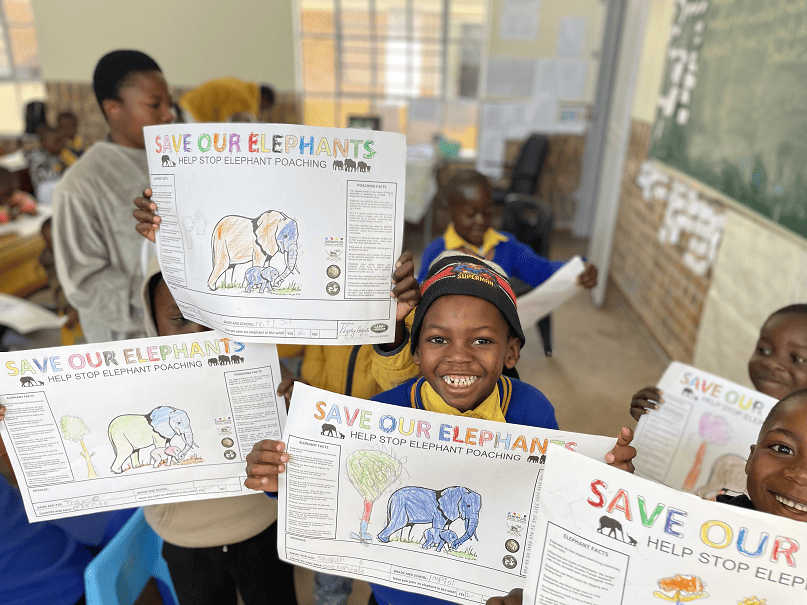 Working with HERD and Mpisi Primary School
We work with HERD Trust to support Mpisi Primary School, a school situated in a small town near the lodge. The partnership with the school has led to improved school grounds, opportunities for education on wildlife and conservation, and, most recently, the implementation of a nutrition programme. Without the necessary nutrition, students would not have the ability to concentrate or have the energy needed to keep up with their schoolwork. Currently, Nkosi nutritional bars are given to the Grade R students three times a week to supplement their food intake. We hope to expand this programme to other age groups in the future.
We are also helping to establish a vegetable garden on the school grounds. Not only would a vegetable garden produce food that can provide the students with essential vitamins and minerals, but it would also enable students to learn how to grow their own food.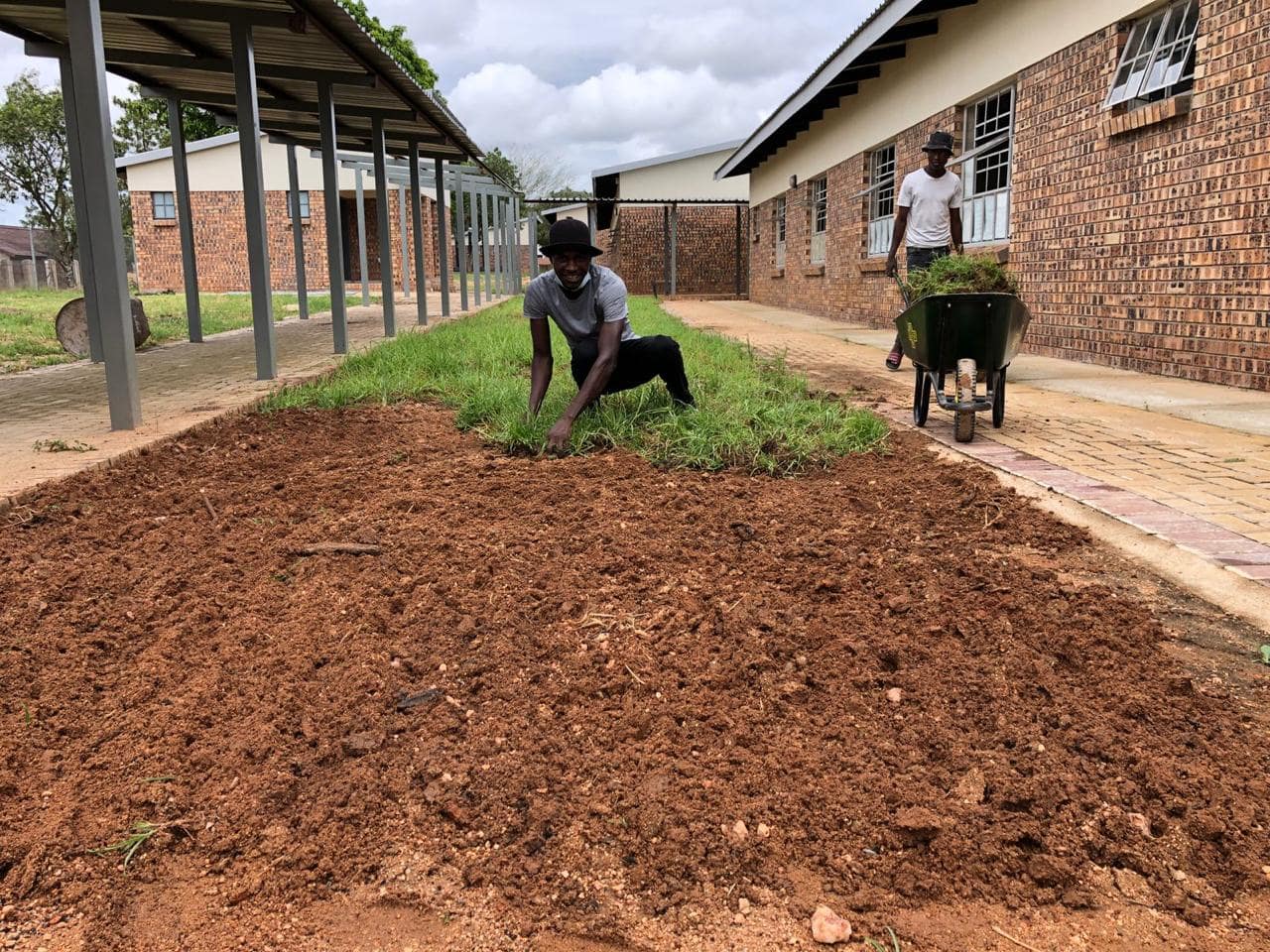 How You Can Help
If you plan on coming to Jabulani, you can contribute to Mpisi Primary School by making space in your suitcase for school supplies. You can also support the students at Mpisi by donating to HERD Trust's community development project.