How to Photograph Lions & Leopards – A Q&A with Guide Nathan
by jabulani safari blog
We speak to Nathan Newman, a Jabulani Guide, in this Q&A to find out more about his photographic journey and his interest in photographing lions and leopards. Get photography tips straight from the source – a guide who is exposed to wildlife every single day – and be inspired to pick up your camera and get shooting too!
How did you get into photography? And why do you like photographing wildlife?
The reason I take photos is because I am constantly exposed to wildlife whilst out on game drives and it would be silly of me not to record some of the amazing things we see out there. I enjoy capturing a moment in time – a moment in another creature's life – without them realising what impact they might have on the rest of the world by simply stretching or yawning. The sheer interest in photographing a moment perfectly of an animal just going about their daily routine, allowing us to view them as if we weren't even there.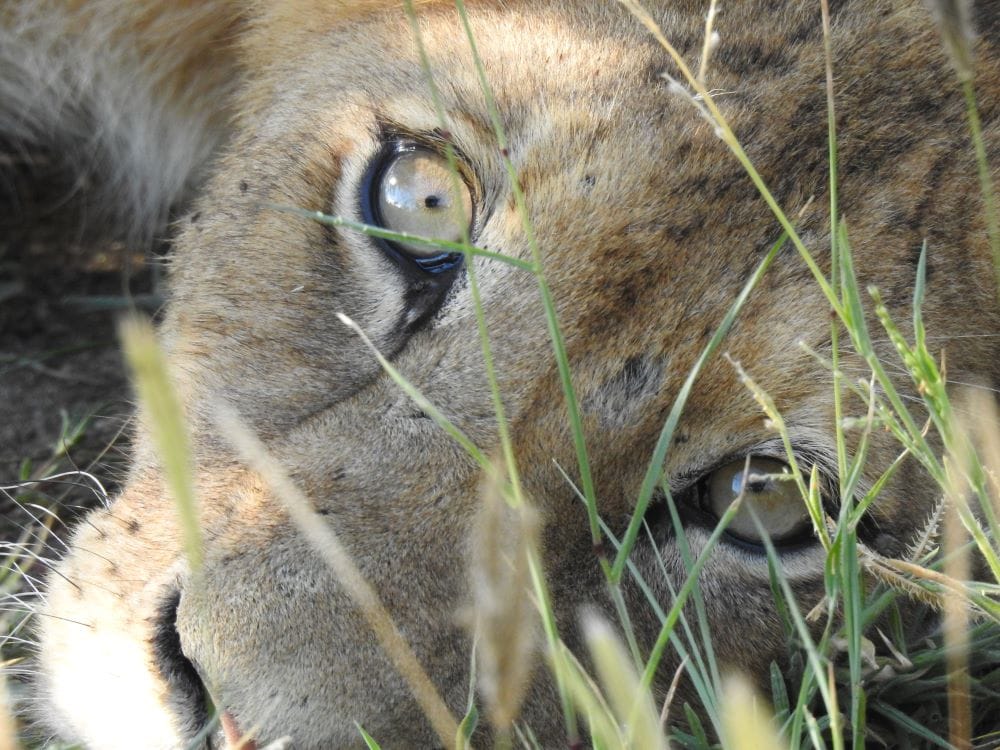 What equipment do you use to photograph wildlife at Jabulani?
Firstly, I'd like to state that I am not a professional photographer. I am not trying to compete with the best wildlife photographers out there, as there is fierce competition. I shoot with a Nikon P900 bridge camera. It's a very versatile camera that I find works in many different scenarios, whether it be a leopard in the distance or an insect up close. It has numerous functions to adapt to what the subject is doing. You will notice I don't take a lot of action shots of animals, as I prefer close-up shots, especially the eyes of cats.
Any tips for beginners in wildlife photography?
As I am still figuring out the tweaks myself, I don't have any tips to make a photo better by changing any settings or adjusting any angles. I would however add that you should find what works for you and then alter it as needs be. Photography is a very personal thing. Everyone has their own style – this is how we tell ourselves apart from each other.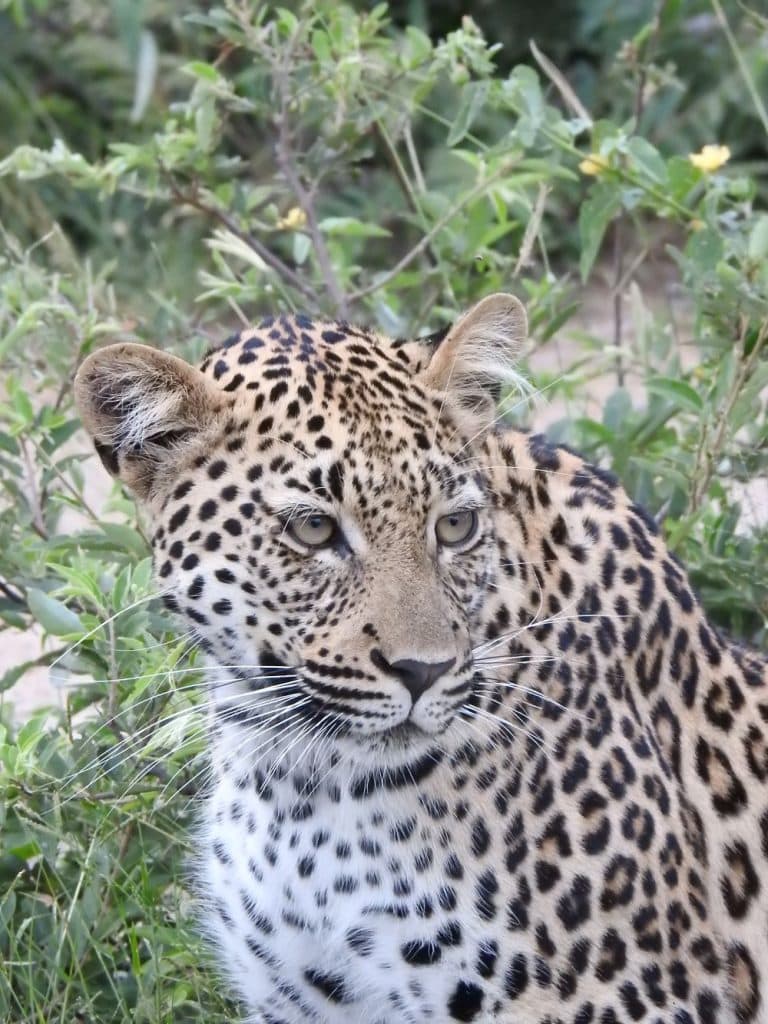 Where and when is the best time to photograph wildlife in South Africa? Can you recommend any places/locations?
If you ask anyone that photographs wildlife what the best time of year is for wildlife photography, the majority will probably say around wintertime. This is because it is a bit easier to get a clear shot with good lighting on your subject. Jabulani is situated within one of the best wildlife havens in South Africa, a few kilometres from Hoedspruit, and this destination makes a spectacular place to photograph all sorts of creatures large and small.
What is your favourite part about photographing lions and leopards?
The eyes. It's all about the eyes. Close-ups on a pair of leopard eyes are my absolute favourite. The array of colours and special markings in each individual's eyes are something to behold!
What is the best lens to use when photographing wildlife such as lions and leopards?
I am a simple man who likes simple things, so the camera I shoot with is not the caviar of cameras, but because it is a bridge camera, it has an incredible zoom lens that can cover a good distance to get a close-up shot even from afar.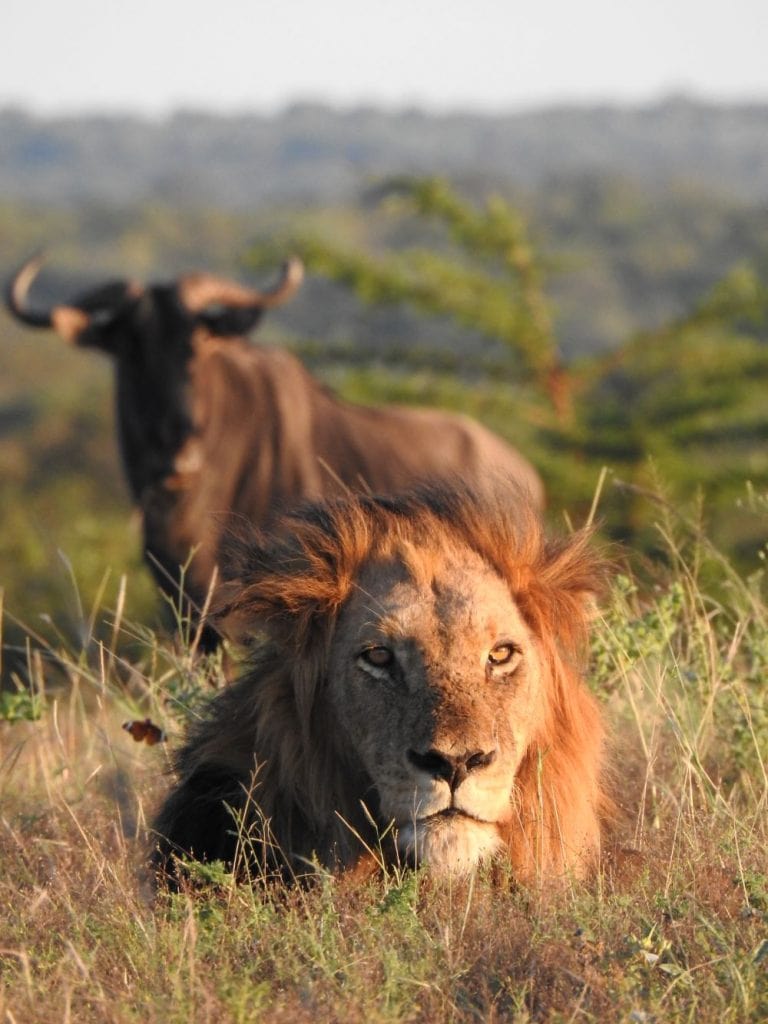 When is the best time of day to photograph lions and leopards?
I find that the best time of day to photograph lions and leopards specifically is an hour after sunrise and an hour before sunset. That 1-hour window that you have can sometimes bring out the best golden colour in your subject.
Do you have any tips for photographing lions and leopards specifically?
The best tip I can give for photographing lions and leopards is to get the best out of your lighting. If you can anticipate the movement of the cat and get ahead of it, even if you must wait a short while, you will be rewarded. Also, try to get the subject as 'head on' as you can.
Find out more about a photographic safari at Jabulani here.