What It Means To Be A Relais & Châteaux Lodge
by jabulani safari blog
To be a Relais & Châteaux lodge means more than quality food and accommodation – it is about sustainability, about heart and soul, about purpose.
As a Relais & Châteaux accredited lodge since 2009, Jabulani commits to making the world better through cuisine, hospitality and our pursuit of art de vivre (the art of living).
Relais & Châteaux unites lodges, hotels, camps and restaurants (even ships) around the world who focus on revitalising the art of living through sharing, passing on knowledge, and preserving resources for future generations. These properties also strive through the timeless traditions of cuisine and hospitality, to contribute to happiness, fellowship and the art of living well.
Relais & Châteaux properties work to be true artisans and representatives of the restaurant and hotel trade, to offer a cuisine that is in harmony with their geographic location – for us that's a private game reserve in Hoedspruit, South Africa – and that respects and reflects its seasonal products.
Jabulani commits to the following 10 commitments as a Relais & Châteaux lodge:
Offer a cuisine that is representative of local traditions and environments and reflects their global diversity.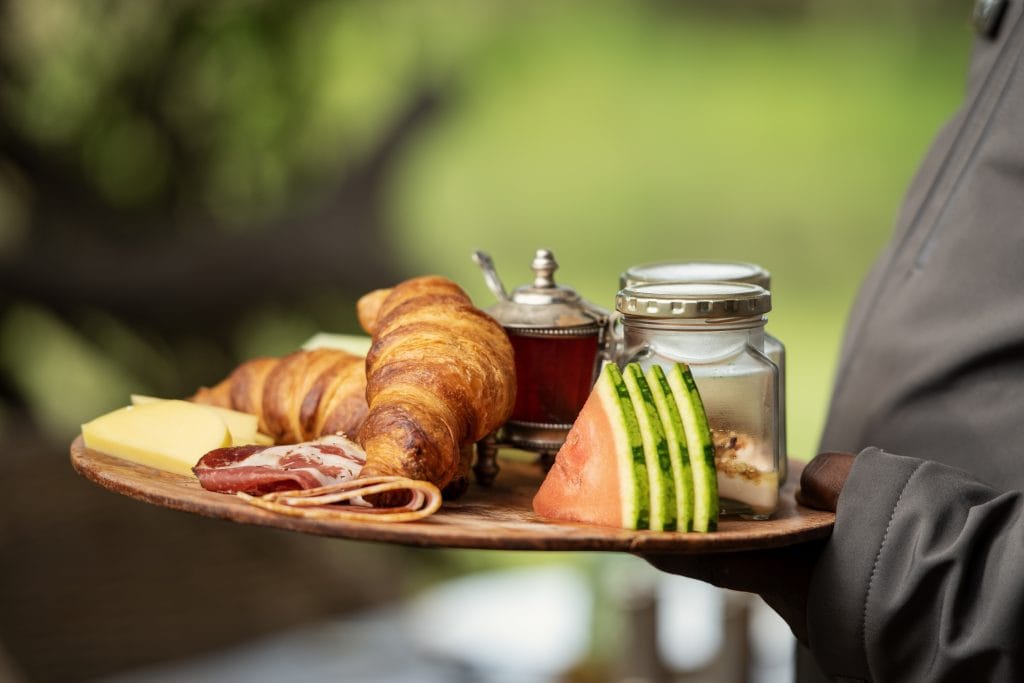 Receive guests in a way that respects the individuality of each Relais & Châteaux property location, landscape, décor, and its unique way of good living and fine dining. To welcome guests as friends, in an atmosphere where the host Relais & Châteaux property shares its passion for "living well."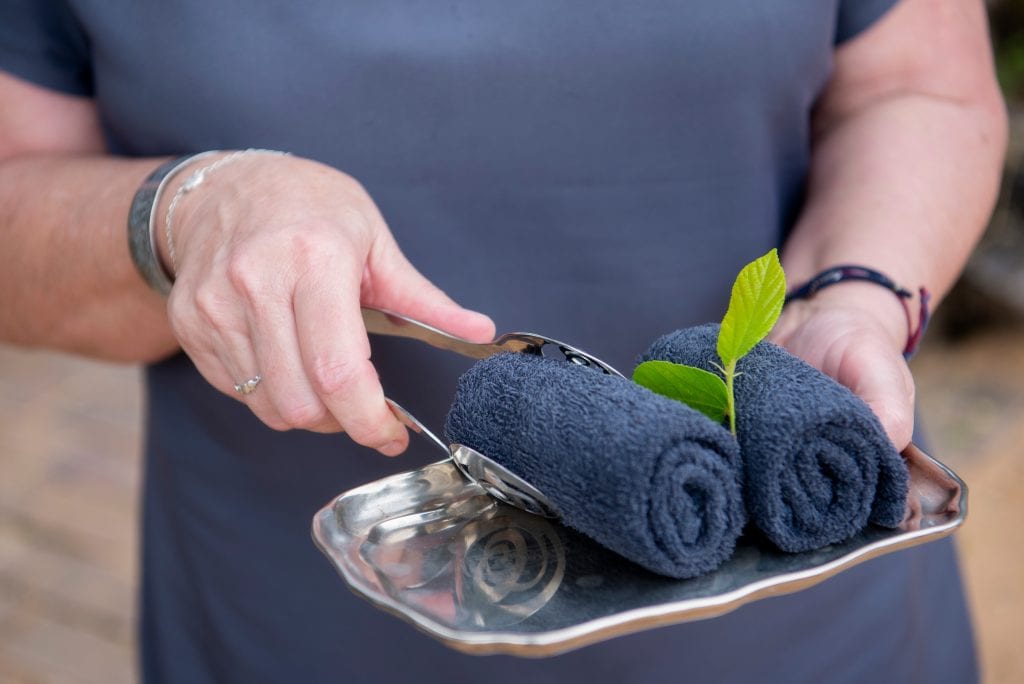 Initiate strong relationships with local farmers and fishers and contribute to the conservation and promotion of biodiversity.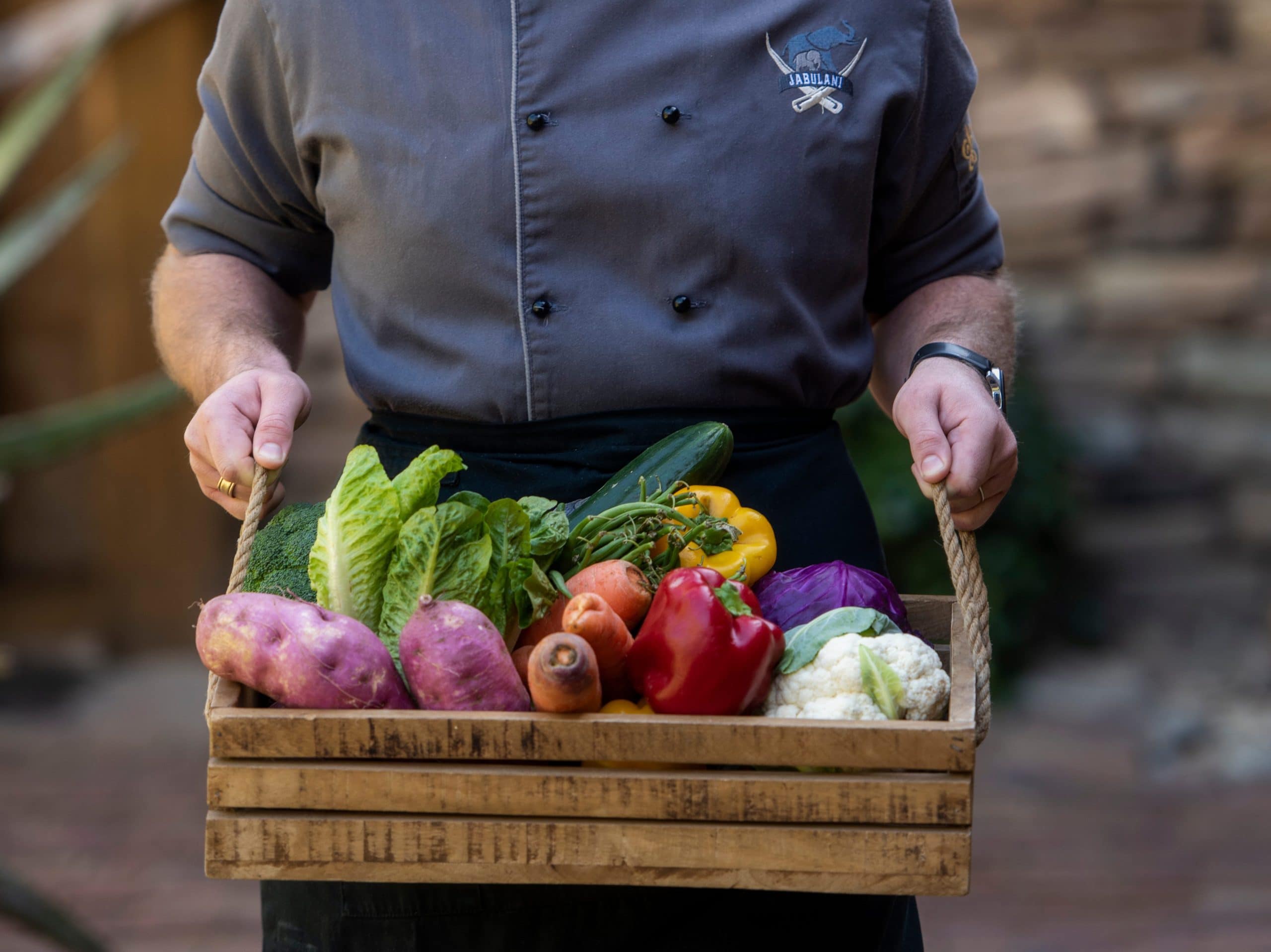 Contribute to the renewal of natural resources by reducing food waste and using seasonal products sourced locally. Limit the environmental impact of Relais & Châteaux properties with regards to energy, water and waste.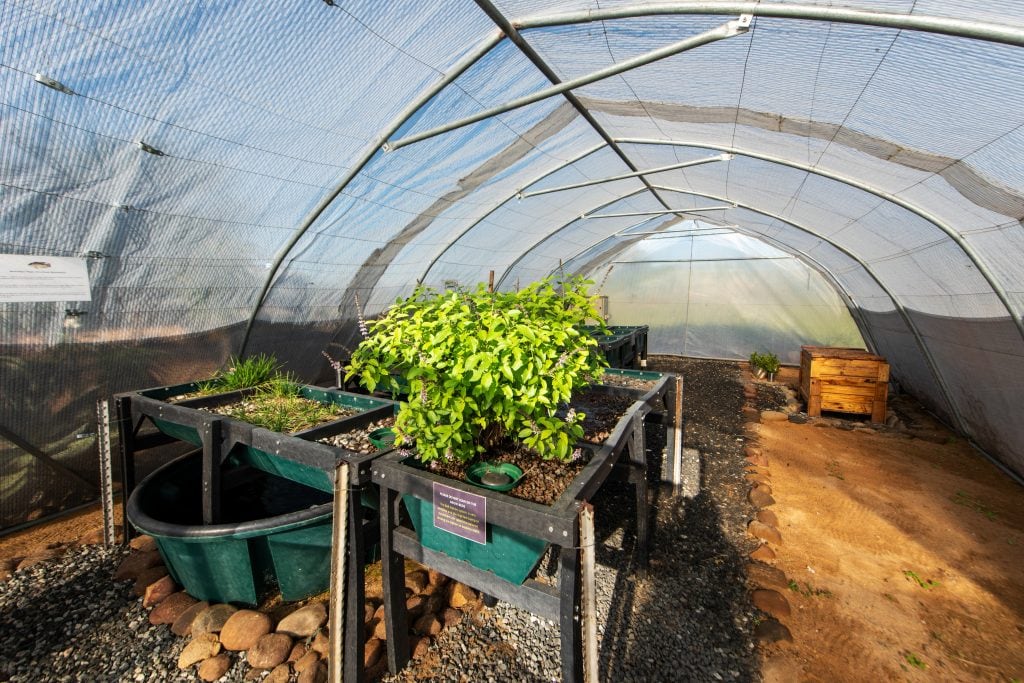 Associate the finest tastes with nutrition and health to show our guests how fine cuisine and well-being go hand in hand.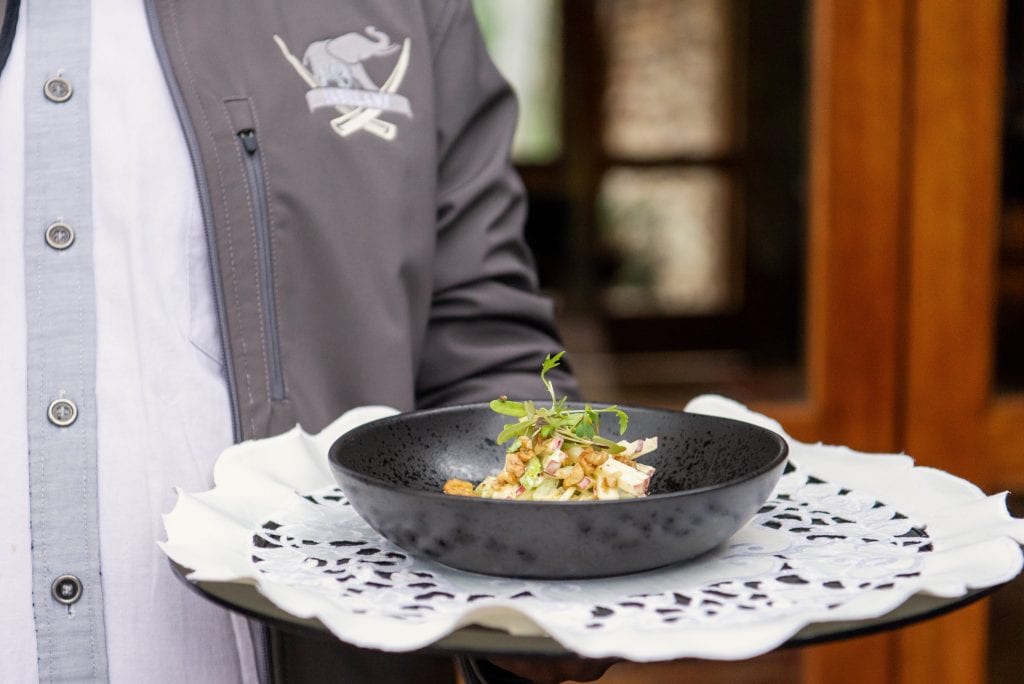 Develop a system for training young people in each region in the art of good taste, food preparation and service.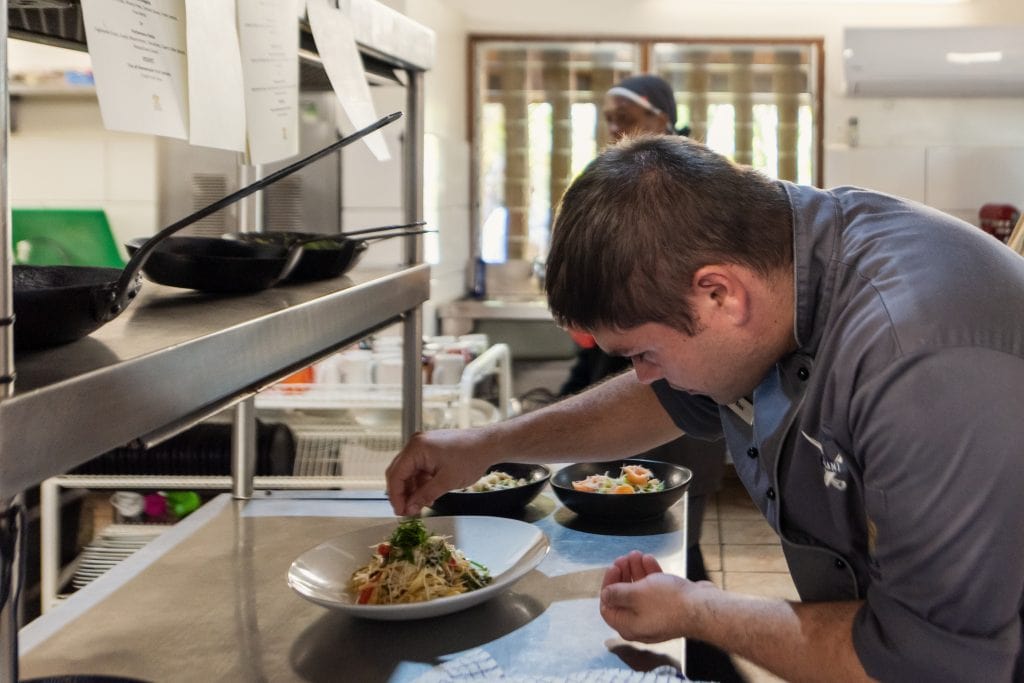 Build career paths and offer training for young employees so that the skills acquired at Relais & Châteaux properties are recognized throughout the world.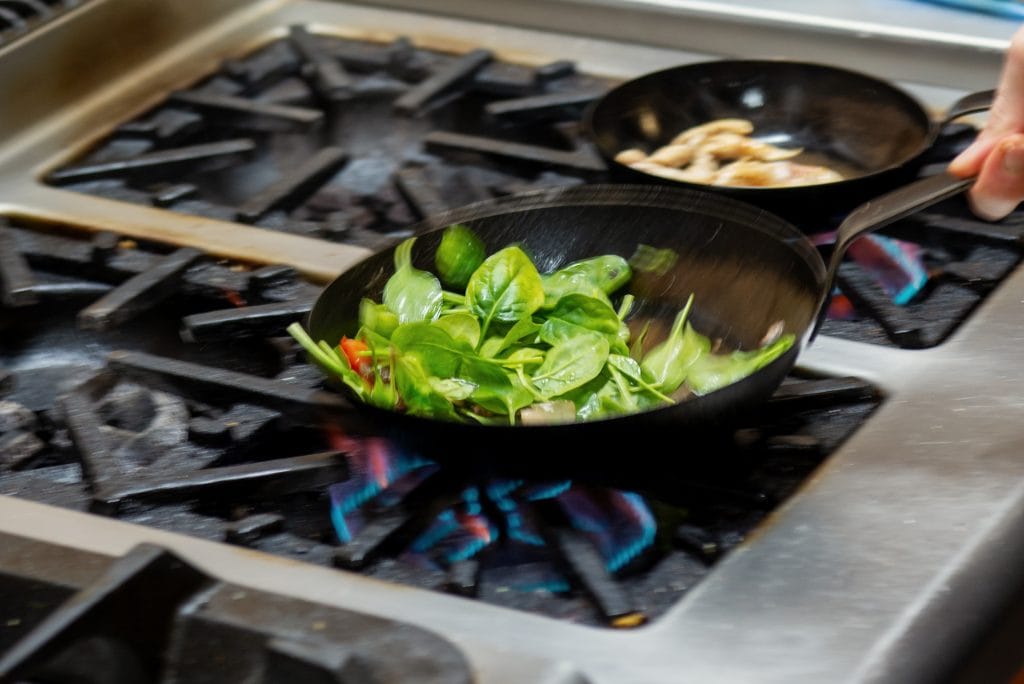 Give our personnel good working conditions and salaries that allow them to achieve the level of excellence of Relais & Châteaux so they become our ambassadors everywhere they go.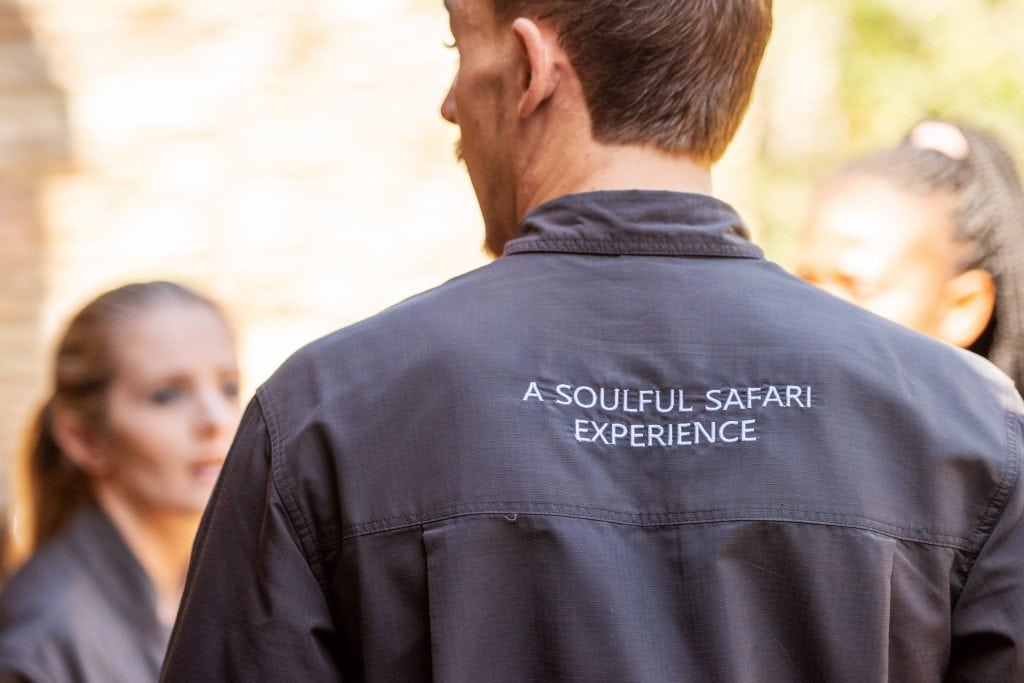 Develop "The art of taking care and being attentive to someone's needs and desires" by conveying, in a personal way, our pleasure to serve, making the experience at Relais & Châteaux a unique, fulfilling and inspiring moment.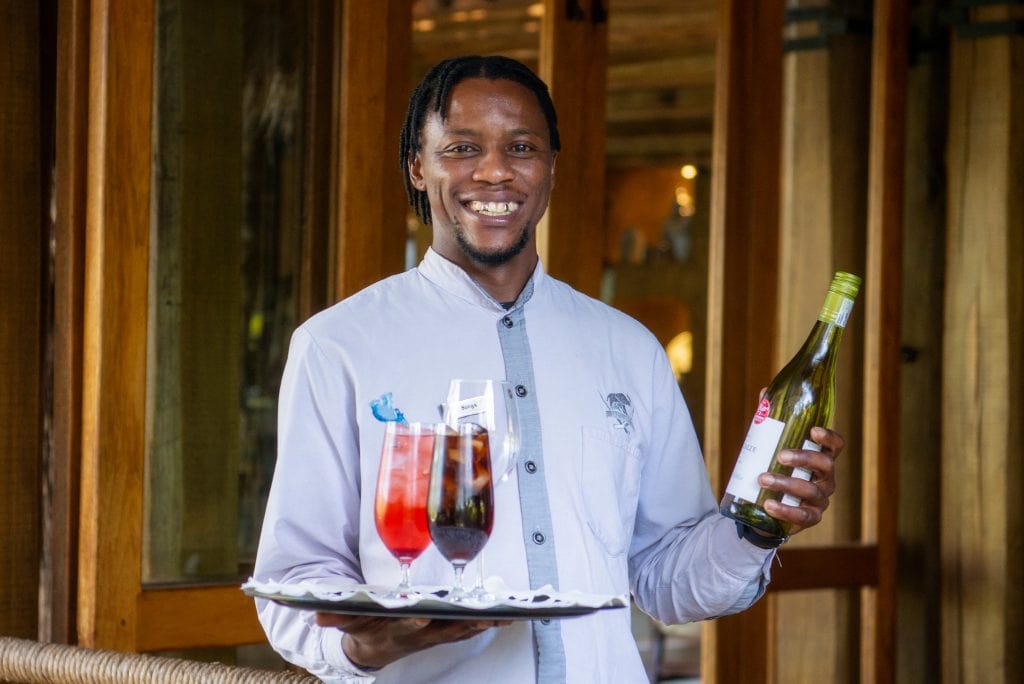 Forge alliances, both locally and on a global scale, with advocates (individuals, NGOs, etc.) engaged in the same battles (e.g. fighting against food waste, fighting to maintain subsistence agriculture, conservation of biodiversity, etc.)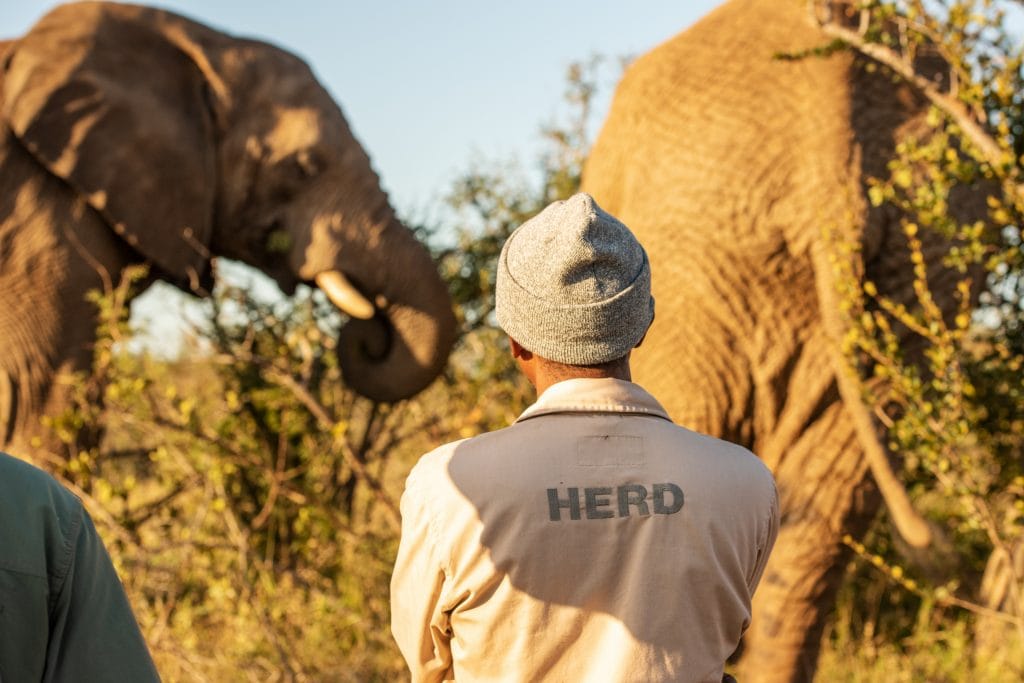 Explain these 20 commitments to our guests so that they can improve the way they plan their holidays, in a responsible manner.
Jabulani believes that each experience must be an inspiration for our guests, our suppliers, our staff and our local partners. We are committed to crafting and creating a new and more humane world, together.