The JabuLadies Project
by jabulanisafari
Initiated by Jabulani Owner and MD, and HERD Founder, Adine Roode, the JabuLadies project aims to inspire, enlighten and empower women around us to create a unique collection of hand-made items and earn an income for themselves and their families.
With COVID-19 leaving many people around the world without jobs, especially in rural parts of South Africa where we are based, Jabulani and HERD are working to create new opportunities for entrepreneurship, to help others to support themselves and uplift their communities, and to also tackle gender inequality in the area.
The JabuLadies initiative focuses on women in our local community who often have to stay home to care for their children, or don't have access to job opportunities. With our embroidery project, these ladies can work from home, enabling us to also work towards bridging the gender gaps in equality and income, little by little. Our own housekeepers have also been involved in the project from day one, as we work to share skills and training opportunities in different ways.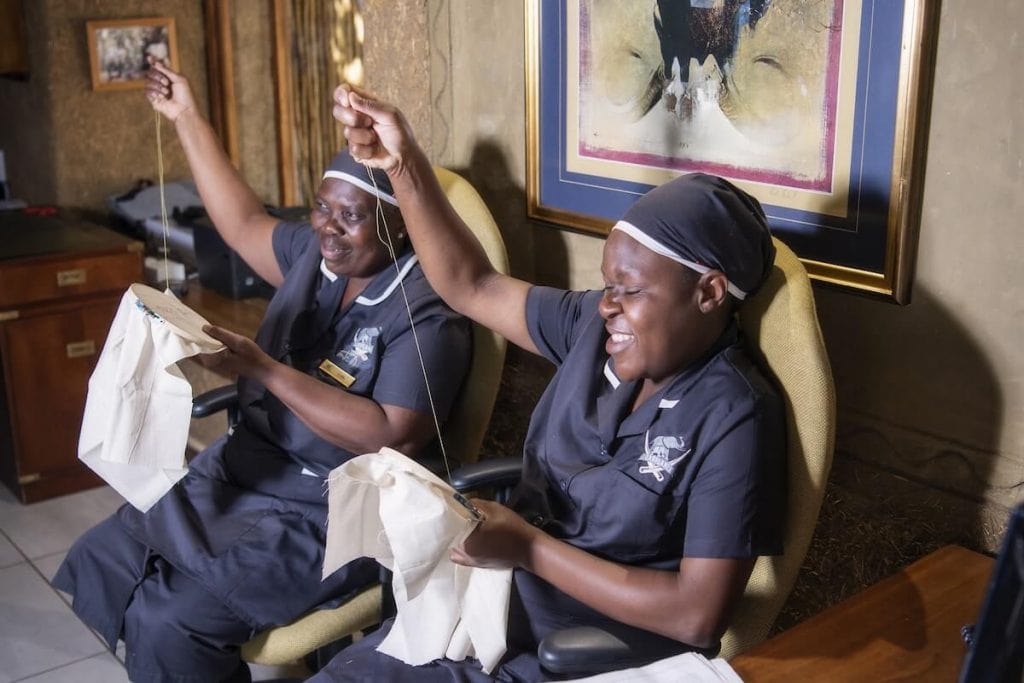 The JabuLadies Team are also engaged in creating crafts like elephant dung paper and dung soap projects on the premises at HERD (Hoedspruit Elephant Rehabilitation and Development) as ways to reuse and recycle elephant waste and continue to teach the ladies new skills that they can turn into SMME ultimately, to become entrepreneurs in their own right.
The JabuLadies are contributing to our vital Grasslands Restoration Project in the reserve, spending time in the bush, clearing dead branches to use for brushpacking and clearing the earth for our tractor prepare the land for seed planting, which is followed by brushpacking – the laying of branches over areas where seeds have been planted, so to protect the top soil and the new grass growth.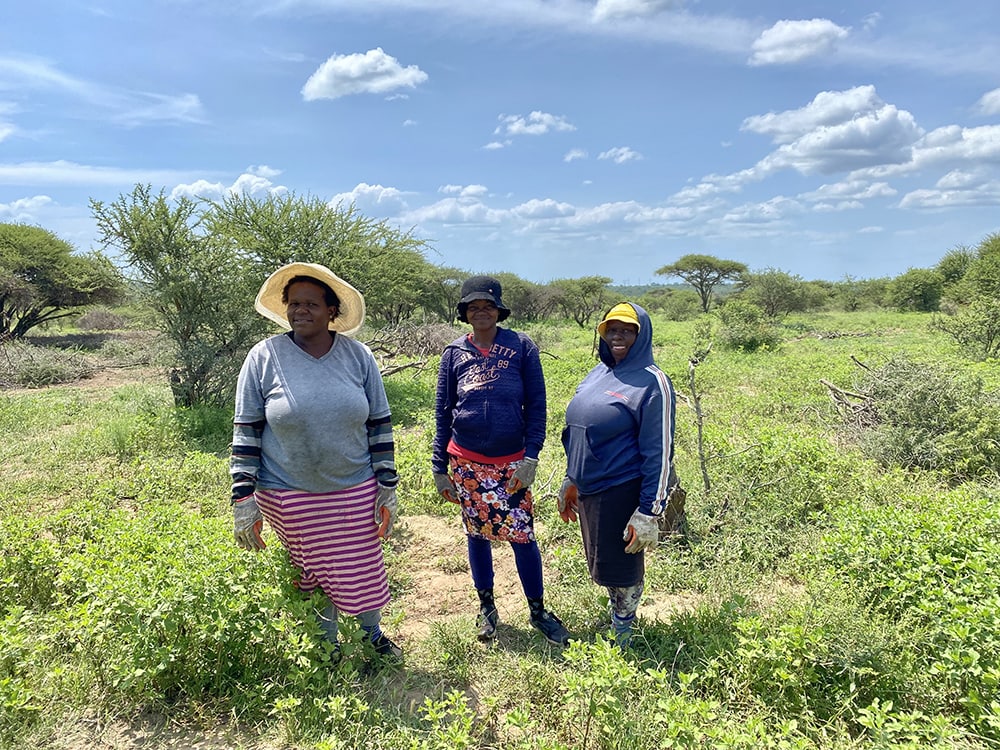 This helps to turn once degraded or barren land into fertile, thriving land that provides for the animals in the reserve, including the elephants in the rescued herd. The JabuLadies have also been busy removing invasive plant species, such as Peruvian zinnia that take over the plant community and out-compete grass.
While working in the wilderness with our team, the JabuLadies are experiencing our country's wealth of wildlife and birdlife, encountering animals they have often heard of but never seen before.
The JabuLadies are paid for their work, giving them a vital source of income to help them support their families. We hope to grow the team slowly, to create more opportunities for local women living in the communities around us to benefit from the care of elephants and conservation as a whole, and to create ways for women to empower themselves and their lives.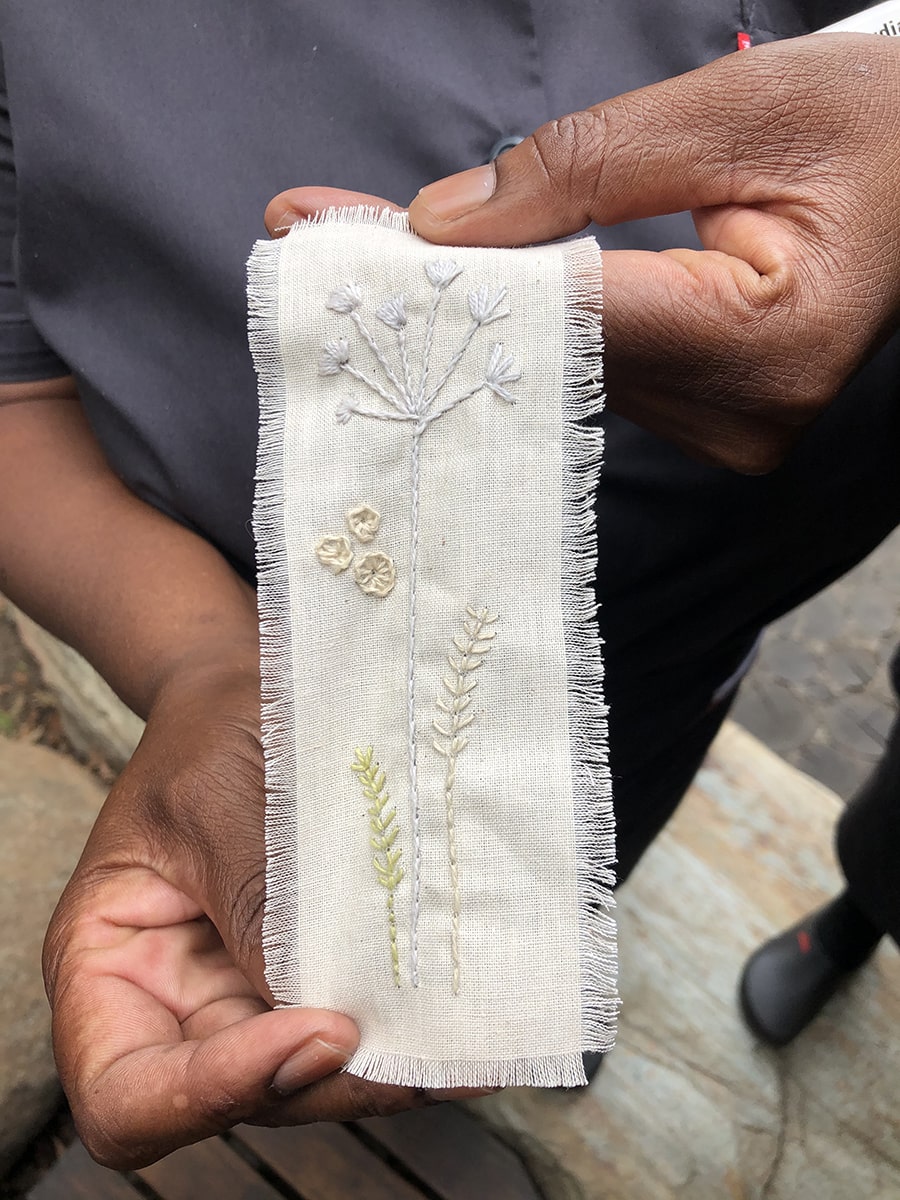 South Africa is a beautiful country, rich in vegetation and animals unique to the continent of Africa, but poverty, gender equality, overpopulation and lack of employment and government support continues to cripple many communities. We are striving, together with HERD, to contribute to bettering the lives of the people we live alongside here in Hoedspruit and the greater Limpopo area, and to sharing the benefits and beauty of our natural world and animal kingdom with more fellow South Africans.
Find out more: