Rare Sighting Saturday: Guide Ryan's First (and Second) Pangolin Sighting
by jabulani safari blog
It's Rare Sighting Saturday, where we ask our guides to share a story of a rare sight they've come across. Just last week, Guide Ryan saw a pangolin for the very first time. Not only that, but later that day he found a second pangolin!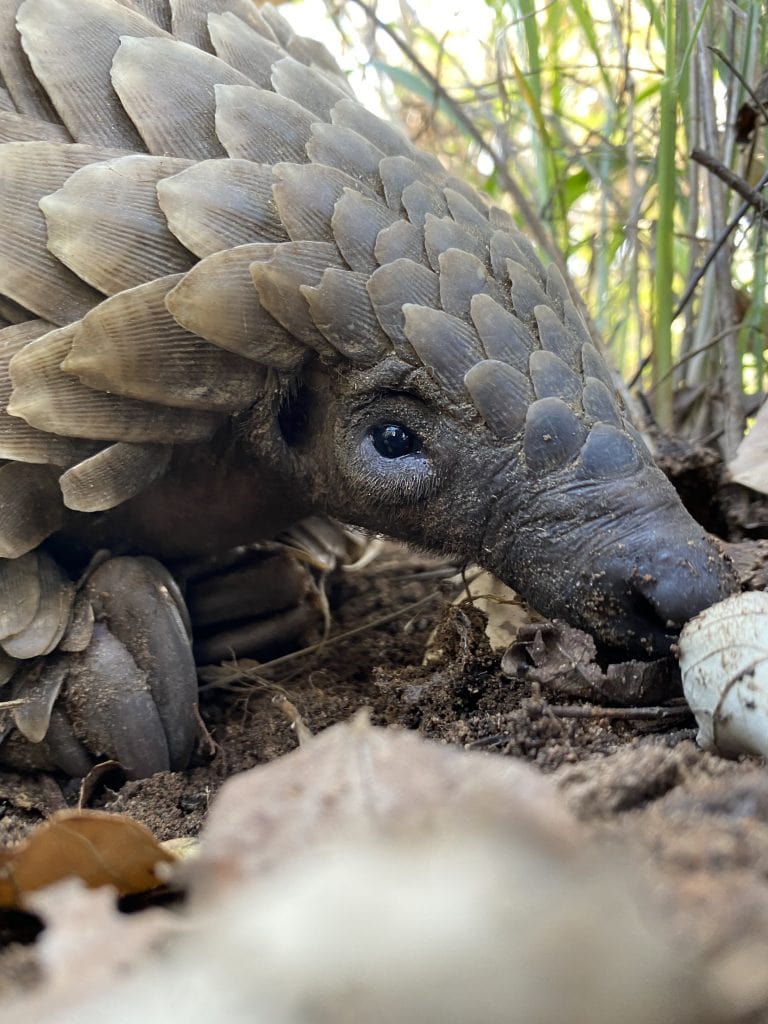 Ryan wrote:
The idea of finding a pangolin in the wild is something I have always equated to that of finding a unicorn. It simply doesn't happen.
Yet it brings me such joy to say that this morning, for the first time in my life, I had the privilege of viewing a pangolin, and it was simply an incredible experience.
The rush of excitement I felt as we left the vehicle to encounter this beautiful creature on foot can only be understood by experiencing it for oneself.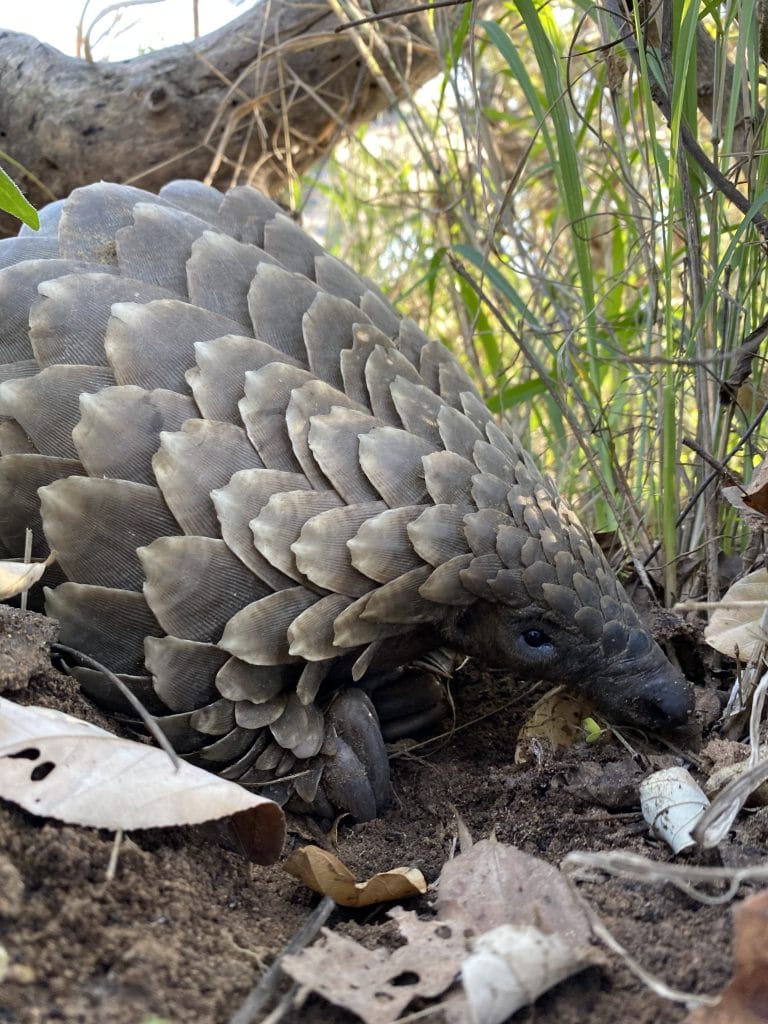 So yes, we responded to our first pangolin sighting that was found sometime in the morning and afterwards made our way home, happy as ever. I thought it was over. Little did I know, later that afternoon, within the first half hour of the game drive after a guest of mine made a joking request to find a second pangolin, I looked up and to my disbelief, a pangolin walked right in front of us.
I couldn't believe my eyes.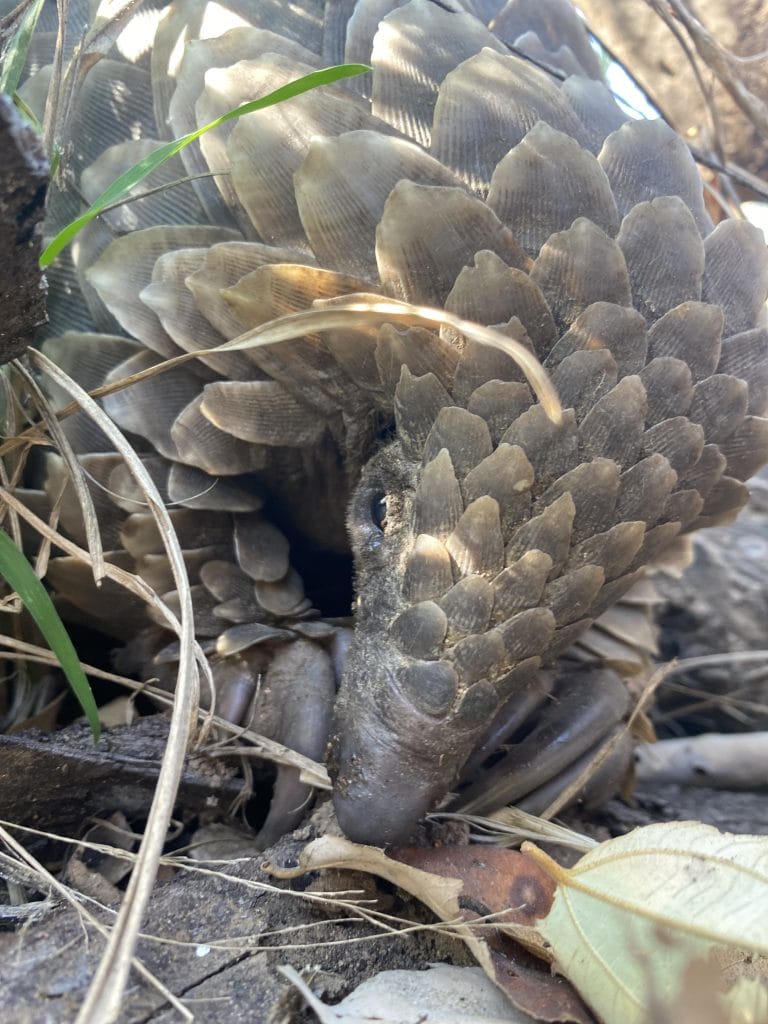 We got out of the vehicle, took some fantastic photographs and just enjoyed being in the moment with our new scaly friend for some time before making our way back home to tell the tale.
It is moments like these that remind me why I chose to guide. The looks on everyone's faces and the joy we all felt that day. It was truly an unforgettable experience.