Our Favourite Safari Snacks
by jabulanisafari
Our team reveal safari snack favourites for your next trip!
When you are out in the bush, adventuring all day, you can get very snackish with the chase of your safari game drives and bush walks that fill up the day. So we asked a few of the Jabulani team members for their go-to snacks when out on safari adventures with the guests and their sundowner bests.
Biltong and Droëwors are typically a very south African snack, and the originality never disappoints a guest. The biltong is my personal favorite for the afternoons, and chocolate chip cookies for the early morning game drive.

Ranger Nathan
Droëwors can be made with a variety of meats like venison, lamb, and even ostrich. But it is traditionally made with minced beef and aromatics like coriander, black pepper, cloves, nutmeg, and really good brown vinegar, and of course salt. It is sometimes flavoured with garlic or chili peppers too.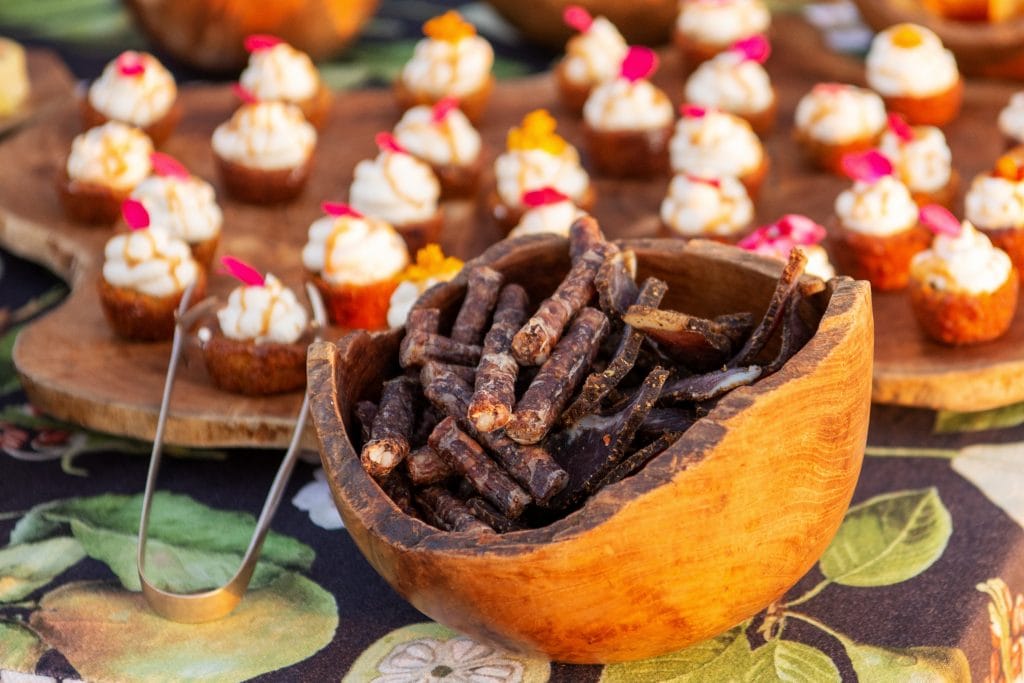 My favorite snacks in the morning are the Cappuccino Muffins the Jabulani chefs make – best served at a great location in the bush with good company! I also enjoy packing in some of Adine's famous rusks for a morning game drive with coffee. In the afternoons, I'd usually go for the carnivorous option as that's my preference: biltong, droëwors and chilli bites are the best.

Ranger Reece
I really love finger snacks, especially during the safari sundowner. When we do stop, I like to recommend our chefs' salmon bruchetta.

Ranger Juan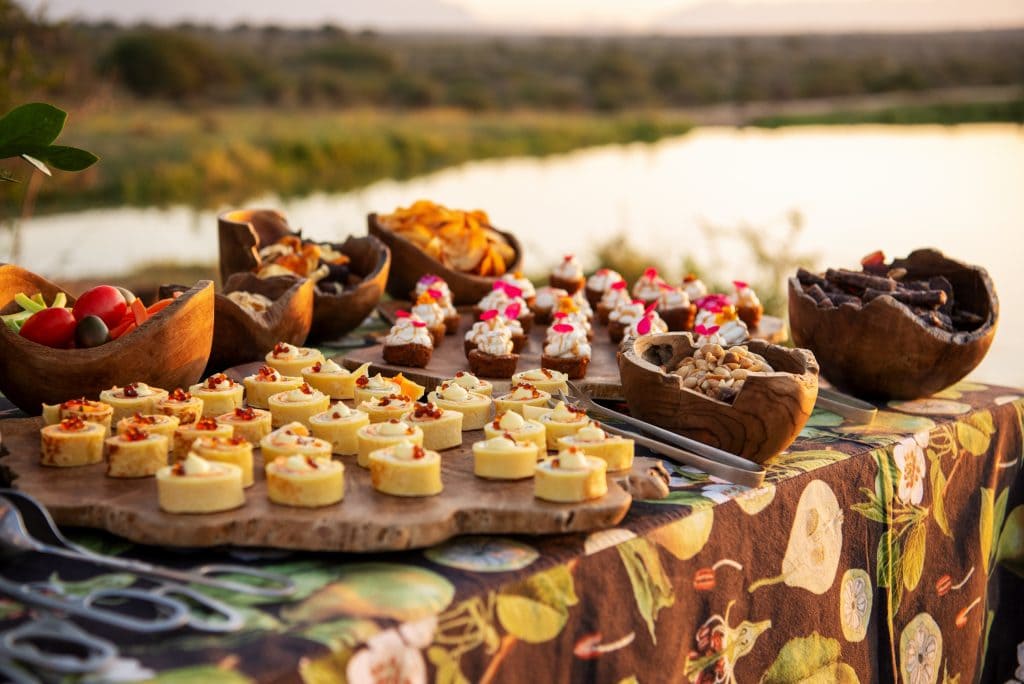 Jabulani always has the freshest, most delicious baby tomatoes as a sundowner snack. I love that every sundowner with the elephants has something different to taste. The chefs never run out of cupcake ideas. Try them all.

Tamlin Wightman – Media Manager
For someone that eats six times a day, I snack a lot and thankfully, Jabulani caters for every craving and dietary requirement. My favourite snacks were the sunset treats – the perfect complement to the scenery. I enjoyed the oat crunchies most – they were definitely my favourite.

Nicole Billson – Sales and Marketing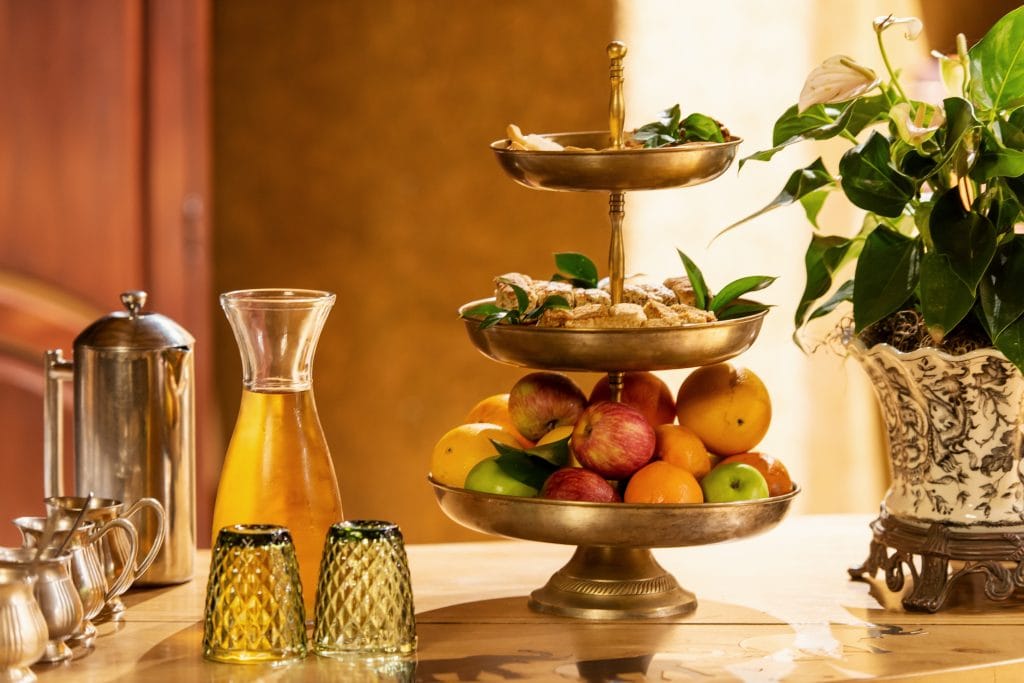 I love Jabulani's vegetarian parmesan risotto. Although tasteful, it almost ties the Jabulani atmosphere up in a single bite, an experience in itself.

Mari – Sales and Reservations
I love snacking on dried fruit throughout the day, especially dried mango. Fortunately there's always dried fruit somewhere at Jabulani. And, of course, I just can't resist the elephant cookies in the mornings.

Dani – HERD Elephant Adoptions Co-ordinator & Jabulani Social Media Assistant