Howloween in the Bush with the Jabulani Rangers!
by jabulanisafari
Our Guides share spooky Halloween stories below to remind you that the bush is never to be taken lightly and that all kinds of things lurk in the dark and light! Keep your eyes closed if you're afraid of horror stories!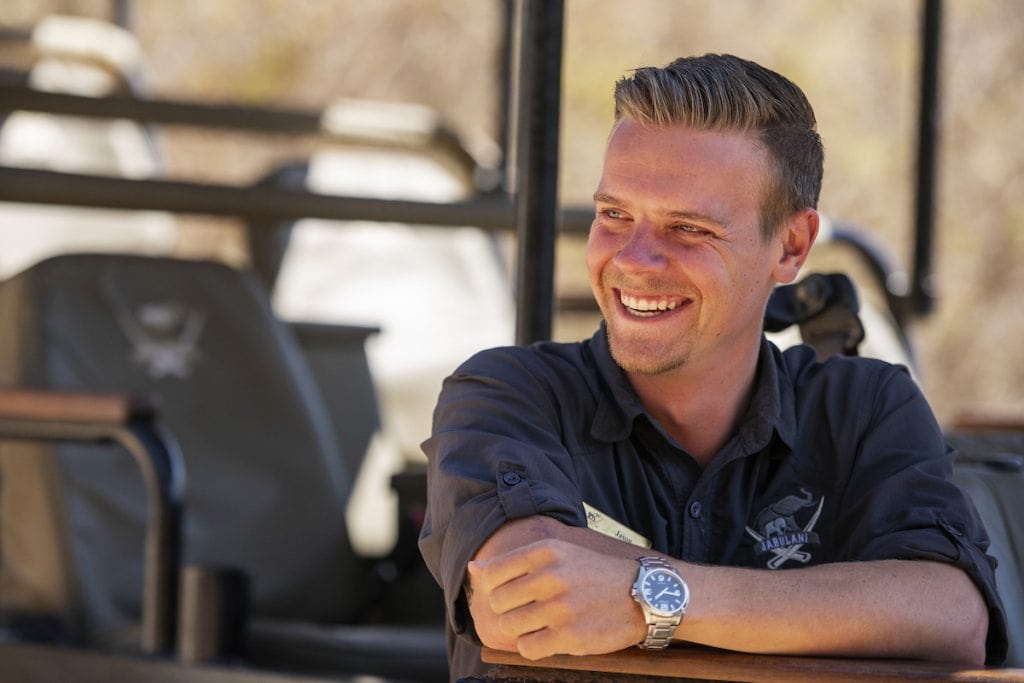 Jason's Freaky Tale
This story may or may not be based on true events…. read at own risk. The morning had come and it was time for an early start. I had been the only one going on drive that morning, which meant that I was the only one there to unlock the lodge. There's usually always an ominous, eerie feeling that comes with being the only one around. I had been getting ready for morning coffee setup, got all the snacks out, put the sugar and milk out, and then waited for my guests to arrive. I left for a few minutes to get the coffee from the kitchen, but upon my return I noticed something was off with my set up… The sugar had been spilled, cups were shifted around on the table and a few snacks were missing. Scary stuff, I know, because I mean, I was meant to be the only one around. Gets you wondering what had happened in those few minutes… Was there an uninvited guest that had a hankering for snacks but was upset because the coffee was not there yet?
Turns out It was just monkeys…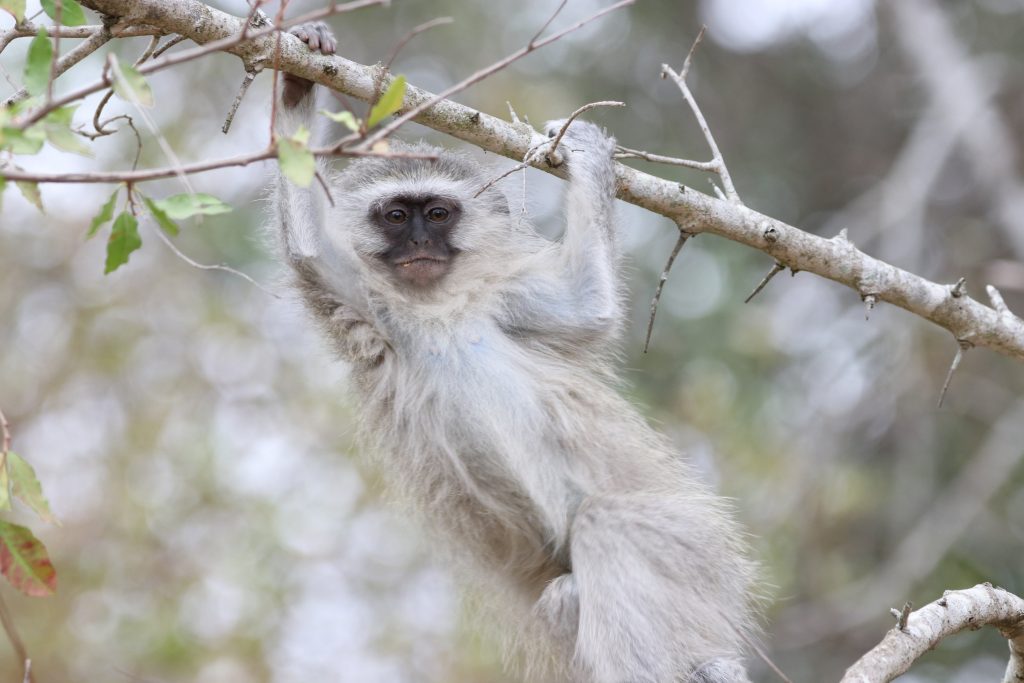 Reece's Spooky Story
At some point in my career I put guiding on hold to attempt to get my lead trails qualification. At this time I was working at a guide training school under a trained mentor. In return for me keeping my eye on the camp and the students I was allowed walk on foot with this mentor as lead or back-up. Our main aim when walking is to get sightings on foot with the big 5 animals as required for the qualification. The one afternoon I was walking lead with the mentor as my back-up and four students, we had spotted a herd of buffalo on a hill but unfortunately were too far away to count it as a sighting.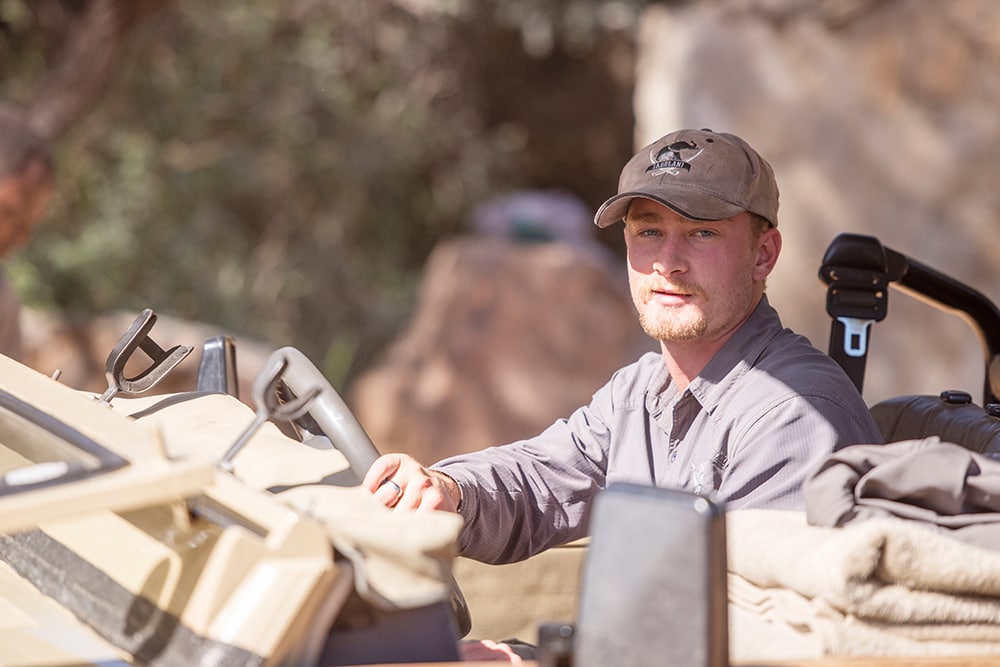 We decided to try and get close enough to count the sighting before we lost light, so instead of taking the long route we went through a small section of overgrowth. Before reaching the other side we heard an animal feeding about 15 metres away from us. We stopped and listened until we heard more than the normal amount of ox peckers fly away. Now that amount of ox peckers is very limited to what they choose to sit on and it sounded like only one animal which obviously meant it was a large animal. It could've only really been a buffalo, rhino or giraffe. Elephants will swat ox peckers away with their trunks. At this point the wind direction changed and the animal picked up on our presence. It started to make a snorting sound which immediately pointed to a rhino. We were hoping it was a White Rhino rather than the more aggressive Black Rhino. Not a moment later, a Black Rhino bull came crashing through the bush towards us! It stopped at 7 metres away, which is way too close! After our stand-off, the black rhino retreated and watched us from about 18 metres, where we slowly make our extraction and walked back to camp with our legs shaking.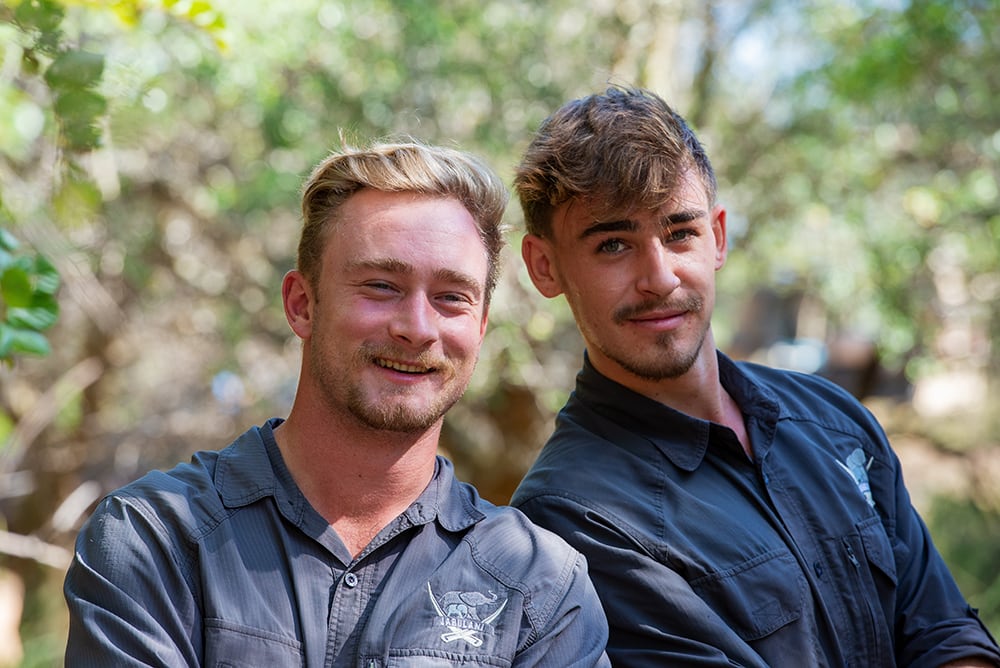 Ryan's Frightful Night
It was a dark and stormy night… And something felt terribly wrong I had just stepped outside for some fresh air but it was almost pitch black. I could only faintly make out shapes and outlines. It was raining hard and lightning struck! I heard a strange noise quickly moving around in the bushes nearby. Every hair on my body stood up. The noise stopped and I froze with terror. I could feel it watching me… Whatever 'it' was. And then AGAIN! The lightning lit up the sky and in that very moment I could see it clear as day… watching me with beaded eyes. It was a small and scared little bush baby who decided to take refuge nearby from the storm! My heart stopped and started again. What a relief!! My breathing returned to normal and I enjoyed the next few moments in peace with my new little friend.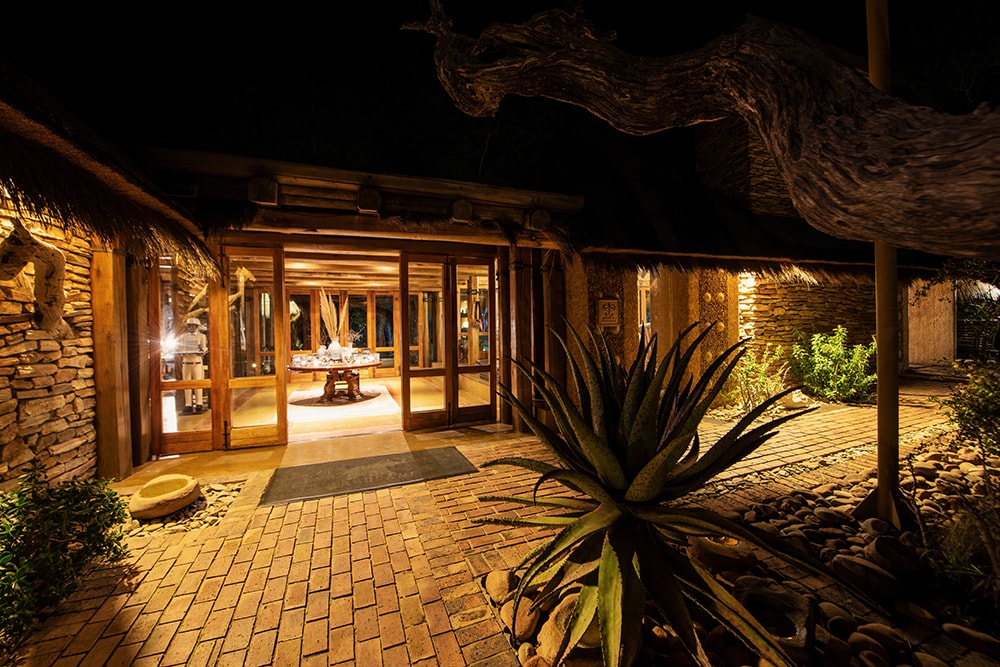 Juan's Petrifying Poem
THE LOWVELD SPIRIT OF THE NIGHT
Once there was a man pure and fine
Lurking through the lodge, once his home in 1689
When you come to dine, you'll feast on meals upon tables engraved in the history of the spirit of the Lowveld
Night safari through the Lowveld, one might overlook to find
The spirit which protects the pure-hearted after indemnities are signed
But don't you dare take his name light,
'cause he might protect you when the souls of predators are loose on a full moon night
Lock the door and don't you worry
He looks after those who share his story
But fear his name when the moon turns red,
the Lowveld spirit always collects his debt…