Energy | Jabulani Sustainability Vision: Part 6
by jabulanisafari
One of the major contributors to our carbon footprint and that of any business entity lies in the generation of electricity. In South Africa, electricity is mostly generated through the incineration of coal. This process requires a constant feed of coal that needs to be mined, refined, and transported to power stations nationwide. During every step of the process, a lot of environmental contamination takes place. Moving away from this dated and harmful form of electricity generation is a critical project that will be undertaken in steps.
Improving energy efficiency and reducing energy demand are widely considered as the most promising, fastest, most affordable, and safest means to mitigate climate change. Many opportunities appear to be cost-effective at current energy prices and can deliver additional benefits such as improved energy security, reduced fuel poverty and increased economic productivity.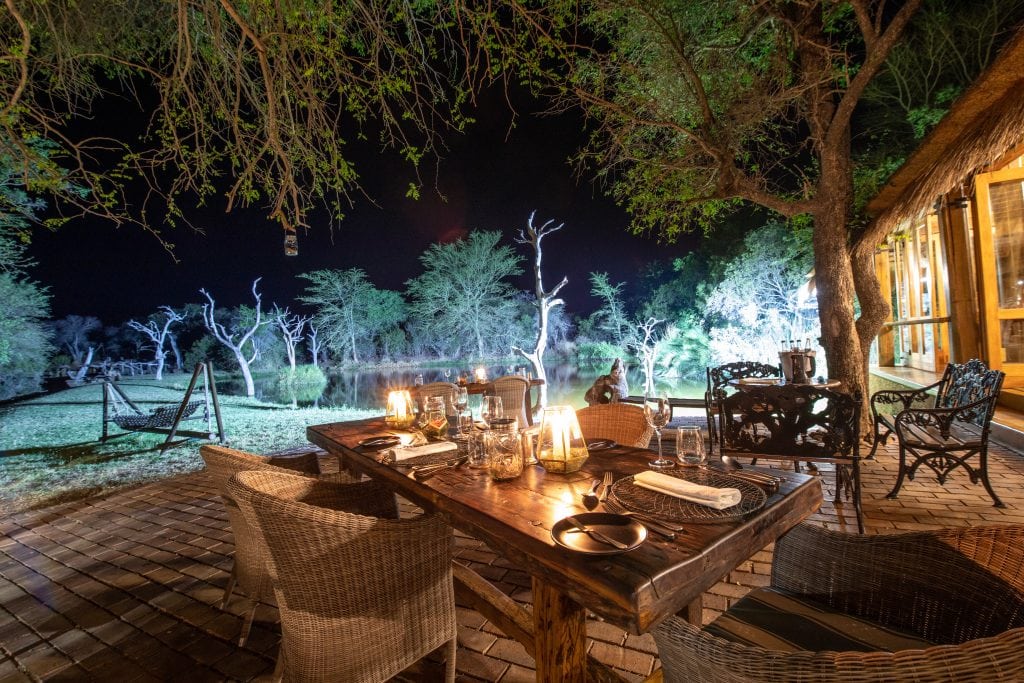 We have phased in processes that reduce our electricity demand from the grid, such as using motion sensors in all buildings, where lights are controlled automatically to consume less electricity. Conventional incandescent lights are replaced with LED illumination, as LED lights use 75% less energy than their incandescent counterparts. As part of reducing demand, we are fitting all geysers with timers, meaning that our geysers will only be using electricity during select hours of the day. Thermal blankets have been fitted to all geysers to ensure that less heat is lost to the surroundings. This will be especially helpful with demand during the winter months.
After all the necessary changes have been made to reduce demand, we aim to implement a grid-tied solar system that provides the lodge and surrounding operations with electricity during the day. We will continue to rely on Eskom power as well as a generator back-up to ensure uninterrupted power supply. The next and final step will be to invest in an off-grid solution that allows us complete freedom from the reliance on fossil fuel driven power generation and into renewable sources.
The solar solution is different in that the environmental impact is not as continuous as that of fossil fuels. The infrastructure required does have an environmental cost, yet this is a once-off cost for the next 15 years, as it is only after 15 years where certain components of the system have reached the end of their lifecycles. Another added benefit is that although these solar components will have to be replaced, there are recycling initiatives and processes in place from day one to tie in with the Zero Waste goals. The same cannot be said for fossil fuels, where the support of fossil fuel generated energy requires a constant flow of non-renewable natural resources.