A Babymoon Safari at Jabulani
by jabulanisafari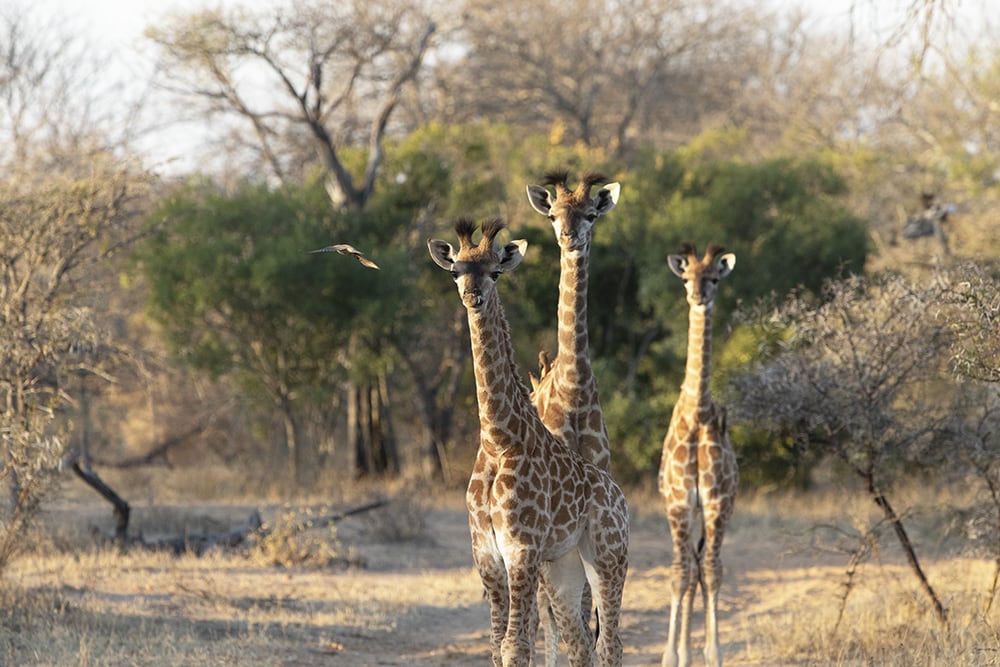 Many members of our Jabulani family have been welcoming beautiful new additions to their homes recently, including General Manager, Stefan and Reservations Consultant, Chantel, who welcomed baby boy, Evan last year, and Executive Chef, Dylan and Front of House, Shaoneal, whose little girl, Olivia graced their lives a few months later. This year, a new member of our team, Media Manager, Tamlin, is expecting her own newborn later this year.
We love seeing our family grow and sharing in the moments of pregnancy, birth and raising little ones in the wilderness together. And we're especially excited to welcome other parents-to-be for a Jabulani Babymoon with us!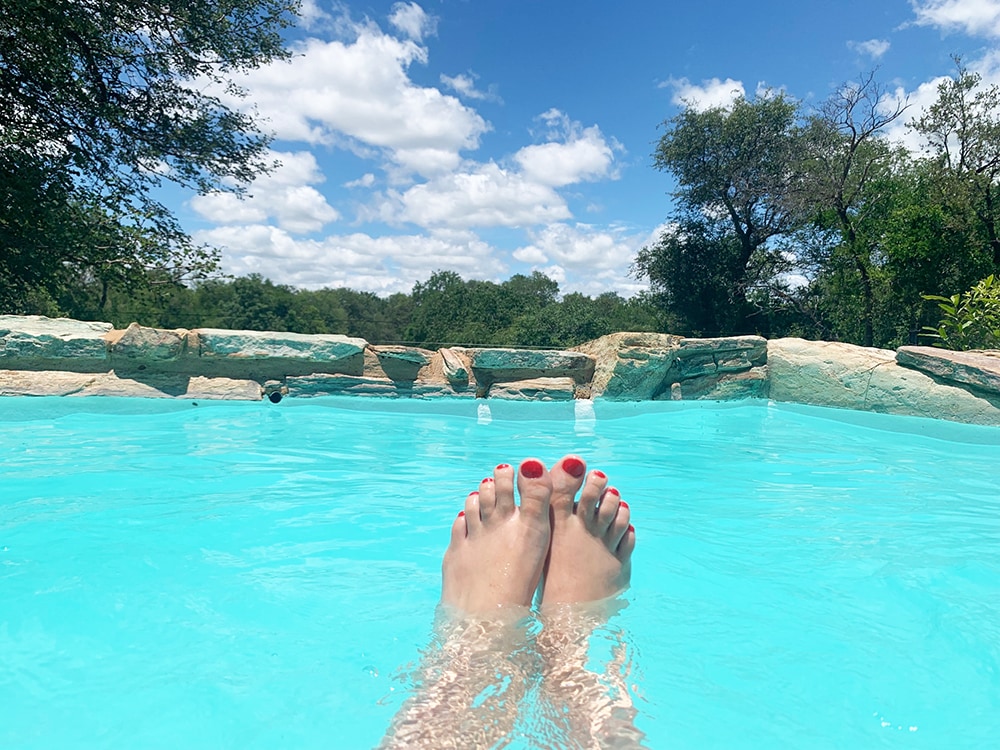 A Jabulani Babymoon
Read Tamlin's own experience of a Jabulani Babymoon recently:
Tamlin Wightman seizes the relief of the second trimester to go on safari and discovers lessons about pregnancy and motherhood in the wildest places.
We heard the lion's call while standing a few hundred metres away from it at sunset. The call was so loud that I was convinced the lion was hidden in the bush right behind our sundowner set-up. I promptly walked over to the game vehicle and climbed into the front passenger seat, ready to depart. Since the sun was setting and we needed to head off anyway, our Ranger and other guests returned to the protective steel carriage known to delude lions into thinking you don't exist.
Our Ranger drove us to where the male big cat had spread itself across the edge of the dirt road, lying on the grassy ridge as though it were a pillow.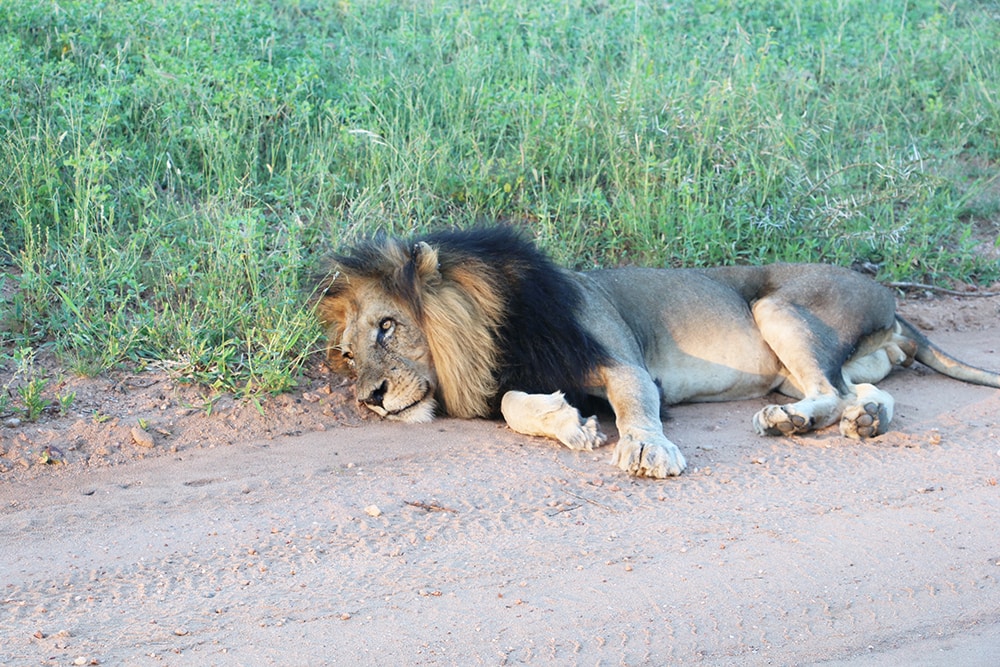 "Would you say that he is a particularly skinny lion?" one of the guests asked, purveying the lacking girth.
"Not really," the Ranger explained. "Lions tend to have especially stretched skin around their stomachs as they often gorge themselves when they eat. This lion looks like he hasn't eaten for about three days, which is normal. The loose skin and stomach tend to hang down when they're lying like this, making them look skinnier."
That night, reclined under my mosquito net in bed, I noticed the very same thing. I lay on my back in bed, listening to a lion that again sounded as though he was right outside, enjoying his private plunge pool on my deck. But my belly had disappeared. I remembered the lion's lesson. My baby was still in there, but had sunken in the position I was lying in.
Still, perhaps I better eat a snack, I thought.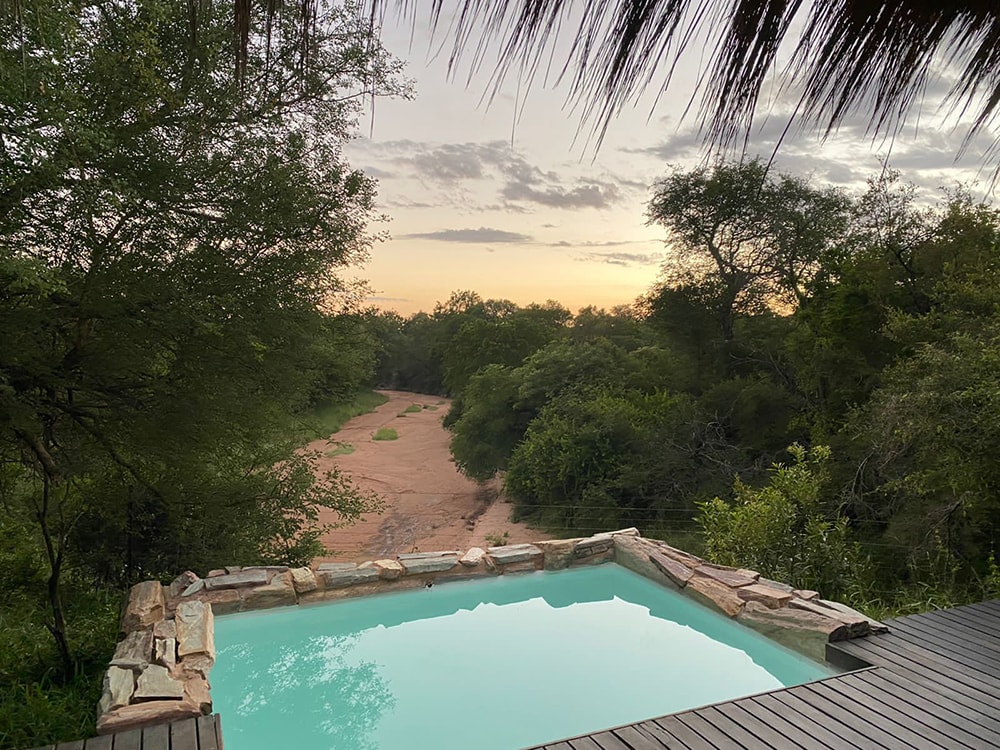 The next lesson came as I sat in a vehicle beside a waterhole, watching a rescued herd of elephants drinking and foraging in the midday heat that summer brings. To my right, stood a two-year-old albino orphan known as Khanyisa and her adoptive allomother, Bubi, an elephant rescued from culling during land reforms in Zimbabwe. The calf stood under the older female's trunk while she grazed, enjoying the protection of the shade she provided.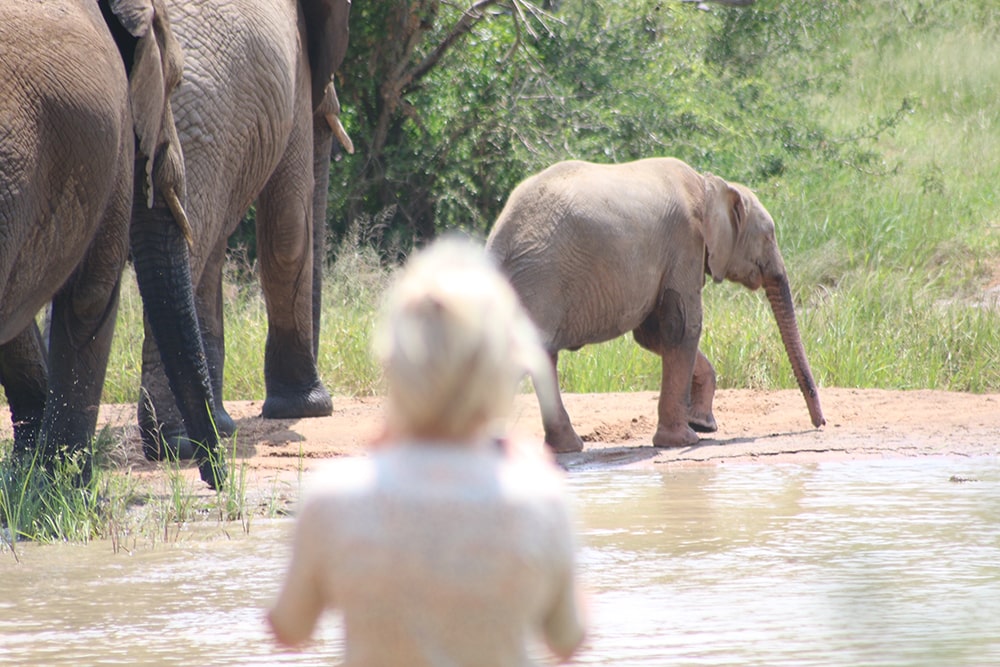 I thought of the little boy growing inside me and how ready I was to do whatever it took to protect him in this world. And then the Matriarch, Tokwe strutted past me to the left with determined steps to her giant, potentially three tonne weight. I realised how easy it would be for her to flick the vehicle into the gorge carved out by rain beside me.

The shock shook my insides and I wondered if baby felt it too. I needed to be as brave as Tokwe and as protective as Bubi if I were to be a good single mother to my child. My insides might still shake at the possibility of danger in the future, but courage would help me override those reflexes.
I would learn many things in the wilderness over the next few days of my babymoon, but it was the elephants that kept teaching me. Their unique blended herd told me: surround yourself with a loyal community you can trust, whether bonded by blood or not. Their 18 hours of feeding on anything in sight assured me: it's ok to eat all day, size is power. Their silent immersion in the thick greenery created by the recent rains urged me: stay close to nature. And those grey-brown facades so perfectly adapted to their lives in the African wild comforted me: embrace your wrinkles, growing boep and furry earholes. I may not have furry earholes yet, but all kinds of things were changing in my body and I needed to be prepared.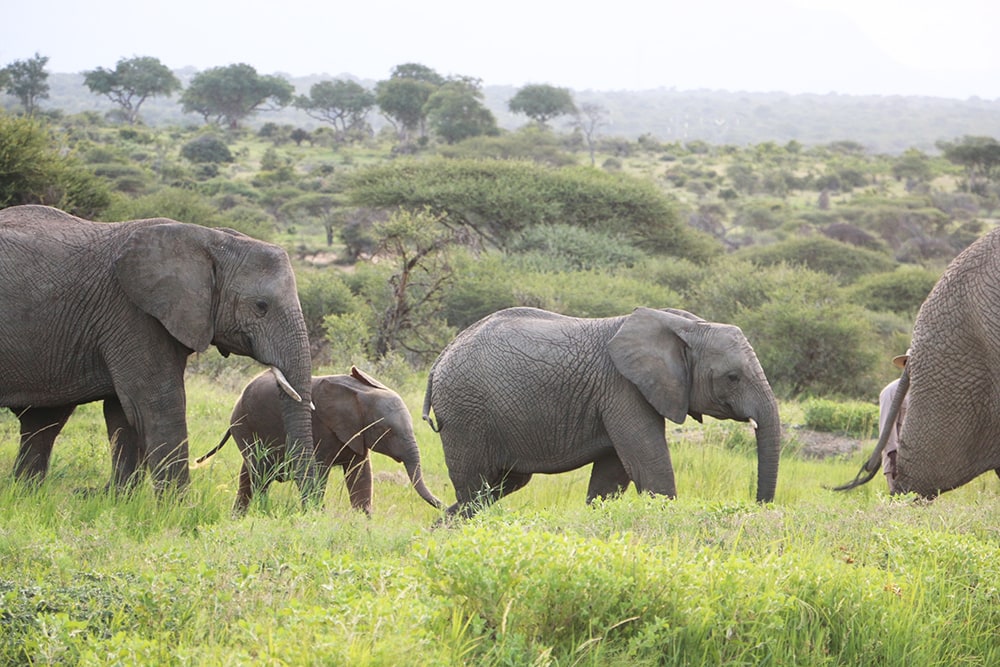 Join us for your Jabulani Babymoon
This is a beautiful opportunity for future parents to get away and enjoy time together, while reconnecting with nature's pace and lessons.
Jabulani is situated in a low-risk malaria area and will tailor the safari to each mom and dad-to-be's needs. This special package includes:
Accommodation in a private Jabulani Suite for a couple or Zindoga Villa for a family
Private dining, game drives and elephant experiences
Carer Conversations: on Elephant Families
Family spa treatments – pedis and mani are safe options for Mom
JabuJuniors Programme and backpack – read more >
A baby gift or mom pamper pack, including a 9 month HERD foster membership for baby elephant, Khanyisa
Enquire now for package details and rates: res@jabulanisafari.com