7 Ways to Find Wellness in the Wild
by jabulani safari blog
Being in nature includes a good deal more than just a travel experience – let's explore the wellness found in the wild.
Many travellers hope to get more out of their travel journeys than to simply "get away". They want to have a meaningful experience and return home refreshed and renewed – ready to start life with a positive frame of mind. Wellness travel – travel that supports a healthy lifestyle, whether that means healthy eating, movement, meditation, or simple relaxation – is on the minds of many of us when searching for a holiday destination.
How much more attractive is a holiday destination when you read that it has a spa or a gym?
The driving force behind this ever-growing phenomenon of Wellness in the Wilderness is the search for unique and authentic holidays, in which the adventure component is accompanied by an element of relaxation or even spirituality.
Wellness trips are becoming more sought-after, but even more so are those that offer opportunities for personal growth. People aspire to develop during their holidays – develop skills that authentically improve the quality of their everyday lives. Such as starting new habits, like exercising or reading every day
We would like to share with you seven tips to finding wellness in the wild.
You don't need a destination with a gym or a spa to find wellness and health on your stay. Of course it is always nice to have them and sometimes makes it easier to relax during a massage or find motivation to exercise in the gym, but there are many other ways to find relaxation and restoration within a travel journey.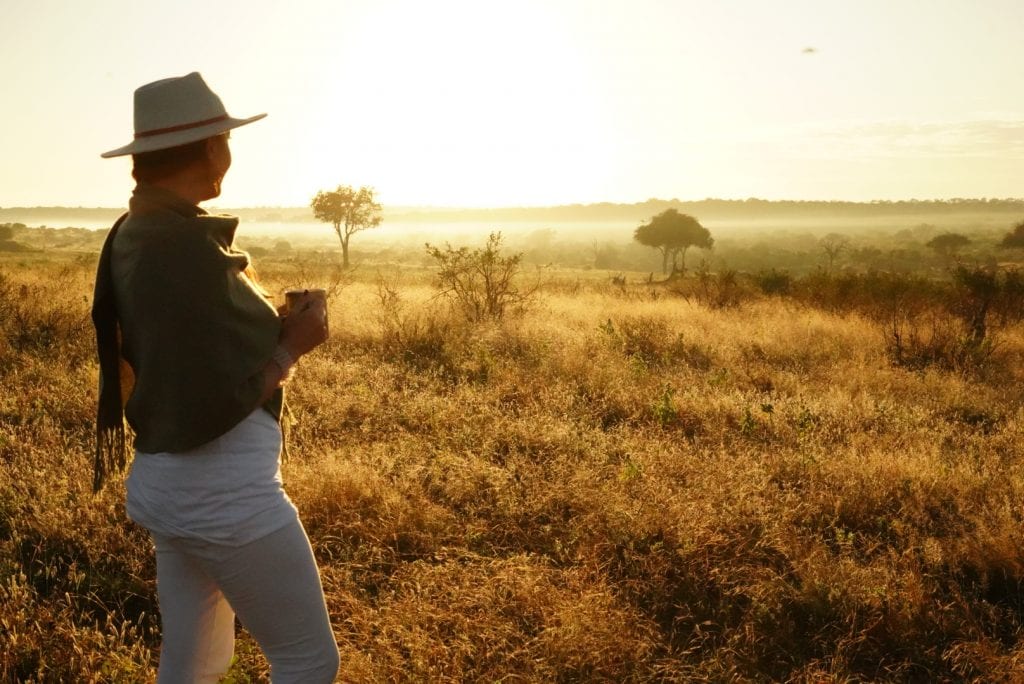 1. Have an intention to care for yourself. Be aware of your stress levels and where you are in life. Recognise what you want to change or to work on during your holiday. It is essential to recognise the change you want before committing to a solution blindly.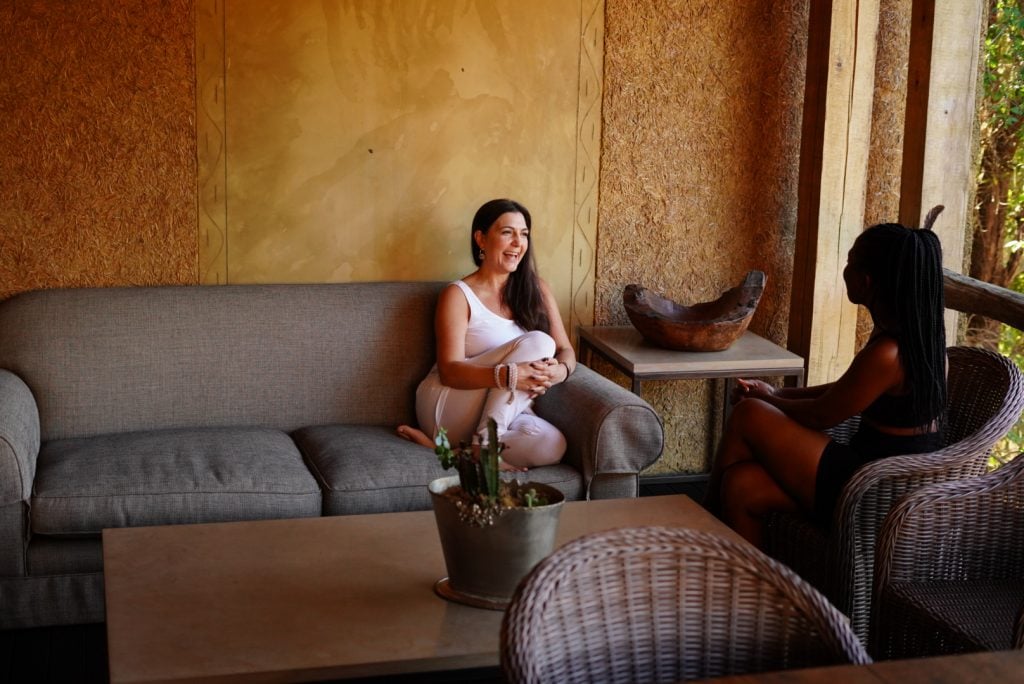 2. Bring a journal with on your holiday. Everyone has their own way of journaling that is unique to you, but here is a tip if you are new to journaling: write down all the blessings you had on your mind for that day and if you want to tap into your spiritual realm, write down all the things you would like to pray about, meditate on, or eliminate from your mind space.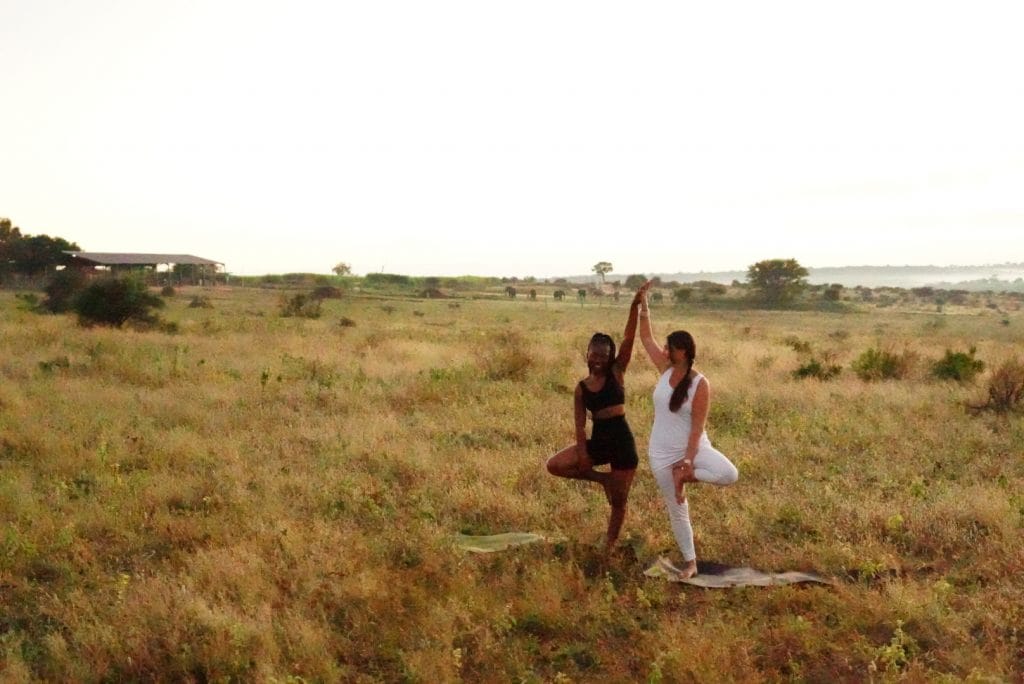 3. Bring an exercise mat with you – or utilise the ones provided at the lodge. Schedule a 5-45 minute slot in your morning to focus on your physical health. Do some yoga poses, stretches or even a bodyweight workout.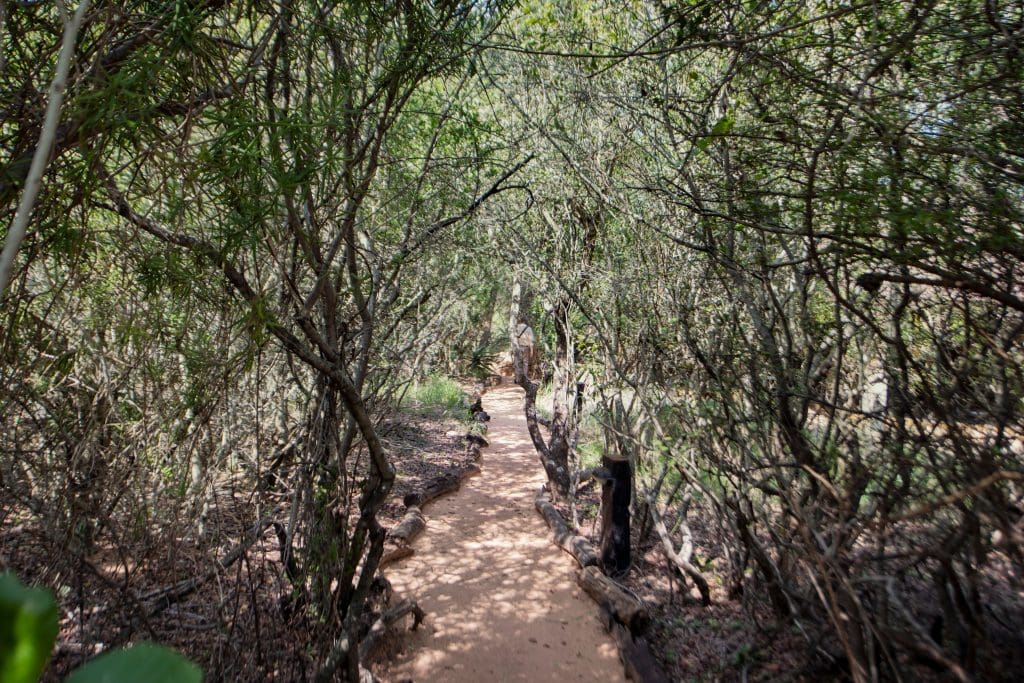 4. Go for a walk, hike or run. Depending on where you are travelling, taking an invigorating walk or hike in the wilderness is a refreshing way to get exercise in and appreciate the wilderness whilst being present in nature.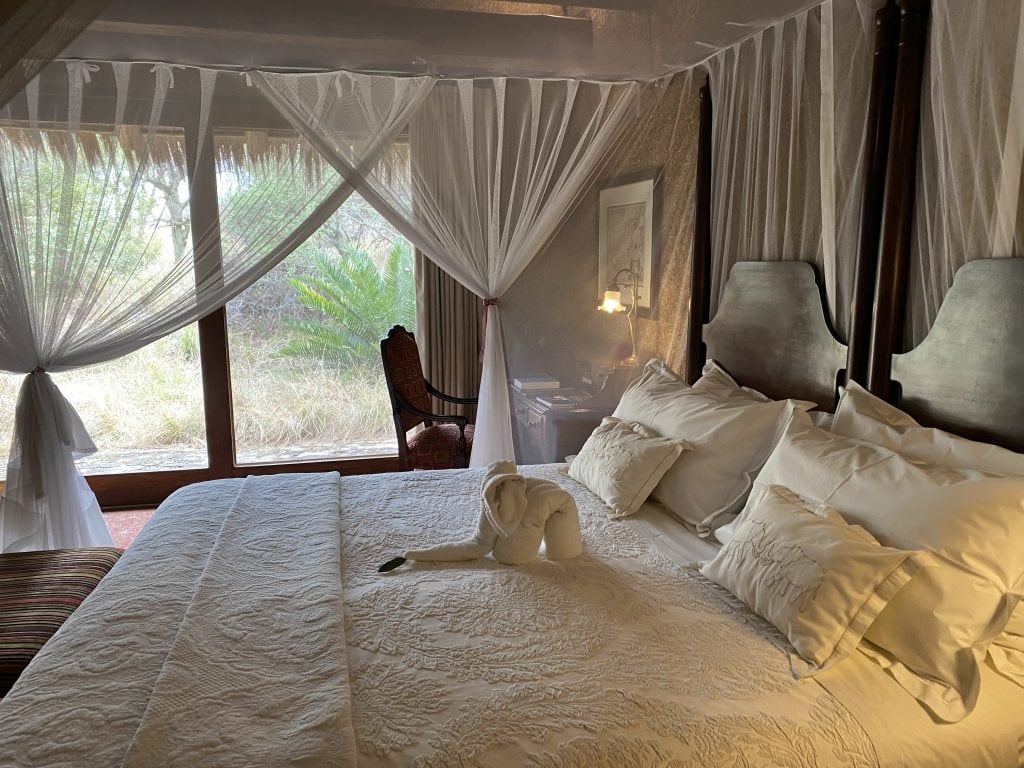 5. Prioritize sleep. Holidays are a time of fun, adventure and a break from your daily routine at home. It is perfectly normal to stay up late with friends, but it is also important to rest. Studies suggest that a human body and mind needs an average of eight hours of sleep at night to fully rest and function at prime capacity the following day. You don't want to go home over-tired from late nights and early mornings.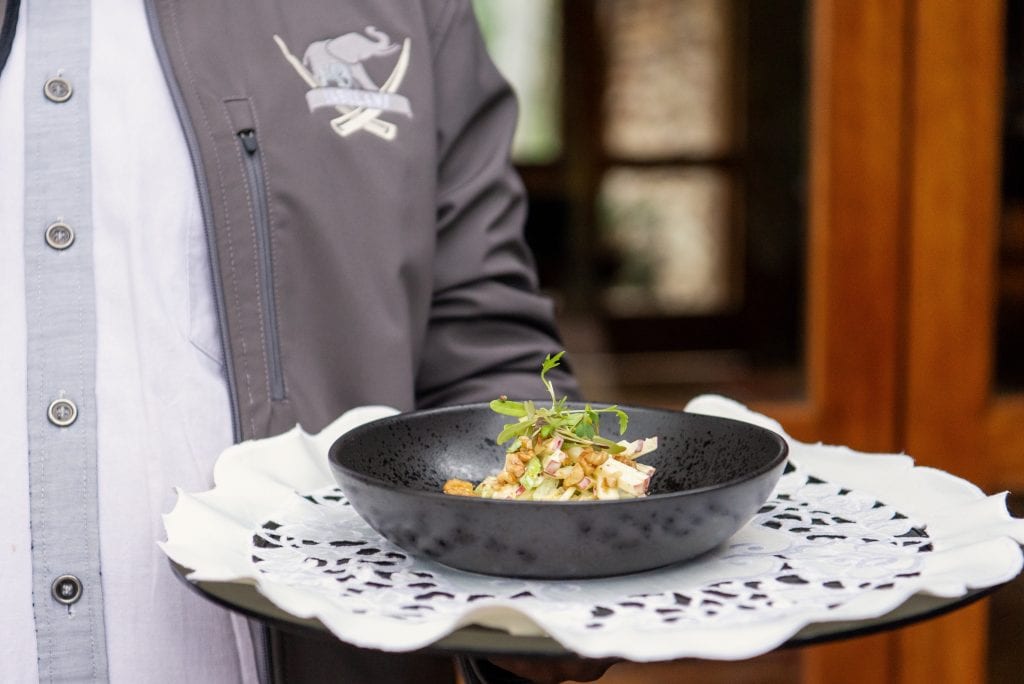 6. Eat well but be mindful. Holiday eating are probably the one thing everyone looks forward to – the delicious foods, going out with friends and family, eating things you wouldn't eat in your average work week. Go for it! Guilt has no place in a wellness mindset. Try the three course meal with dessert, but be mindful that when you get back to your daily life, things may look a little different.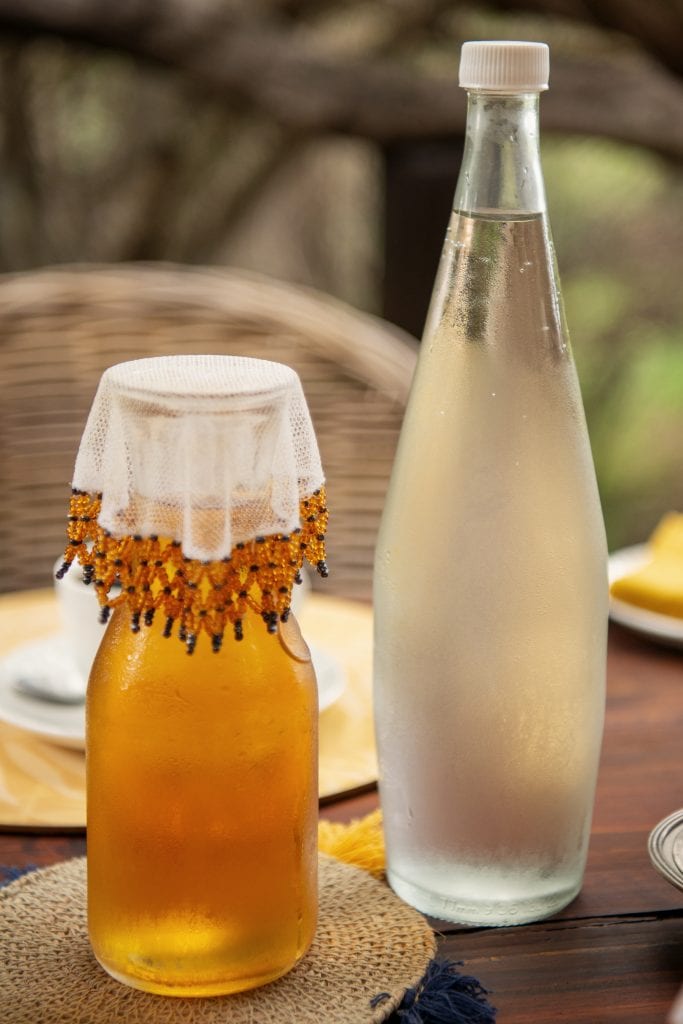 7. Water yourself with love and well… water. We often forget to stay hydrated when we are having fun, but in reality, if you are wanting to feel refreshed and renewed after your holiday, water is an essential ingredient for that! The body is satisfied with approximately two litres of water a day with no exercise. If you are very active through the day, more water should be consumed.
We hope you have the most refreshing of wellness journeys in your travels to come! And hope those travels will be shared with us in our wilderness at Jabulani.