5 Ways to Stay Fit & Healthy on Safari
by jabulani safari blog
This is about health, well-being, fitness. A happy body and a happy mind, that's beauty to us. Taking time off from the fitness routine while on holiday can be very good for your well-being. But if you're keen to maintain your workouts and keep on top of your dumbbell lifts, core stability and runner's pace, we've compiled a few ideas to help you.
5 Ways to Stay Fit and Healthy During Your Safari
Get your step count in

Did you know that the average person can burn 300-400 calories just by getting in their 10k steps a day? Your daily step count can be accumulated through bush walks and hikes, maybe even a long walk around the lodge. Head out on a walking safari through the wilderness while at Jabulani and you'll feel your heart race in no time when you come across certain wildlife on foot.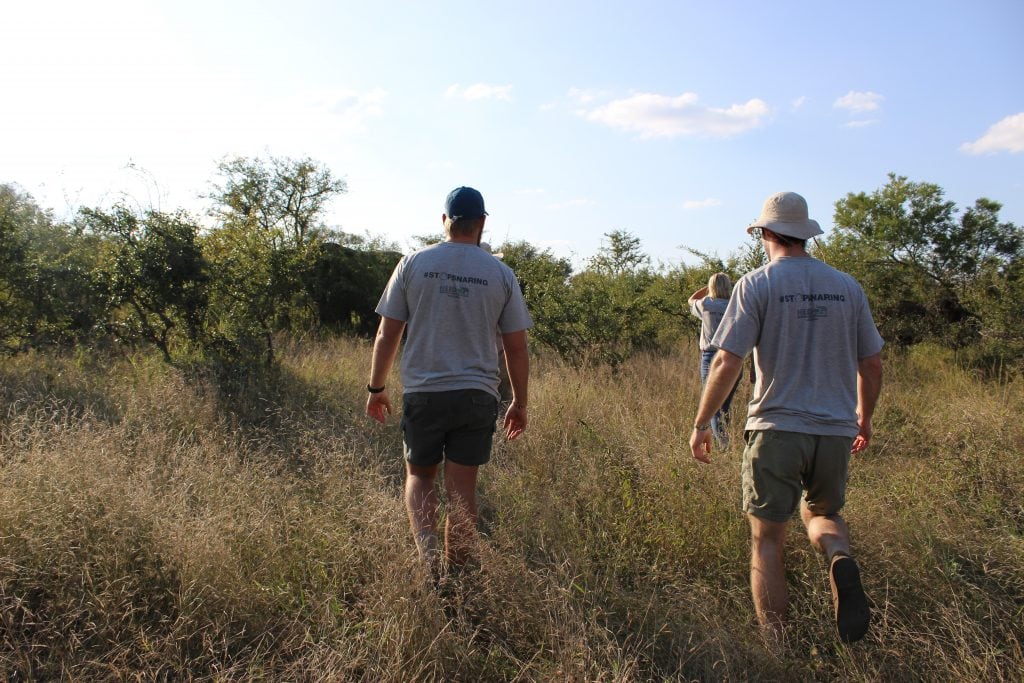 Do at least 15 minutes of HIIT

When one wants to stay fit or get fit over a holiday, you don't have to engage in hours of training. With the right workouts, you can burn a substantial amount of calories and gain strength within just 15 minutes of HIIT (High Intensity Interval Training) workouts that do not involve any gym equipment. You can find these workouts on free workout apps such as Workout For Women or 30-day Fitness. Hit the private deck of your suite or train inside the coolness indoors.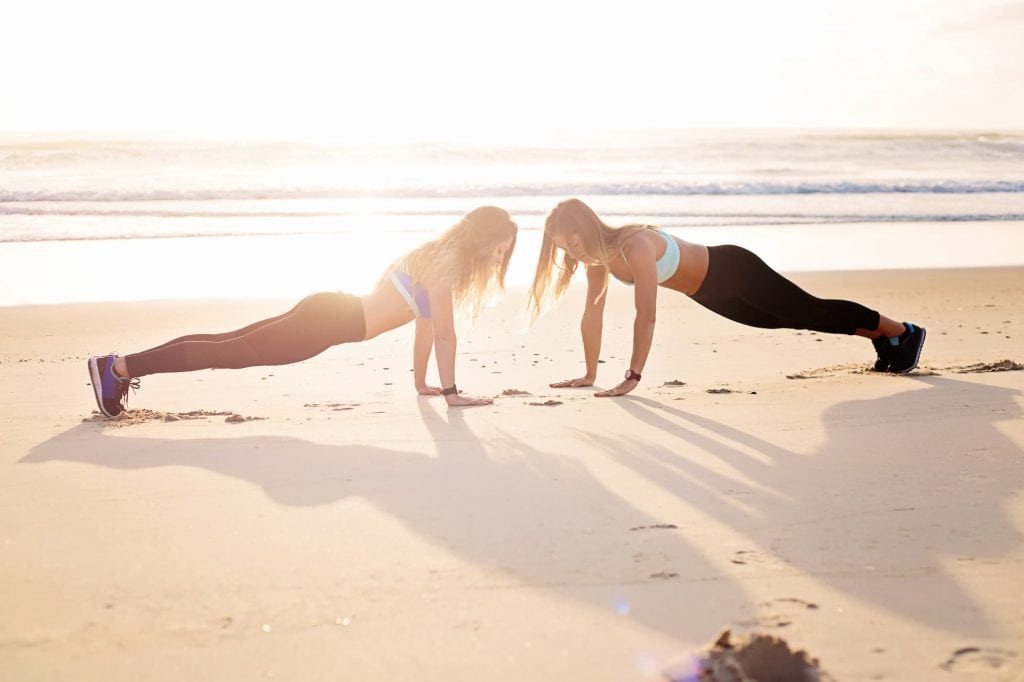 Stretch or Yoga Routines

Stretching increases your blood flow and calms your body and mind which helps with caloric burn and mental health. Stretching should be part of a well-rounded fitness programme. It's believed to help you maintain optimal motion in your joints, decrease injury risk, and reduce stress levels. Stretch those muscles on our yoga mat provided in your suite, indoors or outside, with nature all around you.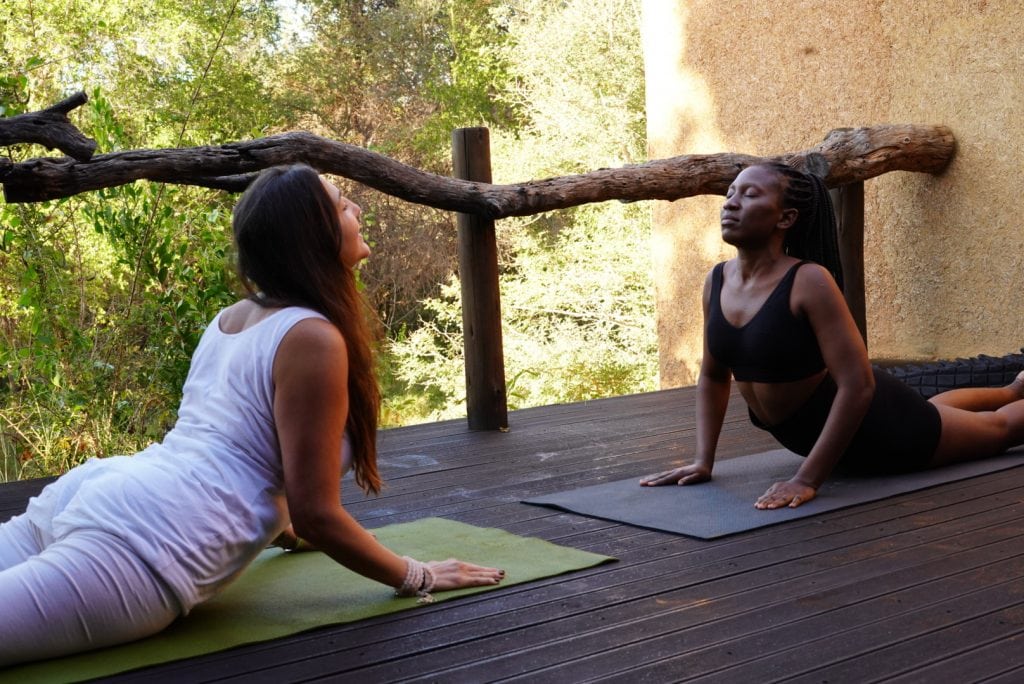 Utilise the Gym

Visit the lodge gym to test your muscle endurance with weight training. Strength training can help you manage or lose weight, and it can increase your metabolism to help you burn more calories, and enhance your quality of life. Did you know that weight training allows your body to burn calories on its own for up to 24 hours after your workout from muscle recovery? The Jabulani gym is equipped with a range of simple workout machines, including a treadmill, stationary bicycle and lat pull-down machine.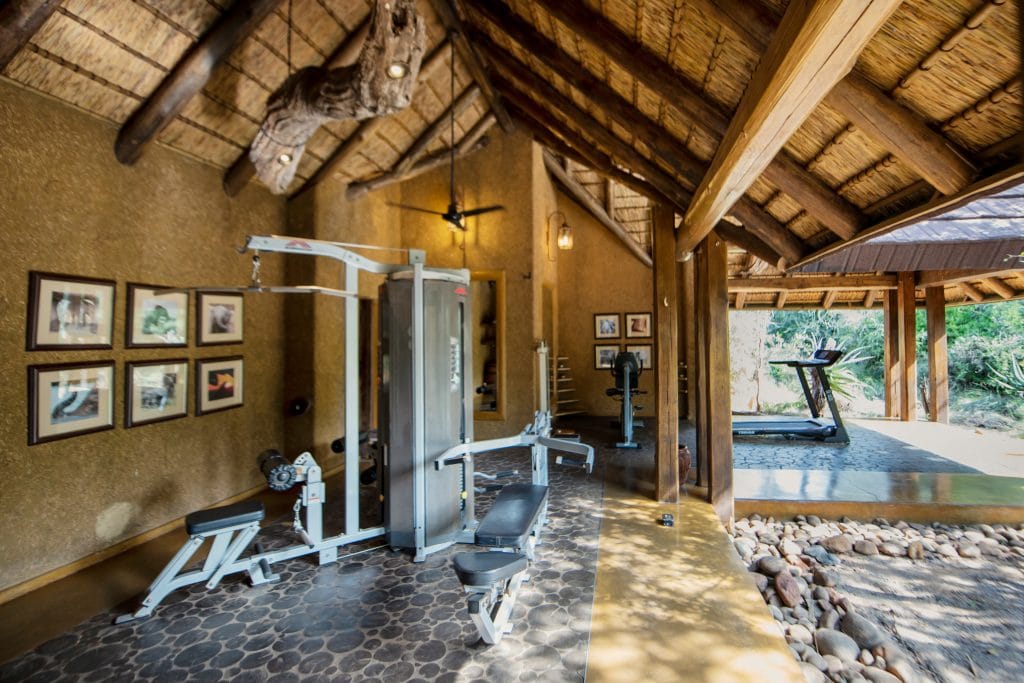 Go for a swim or a 30 minute sauna session.

If you are staying near the ocean, a good swim is always good to keep the heart rate elevated but you can also take a dip in your lodge plunge pool and engage in aerobic exercises. A long sauna also does the trick! Spending 15-30 minutes in a sauna will allow you to burn 1.5 – 2 times the calories you would sitting anywhere else. It helps calm the mind too.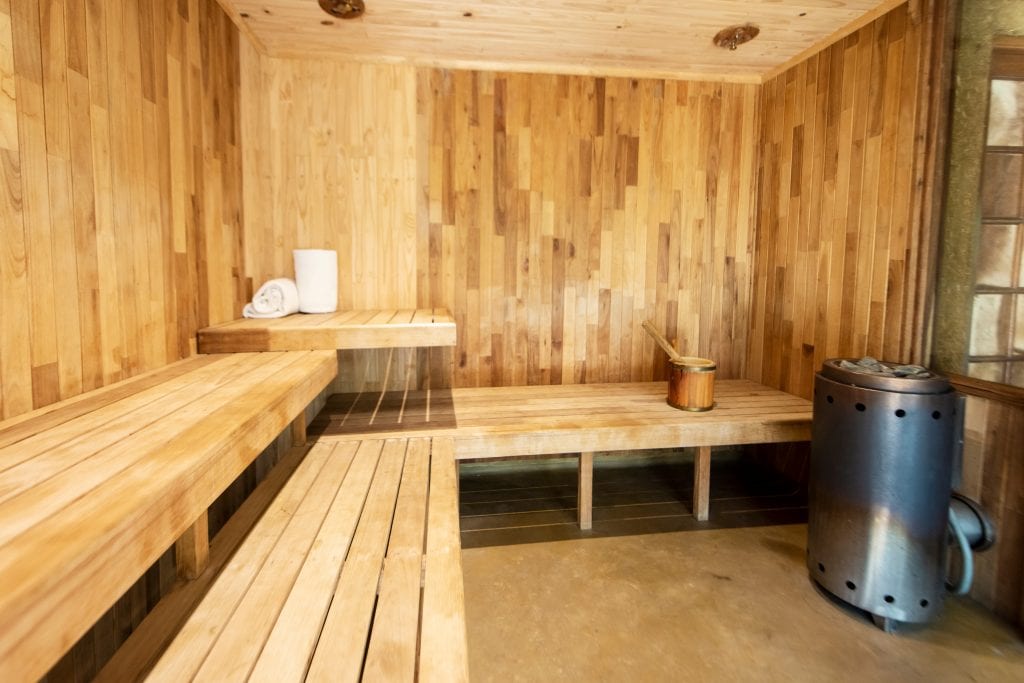 We wish many healthy and happy safaris ahead!