Conservation | The Jabulani Sustainability Vision: Part 2
by jabulanisafari
Our goal is to create and implement a sustainable land use model that maintains the integrity of the ecosystem services and ensures its continuous availability to the animal populations that rely on it. This outcome can only be achieved through sound land management practices and community involvement.
Due to the unforgiving nature of rainfall in our reserve, where precipitation has the tendency to cause damage, as high amounts of rain come down in such a short time, the soil becomes very susceptible to erosion and crust formation. It is therefore of critical importance that the soil is protected with a basal grass layer. A well-established grass community will also assist with water retention and lead to better flood protection and improved groundwater levels.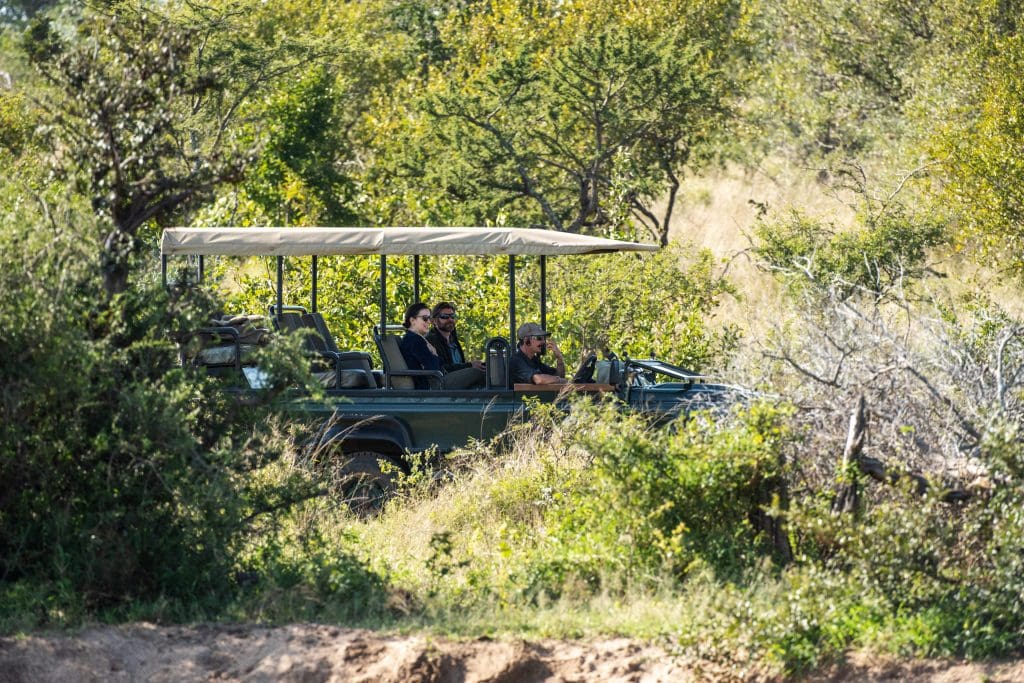 Another principle is the strict management of safari vehicles' movement on the reserve. Strict anti-off-roading policies are enforced to ensure that no two tracks are formed during game drives. Safari guides exercise caution to ensure that our natural resources are approached with sensitivity.
Another important aspect is the management of other man-made structures such as roads. The ecological impact of roads must not be underestimated, as roads placed without consideration can easily cause extensive soil erosion. The use of carefully placed humps and spillways on roads has drastically reduced surface run-off and curbed the formation of erosion gullies. Unnecessary roads have been closed and rehabilitated using brush-packing.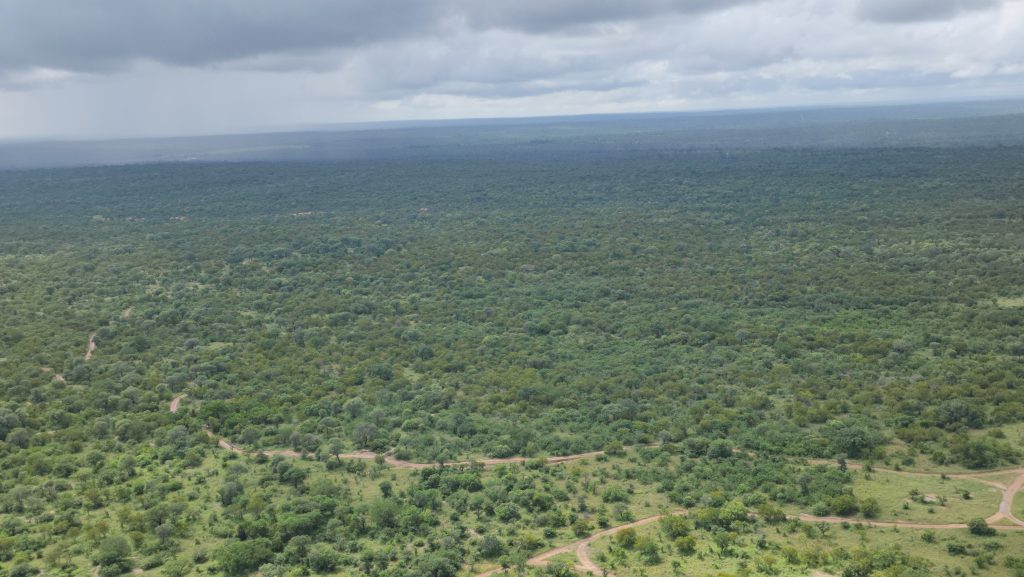 Biodiversity is the variety of life on Earth, in all its forms and all its interactions.
The Schuurmann/Roode family has a long history on the Kapama Private Game Reserve, reaching back many decades. It is thanks to them that the land was transformed from a cattle farm into a private reserve to support the many different animal species which now roam freely in a respected and protected environment.
The reserve is home to a wealth of diverse animal and plant life. This includes the Big 5 wildlife – lion, leopard, rhino, buffalo and elephant, as well as giraffe, zebra, impala, wild dogs, hyena, civet, genet, and unique and endangered animals like the pangolin. We are lucky to share the reserve with over 315 species of birds, including birds of prey and migrational species.
The conservation of the reserve for the survival of all species, alongside the humans living within this wilderness, is a core mission of our management vision. The health of one relies on the health of many. We have to conserve not only the elephants in our care, but also the wildlife that contribute to the longevity of their wilderness home and the ecosystems within it.
This governs our work to maintain the land the elephants traverse, to restore any environmental degradation caused by them, and pushes us to live as sustainably as possible in this shared wilderness, reducing our footprint as much as possible.
Ensuring ideal conditions for biodiversity, the populations of alien and invasive plant species are being controlled diligently. One species of primary concern is the prickly pear (Opuntia spp.) that can easily homogenise a plant community due to its hardy nature and low water requirements. Another species is the Peruvian Zinnia. Although not classified as an alien plant, it is very invasive, as the plant's aggressive seed formation leads to fast-paced spreading throughout the vegetation community. These plants also add very little in terms of grazing value to the vegetation community. Removal of these species is a crucial part of maintaining the ecological integrity of our reserve.
Another critical aspect of ensuring a safe haven for biodiversity to flourish is to ensure the safety of the precious fauna and flora. The reserve is surrounded by a high-quality electrified game fence, keeping trespassers out, and wildlife in. A dedicated anti-poaching team works around the clock to ensure that fences are checked daily, and any irregularities are followed up as soon as possible. Highly trained tracker dogs have been leveraged and technology such as state-of-the-art camera systems have been employed to prevent incidents.
None of the above ventures would be successful without involving the surrounding community. All staff employed on the reserve live in the local Bosbokrand and Acornhoek communities, located close-by. Skills development and turning everyday roles into prosperous careers are at the heart of our operation. On the job training provides hands-on experience to our employees, develops critical conservation management skills and incubates a mindset of environmental sensitivity.