Timisa – An orphaned elephant who found her second family in the Jabulani Herd.
by jabulani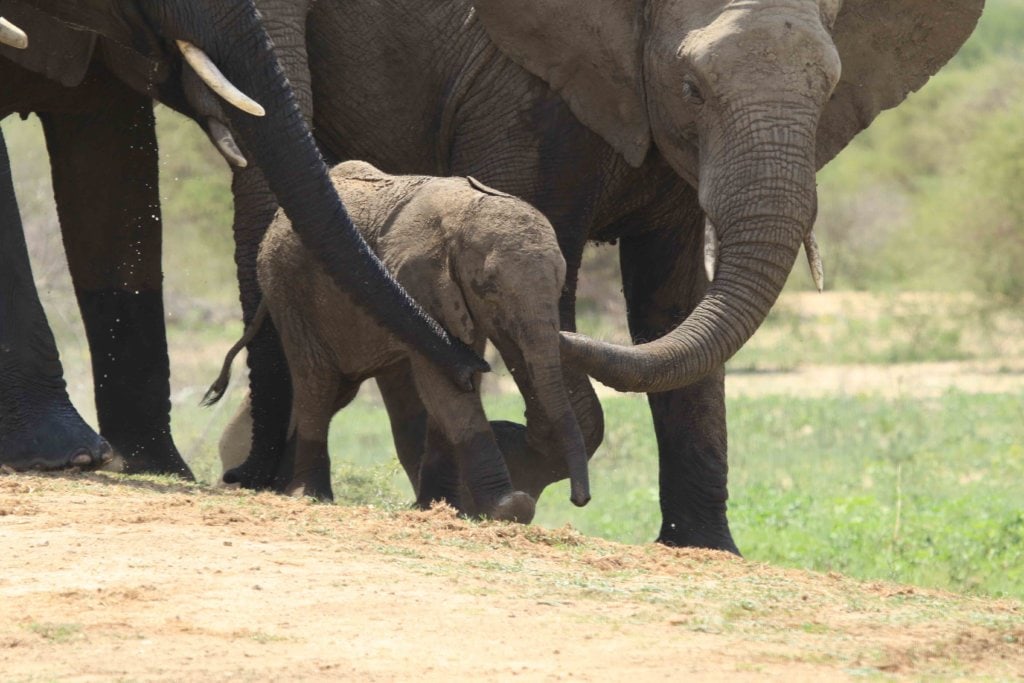 On 19 November 2016, Timisa was found wandering on her own, with no herd insight. The team at Elephants Alive contacted us to ask if we would be able to care for her. They suspected that her mother had died two weeks before they found Timisa.
The adorable little elephant was estimated to be about two years old, which would mean she was close to being fully weaned by her mother, so Adine decided to introduce her to the herd straight away. Three years later, and she has stolen the hearts of the herd, and the entire Jabulani team as we have watched her grow gracefully, along with her healthy appetite!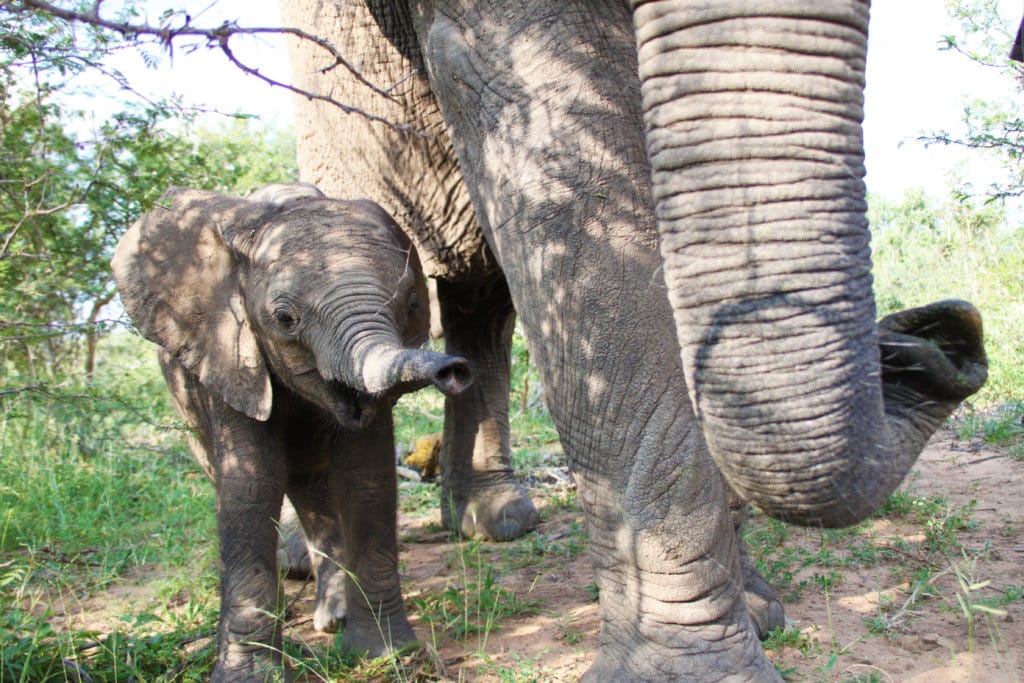 Timisa, is a courageous (the meaning of her name) and independent little elephant, but the herd remains protective over her at all times. They have adopted her as their own, as they have always done with orphans that have needed a new family.
They are indeed a unique and exceptional herd of elephants.
Read the full story about her introduction here:
Part 1
Part 2