The Warriors Have Arrived! ~ Warrior500 at Jabulani
by jabulani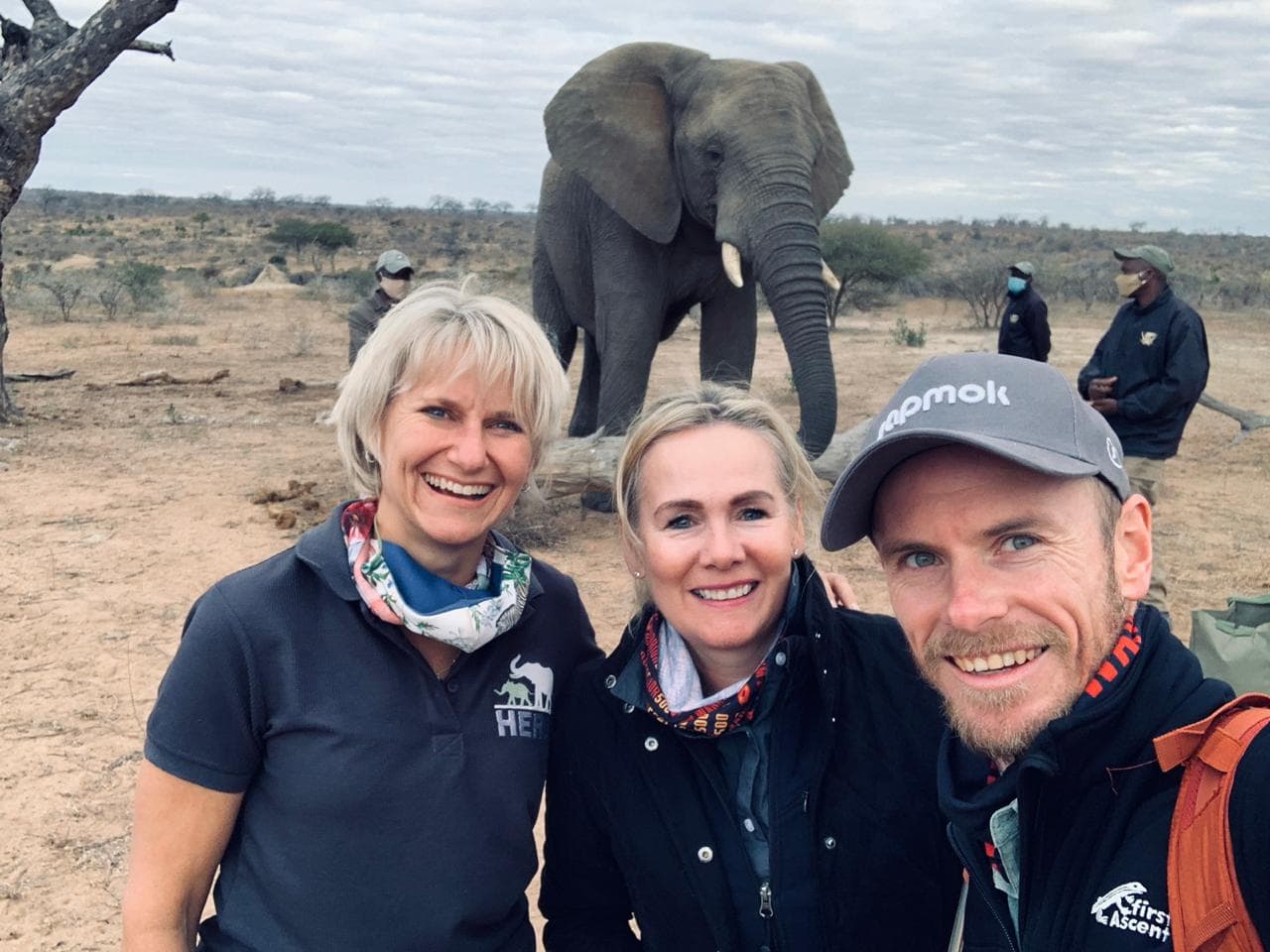 We are thrilled to be part of the exciting Challenge called Warrior500 – a fundraising expedition with a cause featuring a 500km walk through the Big 5 wilderness of the Greater Kruger Park area in South Africa (of which Jabulani is a part). The Challenge is carried out by a two-man team (including Simone Bishop, CEO of Alpha Embassy Travel & Grant Christie, a professional Guide, Explorer and Conservationist) and aims to create a platform through which funds can be raised for the most vulnerable in the tourism chain affected by the COVID-19 restrictions: local communities and those dependent on their support.
Supported by SA Tourism, the Challenge ‪started on 2 July 2020‬ at Skukuza and after a break of two weeks, it continued, joining Jabulani on ‪23 July‬, walking through our Reserve together with armed Jabulani ranger, Jason Botes and connecting with Adine, Jabulani Owner & HERD Founder.

For a Good Cause
Along the route, the team are talking with community members, to find out how the effects of Covid-19 have impacted their livelihoods, what their greatest challenges are and where support will be most valuable.
We are grateful to have our own Jabulani Elephant Crisis Fund & HERD listed among the projects that Warrior500 is supporting through the challenge, through donations raised!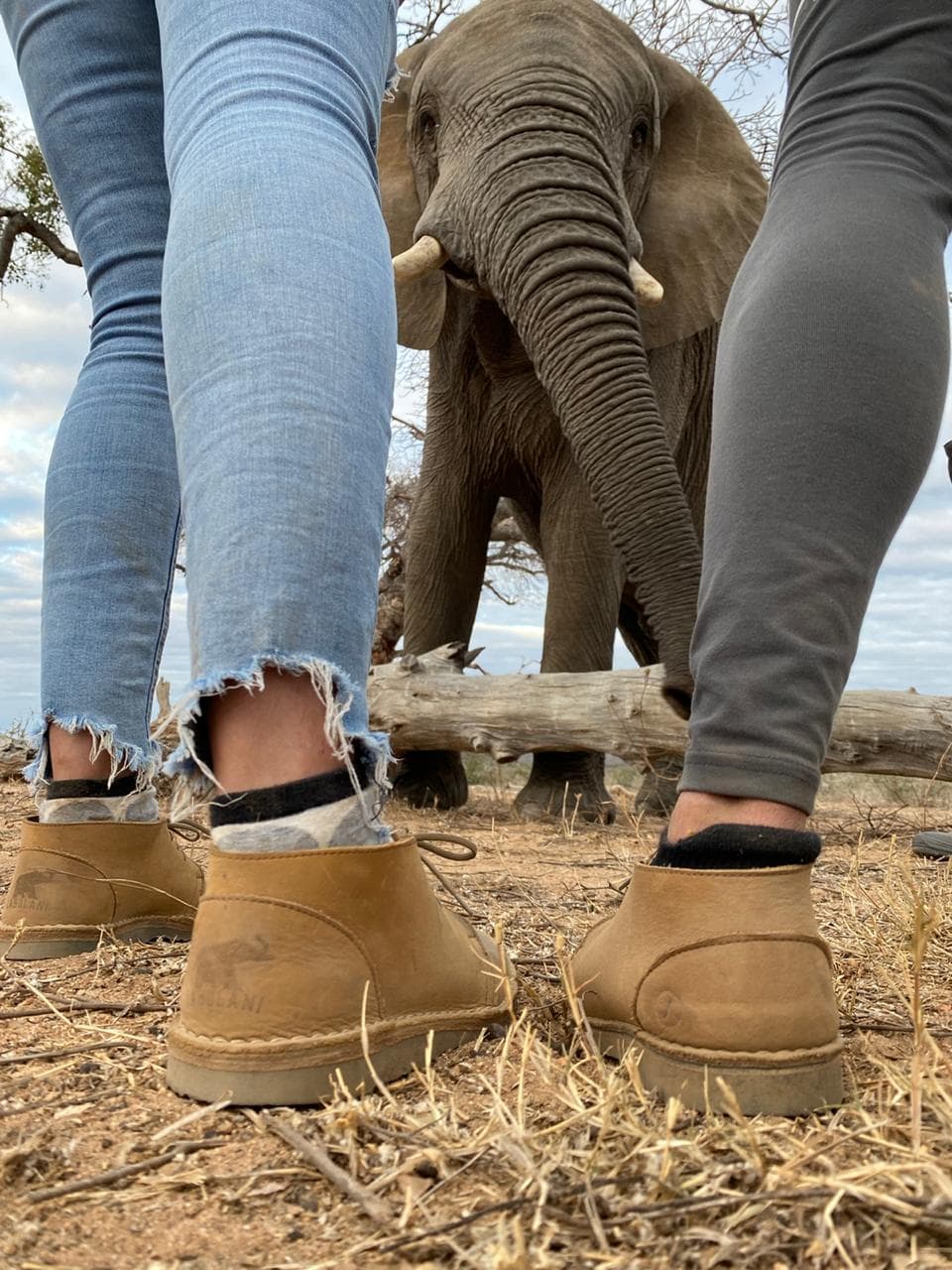 During their time with us…
The team have visited the HERD orphanage and met and experienced the uniqueness of the Jabulani herd, to learn more about what we do and why, and why elephant conservation and orphan rehabilitation and reintegration is so important and nuanced. They have also joined us for bush walks with Ranger, Jason Botes, and sundowners with the Jabulani herd which now included little Khanyisa, the albino elephant orphan rehabilitated at HERD who is undergoing phased integration into the herd.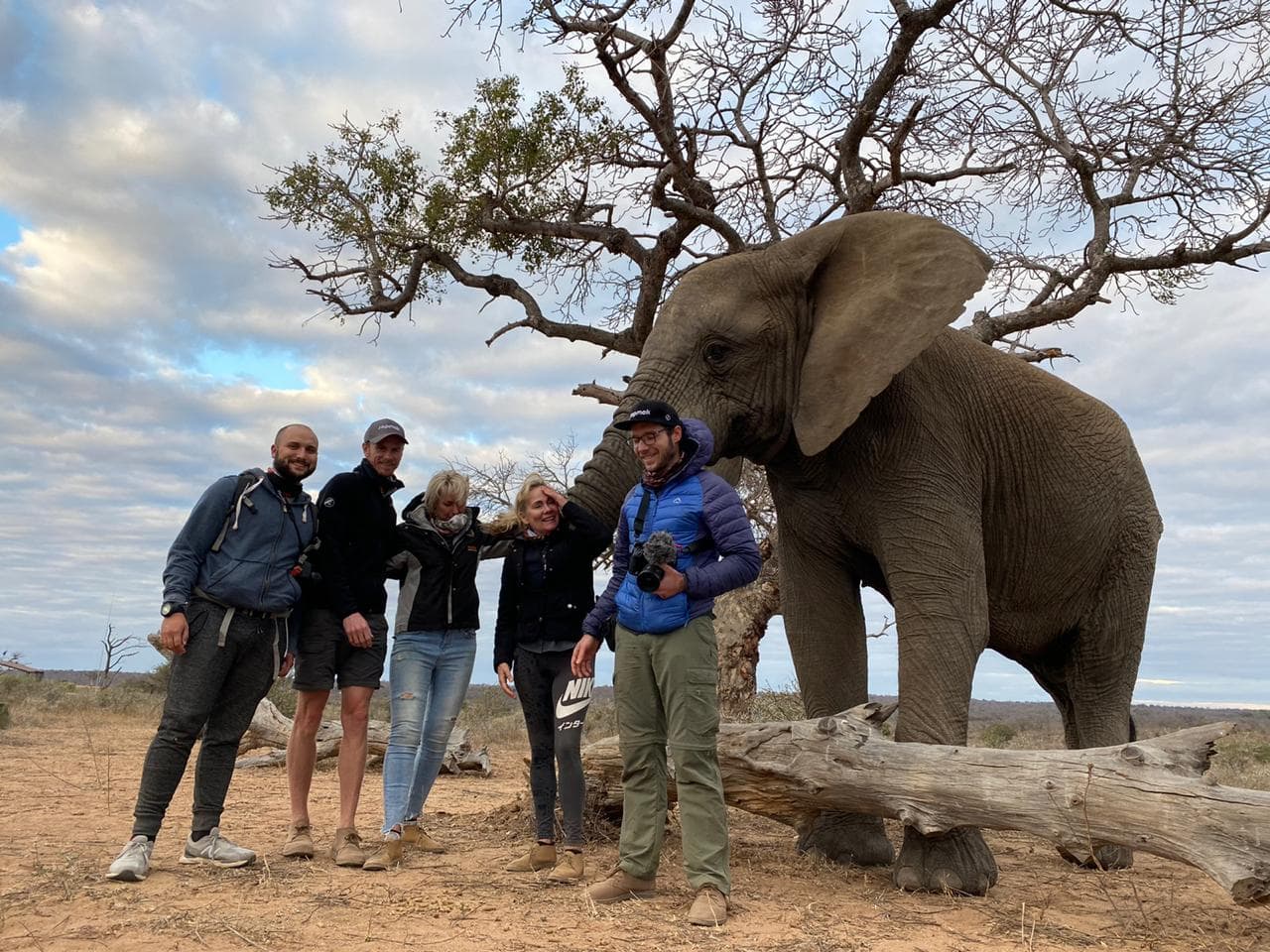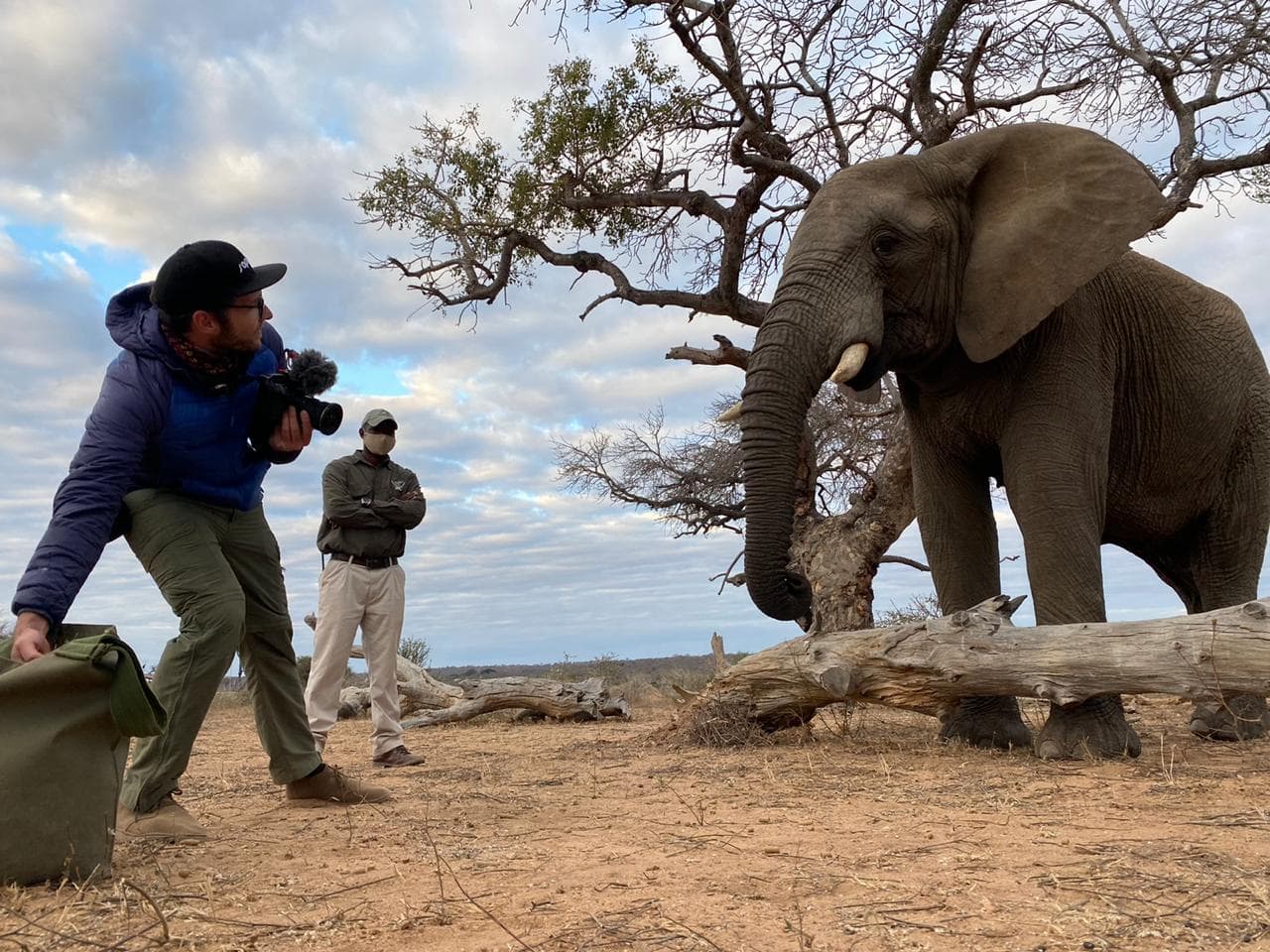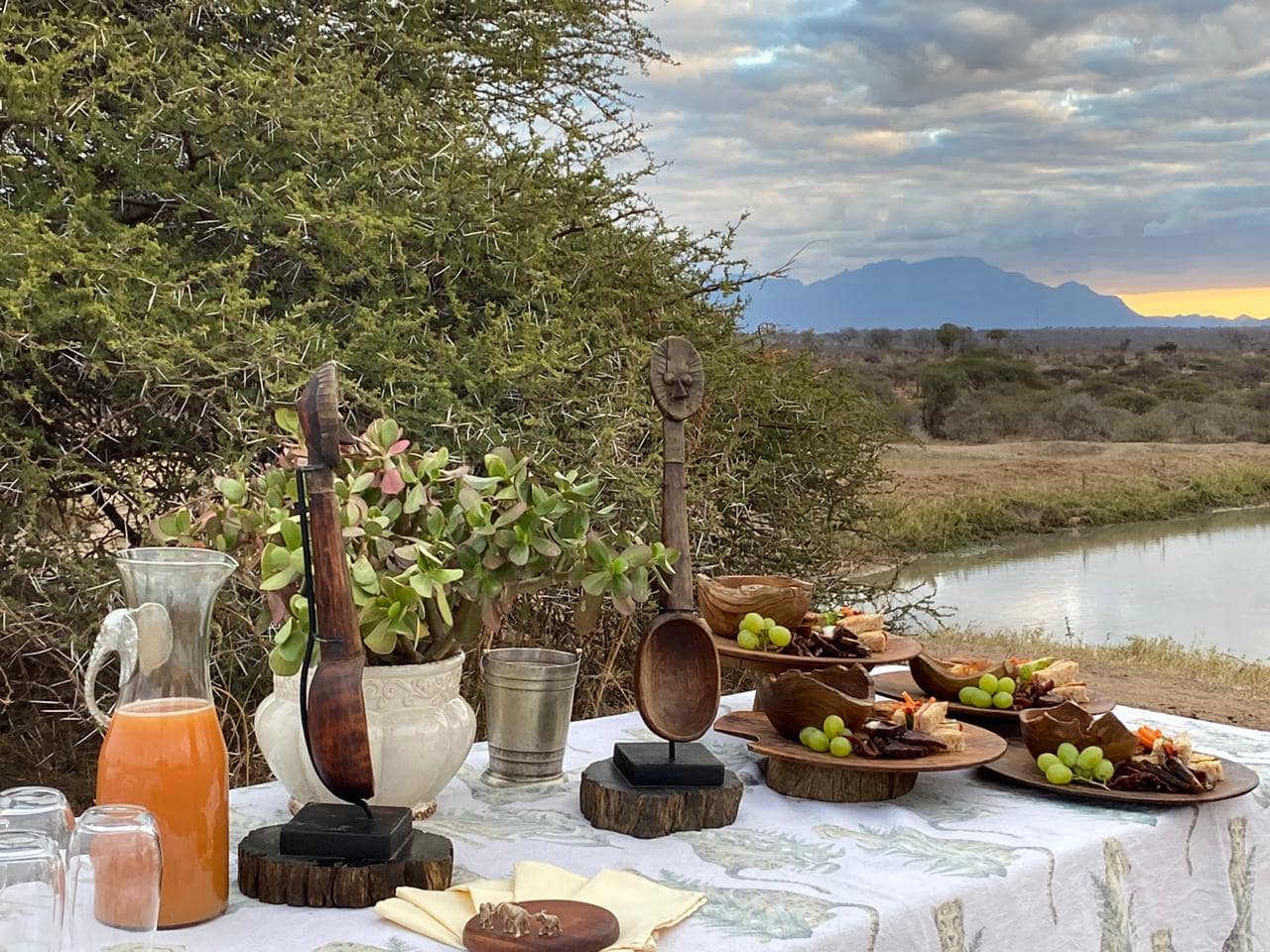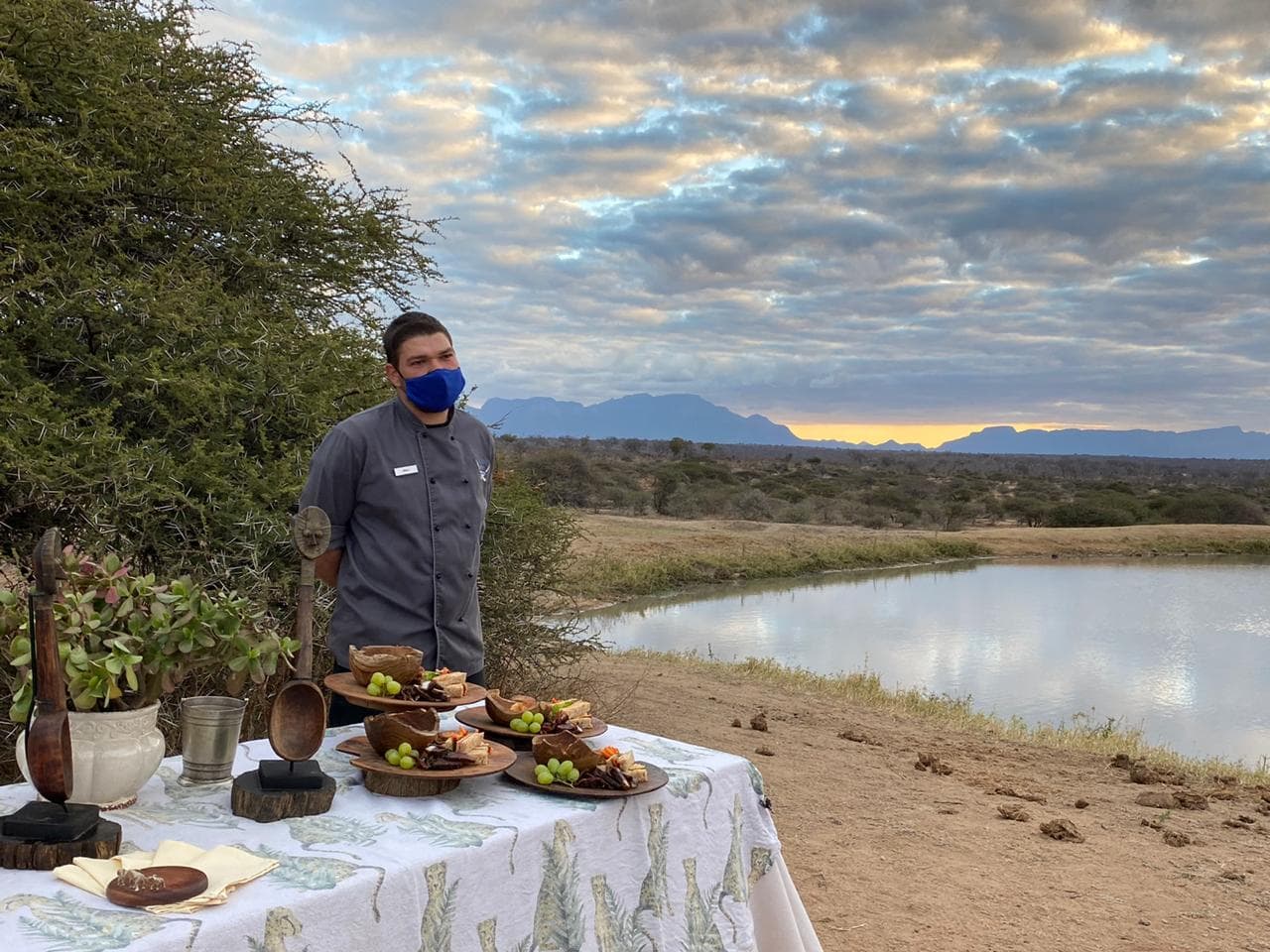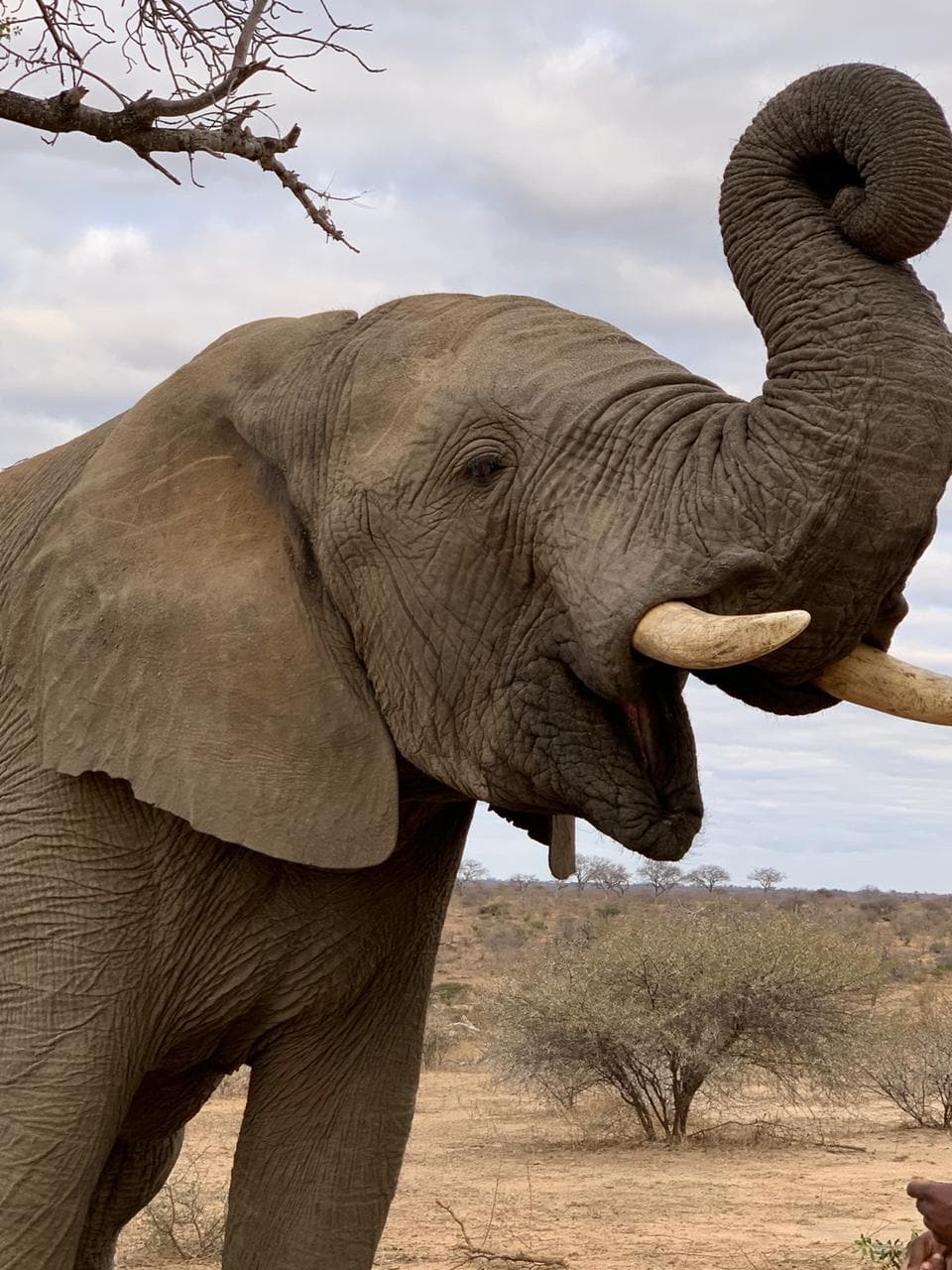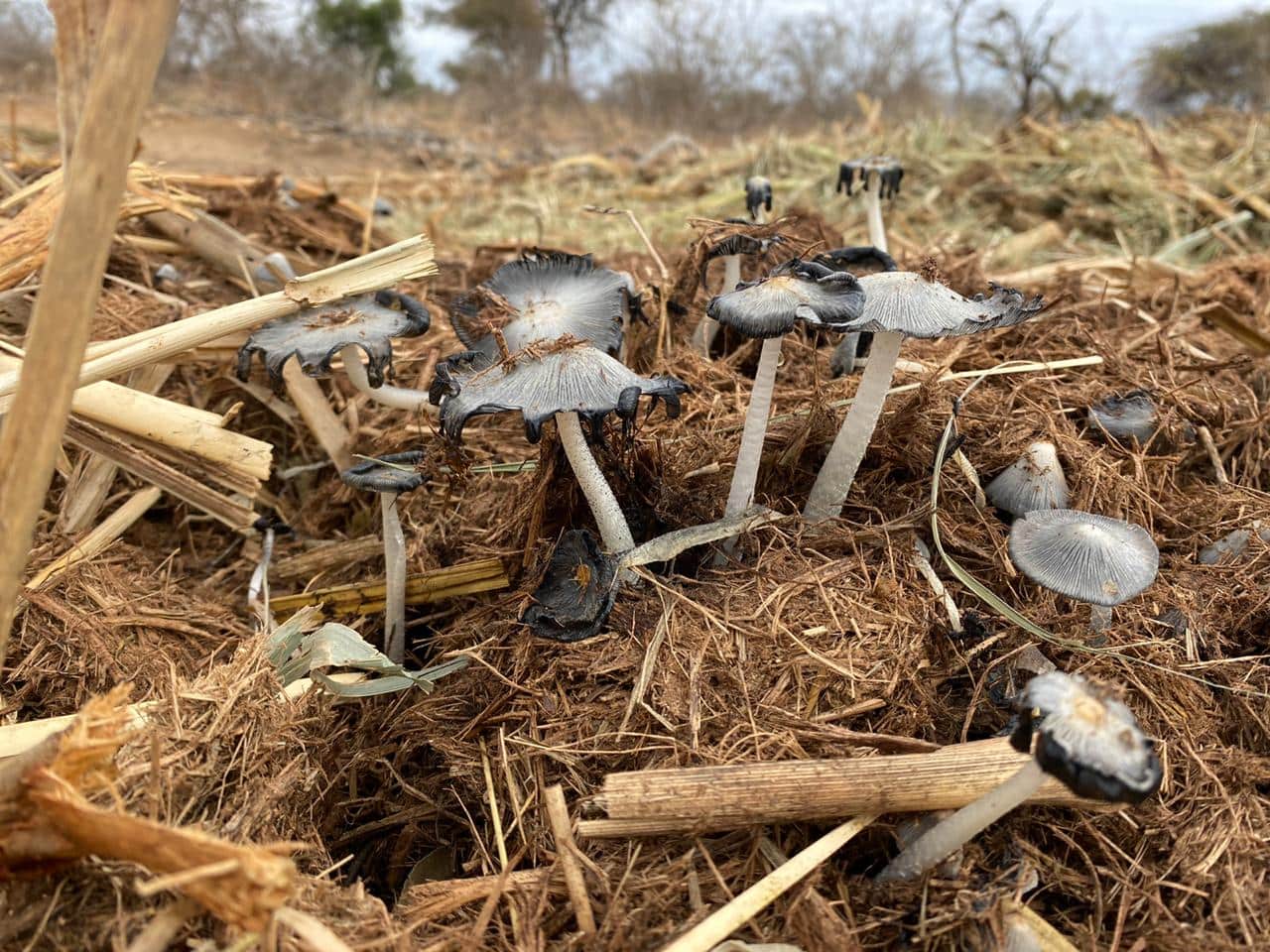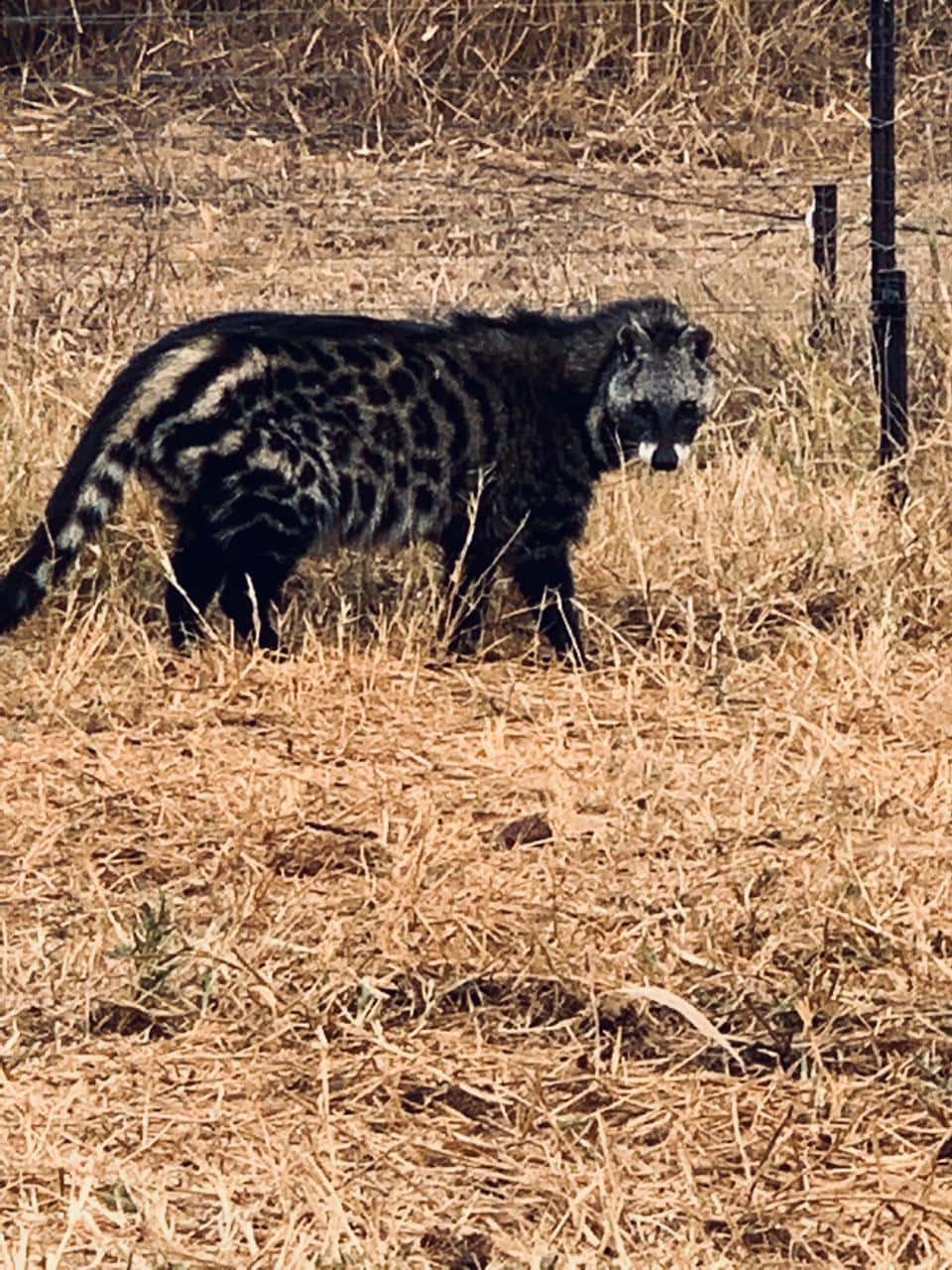 Thank You! Baie Dankie! Enkosi! Ngiyabonga! Waita Hako! Siyabonga! Tatenda!
We wish the team well on the rest of their Challenge and thank them for the publicity and fundraising they are helping to bring to our Jabulani Elephant Carer Crisis Fund & HERD!
You can find out more about & support the Challenge here!