The Jabulani Elephant Stables
by jabulani
The custom designed Jabulani elephant stables are spacious and airy and give the elephants the freedom to choose between both indoor and outdoor shelter. Four separate areas under roof provide access to an outdoor paddock where fresh water and food is provided every night.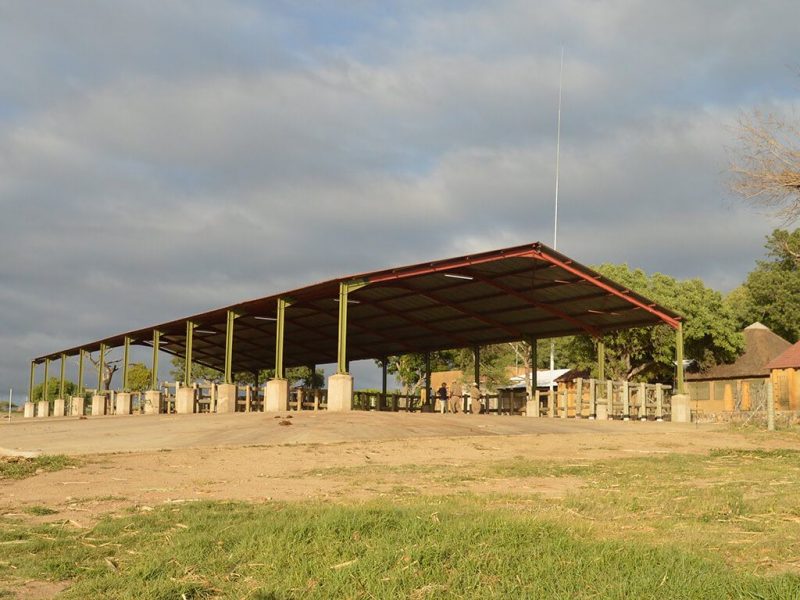 As a guest at Jabulani, part of your Elephant Experience is to observe the herd as they retire to their stables in the evenings after a day our foraging in the reserve, and learn more about the herd dynamics, as well as the daily routine that goes into the upkeep and cleanliness of the stables.
The elephants are grouped to share a stable area at night according to their personalities and the dynamics within the herd. And should the group dynamics change, the design of the stables allows new configurations to be made easily and quickly.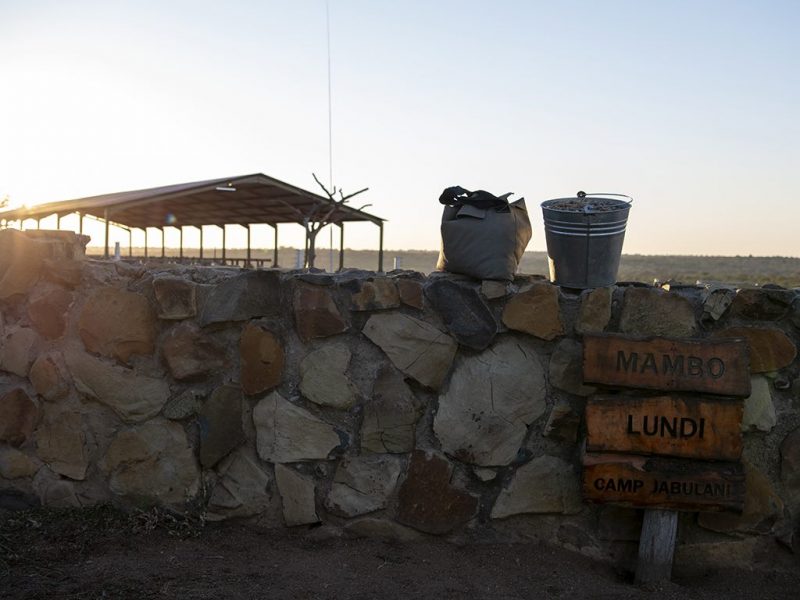 A recent example of this was when we decided to change some of the sleeping arrangements for Fishan, who recently fractured his leg. Due to his injury, Fishan was unable to join the herd out in the reserve during the days, until such time that he healed, so, in the evenings he needed to have as much love and attention from the herd as possible, and what better place, than to place him with youngsters of the herd.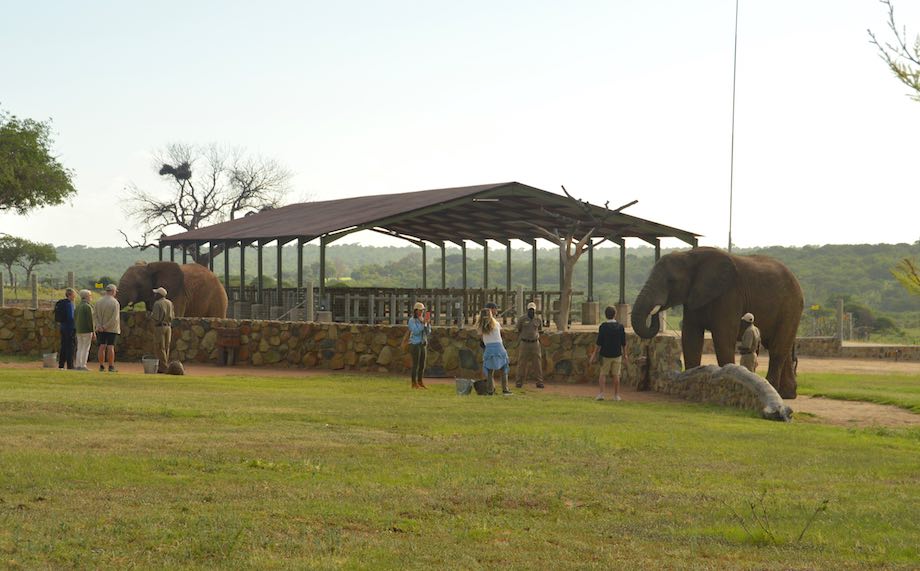 Fishan used to share with Bubi and her son Zindoga, but we decided that Somopane could also be a good fit to share with them. So Fishan took Somopane's place sharing with the matriarch, Tokwe and her daughter Limpopo, Pisa and orphaned elephants Timisa and Kumbura.
Currently, the elephants are grouped as follows:
Group 1: Tokwe, Fishan and the younger elephants, Limpopo, Timisa, Kumbura and Pisa
Group 2: Jabulani, Lundi and Mambo
Group 3: Somopane, Bubi and Zindoga
Group 4: Setombe, Sebakwe and Klaserie
The change of grouping has worked well, and even though Fishan's condition has improved, they have decided to keep him with Tokwe and the younger elephants.
Each morning the elephants go through a health check with their carers, to ensure they all look in good health, and then they head out into the reserve for the day. During that time the elephant carers take shifts to ensure the stables are cleaned and in top condition for their return in the evenings.