The Dance of the Wild
by jabulani
Birds do, bees do it, kids in the playground and adults in the moonlight do it. Dancing is more than a requirement at certain functions, it's one of the great joys of the healthy, human body, mind and spirit.
We see animals across the African wilderness engaging in dances of their own, from the lilac breasted rollers hopping and bopping from tree to tree to the fish eagle's great swoop, the rhythmic drop 'n lift and the giraffes neck-wave waltz.
For International Dance Day, we asked our rangers to send through a few examples from their time out in the reserve at Jabulani – take a look below at the many different dance moves of the African wilderness, along with a word on what dancing means to our team.
International Dance Day is a global celebration of dance, created by the Dance Committee of the International Theatre Institute, the main partner for the performing arts of UNESCO.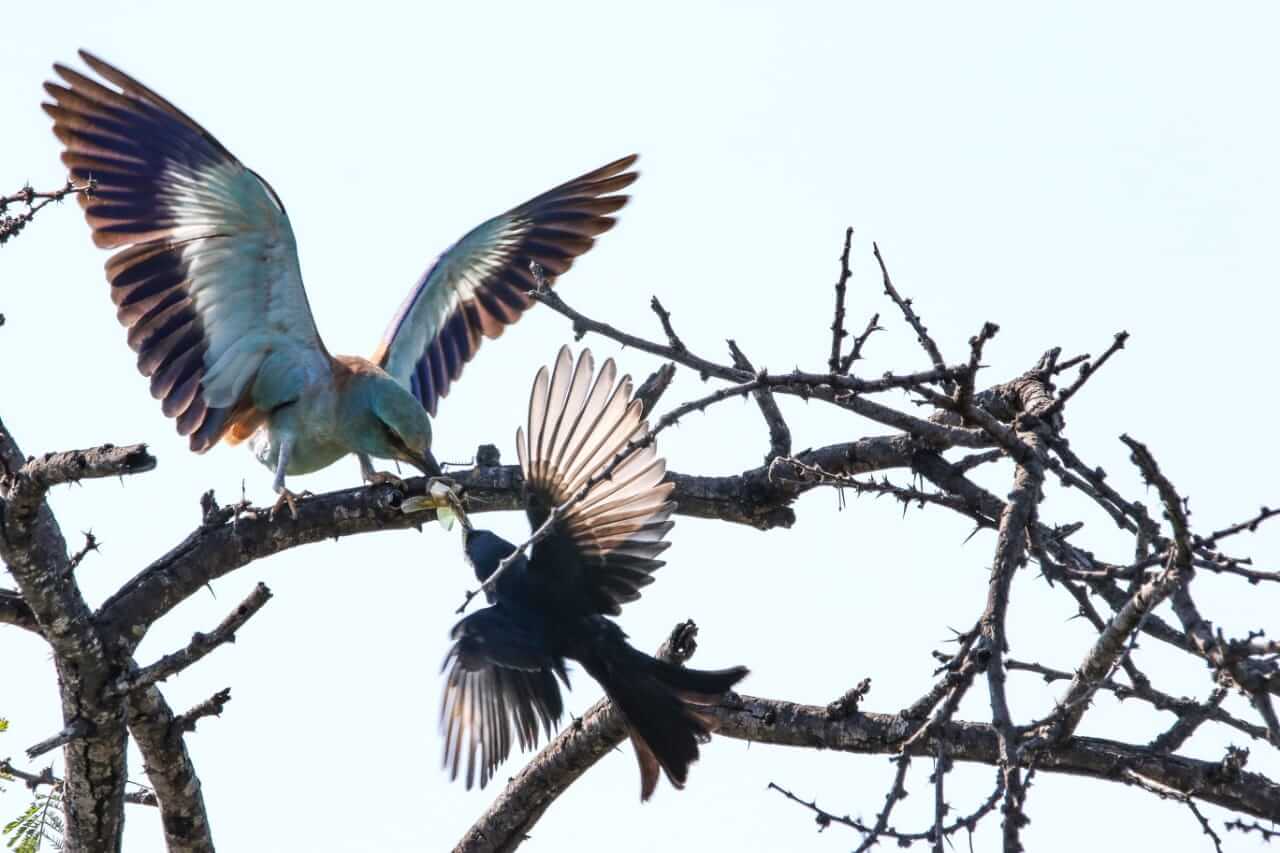 Dance like Nobody's Watching
"Dancing is a manner in which one can express emotion on a different level without using words; it's a story being told by movement." – Jase
"To dance is to have trust. Not just in yourself but in each other. Where you build connections to lead and also to follow blindly, ultimately resulting in smooth partnership." – Andre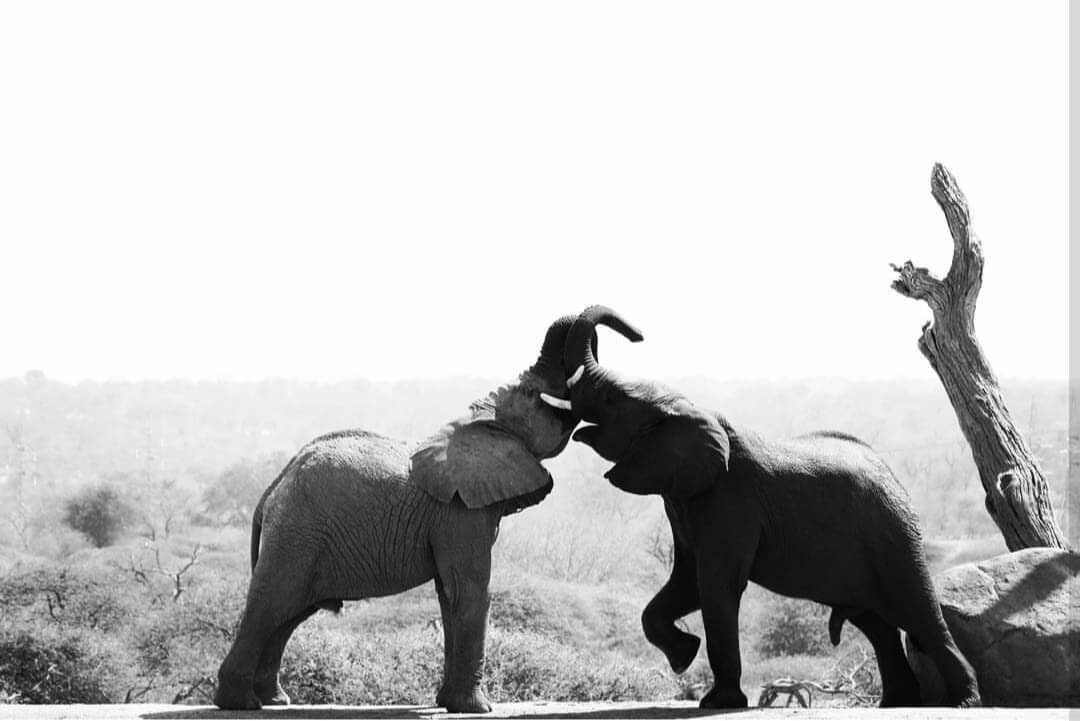 "Dance is the way in which we express ourselves physically without having to explain or justify ourselves verbally." – Liesa
"Dancing is a way for different people to forget about their outside problems and live in the moment." – Ruan