The Beginning of a Lifetime of Conservation ~ Meet Xander van Eeden, Adine's Son
by jabulani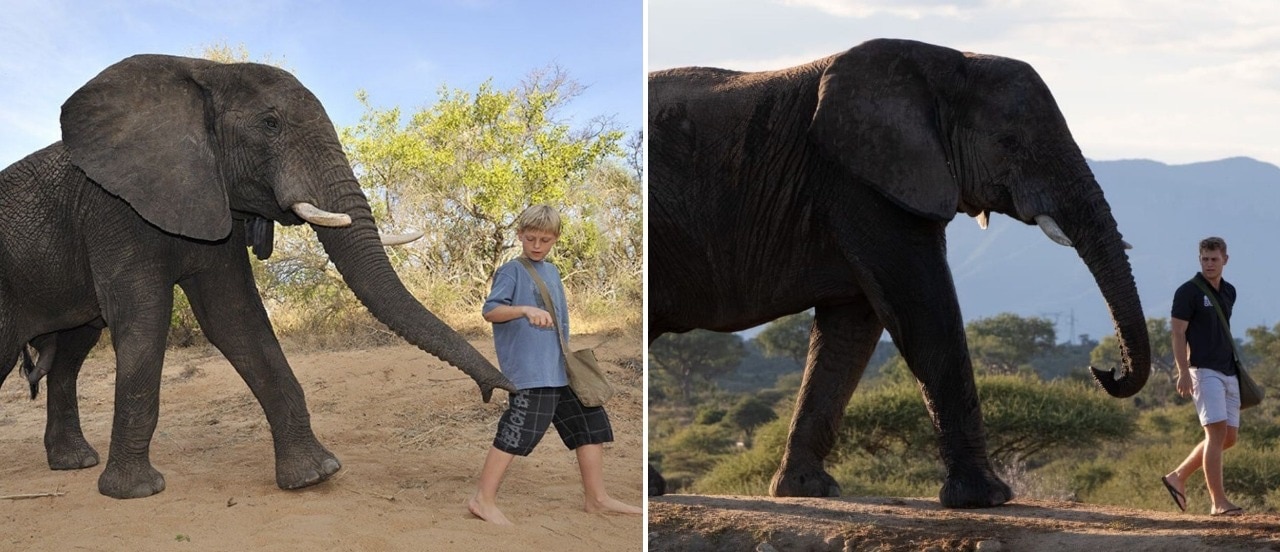 "I would like to spend my life protecting and conserving the natural world."
It's beautiful to see Conservation being passed down through the generations, as a love, passion and conviction that can contribute to creating a better world. So much knowledge and experience is built through multi-generational patterns like this and it's how wisdom has historically travelled, from mother or father or daughter or son, teacher to student, elder to youth. Just as Adine has dedicated her life to wildlife conservation, just as Adine's mother, Lente, forged her own path in the same field, so does Adine's son, Xander plan to follow in these footsteps… Currently studying Veterinary Science, Xander hopes to spend his life protecting and conserving the natural world.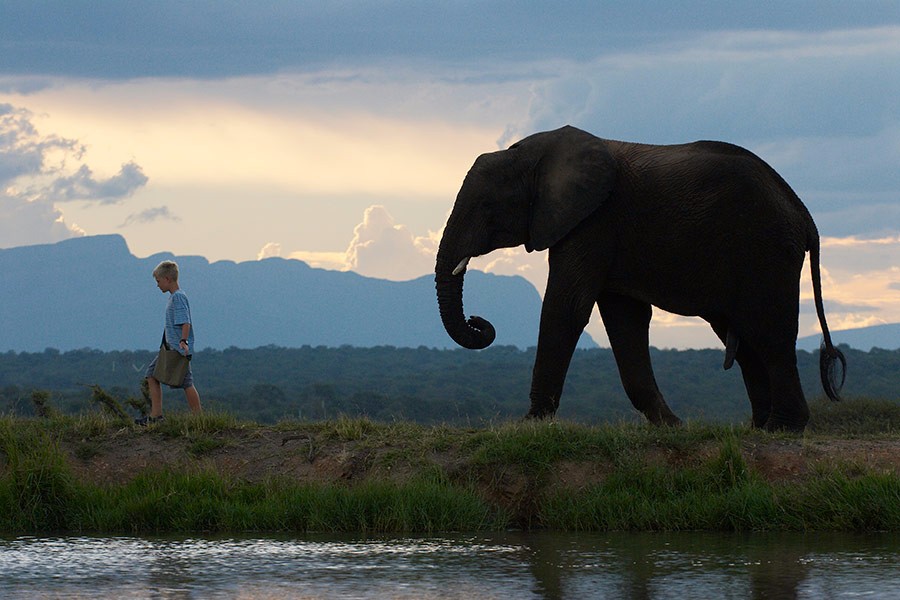 Xander has joined the Jabulani Lockdown Crew for five weeks of work and play, helping with all kinds of essential duties at both Jabulani and HERD, from scooping dung and removing bana grass from the stables to taking little Khanyisa, the albino elephant orphan, out on walks and swims in the dam. This dedicated quality time with his family and the elephants he's known most of his life has also let him bond more with the new calf, Khanyisa and witness her phenomenal step-by-step integration into the Jabulani herd.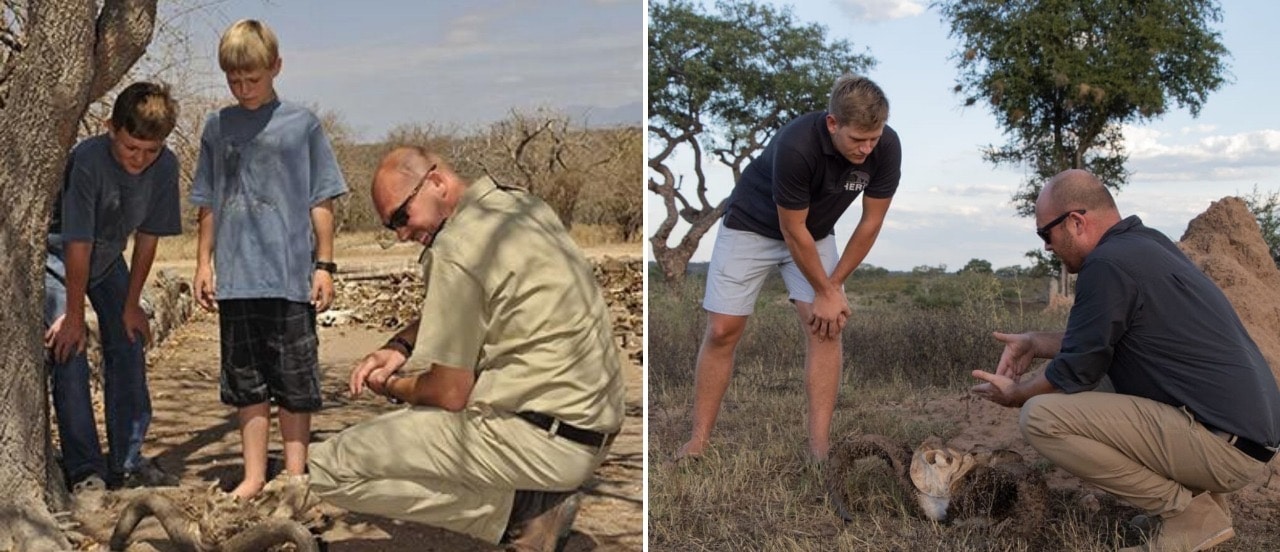 We are so glad to have Xander with us and took the chance to catch up with him and take a few new photographs and videos of him in his happy place! Take a look below…
1. What are your favourite memories of growing up with your Mom and the elephants as a child?
My fondest memory is being introduced to the unique personalities of elephants! Having been privileged enough to be part of the raising of multiple elephant orphans. I have witnessed the ups and downs of their complicated but very human-like personalities. This has totally changed my perspective of elephants and created a deep love for this humbling species.
2. What are you studying currently and why?
I am studying Veterinary Science at Onderstepoort, the Faculty of Veterinary Science at the University of Pretoria and I am 4th year now. I have always wanted to work with animals since growing up around my Mom and Grandmother and combining my love for animals with conservation just made veterinary science the only option for me. I would like to spend my life protecting and conserving the natural world.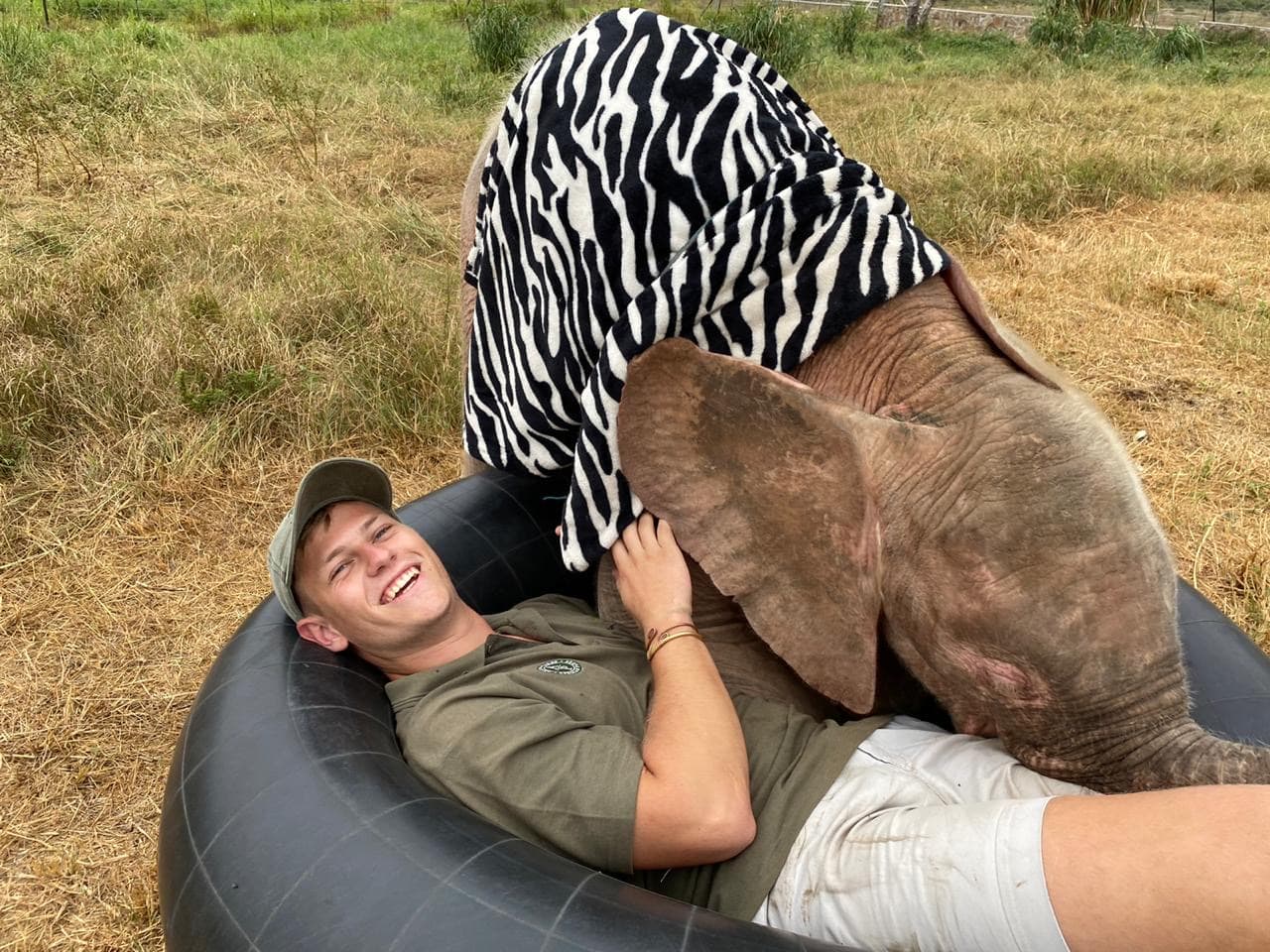 3. What have you enjoyed most about being with the team and the elephants during Lockdown?
It definitely hasn't felt as though I am in Lockdown. I am fortunate enough to be doing everything I would've done if I had been on the reserve for a "holiday". The only difference now is that I have more time to do the things I normally don't have the time for.
I have learnt so much during these couple of days – from driving a tractor while cleaning stables to learning new hidden roads on the reserve and new Shona words from the elephant carers. I could not have chosen a better place to be while on Lockdown.