Take Part in an Elephant Workshop at Jabulani ~ December 2020
by jabulani
Discover the Private World of Elephants with Jabulani
"Elephants are Africa's proudest emblems. Africa without African elephants would have lost its soul." ~ Mike Chase, Census Taker of African Elephants
Knowledge and understanding are what stand in the way of our wild animals surviving or dying out. Education is the most powerful tool in changing people's perceptions of wildlife and wilderness. It's our mission at Jabulani to not only work to help protect and save Africa's elephants, from abandoned and injured orphans and rescued herds to wild and free-roaming elephants in our reserve, but also to share insight of these incredible beings and their importance on Earth.
We are uniting with our trusted friend in conservation and an elephant expert, world-renowned South African wildlife veterinary specialist, Dr Johan Marais for a special 3-day elephant workshop on Friday 11 December 2020 – Monday 14 December 2020.
What to Expect
The workshop will explore elephants' complex social structures, behavioural patterns, genetics, their importance to wildlife areas and other mammal species, and the management of elephants in fenced reserves. Accompanied by our experienced guides, participants can observe these impressive mammals from the comfort of a game drive vehicle in the diverse habitats offered on the Kapama Private Game Reserve. The Jabulani gallery and stables act as ideal venues for Johan's lectures, interactive presentations and further discussion on this fascinating topic.
An expert in his field, Johan grew up in Namibia's Etosha region and has had a unique passion for elephants since childhood. When he is not lecturing students, he leads rescue operations as co-founder of 'Saving the Survivors' and travels across Africa to research, promote and implement the least invasive ways to manage elephant herds in fenced wildlife areas. Johan is one of our trusted elephant conservation advisors at HERD and works closely with us at Jabulani.
The Itinerary
This programme only serves as a guideline, as things often change in the bush, and therefore the programme will adapt to what we see and experience…
FRIDAY 11 DEC 2020
Afternoon Arrival
PM Game drive (optional)
16H00: Jabulani Elephant Experience: An educational talk hosted by the Elephant Managers and in the company of the Jabulani Herd "ambassadors"
19H30: Dinner
SATURDAY 12 DEC 2020
05H45: Coffee
06H00 to 08H00: Game drive
08H00: Breakfast
09H30: THE AFRICAN ELEPHANT: Distribution and numbers, anatomy and communication Social structure of Cows and Bulls and the phenomenon of musth.
12H30: Jabulani Elephant Experience: Elephant Swim
14H00: Lunch
15H15: Elephant Research
19H00: Dinner
SUNDAY 13 DEC 2020
07H00: Coffee
07H30 to 08H30: Elephant Tracking
09H30: Breakfast
10H30: THE AFRICAN ELEPHANT: The Vanishing Great tuskers, the current poaching problem in Africa and the long-term effects of the ivory trade on our African heritage. Elephant as a keystone species, "overpopulation" of elephants, current ways to manage elephants.
13H30: Lunch
15H15: Game drive & sundowners
19H00: Dinner
MONDAY 14 DEC 2020
06H15: Coffee
06H30: Game drive and HERD Tour
09H00: Breakfast
Departure anytime after Breakfast
RATES:
R62 595 per person sharing
R89 595 single
RATES INCLUDE:
Conservation levy of R115 per person
3 nights' accommodation at Jabulani, all meals, locally branded drinks
Workshop under professional guidance of Dr Johan Marais
All safari activities, return transfers from the Hoedspruit Eastgate airport, daily laundry service, limited wireless internet connectivity, statutory service charge and VAT.
A US$80 donation to Hoedspruit Elephant Rehabilitation and Development (HERD).
RATES EXCLUDE:
Private use of game drive vehicles, any purchases of a personal nature including Spa treatments and curio shop purchases.
TERMS & CONDITIONS:
* The Jabulani Elephant Workshop is based on guaranteed departure dates, regardless of the number of guests booked. These packages cannot be combined with other special offers or discounted rates. Please see our General Terms & Conditions for full details.
ESSENTIALS TO PACK: Binoculars, camera, sunglasses, sun block, wide brimmed hat, comfortable shoes, clothing in neutral colours that can be layered, a warm jacket for the early mornings and evenings.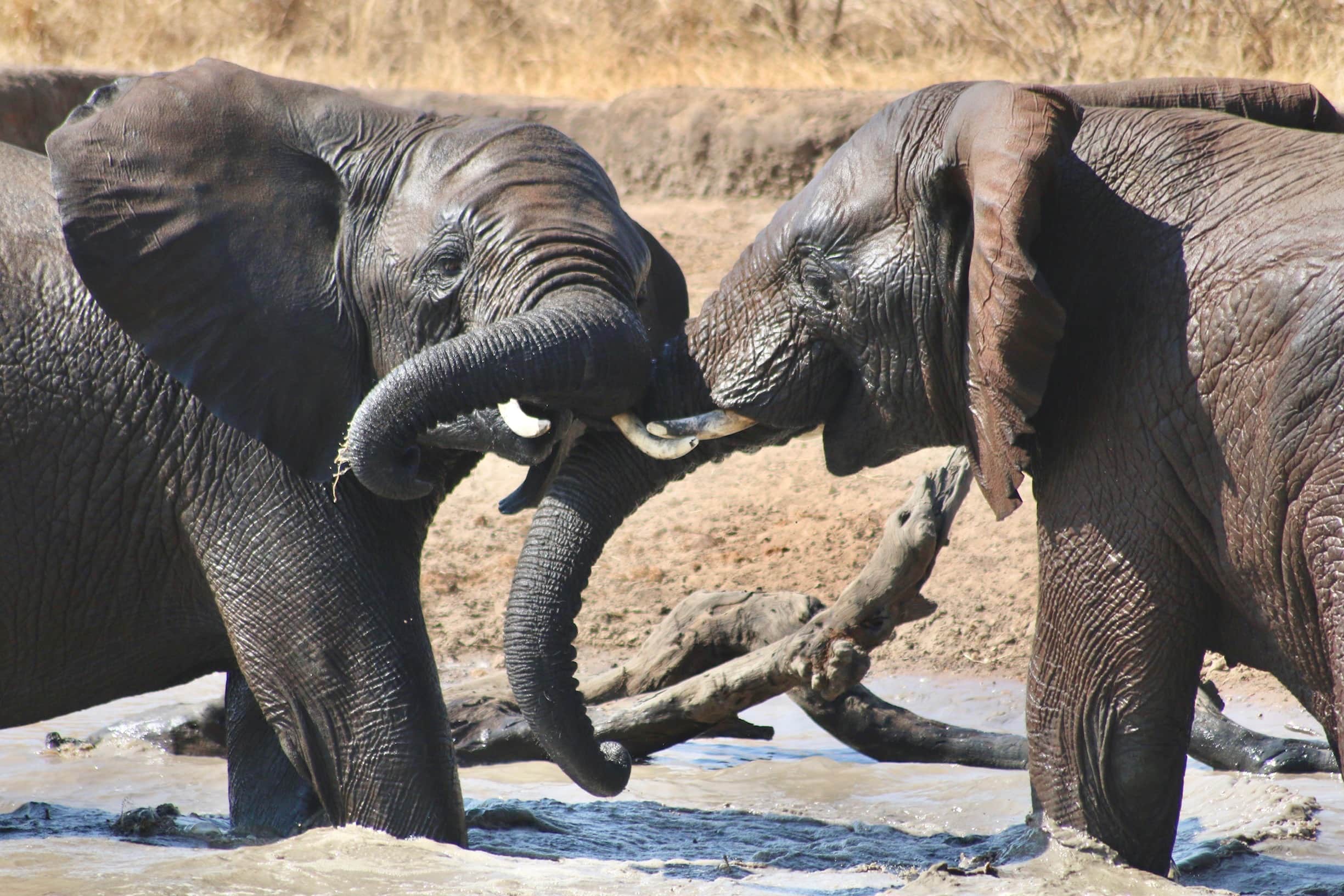 For more information and to book, we invite you to click here and contact Jabulani at res@jabulanisafari.com.