Stefan & Chantel Du Toit – Our General Managers
by jabulani
Stefan and Chantel Du Toit, our general management couple at Jabulani, have a long and beautiful history with us, reaching all the way back to their early days in hospitality.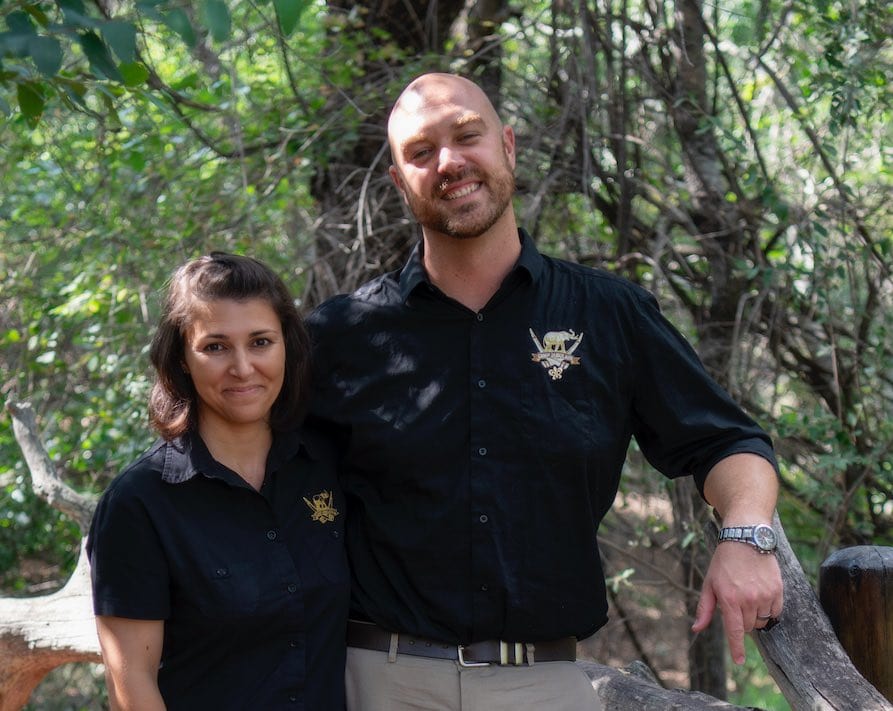 Starting off his career in wildlife conservation and hospitality, Stefan was employed as a tour guide.  Chantel was working in front office and guest relations. It was here that they met, and fell in love.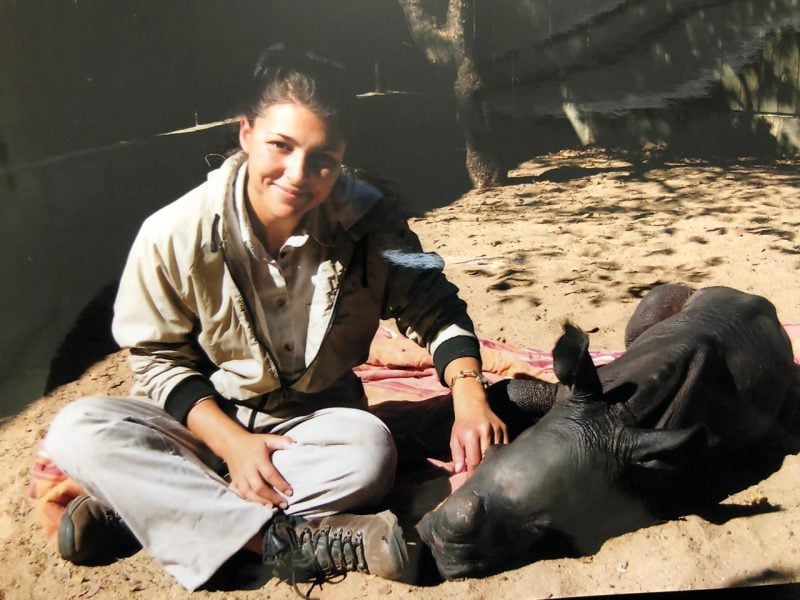 It was not long until Stefan got the opportunity to work as a ranger at Camp Jabulani, as his knowledge of wildlife was impeccable, and his warm, welcoming, and professional approach to guest's, was exactly what we look for in our field rangers.  Chantel joined him, and together they shared five years of their lives working with us. 
An opportunity came their way, that they could not resist, to manage a lodge in the Sabi Sands, and so they took the decision to try a new adventure, as a married couple. We embraced their decision, as they had to grow and experience other lodges,  but we were naturally sad to see them go.
In November 2017, the position for a new management couple came available at our lodge, and we were delighted that Stefan and Chantel returned to take the position they were destined to fulfil, together with their new addition to their family, little Meghan, who is now five years old.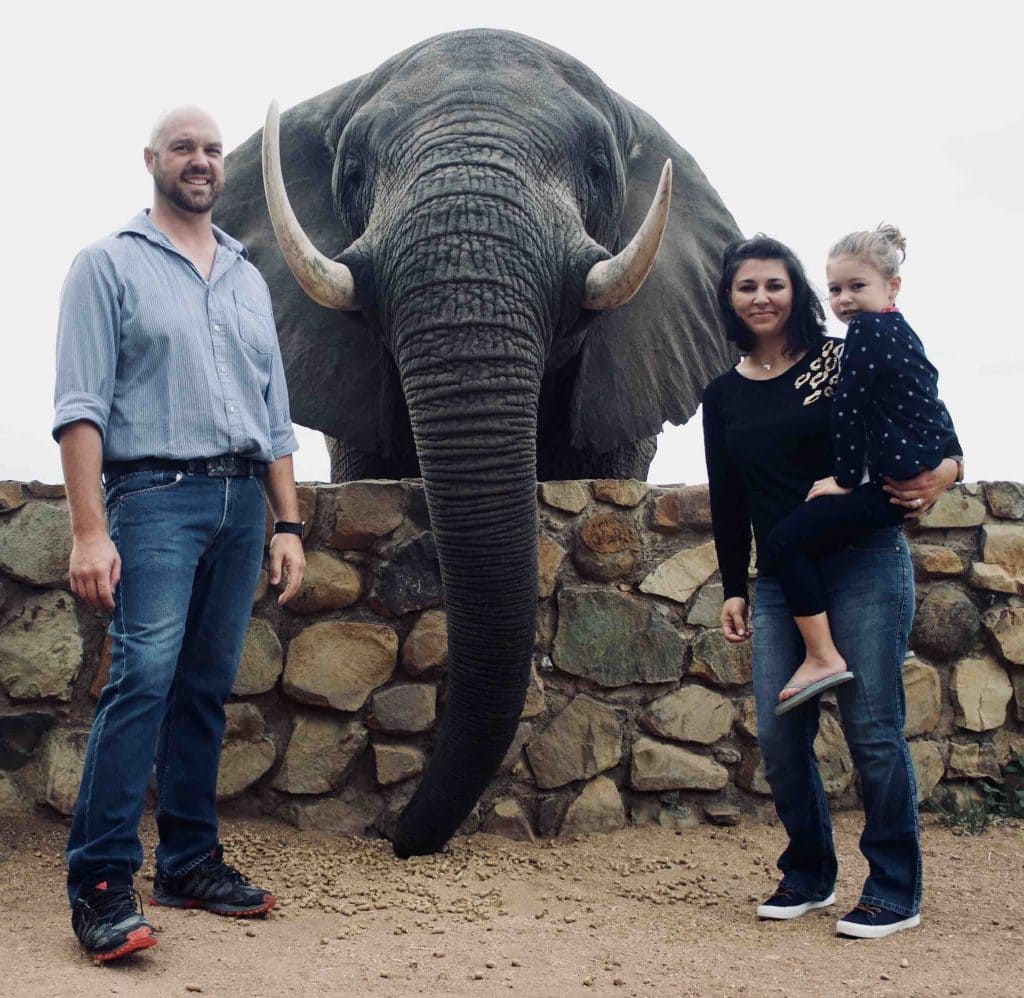 Together they bring a vast amount of lodge management skills and experience, and compliment our team well. Stefan is serious and dedicated when it comes to work, but is never too far away from a witty joke to amuse his colleagues. Chantel is a very warm, loving and approachable personality, offering a fair and maternal flair, to the team.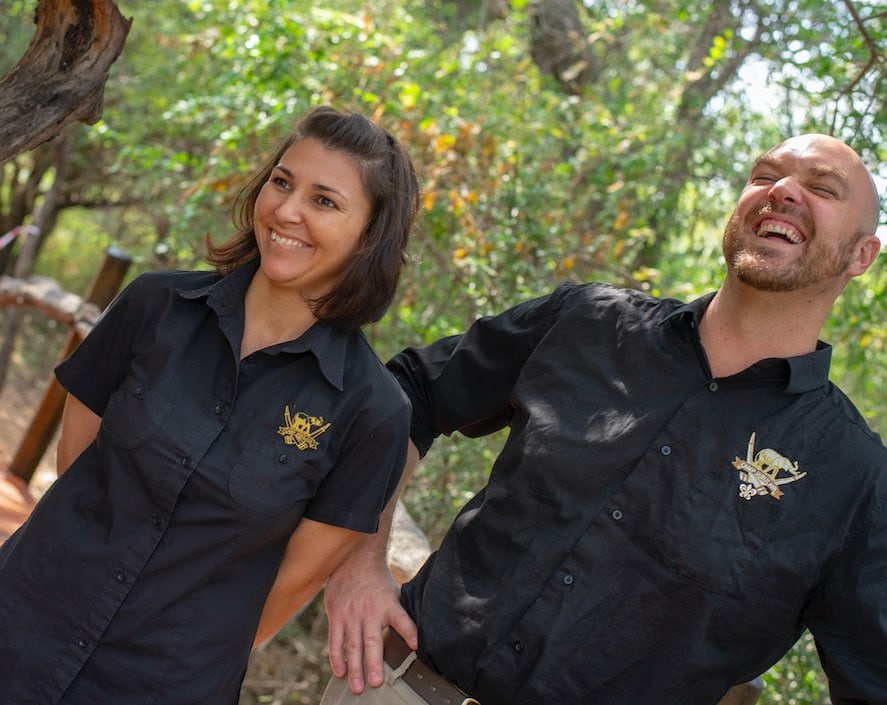 They were both recently featured by Relais and Chateaux, whereby they had to answer ten questions about themselves, which is well worth the read. Read HERE for Chantel's interview, and HERE  for Stefan's interview.
We are extremely fortunate and proud to have such a strong management couple running the lodge, with such great personalities. They most certainly bring that finishing touch of magic, to Camp Jabulani.