Ranger Reflections – June 2018 Jason Botes
by jabulani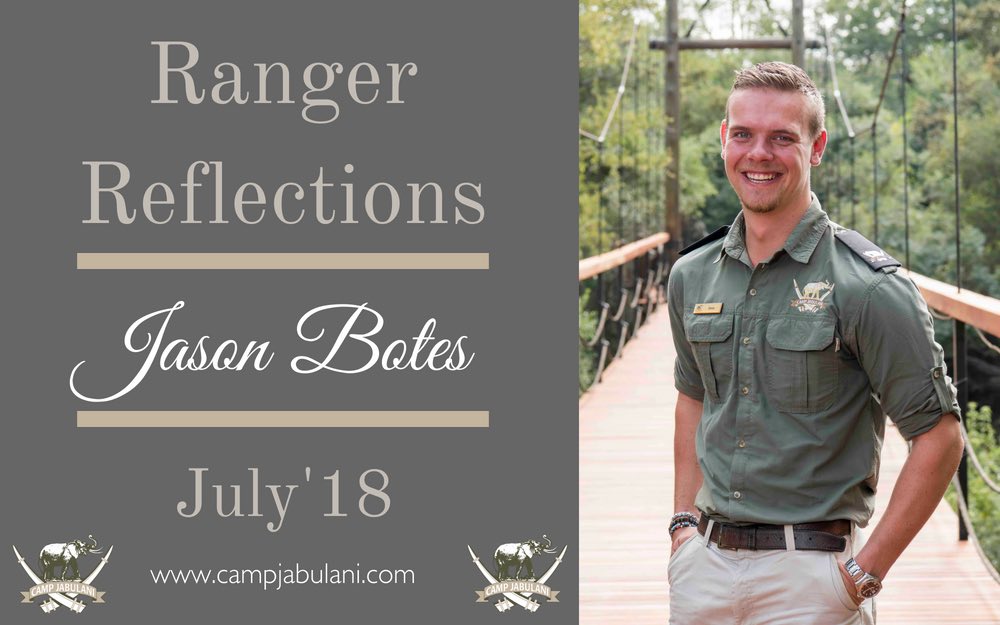 Here at Jabulani, we are fortunate to experience many incredible sightings on an ongoing basis, so choosing one remarkable occasion is challenging. I have therefore chosen a guest's most memorable sighting to share with our readers.
I recently had the pleasure of taking Josh and Stephanie Smit on game drives and on meeting them, I asked which animal they were most hoping to see. Without hesitation, they replied, "leopard". They continued to explain that in seven years of doing safari's in various reserves, they had never seen a leopard.
So it was really important to me that I try and find a leopard during their stay.  Three days went by and the closest we came, was hearing a leopard, seeing its tracks and stumbling upon a leopard's kill.
It was the guests' last night and their penultimate game drive. We were more determined than ever to find a leopard…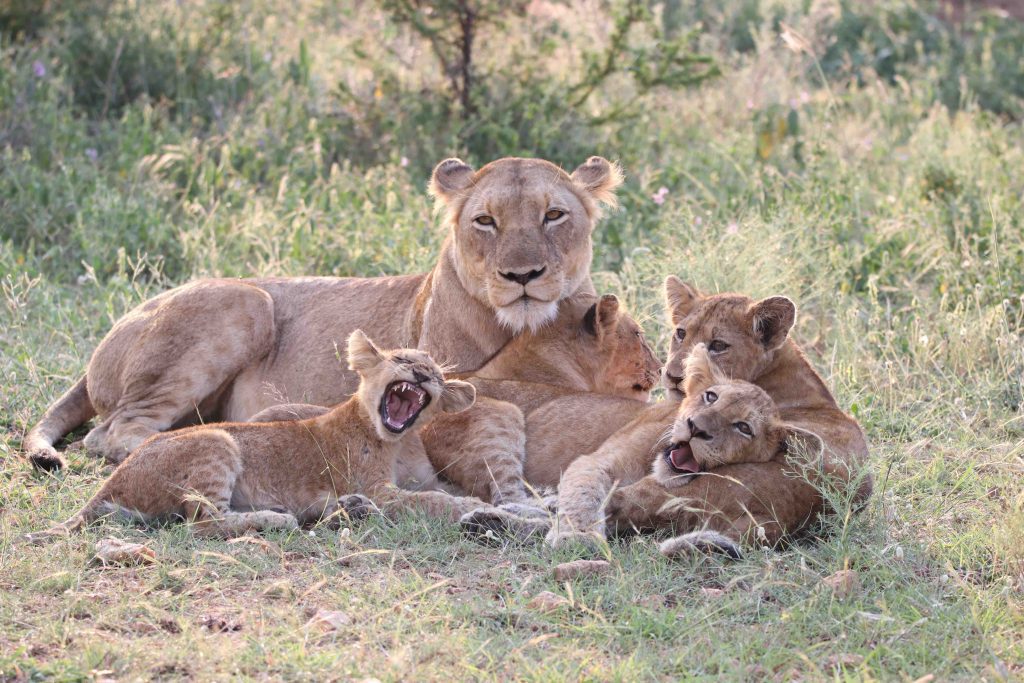 An hour into our afternoon drive, we came across a pride of lions and were rather mesmerized by their lion cubs, so that was a great start to our drive.  After we left the sighting, it was not much further that we were graced by a most magnificent male leopard. There are no words to describe the awe-inspiring sight!  Even more astounding was the fact that we spotted another two leopards before Josh and Stephanie's departure, they were so happy, and it really made me content that they had finally seen a leopard on safari, at Camp Jabulani.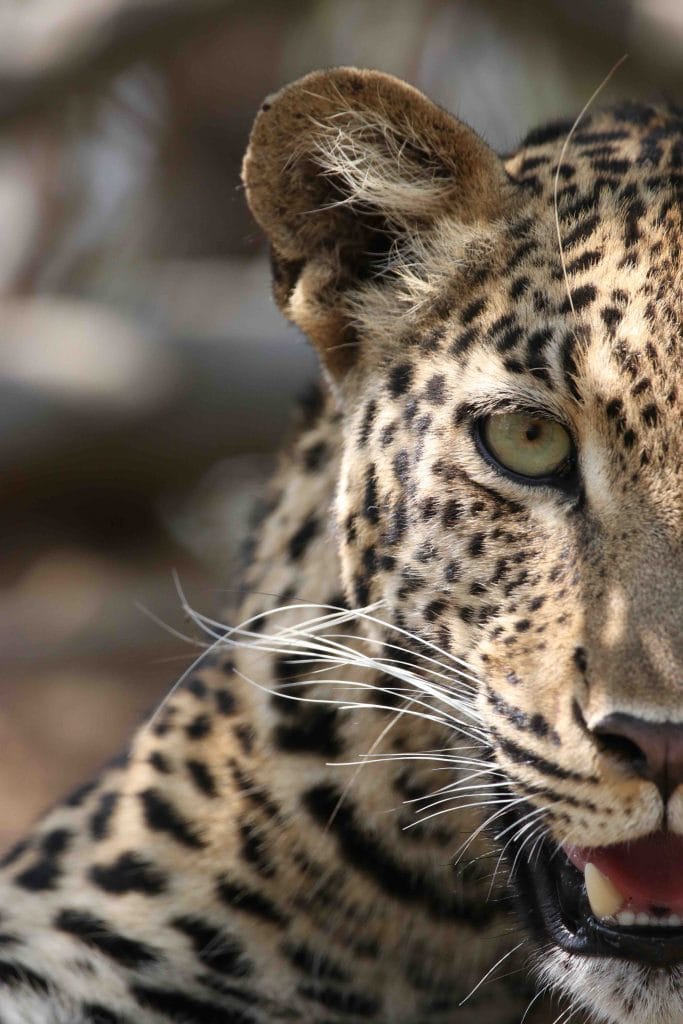 Another noteworthy spectacle that I won't forget in a hurry is a rather peculiar lion-hunt. Witnessing any lion hunt in its natural habitat is truly amazing as each one is completely  unique.
In this instance, we had gotten off to a late start for our evening game drive and the sun was already setting. Not far into the drive, I spotted fresh tracks and we unanimously decided we should follow them. All of a sudden, one of the guests caught sight of a lioness sitting warily on a nearby termite mound.
We approached with caution and soon realised it was a lone lioness who was in the process of hunting for her dinner. She started digging determinedly at the termite mound, until eventually, she disappeared inside!  We waited in anticipation. Thinking she had found a different exit, we were about to give up when we were startled by squealing sounds coming from the mound and five warthogs scurried out.  After a total of 45 minutes, our tenacious lioness finally emerged, swishing and flicking her tail with her prize of a young warthog in her mouth. This was truly one of the most bizarre and interesting hunts I have ever witnessed.
Just to finish off,  here are some more pics from my recent weeks at Camp Jabulani,  both on and off duty, that I have been fortunate to have been present at to photograph. Enjoy.