Ranger Reflections – July 2018 Ruan Roos
by jabulani
As guides, we get to spend a lot of our time in the bush and therefore experience amazing events on a daily basis.
With so many photo opportunities, guests often ask how many photos I have. The truth is I have thousands, making it very difficult to narrow my choice to a selected few as each photo is exceptional in its own way.
I eventually decided to submit this choice of images as my contribution to Ranger Reflections.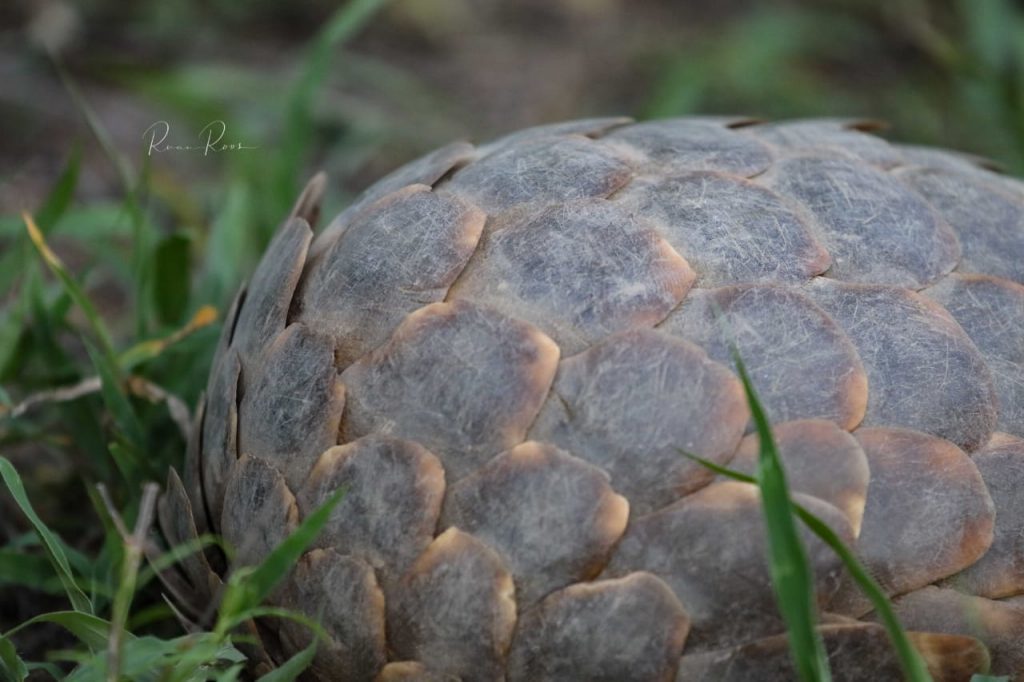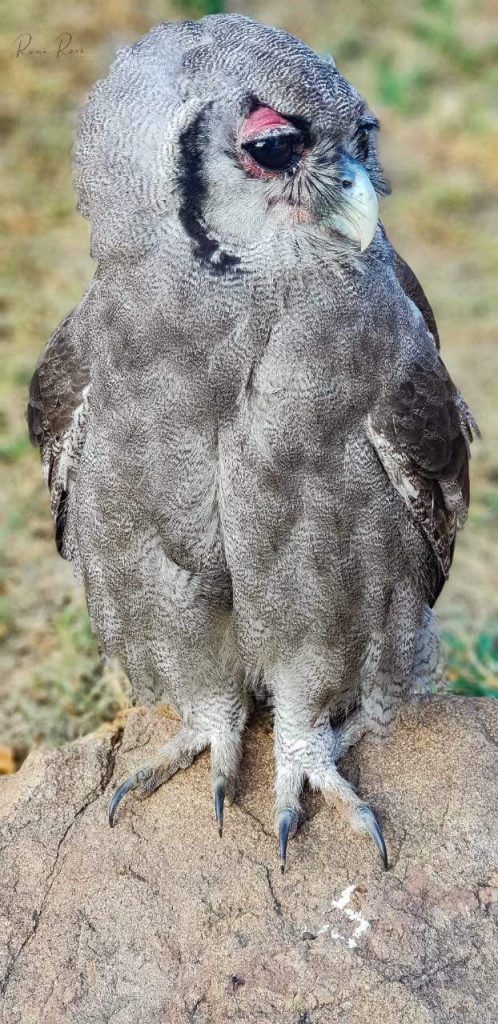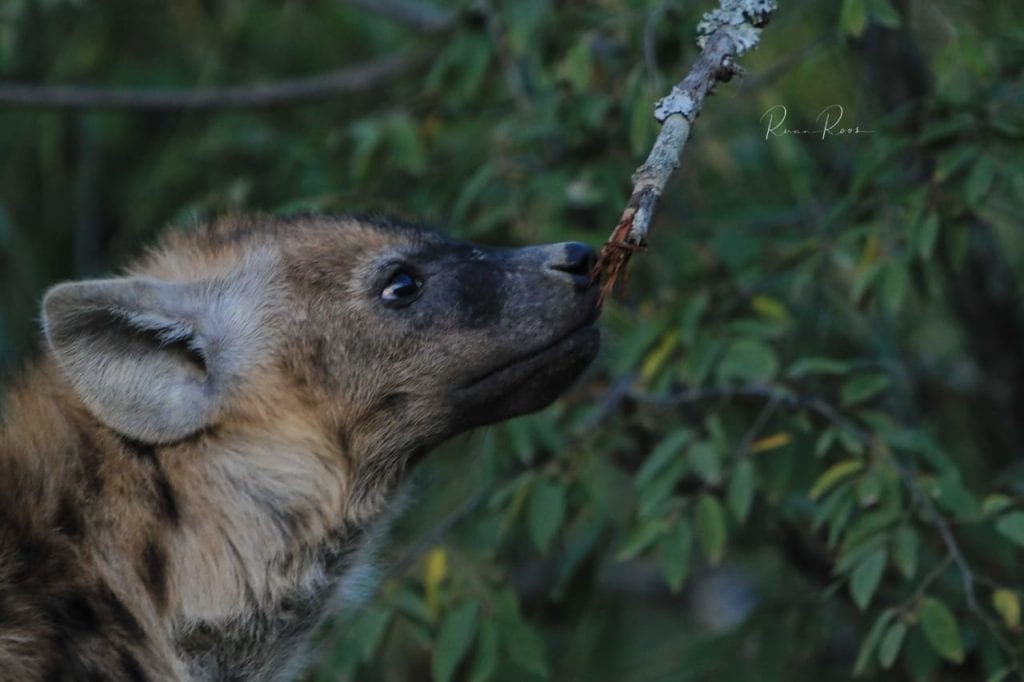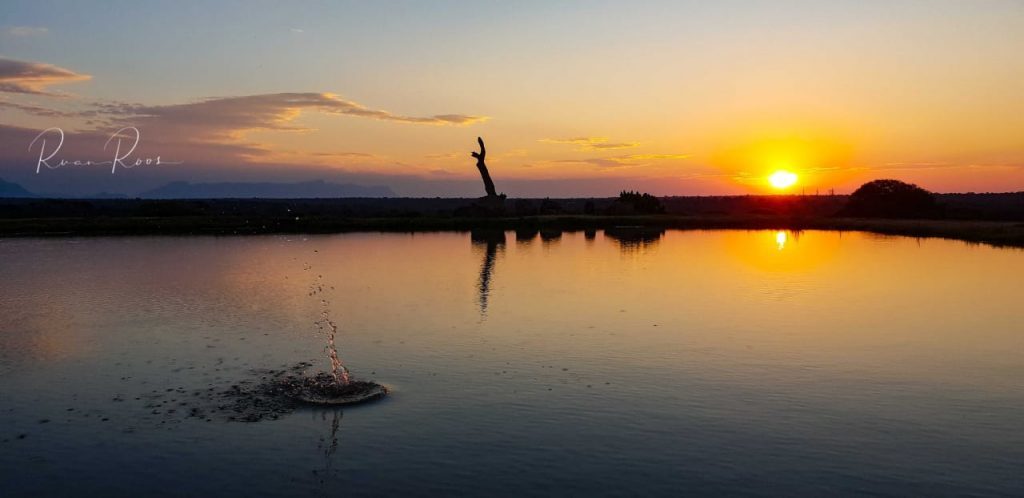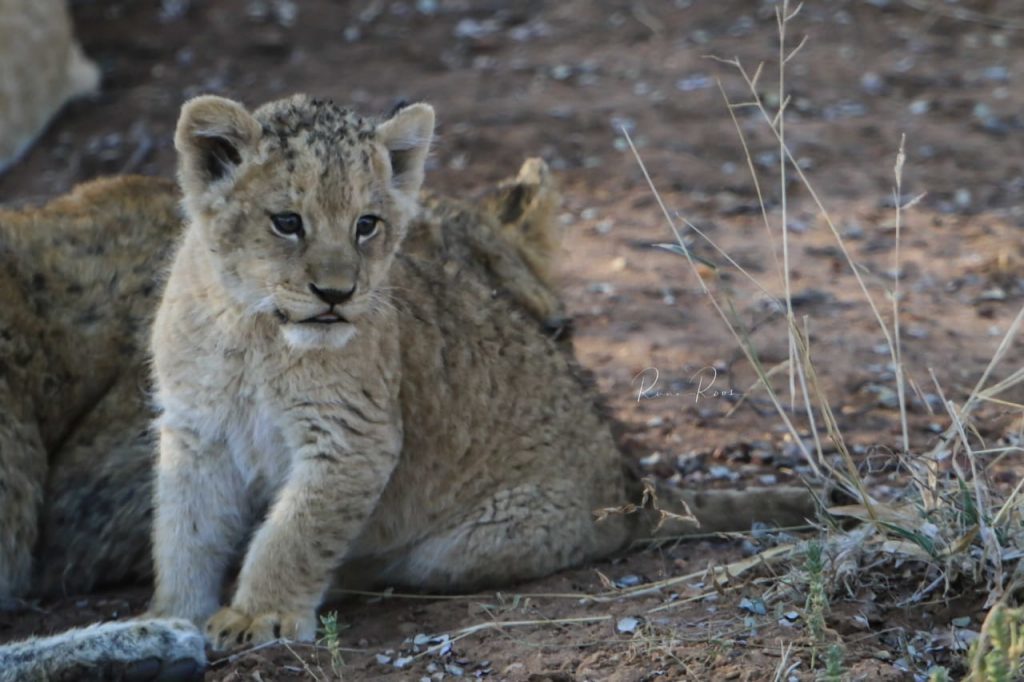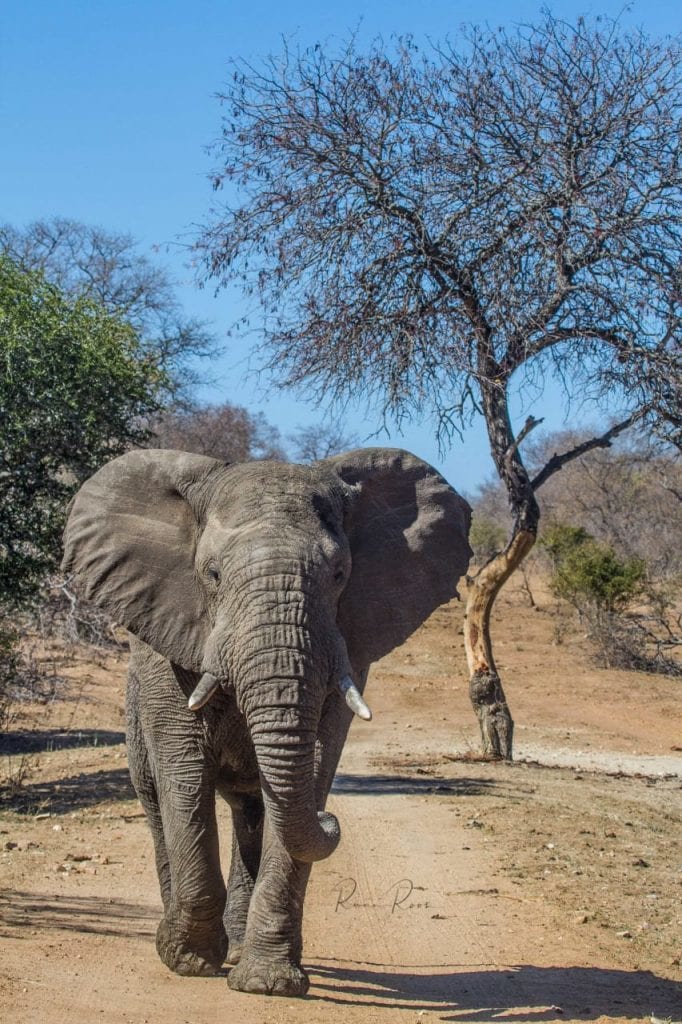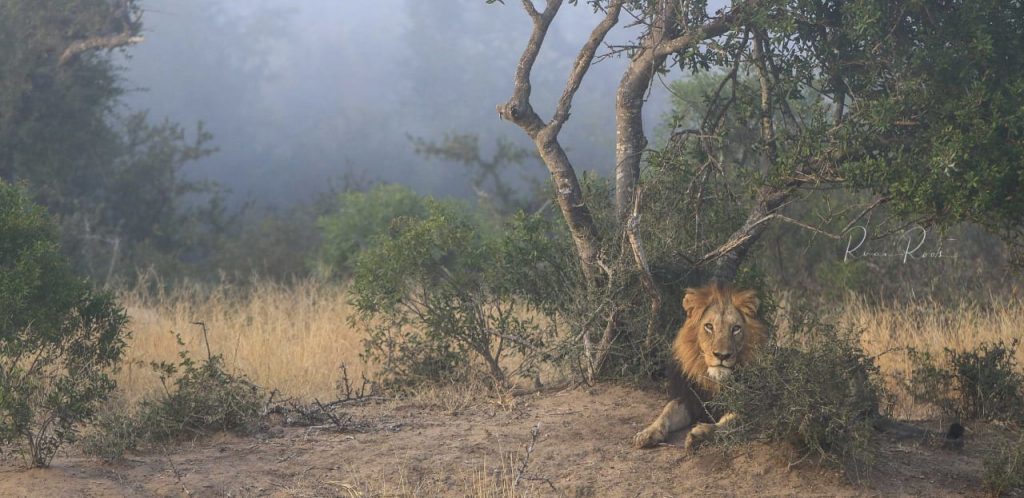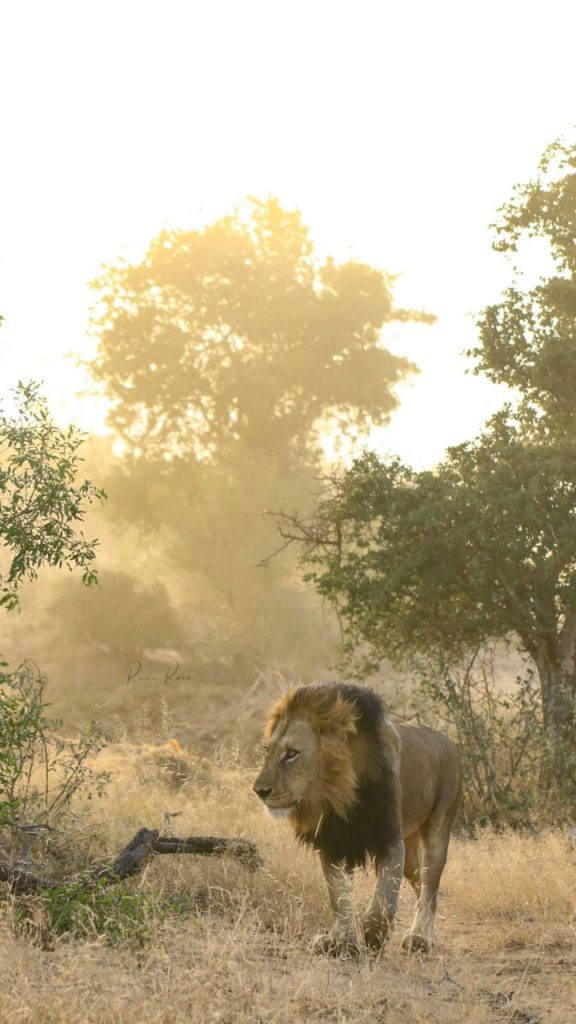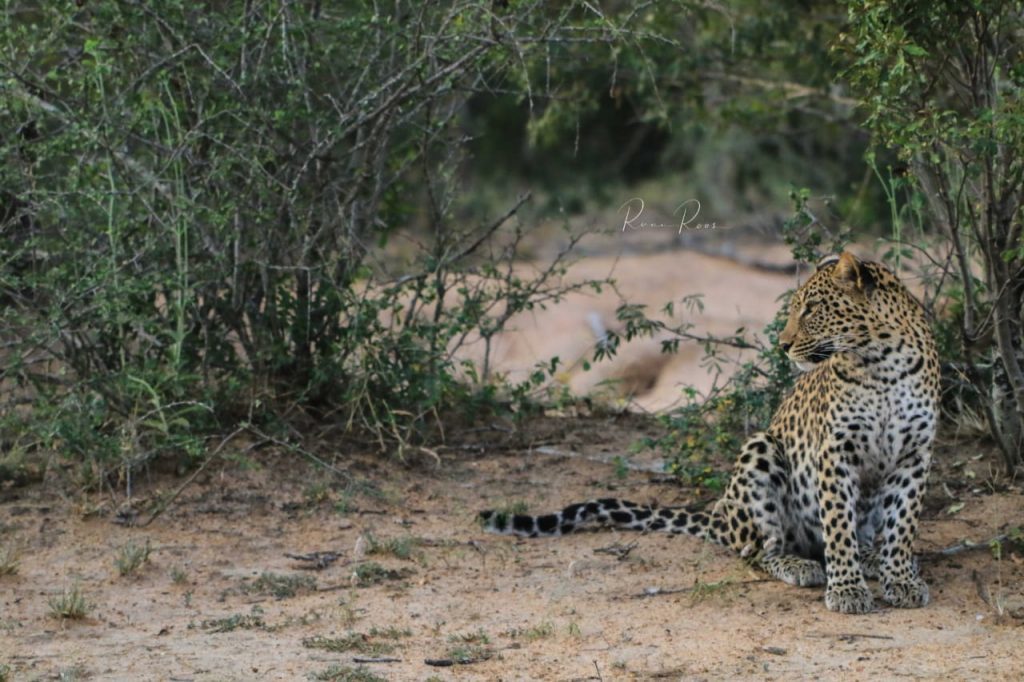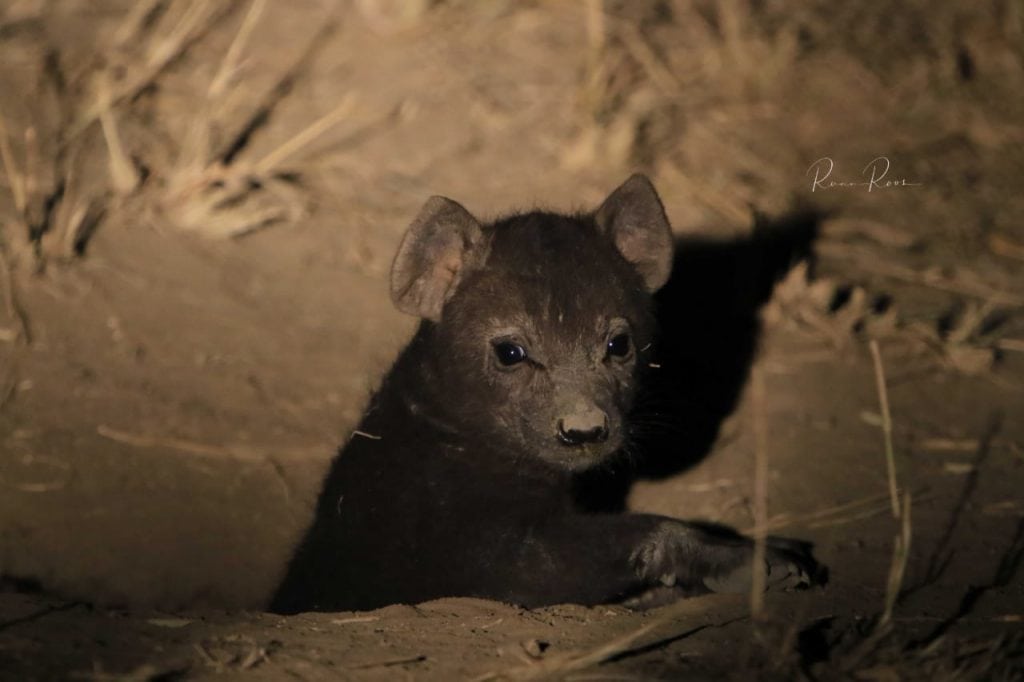 We never know what we will see next, each day we go to work, and that really motivates me. Especially when sharing these experiences with guests that love nature as much as I do!
Ruan Roos