Ranger Reflections – Jason Botes – September 2018
by jabulani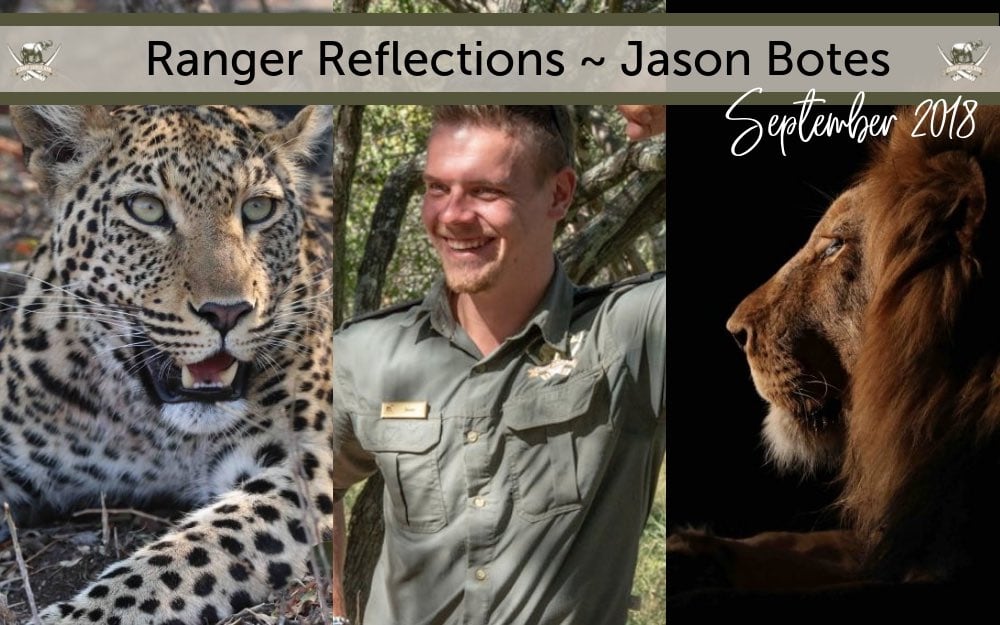 I recently had the pleasure of meeting and guiding an amazing family who stayed with us for 3 nights in the Zindoga Villa; the Chu and Enrico family.
The first few game drives had been incredible, with amazing sightings of lion, elephant, buffalo, rhino and much more. The leopard however, remained elusive.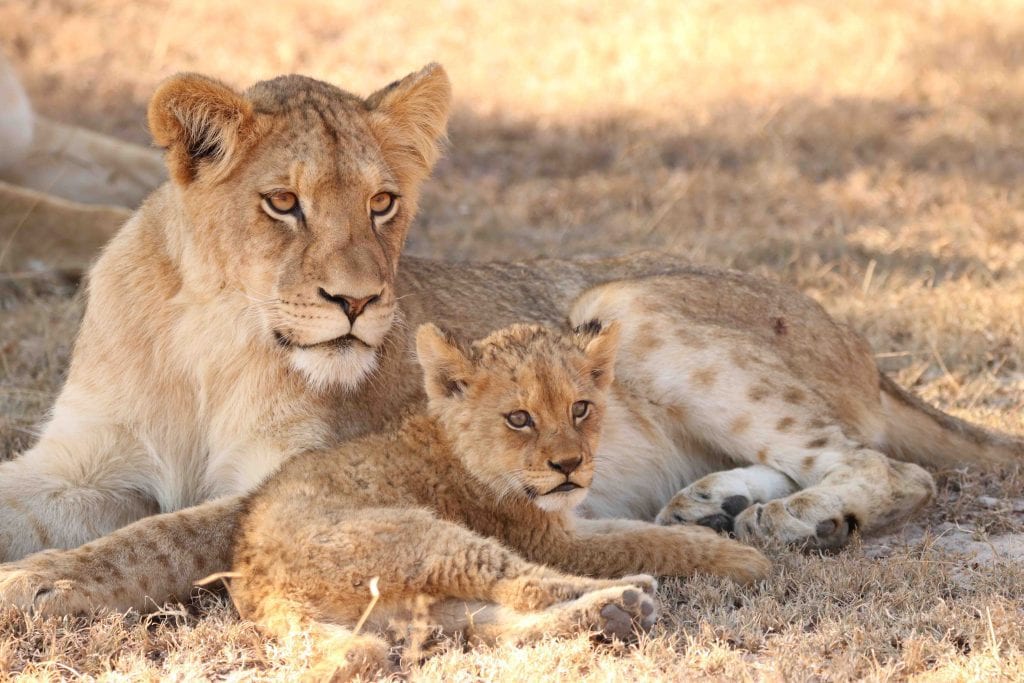 Over the days that followed, we received a few reports of leopard sightings around the reserve but they continued to evade us.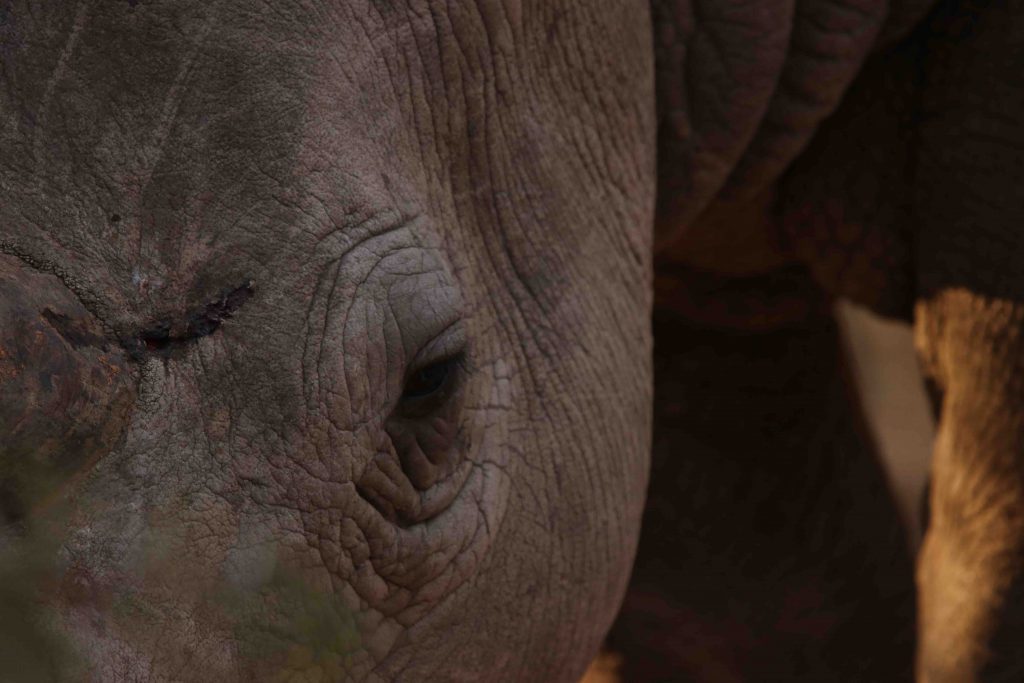 The final morning, we set out with high hopes that we would spot a leopard.  The morning started off promising with sightings of fresh leopard tracks showing that a female leopard had been moving in and out of the area.
The tracks eventually disappeared however, without us spotting her.
Twenty minutes later, alarm calls from a troop of monkeys attracted our attention and we found them shouting and staring at something in the bush.  Sadly the area was too dense and no visual was possible. We left feeling despondent, certain we had missed our last chance to spot the cunning leopard.
We stopped for coffee on our way back to the lodge and chatted about the last few days. While finishing our refreshments,  I received news of a leopard sighting close to where we had just been searching. Deciding to give it one final attempt, we took a turn past a dried up pan on our way back to the lodge.  To our absolute surprise and delight, there she was; our beautiful female leopard, lying down and relaxing in the shade.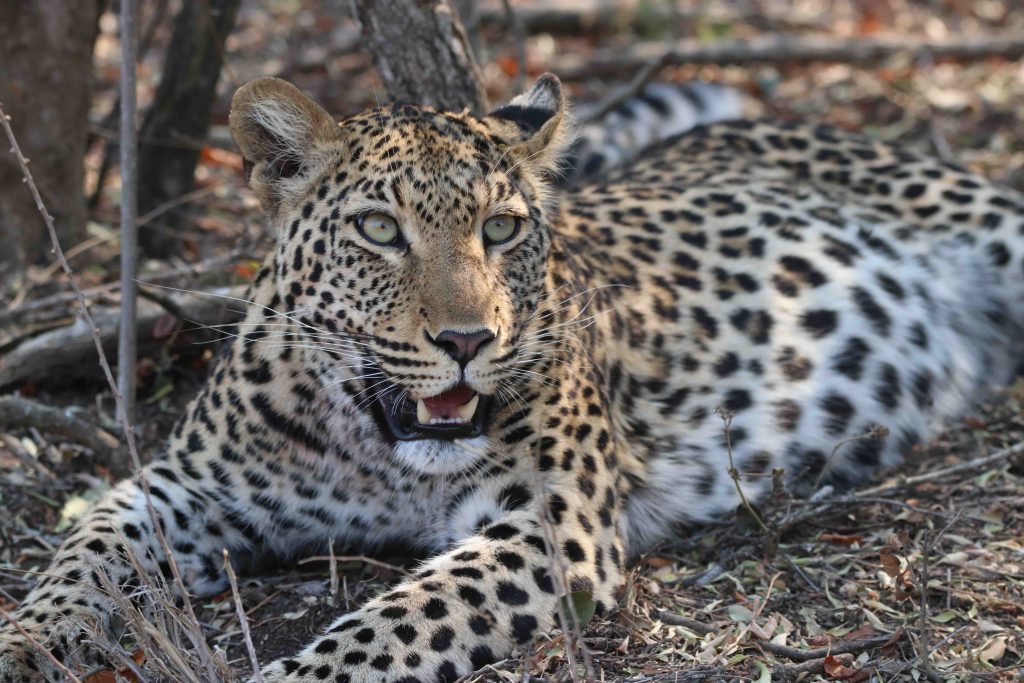 On our approach, she got up and quietly stole back into the bush.
In the end, perseverance had paid off and we enjoyed a great leopard sighting in the very final few minutes.
Here are a few more of my favourite images from the past couple of weeks: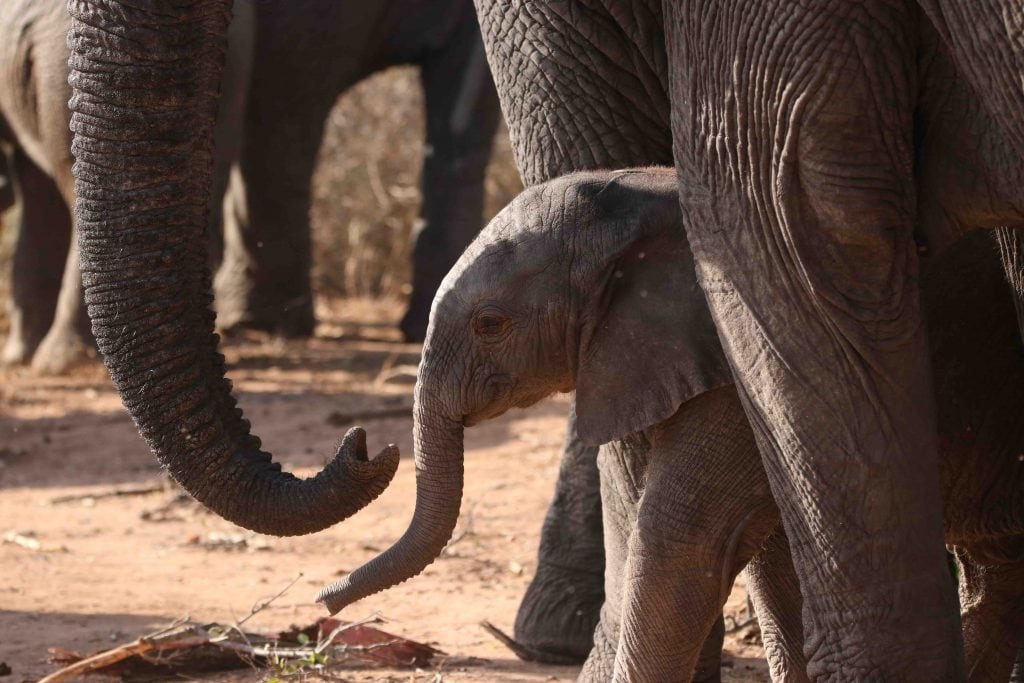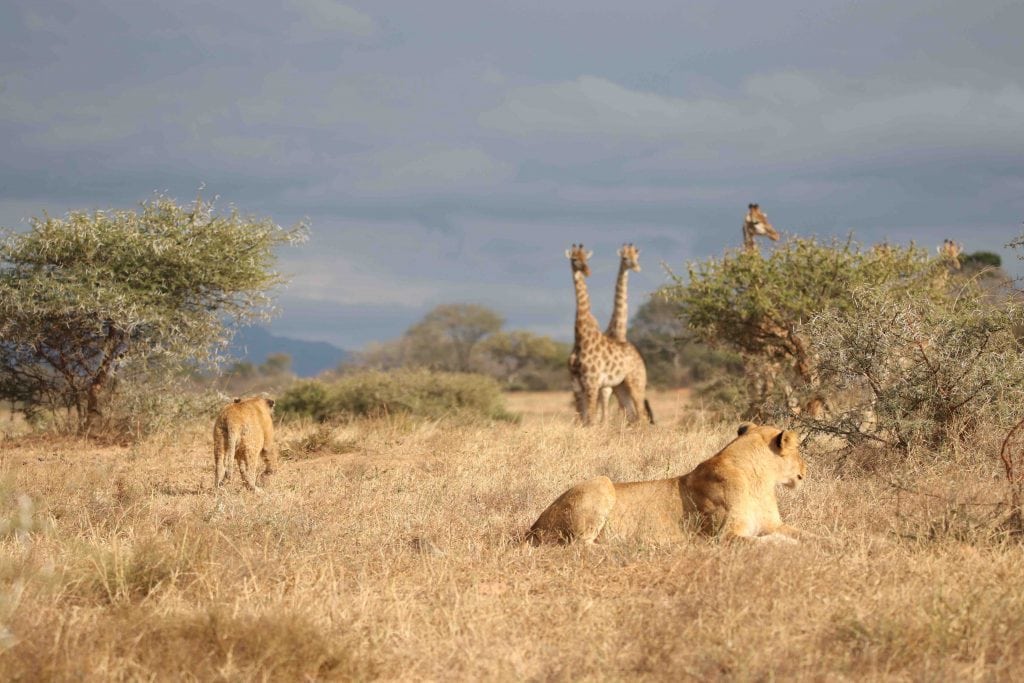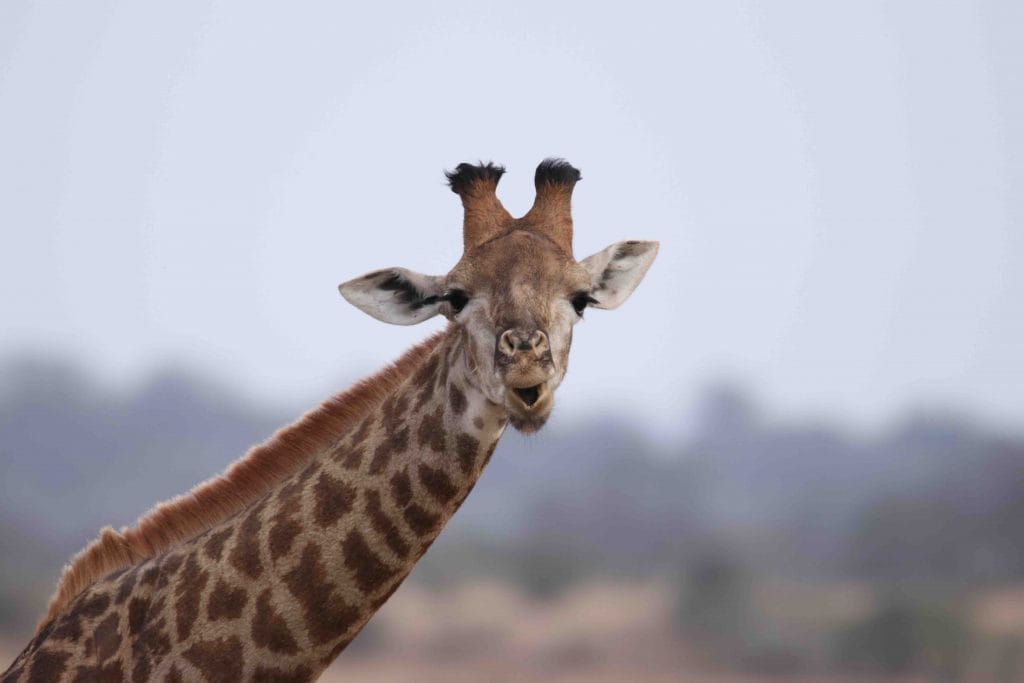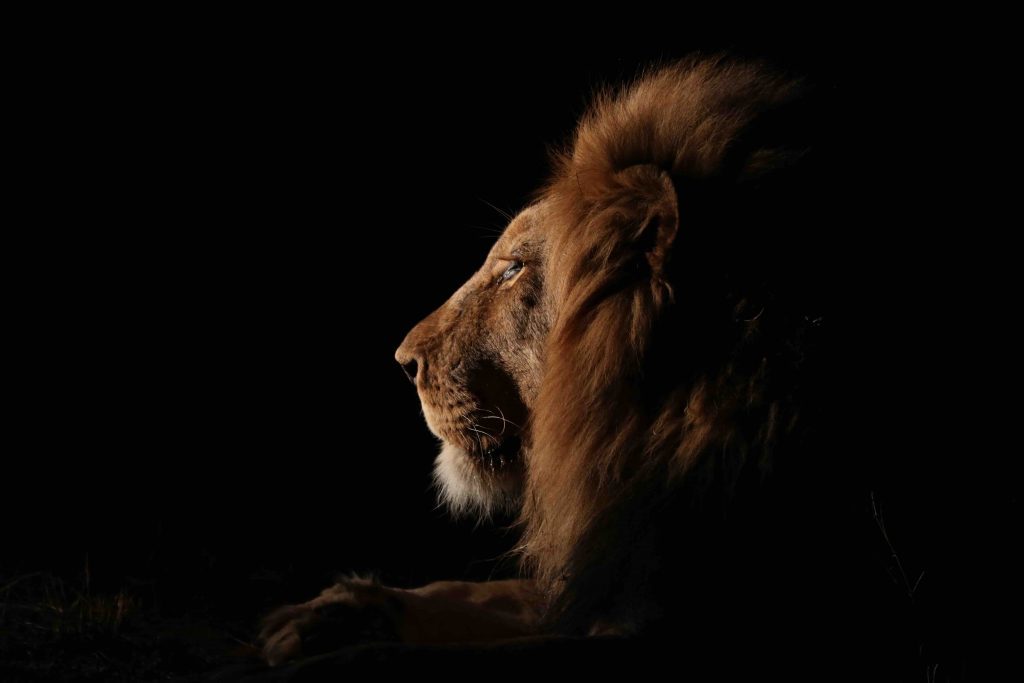 It has been a pleasure moving into summer months, where there seems to be a lot of activity. We now look forward to, and hope for some decent summer rainfall.
Jason Botes – Camp Jabulani Ranger