RANGER REFLECTIONS – DOHAN SCHEEPERS – AUGUST 2018
by jabulani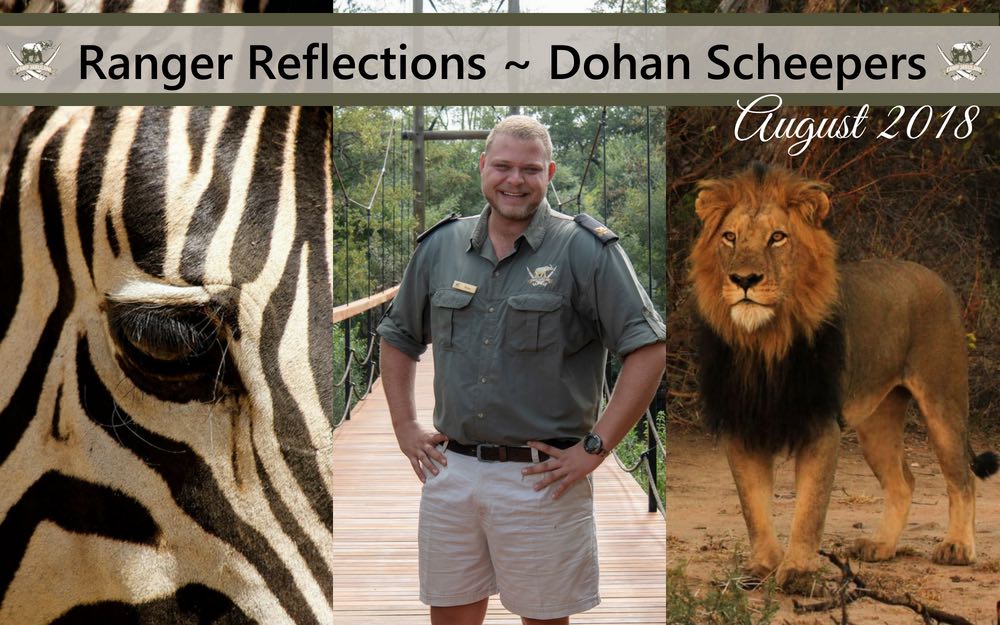 Ranger, Dohan Scheepers, shares some insight into his recent ranger activity, as well as some of his favourite photos from the past few weeks. 
The past few weeks have been incredibly busy at the lodge, as we are now entering into some of the busiest months of the year. We are well into our South African winter, which has been extremely mild and pleasant this year, with the daytime average of approximately 26 – 28°Celsius /80°Fahrenheit.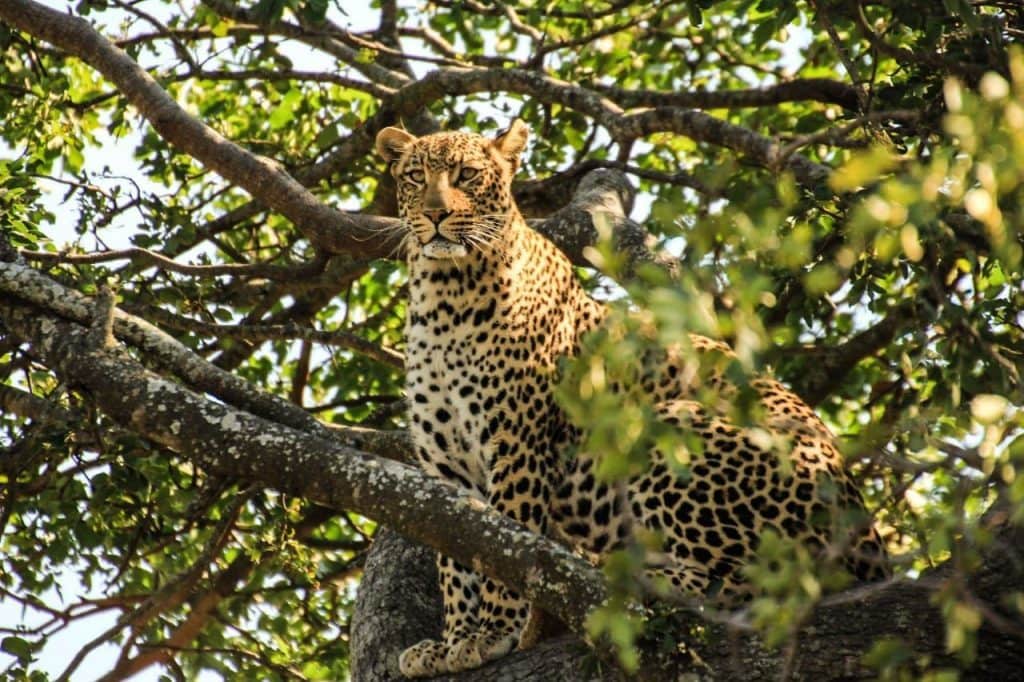 I personally love this time of year, as the sun rises a little later than in summer, which allows guests to sleep in a little longer, if they were to consider doing an early morning game drive. One of the unique aspects of the guest experience at Jabulani, is that guests have the freedom to decide when they would prefer to set out to explore the wildlife, but I always try to encourage them to at least do one early morning game drive with me, as it is my favourite time of the day.
We would set off just before the sun rises, to be out in the thick of the bush in good time to experience the first light of the day, with the sun peeking out over the horizon, welcoming us to a new and fresh day in Africa. Listening to the birds waking up, and the mammals stirring, as they vocalise between one another. It is a time for guests to feel the moment and truly appreciate their surroundings, and connected to nature rather than to Wi-Fi and electronics.
Then to top it off, we stop in a safe clearing, to enjoy a much appreciated hot cup of coffee, or a hot chocolate together, with a delicious muffin or biscuit,  and just enjoy the moment together. Some guests take this time to reflect quietly about their surroundings, and other times, guest are buzzing with questions and curiosity about nature.
Africa has a way of touching people on a many different levels, and I love witnessing that, every day with my our guests.
I hope you enjoy some of my favourite photo's from the past few weeks!
Dohan Scheepers – Jabulani Ranger.