Ranger Reflections – Dean Wilkinson
by jabulani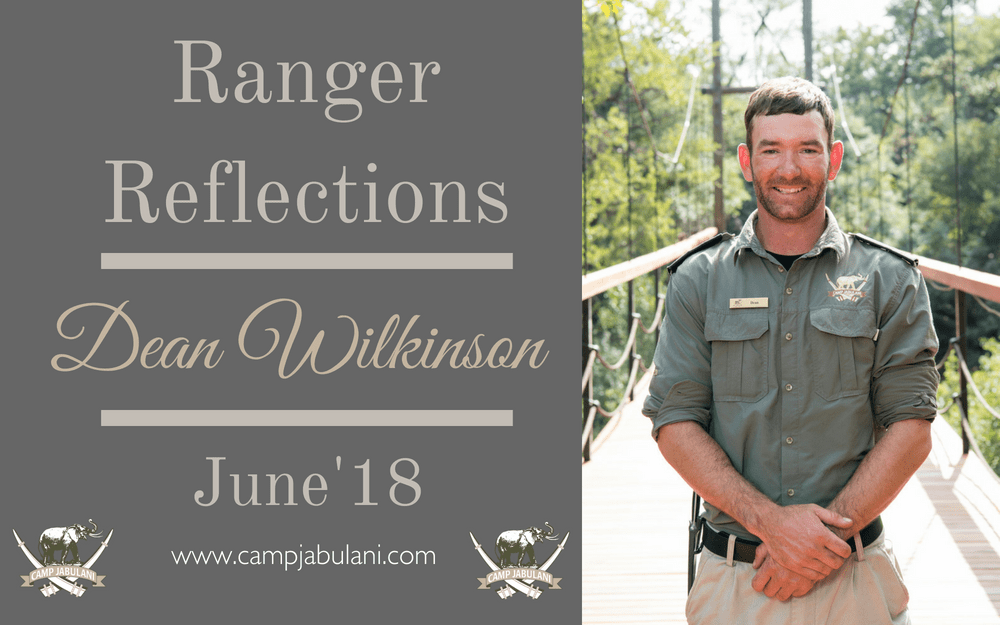 recently hosted an English family for a few days. The guests were understandably very excited as it was their first visit to Africa, and I was their dedicated guide for their stay. We witnessed something incredible over a course of two days, which I want to share.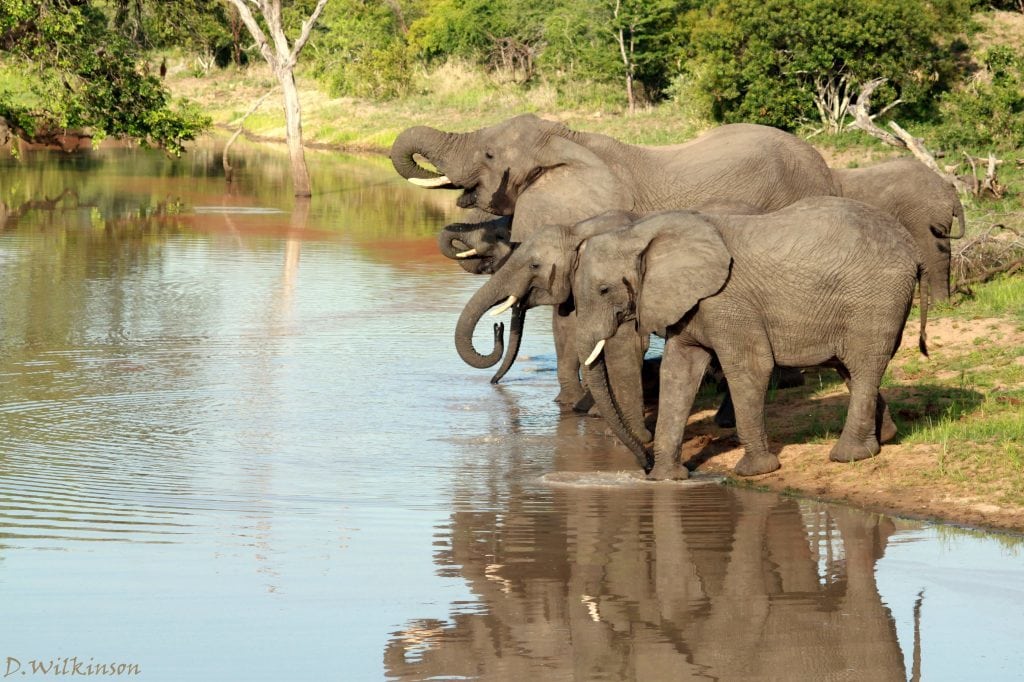 We were very fortunate to see almost all the animals during our game-drives and on the guests' last night with us, we spotted a female leopard with her impala-kill in a tree. The leopard was wary of us and it wasn't long before she leapt out of the tree and ran out of sight.
The following morning, I took two of the young ladies for a morning game drive in search of our leopard. As we approached the tree we had last seen the leopard in, we noticed a few hyenas running hysterically around the base of the tree. Then we spotted our leopard, high up in the tree eating her salvaged kill!
Suddenly, a full pride of lions rushed in and chased the hyenas. The commotion startled our leopard, forcing her to abandon her meal as she scampered higher into the tree.
Two of the lions then clambered into the tree and claimed the carcass. In a desperate attempt, a third lion leapt up and grabbed at the impala remains trying to steal it away.
The sun was just appearing over the horizon and provided a beautiful setting for the drama that unfolded before our eyes: a disgruntled leopard perched at the top of the tree and three lions fighting for the impala carcass, while the rest of the pride kept the persistent hyenas at bay. A truly extraordinary sight. Unfortunately I did not have my camera with me for these events, but I still wanted to share the special experience.
To finish off, here are a selection of some of my images I have taken recently, that I would like to share with you.
– Ranger, Dean Wilkinson