Ranger Reflections – Dean Wilkinson – August 2018
by jabulani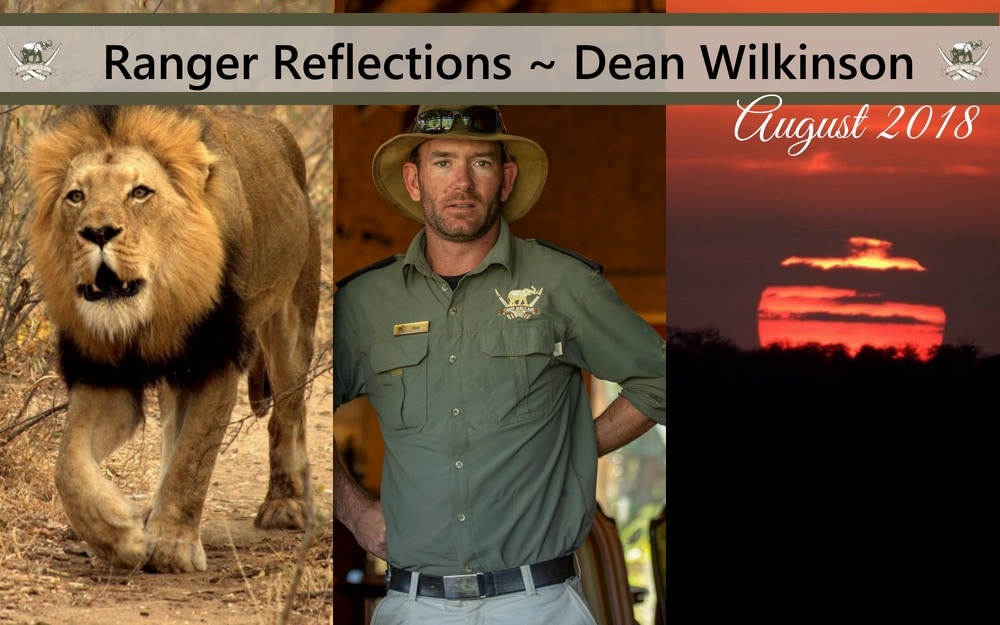 Ranger Reflections – by Dean Wilkinson – Camp jabulani
We are fortunate to meet many international guests from all over the world at Jabulani. This definitely one of the things that I love most about working here. 
I recently had the pleasure of being the dedicated ranger for a delightful French family, and we had such incredible sightings. So I thought I would share a bit about that for my Ranger Reflections, as well as some of my favourite photo's from the past few weeks on the reserve.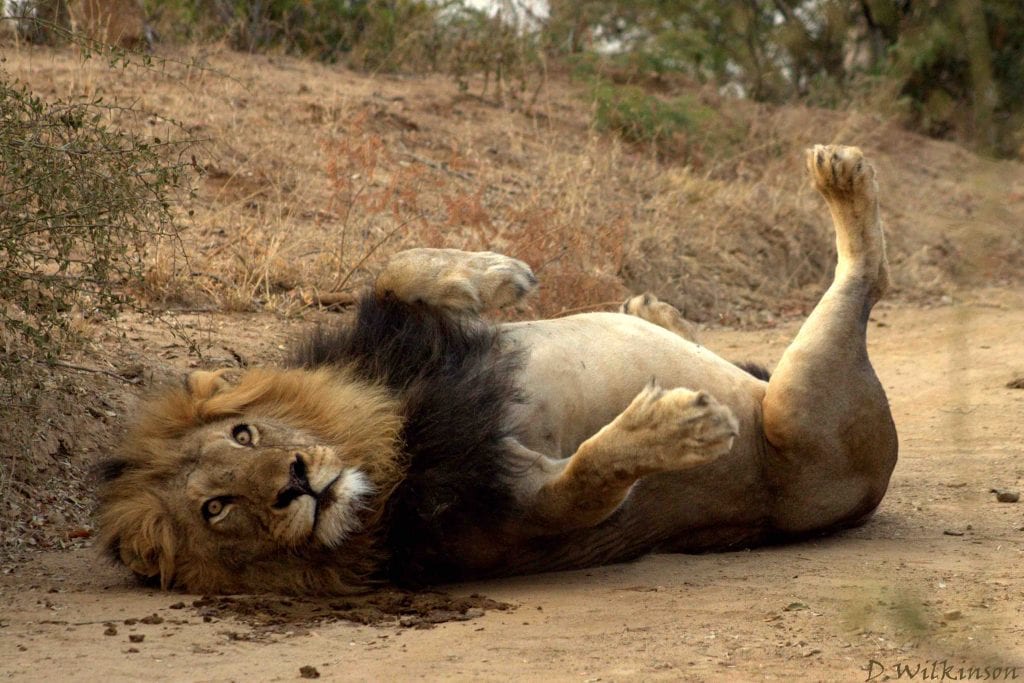 Every guest seems to have a fascination for a certain animal, and many do not know why, they just feel drawn to a particular animal. For this particular family, it was hippo's.  They stayed with us for five days, and we were very fortunate to see many a large variety of wildlife including mongooses and even a leopard in a tree with its kill.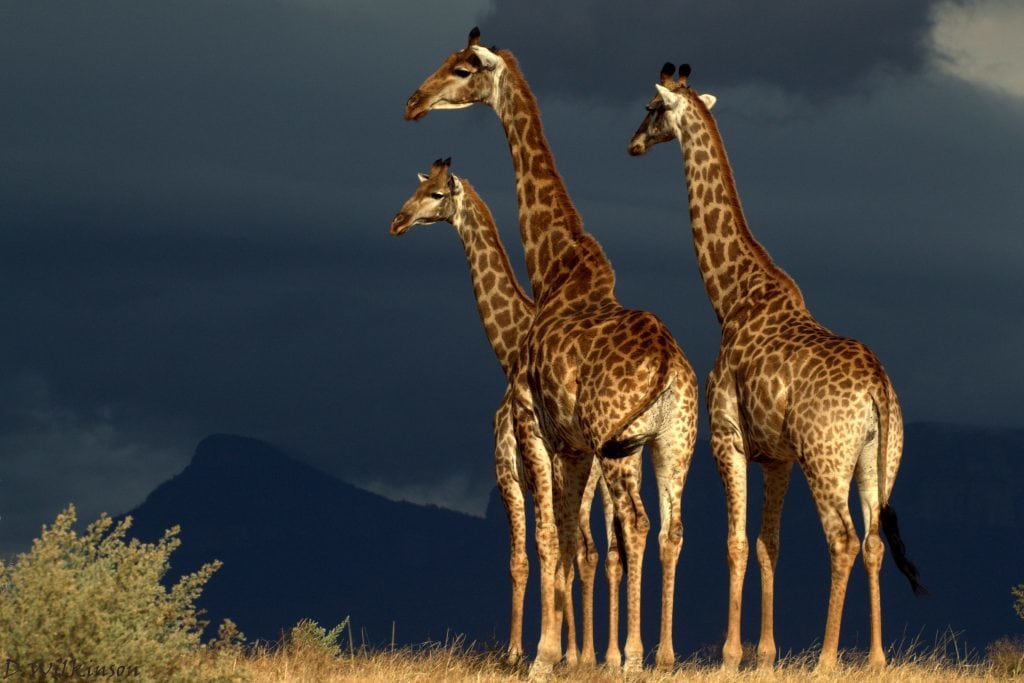 They were super eager to spot hippos but every time we visited the river, the hippos remained under water and the most we got to see was a couple of hippo ears and a hippo nostril before they submerged back into the depths.
We drove to the river on their final morning with us for one last attempt at sighting the elusive hippos.  Lo and behold we got some action! Two of the younger male hippos had gotten into a scuffle and were jumping and biting each other. They splashed about tirelessly while we watched them and only resolved their issues a good thirty minutes later.
The family agreed it was a très fantastique sighting. I will always remember the family fondly!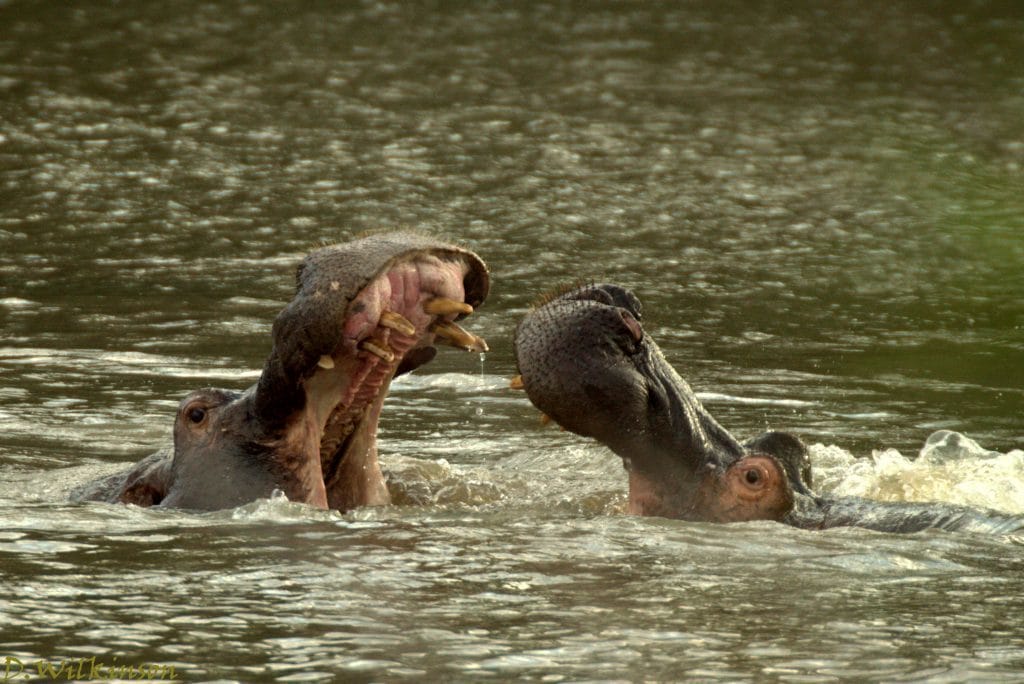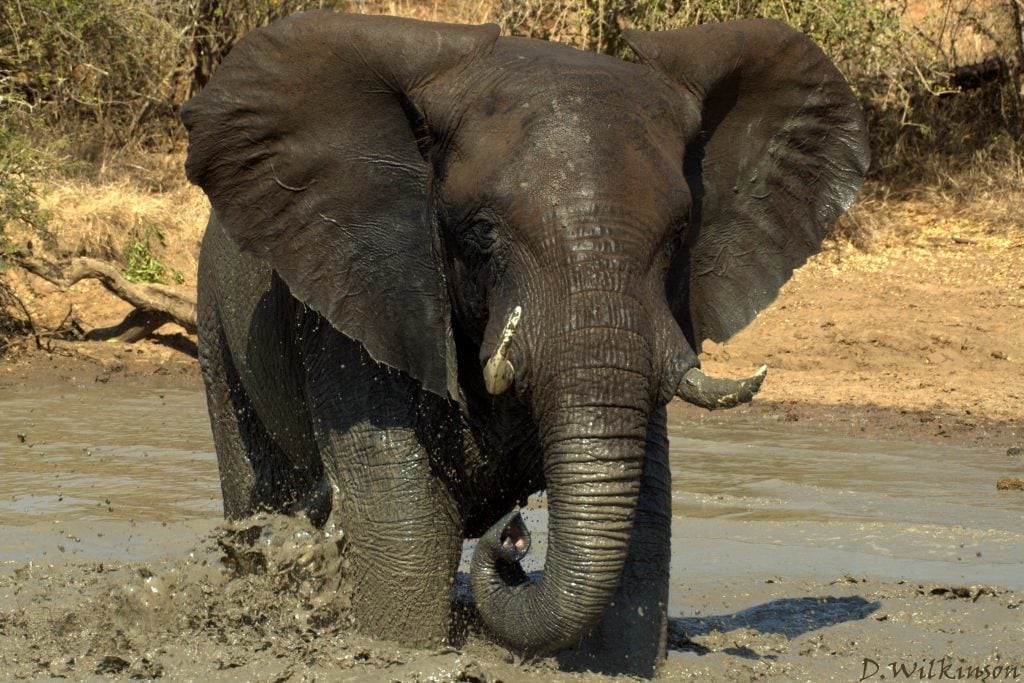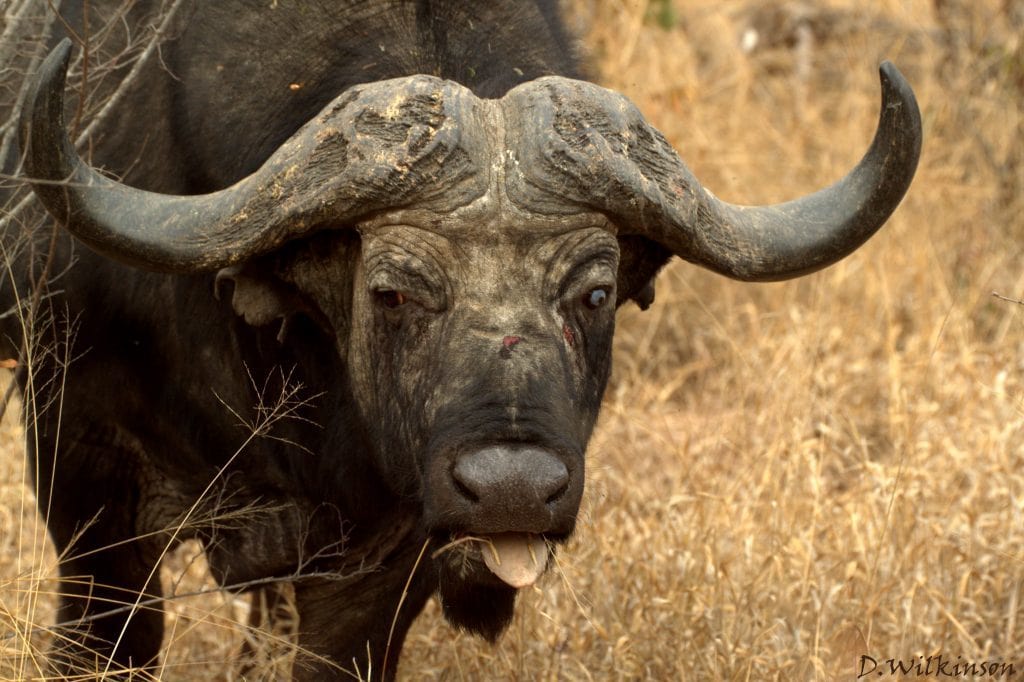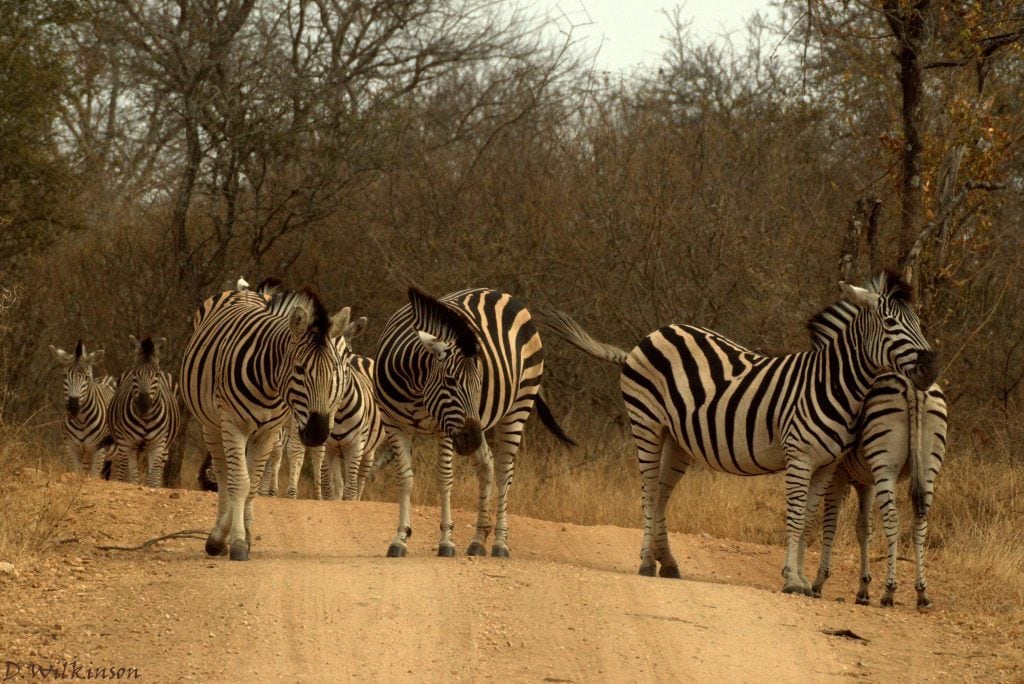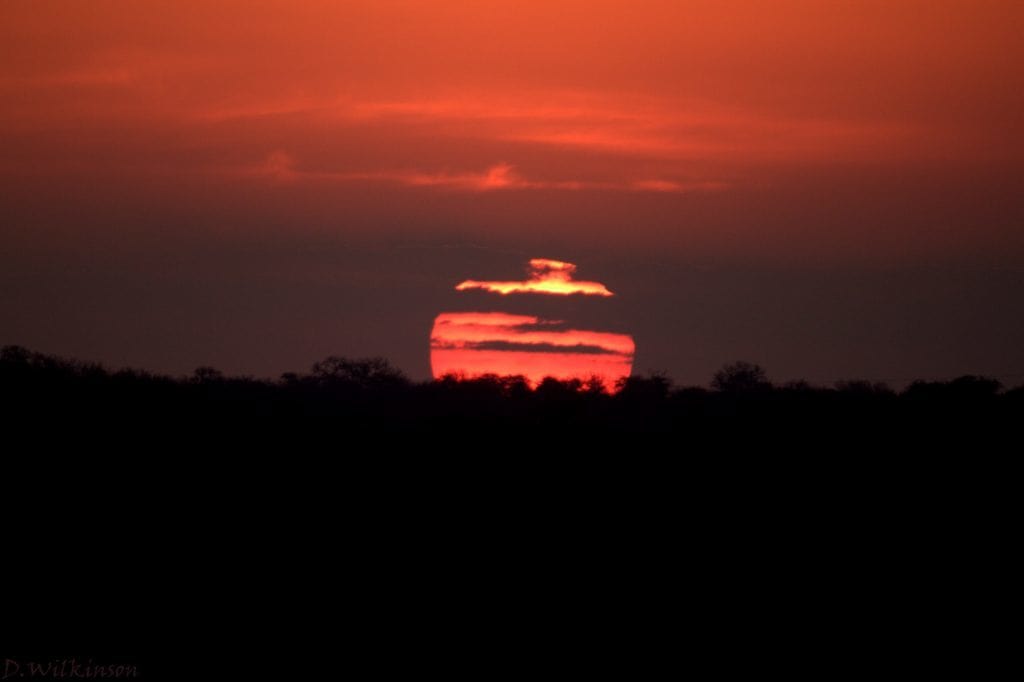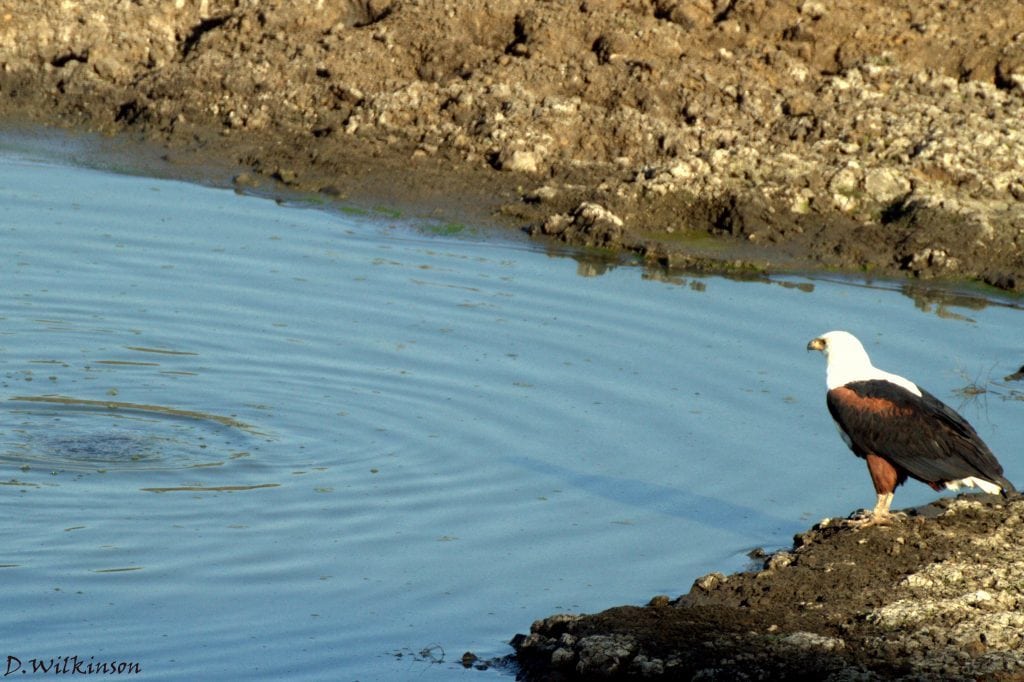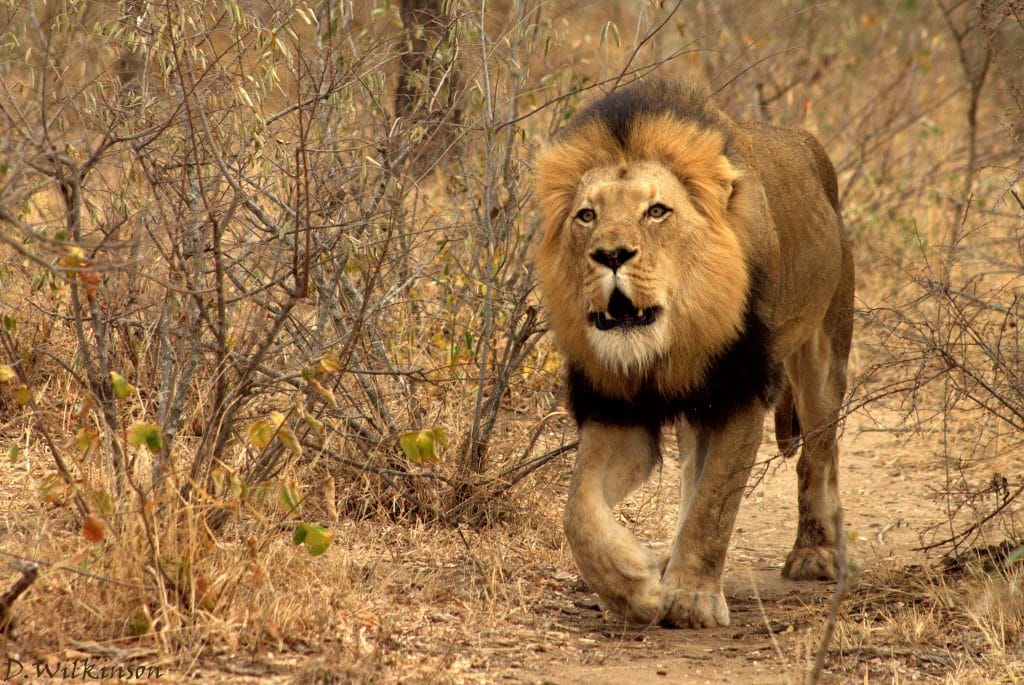 Thanks for taking the time to read my blog, and I really hope you enjoyed my photo's.
Until next time,
Dean Wilkinson