Ranger Reflections – Andre De Jager – November 2018
by jabulani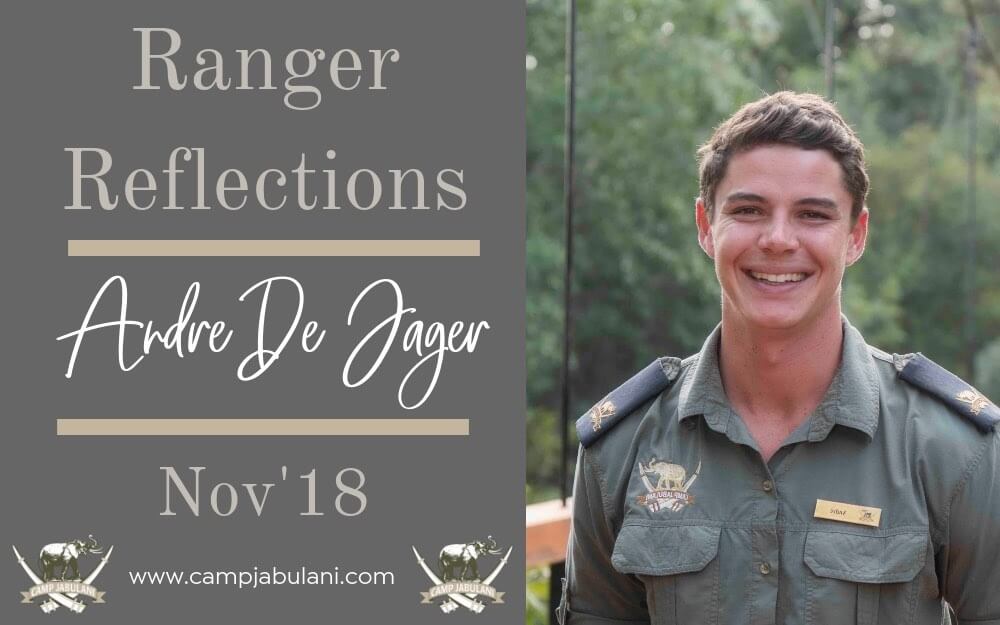 Jabulani Ranger, Andre De Jager shares his latest "Ranger Reflections".
Winter has finally broken and the softer rumblings of summer rains approach, you can feel it and you can smell it in the air. It is clear that the different sightings on Kapama has exceeded even our expectations as Jabulani rangers.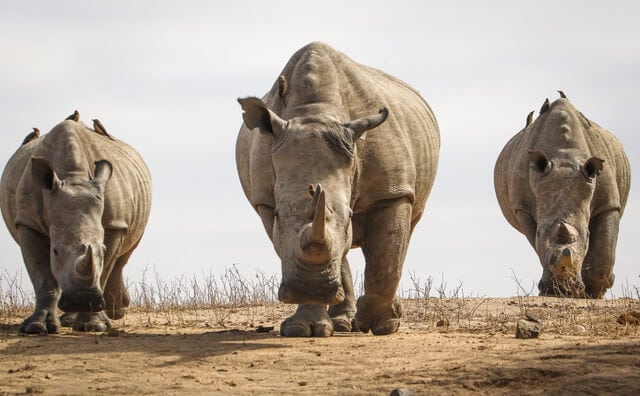 Small crash of rhino stating their claim on the land we visit them on.
Every day never seems to disappoint us. Some of the seasonal trees are regaining their colourful canopies, making exceptional hiding spots for some migratory birds.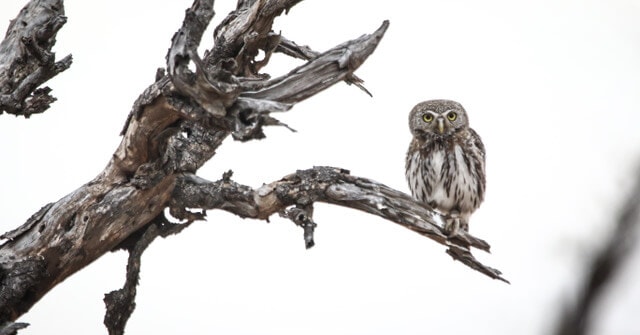 A pearl spotted owlet keeping an eye on us as we passed by on a morning game drive.
I am proud to present a selection of wildlife photo's from my spring/summer edition of sightings! It looks like it's going to be an excellent season, and I look forward to sharing more images in the coming weeks.
Enjoy!
Andre De Jager – Jabulani Ranger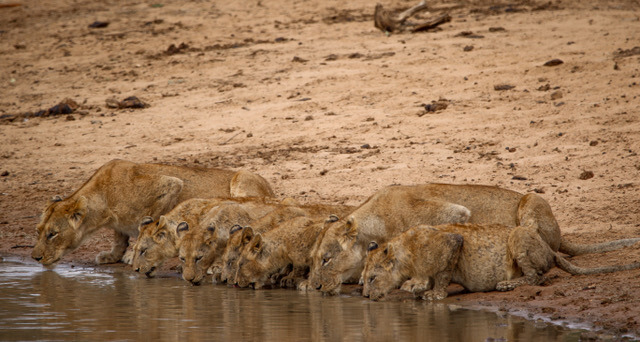 The guernsey pride of lions enjoying a nice drink after a heavy meal.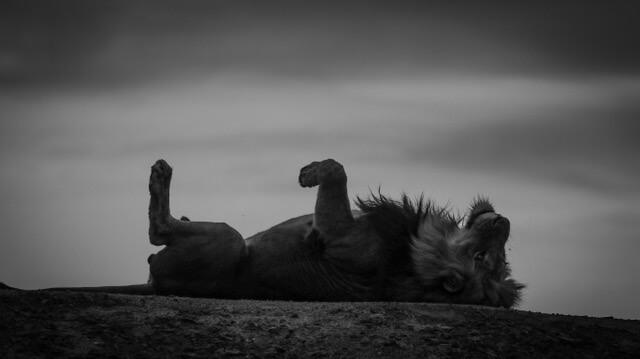 A male lion being playful on a cloudy afternoon.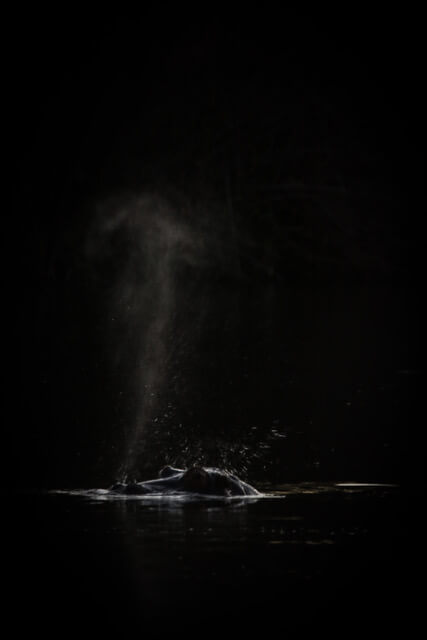 Hippo spray in late afternoon light!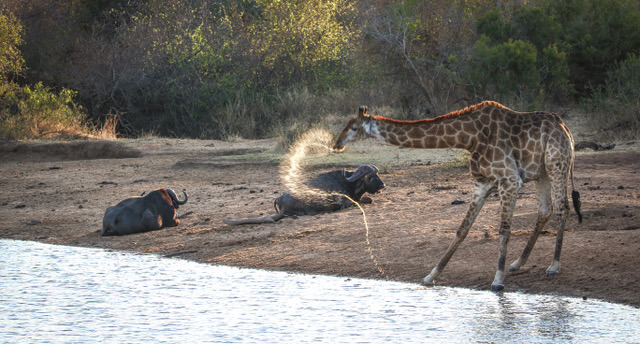 A giraffe spray making a nice frame for the lazy buffalo in the background.