Ranger Reflection by Ruan Roos for April
by jabulani
A Final Update on Mtimba the Verreaux's Eagle Owl
On October 2017, Myself, Ruan, and Dean had the amazing opportunity to raise a young Verreaux's Eagle Owl chick.  Through the months we have been sharing her story and everybody got to see how she has grown into an amazingly self-sufficient owl.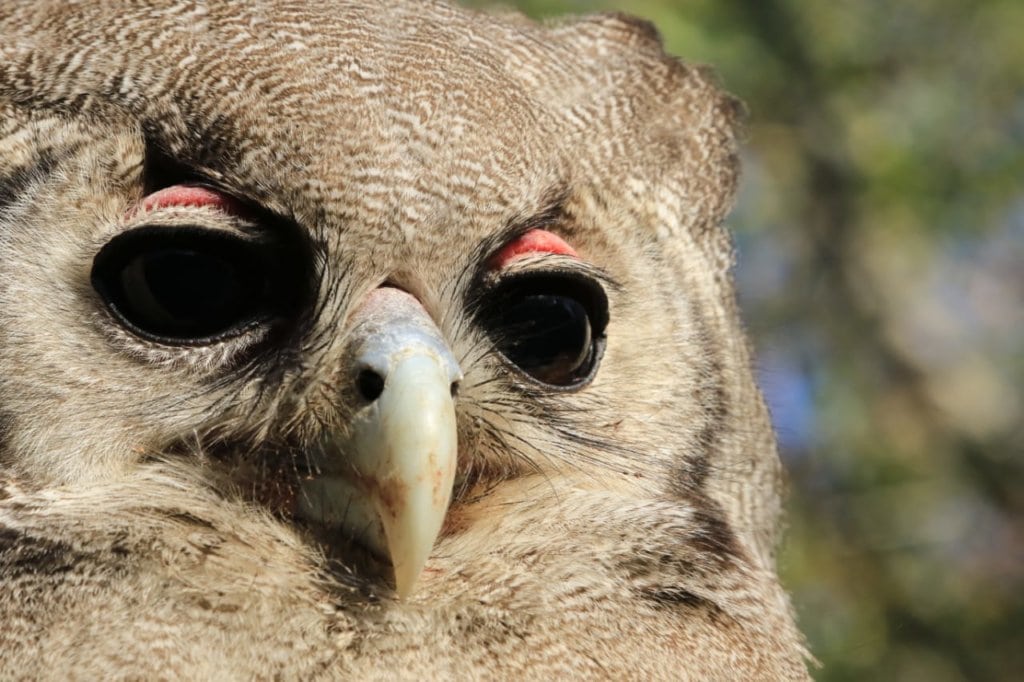 It has been a long time since we have given any update on her and there is a good reason why.  In our last post about Mtimba we told you about how she was moving further and further away from the Jabulani stables and over longer periods of time.  About 3 months ago, Mtimba ventured deeper into the reserve and was spotted on a less regular basis.  About 2 months ago Mtimba was spotted with another Verreaux's Eagle Owl and sightings of these 2 were seen on a more regular basis.  Verreaux's Eagle owls are monogamous breeders and it seems that Mtimba has found a partner.
Mtimba and her partner hasn't been spotted in over a month and a half and we can only assume that these 2 are doing great together out in the wild.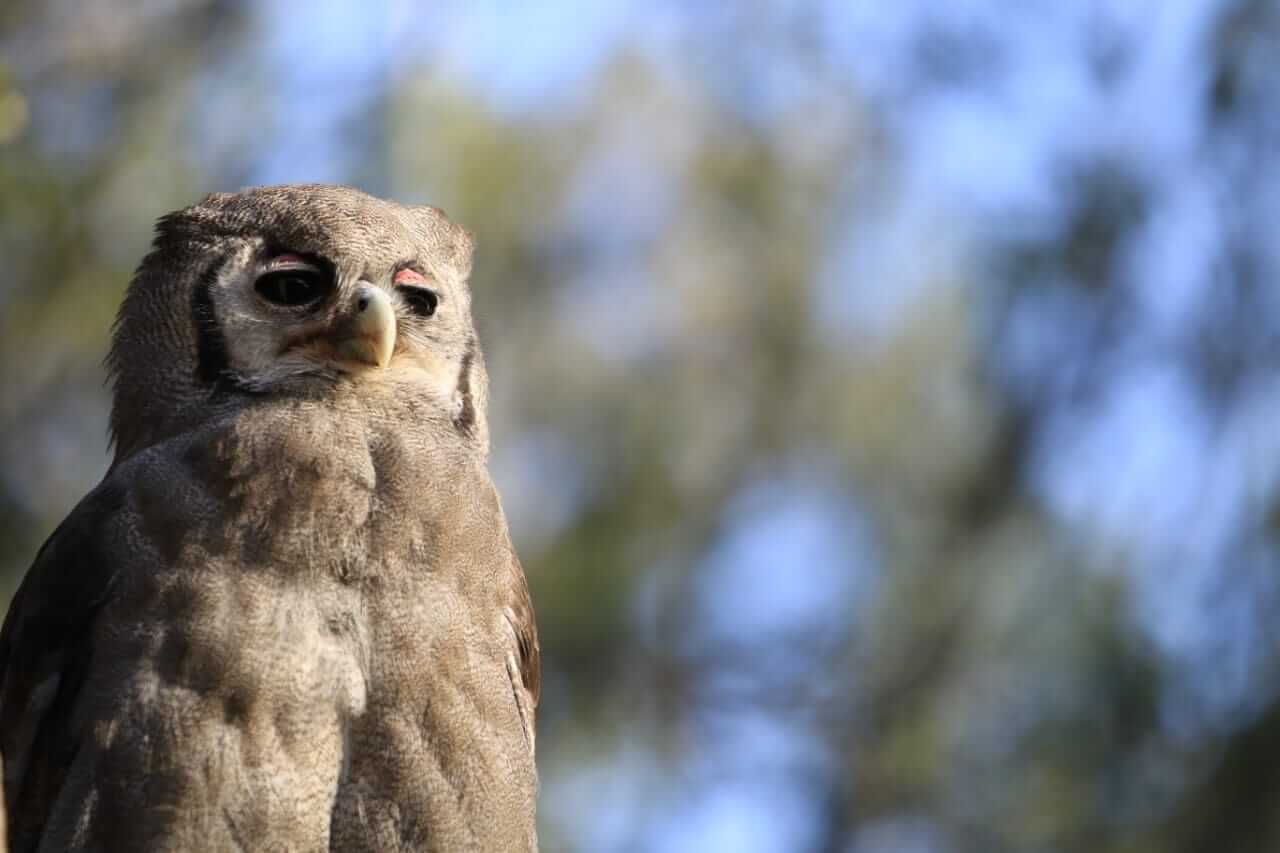 Seeing how far Mtimba has come is one of the most rewarding feelings.  Even though we miss her shenanigans  around the camp it fills our hearts with happiness knowing that Mtimba gets to be a free roaming owl.  Having been apart of her life for over a year and a half was the most rewarding feeling and we hope Mtimba gets to live a very long life and hopefully she and her partner will one day have offspring of their own.
Jabulani hasn't been too quiet since Mtimba left.  Jabulani is in the middle of a Verreaux's Eagle Owl breeding pairs territory and their chick has started to get more mobile.   Every now and again the chick can be heard or seen close to camp much to guests delight.
Yours in Conservation
Ruan Roos & the Jabulani team.