Pisa turns 10 years old
by jabulani
Happy 10th Birthday, Pisa!
It was the 13th November 2009 when Tokwe, the matriarch of the herd gave birth while out in the wild of the reserve, having shown no signs of going into labour. Little Pisa who was born this day, exactly ten years ago, and she walked 4km's back to the stables, alongside her proud mum.
We named her Pisa, meaning 'heat', as it was one of the hottest days of the summer, and she managed just fine to get home safe and sound. She would no doubt grow to be a healthy and confident elephant, which she is.
Pisa loves to hang around with Limpopo and her adoptive sisters, Timisa and Kumbura, the two orphans that were both introduced to the herd.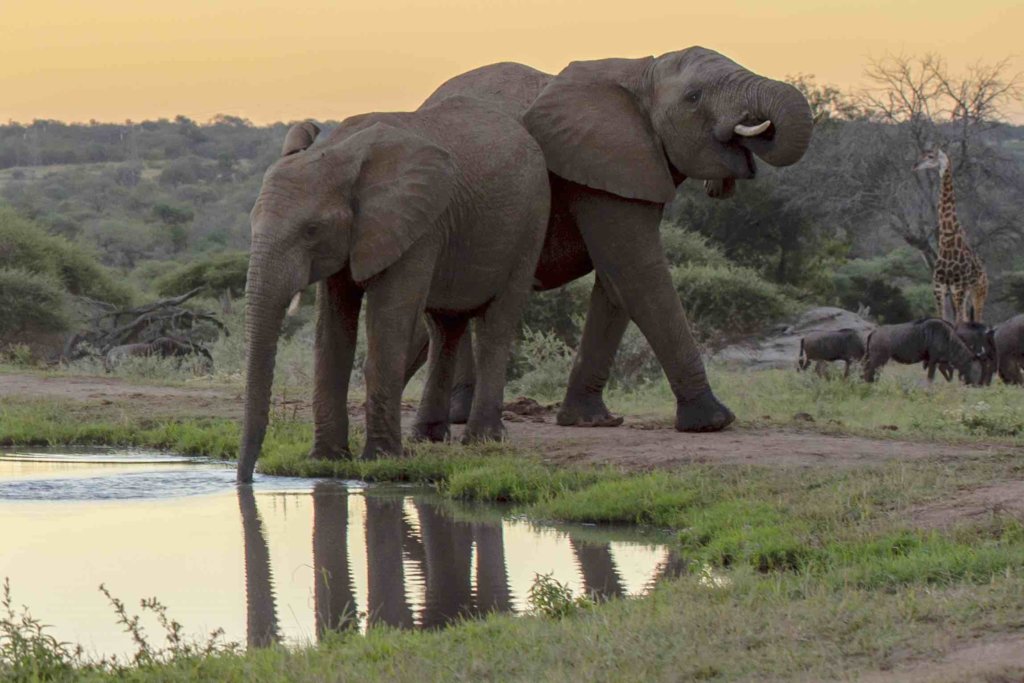 However, when Timisa arrived, Pisa was not interested in spending time with her, as she was a little jealous of Timisa becoming the youngest of the herd and receiving a lot of attention. But, as time has passed, she accepted Timisa and has become a very comforting friend for her.
Video of Pisa at ten years old.
"Pisa has grown to become a lovely young elephant, who loves attention, and shows a lot of promising leadership within the younger generation of the herd." ~ Tigere Matipedza, Elephant Manager
Happy 10th birthday, Pisa!