Owen Dube joins the Jabulani Management Team!
by jabulani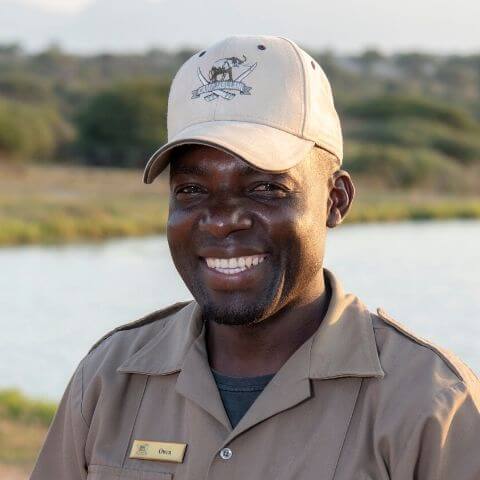 A heartfelt congratulations to Owen Dube, who has recently been promoted to Elephant Manager, working alongside Tigere Matipedza to ensure we provide the absolute best in both elephant care and management of the elephant care team.
Owen has been part of the Jabulani elephant care team since 2005, though his experience with elephants reaches back to 1999, having worked with elephants in Zimbabwe, before joining our team.
Our previous elephant manager at the time, the late Paul Coetsee met Owen while visiting Zimbabwe and recognised his potential and gift with elephants. When an opportunity arose, he contacted Owen, who accepted the position. Fourteen years later and Owen is walking proudly in Paul's massive footsteps, together with Tigere.
We wish Owen many years of further success as part of our Jabulani management team.