"One Chef, One Ingredient" – Food For Change with Relais & Châteaux
by jabulani
Celebrating Food For Change with Relais & Châteaux
The Highlights: Sustainability, unique forward-thinking techniques like aquaponics, earth-friendly cuisine and the importance of farm-to-fork, sustainable food and growing your own produce, together with fine dining in a safari setting.
From 1-4 October this year, we are joining Relais & Châteaux and Slow Food International to celebrate the inspiring Food For Change Campaign at the lodge with our guests, with the theme, "One Chef, One Ingredient!"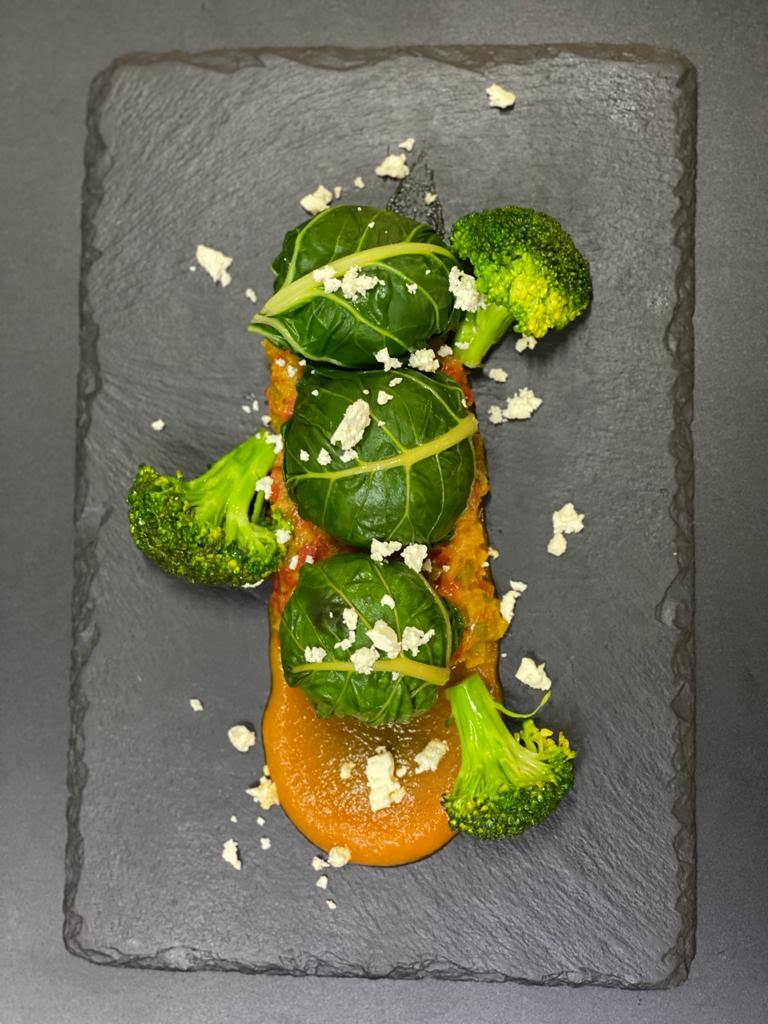 Our special hero ingredient of Swiss Chard, grown in our own aquaponics garden, in a special dish: Spinach, feta and mushroom dumplings, served with carrot purée, ratatouille vegetables and broccoli florets. A delicious vegetable celebration, with an emphasis on health and sustainability.
Our Swiss Chard spinach is grown and harvested from our lodge aquaponics system in a nursery on our grounds, which allows us to grow fresh produce most commonly used, like spinach, in our Jabulani kitchen; giving us more control on the quality and source of the ingredients available to our Jabulani chefs.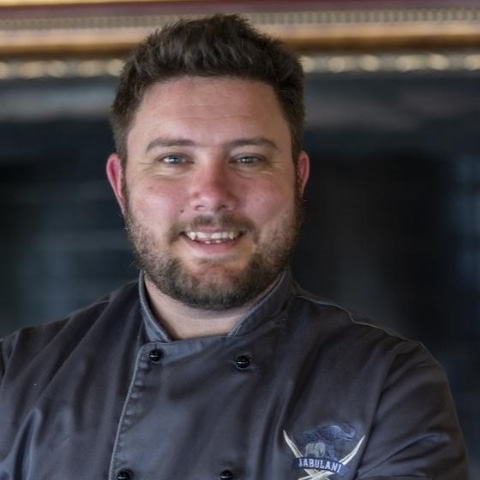 Aquaponics is a combination of aquaculture (growing fish and other aquatic animals), and hydroponics (growing plants without soil). It's a symbiotic system whereby the plants are fed the waste / discharge from the fish (in our case: tilapia) and in return, the plants clean the water that goes back to the fish. The fish waste is thereby recycled and made use of, instead of ending up in the ocean and the water used is recirculated in a closed system, reducing the amount of water used!
Guests will be able to join us for this event at the lodge and the special dish as served on the menu for the duration of the event, 1-4 October, in our restaurant overlooking the dam where the elephant and buffalo sometimes visit, out on the verandah or in the privacy of their suite.
Dress code: smart casual. Our Chef will also explain the story behind the event and dish to guests at their table and give them a tour of the aquaponics system should they like.