Ranger Reflections by Ruan: Endangered Species
by jabulani
For our November Ranger Reflections, Jabulani head ranger Ruan Roos enlightens us about the various endangered species that can be seen on the Kapama Private Game Reserve where Jabulani is located.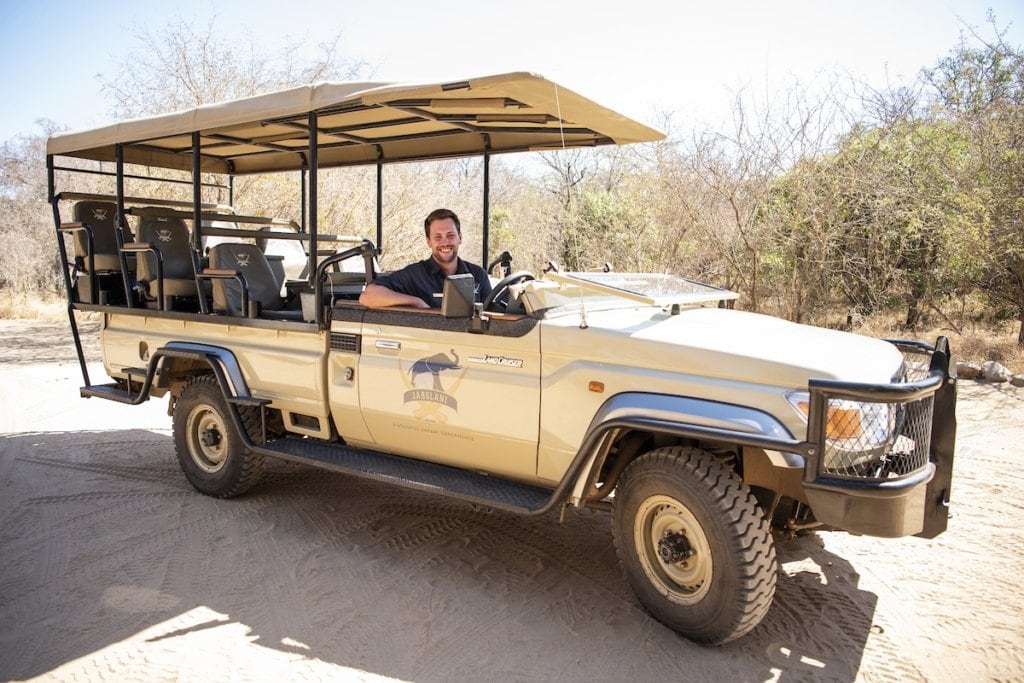 Ranger Reflections November – Endangered Species
Our team at Jabulani take a lot of pride in our contribution to elephant conservation as well as other threatened wildlife species.
Rhino Conservation
Our incredible anti-poaching unit and ground team works tirelessly to ensure the maximum safety precautions are in place to safeguard the for the rhinos on the reserve.
Jabulani's MD, Adine Roode has been instrumental in the rehabilitation of numerous rhino orphans as well as rhino poaching survivors. Most of which have walked a five-year rehabilitation and reintegration process and today are fortunate to have that second chance at life they deserve
Wild Dogs
It has been an exceptional season for
animal sightings at Jabulani
, and we have been blessed with three different packs of
African Wild dogs
that occasionally move through the reserve.
A pack of five,
and thirteen has been
spotted this year on a few occasions
, and we can only hope they make this their
permanent home
.
Southern Ground Hornbills
These
quirky and fascinating birds
can often be seen salvaging elephant or rhino dung in search of insects to feed on.   We work with the
Mabula Ground Hornbill Project
and
monitor breeding and movement
of different groups of birds.
Pangolin
Pangolins
are known as the most illegally trafficked animal in the world is not an animal that is a common sighting in the wild
a few lucky guests (and rangers!)
have had the opportunity to see these prehistoric animals on our reserve.
Yours in Conservation
Ruan Roos (Jabulani Head Ranger)