Nelson Mandela- The world needs more people who come alive
by jabulani
Don't ask yourself what the world needs. Ask yourself what makes you come alive. And then go and
do that. Because what the world needs is people who come alive.
These words ring so true on this special July day, as we honour the legacy of one man who gave a
struggling nation new life again. Former South African president, freedom fighter and peacemaker,
Nelson Mandela is a constant model of humanity at its best. Even after his passing, he continues to
be a light in the world, inspiring people to work toward and help create a future that benefits
everyone.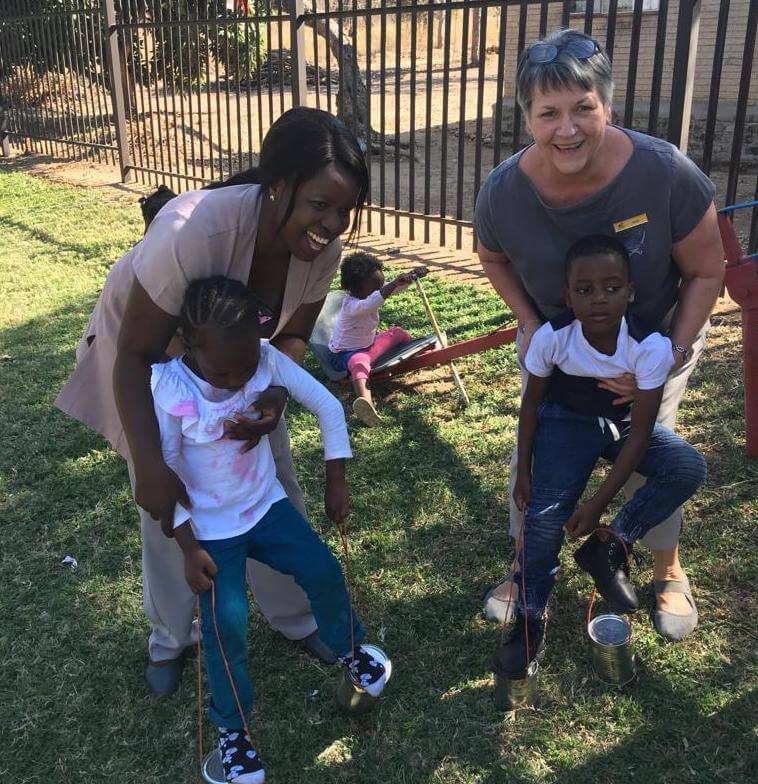 For Mandela Day, a day to give to and help those in need, in whichever way possible, we are
considering the purpose and passion behind the spirit of compassion.
Working together with the communities we live beside at Jabulani, in this rural part of South Africa,
isn't simply a way to give back, it's what ensures the harmony and growth of us as individuals who
make up the community. It's also what makes us feel very much alive.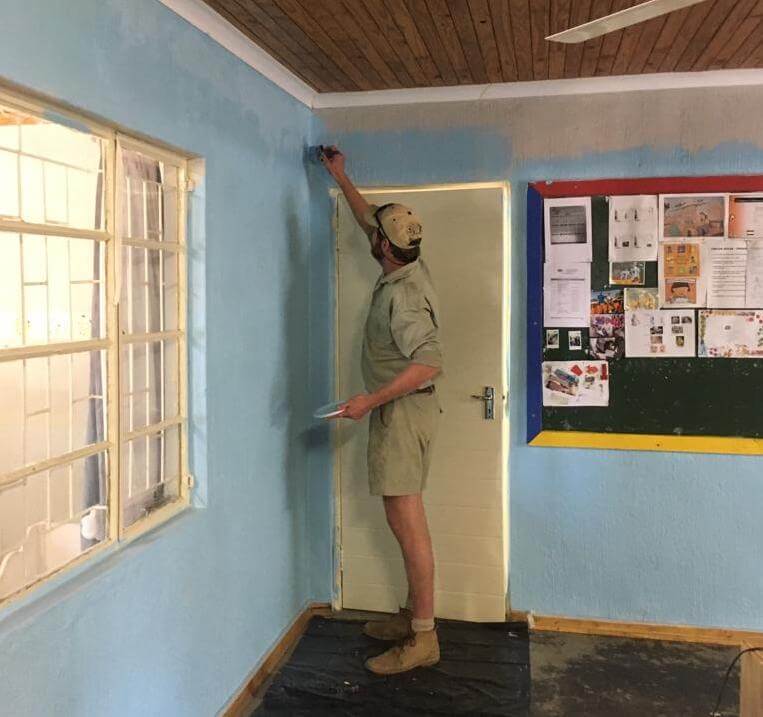 People come alive in a community, in a family, when we unite to work for a common goal when we
unite to love and support each other. Because when we feel that powerful sense of belonging and
union, we thrive.
One of the communities that we have formed this union with is the rural Lumukisa Preparatory School. Our partnership with them provides underprivileged learners with the opportunity to learn more about endangered wildlife, particularly cheetah and rhino.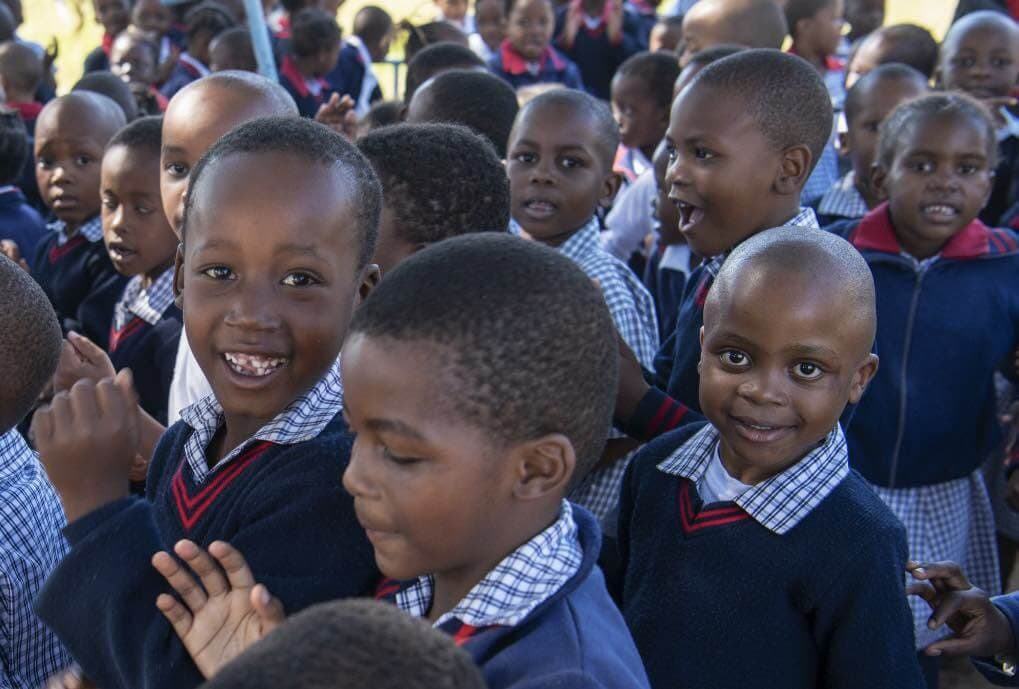 Another organisation that we have bonded with over the years, through various outreach
programmes, is the Hlokomela clinic, an award-winning HIV and AIDS educational and treatment programme
centre. They, in turn, have a sister NGO called Richmond Creche, which houses 47 children from the farming community, ensuring they have a place of education and safety to attend whilst their parents tend to the farms.  This is where our team spent their 67-minutes for Mandela Day this year.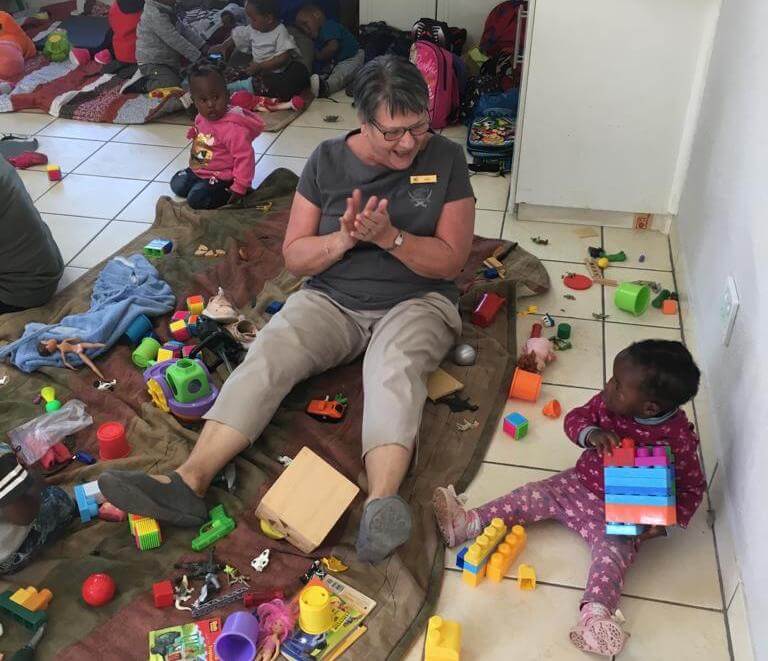 Ansie, Corrie and Nerissa joined their volunteer team today. Nerissa helped paint the walls of the interior building, while Ansie and Corrie played with the children.
As members of Pack for a Purpose, an initiative that allows travellers to make a lasting impact in the
community at your travel destination, we invite you to join us in donating where you can to both
Hlokomela and Lumukisa. If you save just a few kilos of space in your suitcase and take supplies for
schools or medical clinics in need, such as these two, you'll make a priceless impact on the lives of
our local children and families.
For Hlokomela, we can arrange and pre-purchase goods for you to take on a visit to the clinic, or alternatively, we can drop them off on your behalf. Lumukisa is in need of basic essentials such as pens, rulers, school uniforms and
shoes, school bags, class supplies, and equipment.
It's an impact that rewards both the giver and receiver, making both come alive through the passion
of compassion. Please click here to see what supplies are needed for these projects. –
https://www.packforapurpose.org/destinations/africa/south-africa/camp-jabulani/