National Bird Day: The Birdwatcher's Guide to Life
by jabulani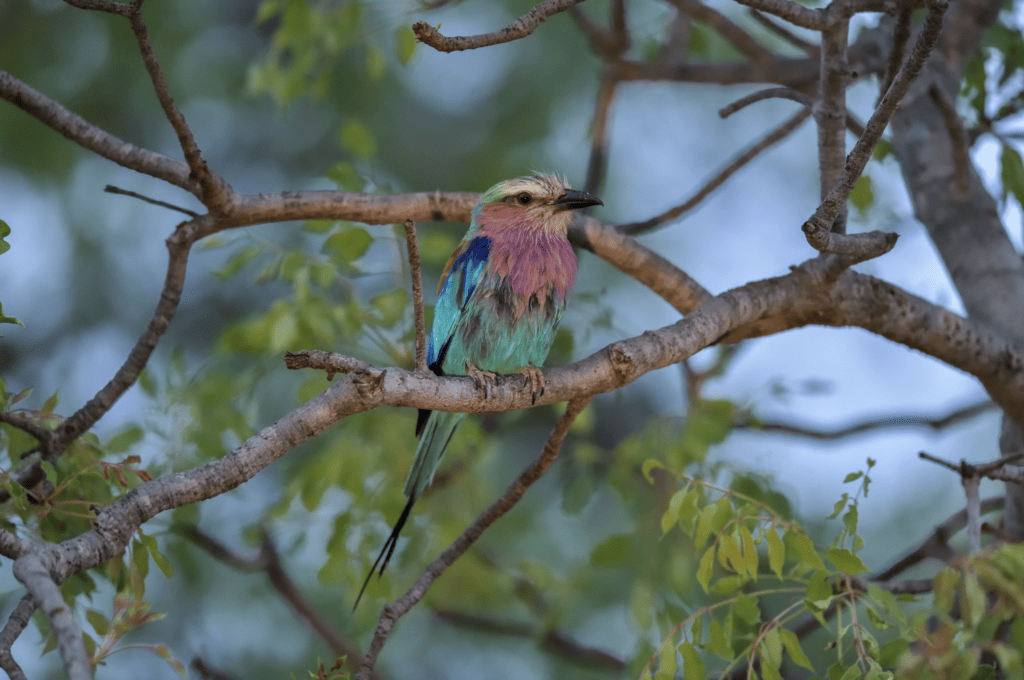 They bring our gardens to life, sing us awake, warn us, clean up the wild, dance in technicolour and make us believe in things good and wonderful. Whether bee-eater or sugarbird, fish eagle or vulture, woodpecker or roller, African Grey Parrot or kingfisher… the birds of the natural world teach us so much about life… about being present, mindful, curious and open to wonder.
"I think the most important quality in a birdwatcher is a willingness to stand quietly and see what comes," wrote Lynn Thomson, in Birding with Yeats. "Our everyday lives obscure a truth about existence – that at the heart of everything there lies a stillness and a light."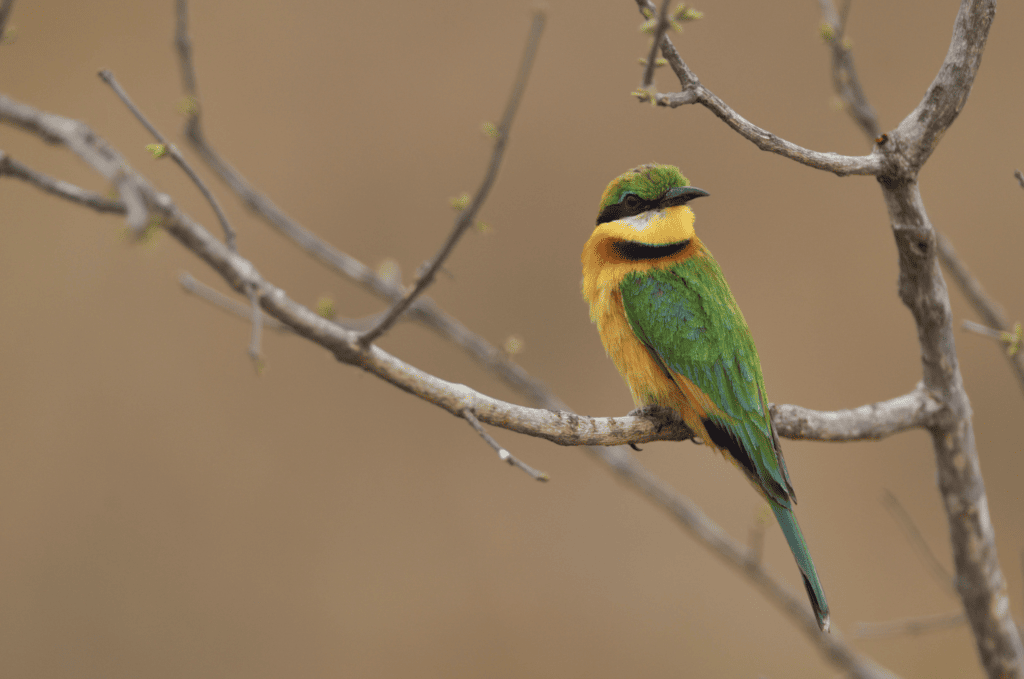 We're celebrating our winged friends today, for National Bird Day, as honoured in many parts of the world. But we can't help thinking beyond the simple beauty and diversity of our own 350 species of birds on the reserve, and about what being in their presence does for humankind.
The New Year has most of us pondering how to be better, healthier, and more productive. In a recent article in the Guardian, "Natural high: why birdsong is the best antidote to our stressful lives," the connection between birds' wellbeing and our own stands out.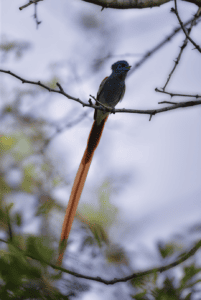 "Spending time connecting with the natural world is the perfect antidote to the pressures of modern life. Getting close to nature – and especially listening to birdsong – doesn't just bring us physical benefits – it also helps improve our mental and emotional health, happiness and wellbeing. And this isn't just some warm, fuzzy feeling."
"Scientists at the University of Surrey have been studying the restorative benefits of birdsong, testing whether it really does improve our mood. They discovered that, of all the natural sounds, bird songs and calls were those most often cited as helping people recover from stress, and allowing them to restore and refocus their attention."
In our own wilderness in South Africa, we are lucky to witness the song and dance of many different types of birds. For instance, the Kori Bustard, the Martial Eagle, Lappet-faced Vulture, Pel's Fishing Owl, Saddle-billed Stork, and Southern ground Hornbill. Going on drives through the bush, we're grateful to share the wide-open skies with them.
As you head back to work and ease into the year, remember that the birds are always there, waiting for you to answer their call, waiting to bring you back to yourself, back to nature, back to that happy place beneath the trees.