Jabulani Secrets with Spa Therapist, Shaoneal Fourie
by jabulani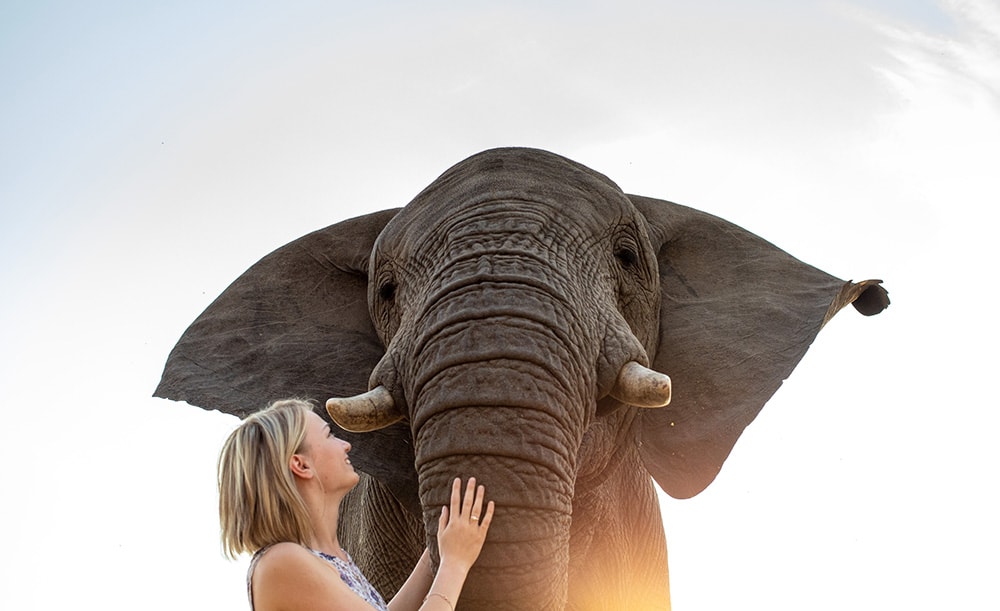 Meet our Shaolin monk, Shaoneal Fourie! Our spa therapist and all-round smile giver, a ray of delight, wit and compassion around the lodge, from her healing touch in the spa to her part in the comraderie that keeps our team strong. As we all take time to be with ourselves, self-care couldn't be more important. Letting go of the things we can't control and better managing those we can – such as our physical health and mental and emotional wellbeing. In this episode in the Jabulani Secrets series, we ask Shaoneal a few questions about life at Jabulani and what being a wellness practitioner means to her.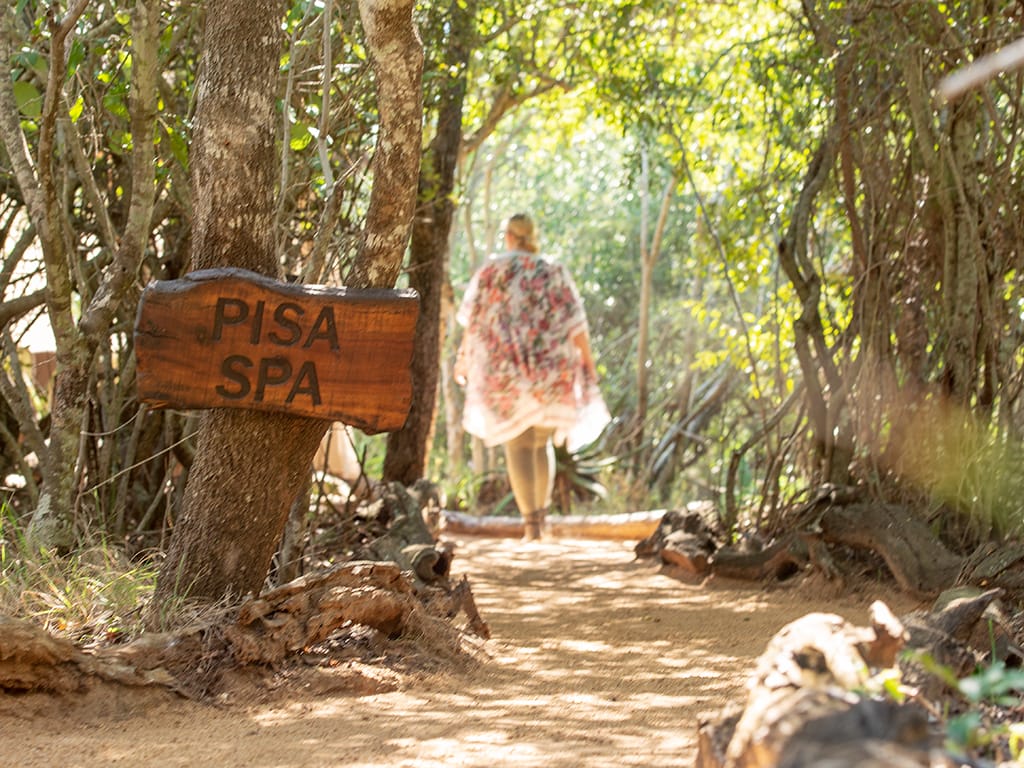 1. What does wellness mean to you and how does the natural world at Jabulani play a role in
wellness and mental and physical wellbeing?
It's a way of developing choices towards a healthy and rewarding life. For me, wellness is more than just a good workout at the gym or a healthy smoothie. It's about taking care of yourself in all aspects including your physical, mental and emotional health while taking social connection into consideration.
Mental wellness relates to understanding your feelings and being able to better cope with stress. It's important to pay attention to your feelings and to reduce stress by developing tools and systems so that you can learn to grow from stress. Our Jabulani Therapy Lapa helps calm and quieten the mind while nature rests all around you. It's the best place to reduce stress.
Physical wellness is about maintaining a healthy body at all times. At Jabulani, we have our beautiful outdoor gym where guests can exercise to stay fit during their holiday or they can go on a bush walk with their guide.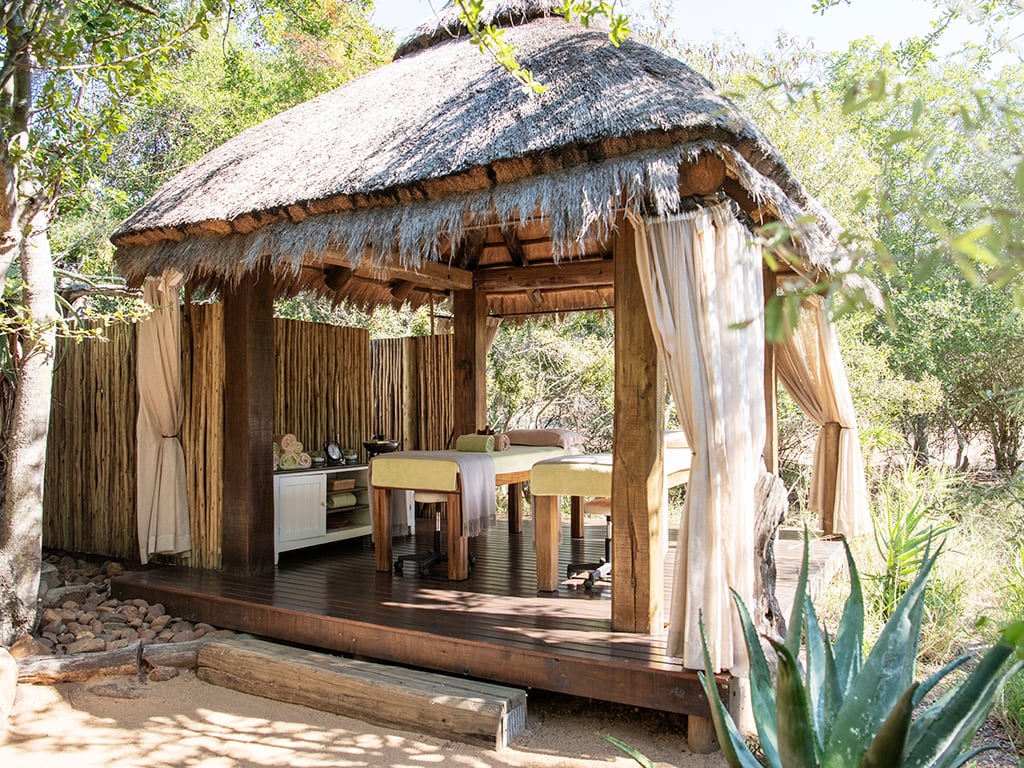 2. We all have our different connections to nature and the animal world. Can you describe yours?
The uniqueness of the nature all around us is something I am very grateful for. It's the little things in nature that amaze me, like the sound of crickets or frogs in the evening or the hyenas calling each other in the morning hours… and then the different aromas of the bush. All those little things make you appreciate nature. With wildlife, my belief is to be kind to every kind not just mankind. We have more to learn from animals than animals have to learn from us.
4. How do you make sure to care for yourself while living in the bush?
To take it one day at a time.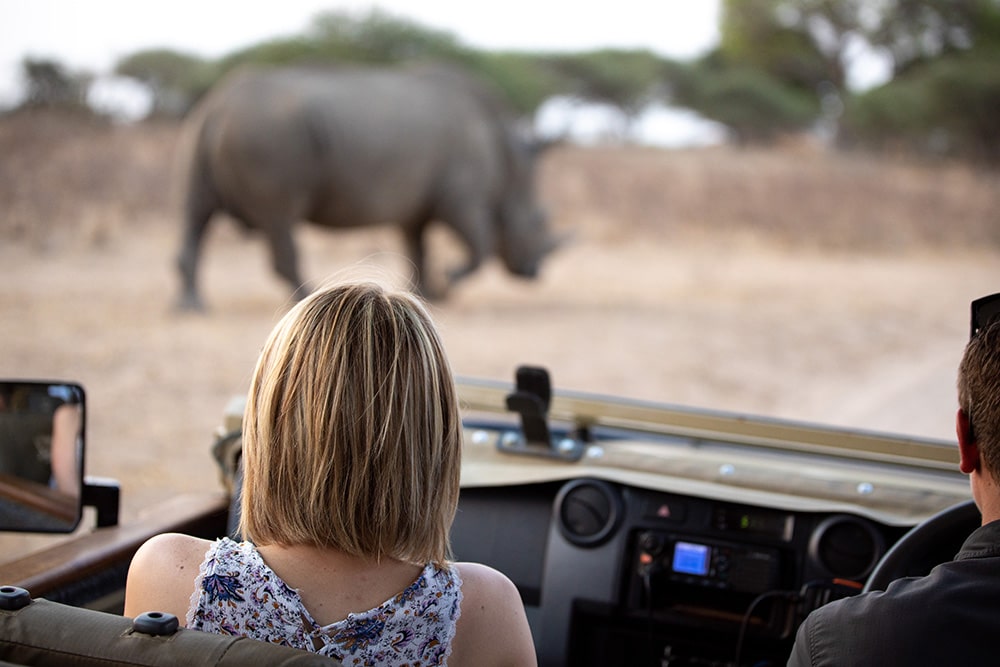 5. Your favourite treatment at the spa and why?
The Tri-Scented Shea Butter Nugget Massage. The aroma of the Shea Butter is just the best and the feeling of the shea butter melting under your hands is the greatest feeling ever. I think only therapists can relate.
6. What are your five important rules to life in the wild?
1. Always have faith
2. Never lose your fear for the bush
3. Always make time to watch the sunset, sunrise and the stars
4. Appreciate the bush
5. This is the most important rule. Always have baby power, it's the only thing that keeps spiders away.
7. What inspires you in life and work?
A smile, to make someone smile.
8. What foods and drinks do you recommend from the kitchen to assist in health and wellbeing while on safari at Jabulani?
Go for the quinoa grilled vegetable salad and a green tea fruit smoothie.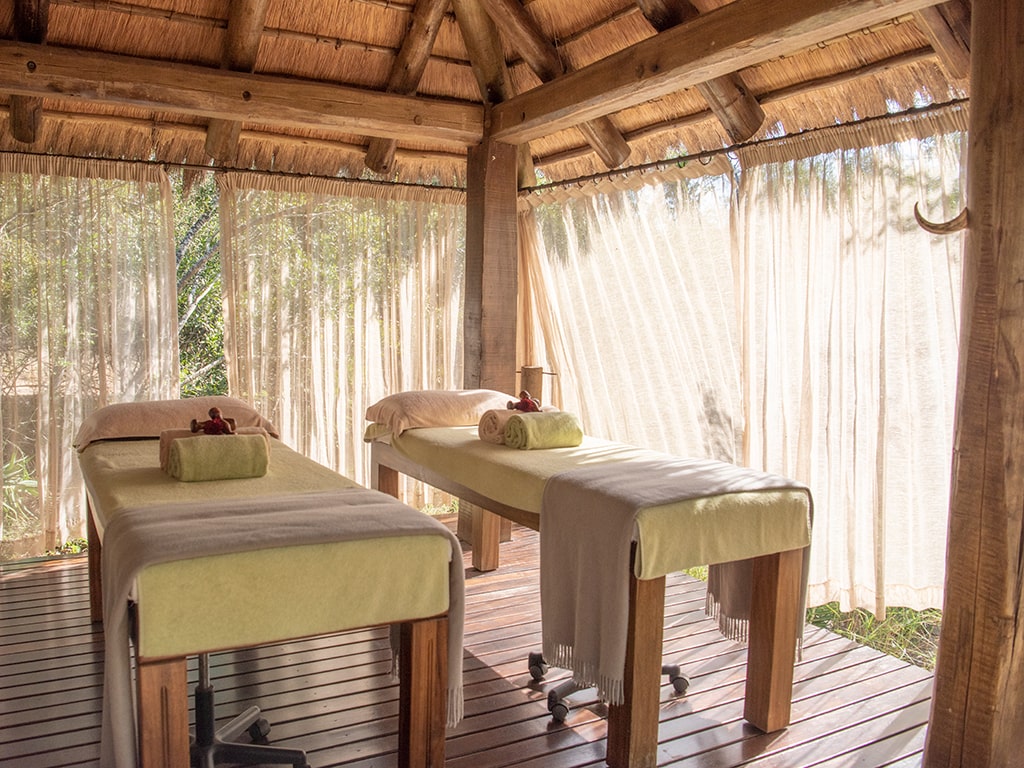 9. How do you believe you can help make the world a better place through experiences and
places like Jabulani?
Jabulani shows people a world where kindness makes a difference and encourages people to appreciate one and another because in the end we all need each other. What an awesome privilege it is to be part of this amazing team at Jabulani.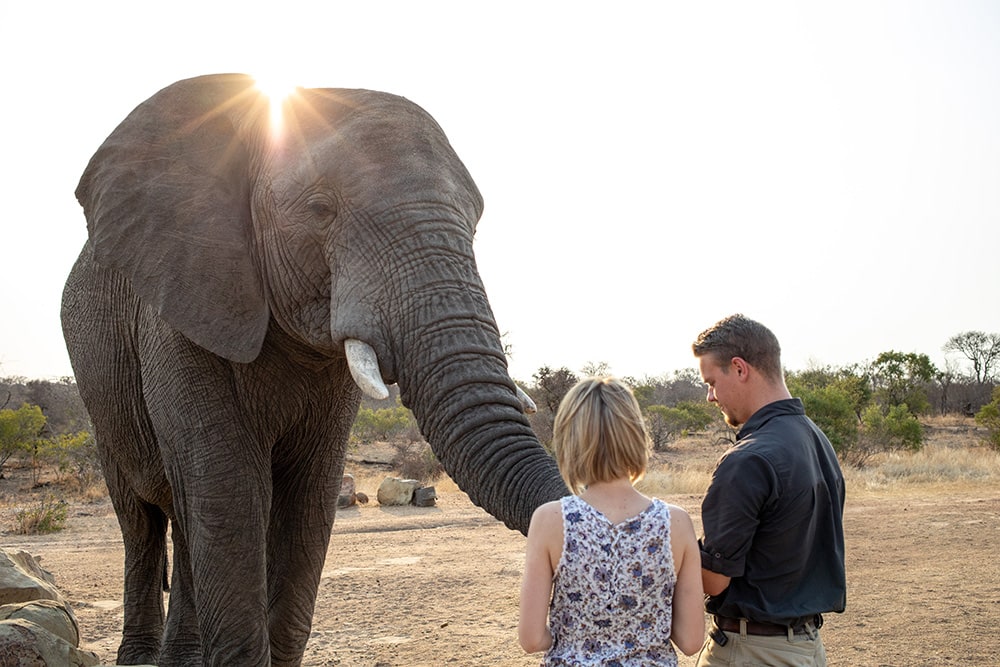 Discover more about the soulful spa experience at Jabulani here >
---