Jabulani Secrets with Ranger, Jonathan Van Zyl | A Safari Q&A
by jabulani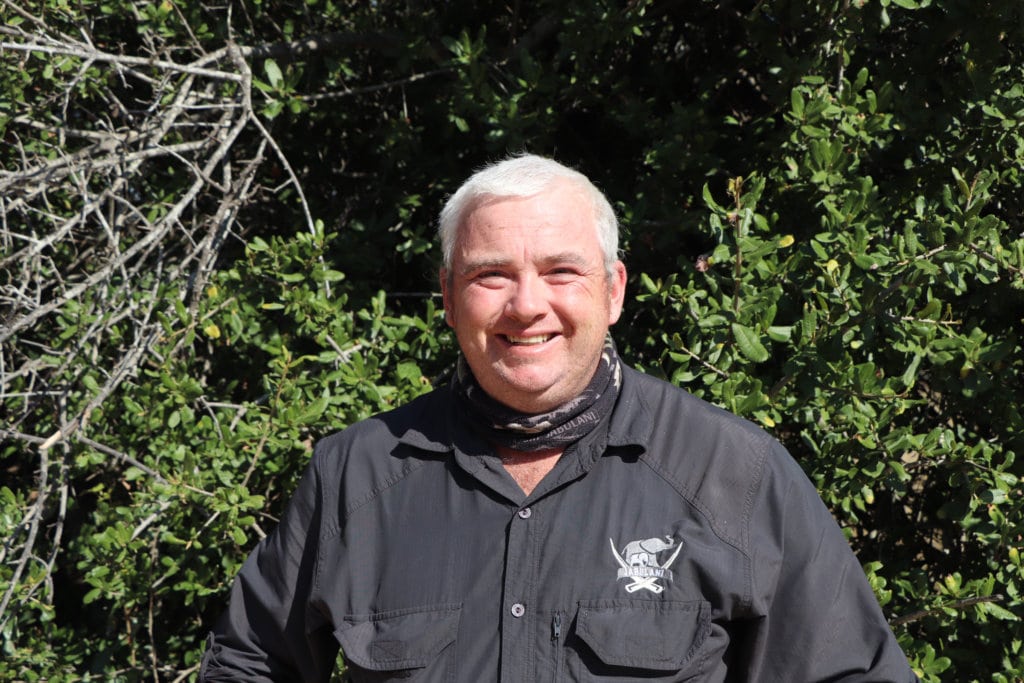 Meet Jabulani Ranger, Jonathan Van Zyl
"I have been in the safari industry for about 10 years, originally starting in the Greater Kruger and a private concession within the Kruger. I spent a year in Botswana studying lion-human conflict and the headed to the Eastern Cape for a new challenge, but I have now made my way back home to the Lowveld in South Africa. My love for nature started at a young age when visiting the Kruger Park with my family. I really enjoy following the tracks and signs animals leave behind."
1. We all have our different connections to nature and the animal world. Can you describe yours?
For me, nature is a place where I feel most at home. I don't do well in urban environments at all. I love to observe animal behaviour and I believe we as a species can take certain animal traits and use them in our daily lives whether it's the patience of a leopard or the inquisitiveness of a giraffe.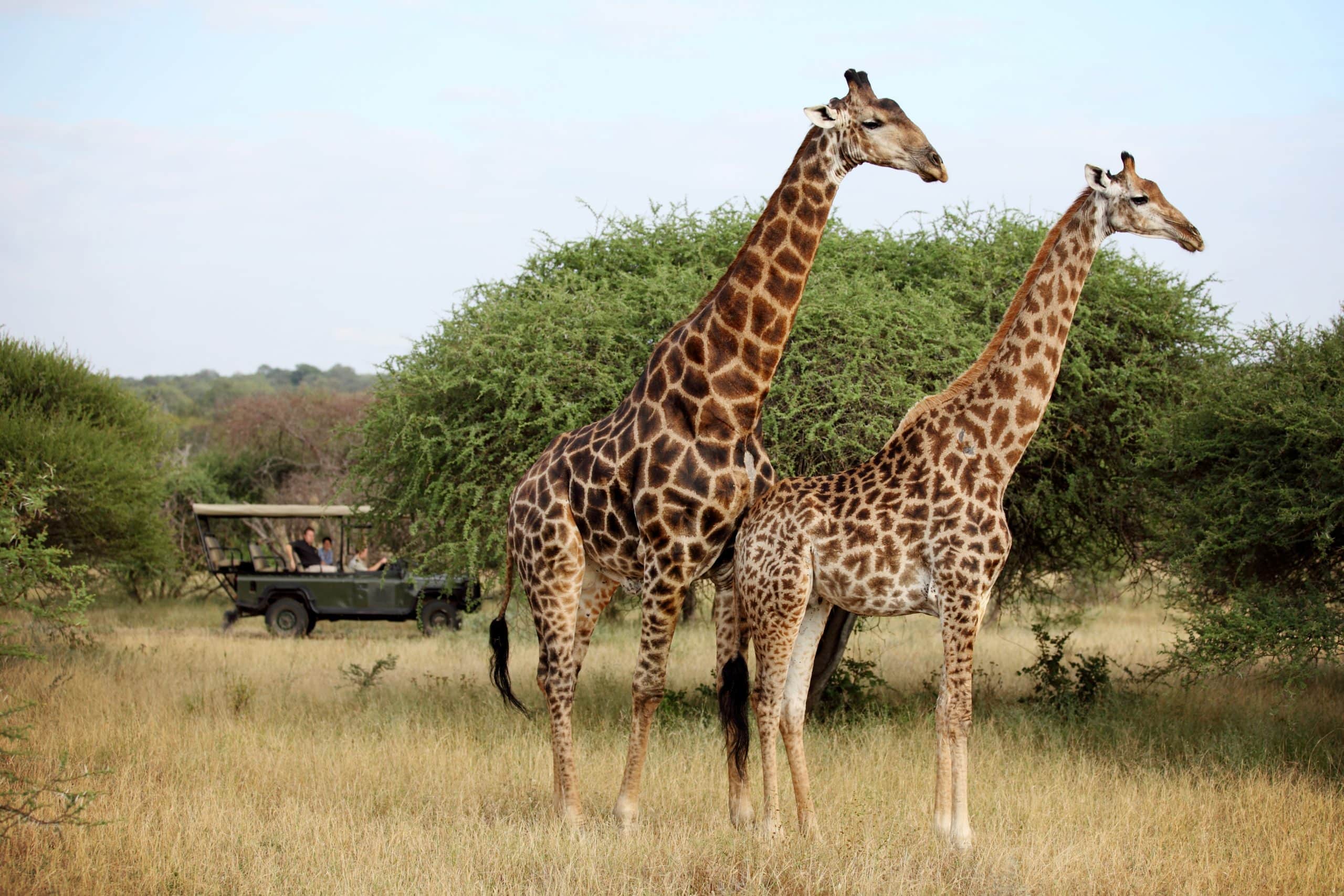 2. How have you developed your understanding of the South African wilderness?
I would like to think I have an understanding of the natural world, but I have not even scraped the surface. It could take 10 lifetimes to try and accomplish. My method is to observe as much as possible and try to "figure" out why certain things take place. Books help immensely but nothing beats time spent out in the bush gaining knowledge via observation.
3. What are the moments of living and working at Jabulani that mean the most to you?
The moments that mean the most are ones that occur as I am typing this in my house. Not far from my window I can hear the deep roar of a male lion. Not many people are lucky enough to be able to say that. It is also a privilege to work with like-minded people striving to give our guests an amazing experience.
4. What are the peculiar things that you love about the wilderness?
I would prefer to use the word atypical as opposed to strange. The cliched saying of "animals don't read books" always comes to mind. I love the fact that no matter how many books on the natural world I have read, an animal will often do something completely different. It's an ever-evolving learning process.
5. How do you handle fear in the wild, in yourself and in guests?
My method of dealing with nervous guests is… baby steps. The last thing I want a guest to feel while in a natural area is fear. For instance if it is elephants, take it one step at a time and if guests are comfortable to view them from 300m away, that's perfectly fine. Communication is key. A very quick "is everybody comfortable?" with a confident voice is all it takes.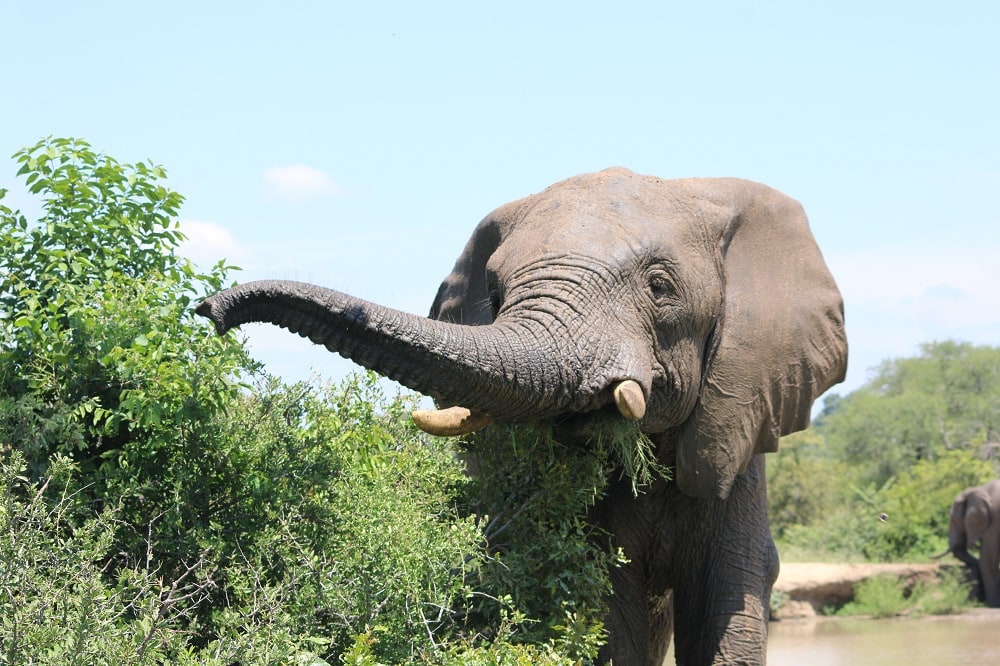 6. What are your five important rules to life in the wild?
1. Expect the unexpected
2. Always check you shoes for scorpions
3. Time is flexible when on safari
4. Respect wildlife's personal space
5. Smiling is for free
7. What inspires you in life and work?
My inspiration comes from the opportunity to be able to share a natural area with guests. My passion has become my career and not many people are lucky enough to be able to say that. Sure some days may be tough but the great ones outweigh the tough ones ten fold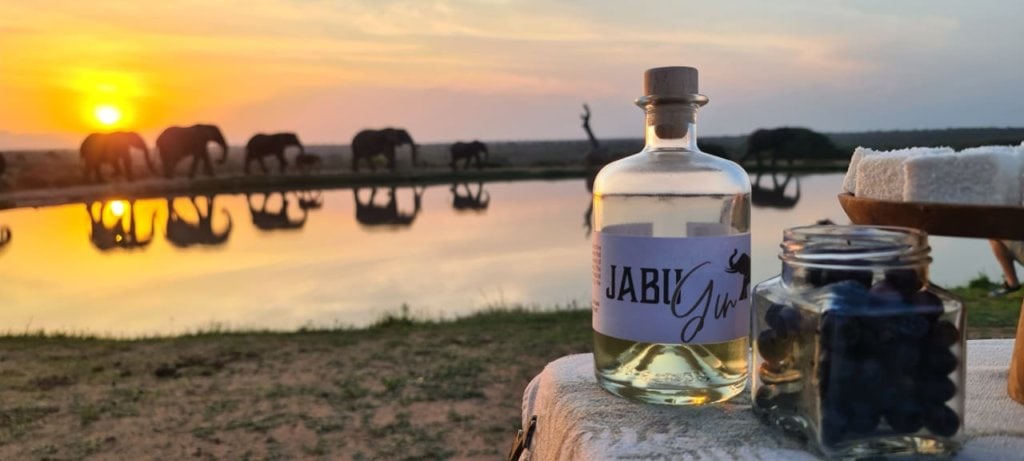 8. Best meal and drink on the menu at Jabulani?
Any of the desserts and a Jabu gin and tonic
9. How do you believe through safaris and places like Jabulani you can help make the world a better place?
Through places such as Jabulani we have the opportunity to spend extended periods of time with our guests. This in turn allows them to get an understanding of the natural world and why it is so important to preserve it for generations to come.
Come and experience our wilderness on game drives led and guided by Jonathan and see the natural world through his passionate lens!