Jabulani Secrets with Ranger, Duncan Bothma | A Safari Q&A
by jabulani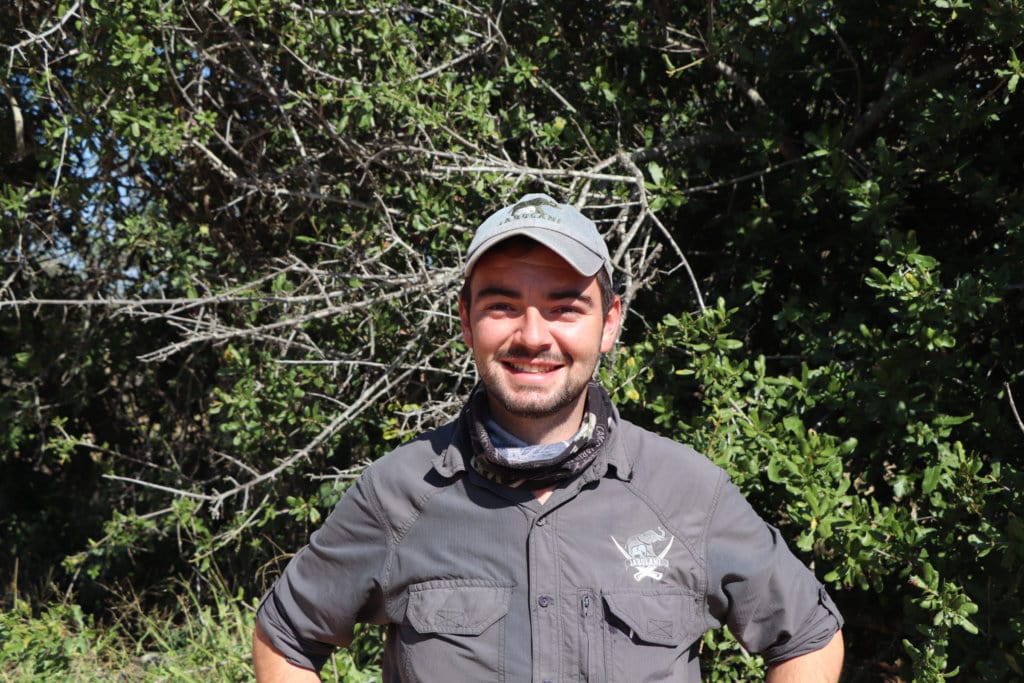 Meet New Jabulani Ranger, Duncan Bothma
We caught up with Duncan to find out more about his background, his hopes, dreams and to get inside his mind and heart! We are so thrilled to welcome Duncan to the Ranger Team and to share him and our wilderness with you on safari soon! Over to Duncan…
"My name is Duncan Bothma, I am 24 years old and from a very young age I was crazy about wildlife and spent all my time outside…
At that time I lived in the city (Pretoria), so there weren't a lot places that you could go to that had a lot of natural areas left. So I turned to the television and spent a lot of my free time watching as many nature documentaries as possible, learning about the natural environment.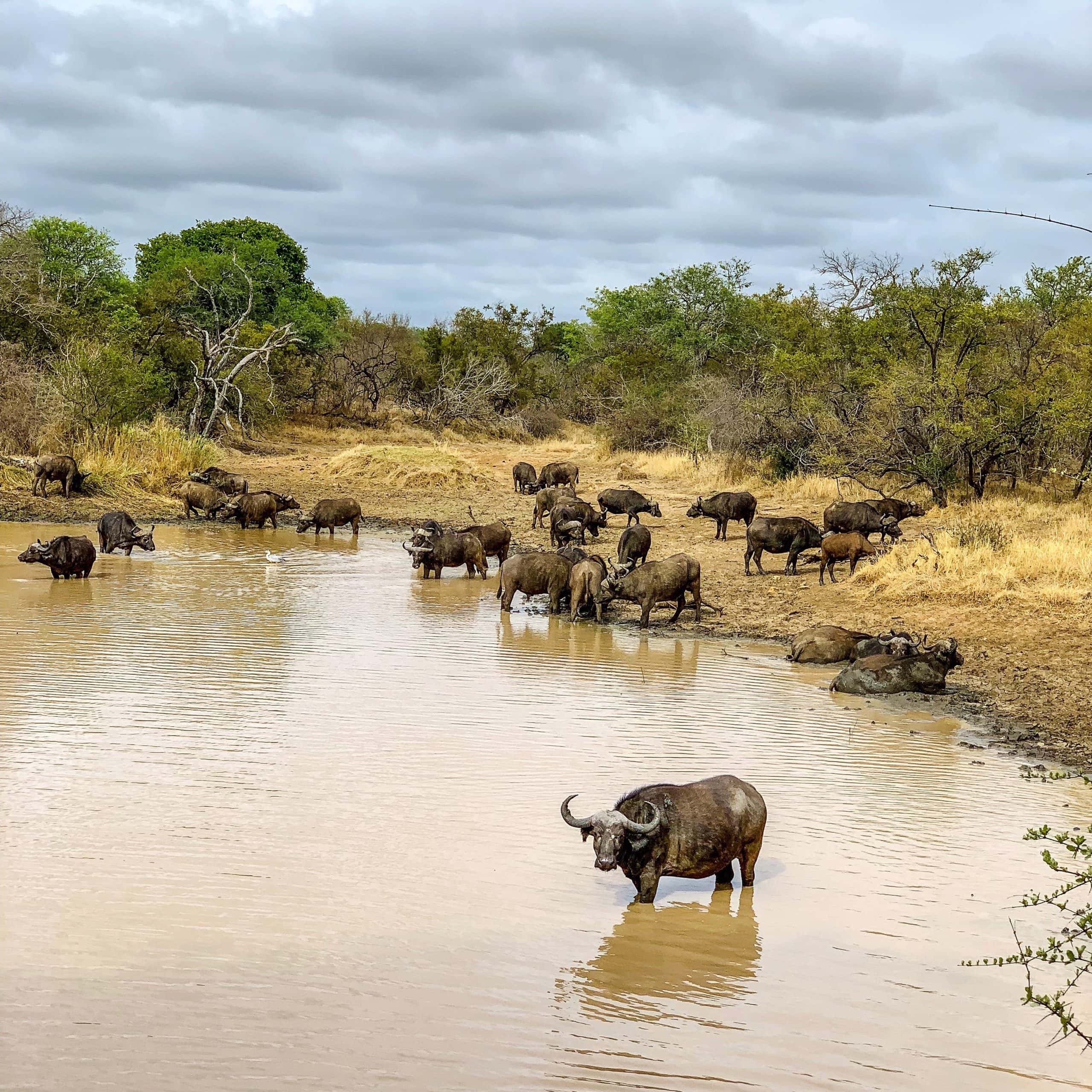 "After high school, I received a opportunity to go work at a wildlife rehabilitation centre, to further my knowledge and my studies, it was there where I discovered my passion and love to work with animals and at the same time tell people about the bush and all of the things living inside of it. It was then I realised that I really loved talking to people about the natural environment so I decided to study to become a guide. I worked for four years as a tour guide and then last year November, I got a call from Adine Roode, offering me an amazing opportunity to come and work at Jabulani Safari."
"I am having a great time, and learning so much from great mentors and having the privilege to teach people about the natural environment and to be around some of the most iconic and most beautiful species that the world has ever seen. There are not a lot of people who can say that their 9-5 job is in the middle of the bushveld."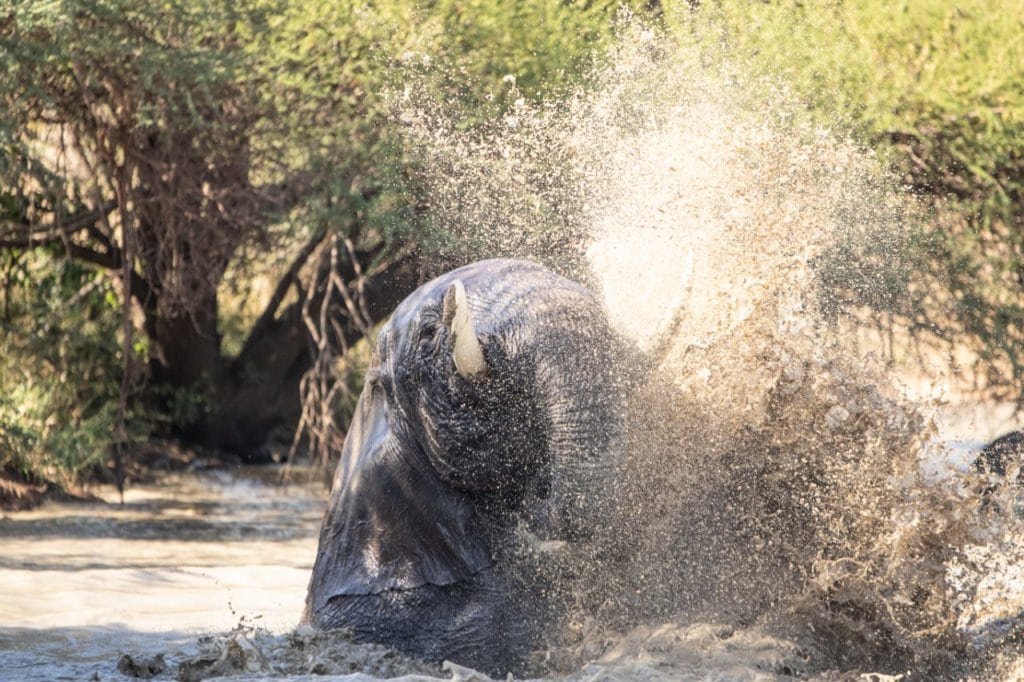 Jabulani Secrets with Duncan
1. We all have our different connections to nature and the animal world. Can you describe yours?
When I am out and about in the bush, whether it's driving or working, I feel completely disconnected from the stress and worries of life, the ups and downs… I forget about everything and I become at peace with myself and everything. I love that in the bush everything has a balance and everything and I mean everything is inter-connected with one another.
2. How have you developed your understanding of the South African wilderness?
The South African wilderness is so diverse and complex that it attracts millions of people around the world. What makes the South African wilderness so unique is that it keeps you on your toes and keeps you longing for more. You never know what you might discover or learn but the more time you spend in its company, the more you start to understand things, the little things and the greater mesmerising picture.
3. What are the moments of living and working at Jabulani that mean the most to you?
My driving forces at work, the things that make me happy, are inspiring people, letting people appreciate all the incredible creatures that inhabit our earth and the most important thing for me is making my guests happy and feeling more connected to the bushveld.
4. What are the peculiar things that you love about the wilderness?
The weirdest but most amazing thing about the wilderness is that a lot of what we know about the bush is theoretical. We think we know one thing about something, we do months if not years worth of research and in one split second everything can change.
5. How do you handle fear in the wild, in yourself and in guests?
I like to get over my fears but facing them head on. With guests you have to approach it very respectfully. People fear something because of something they saw or something that happened to them in the past. Needless to say, you can give them a mind-blowing experience and completely take that fear away by just showing them that not all encounters will end in a bad way. You need to know how to read your guests and how to approach every situation with respect and confidence.
6. What are your five important rules to life in the wild?
Have a unwavering respect for the environment
Expect nothing
Experience everything
Try to enjoy everything, from the smallest animal to the largest animal
Interact as much as possible with your ranger if you are a guest or other rangers if you're one yourself, because the more you do the more you know
7. What inspires you in life and work?
My inspiration lies in a quote that my father always told me: Live a life you will remember….
8. Best meal and drink on the menu at Jabulani?
Roast chicken and vegetables, with rice and gravy. My favourite drink is coffee!
9. How do you believe through safaris and places like Jabulani you can help make the world a better place?
Places like Jabulani are important because they create the vital awareness that people are 100% dependent on the natural environment and if we don't take care of nature, life as we know it will end.