Jabulani Secrets with Lodge Manager, Ruan Roos
by jabulanisafari
Get to know our dedicated, hardworking, photography-loving, wild-wandering, story-spinning Lodge Manager, Ruan Roos. We are so thrilled to have Ruan's extensive knowledge about Jabulani and our wilderness looking after the guest experience and operations at the lodge.
Get to know Ruan more in our Q&A below!
Ruan talks to us about his love for animals and all things sweet, and then takes us on a deeper
journey into the ability of safaris to change lives for the better and how to handle fear. These are his Jabulani Secrets.
We all have our different connections to nature and the animal world. Can you describe
yours?
I have always loved animals. Big or small, fluffy or scaly. When I was a kid, I would always drag my mom to pet shops, reptile parks, zoos, aquariums, you name it I found a way to get there. I remember when I was about six years old, my entire family was on our way to the Kruger National Park and we passed the Hoedspruit Endangered Species Centre. I made everyone go back and take the turn-off to the centre so that we could go on a tour there. I will never forget going around the corner there and seeing a tiny elephant calf "harassing" his caretaker. Until this day, I cannot describe the feeling I had seeing this young elephant named Jabulani. I remember that entire trip I kept telling everyone, "I am going to work at the Hoedspruit Endangered Species Centre," and I will work with an elephant called Jabulani." Fifteen years later, it happened, as I started my first day at HESC. The feeling of walking through those gates and meeting my new "family" was and still is the most amazing feeling I have ever had. After about four months, I was given the opportunity to visit Jabulani, the lodge, and the elephant herd. I fulfilled my dream then – getting a chance to meet and be close to the much larger Jabulani.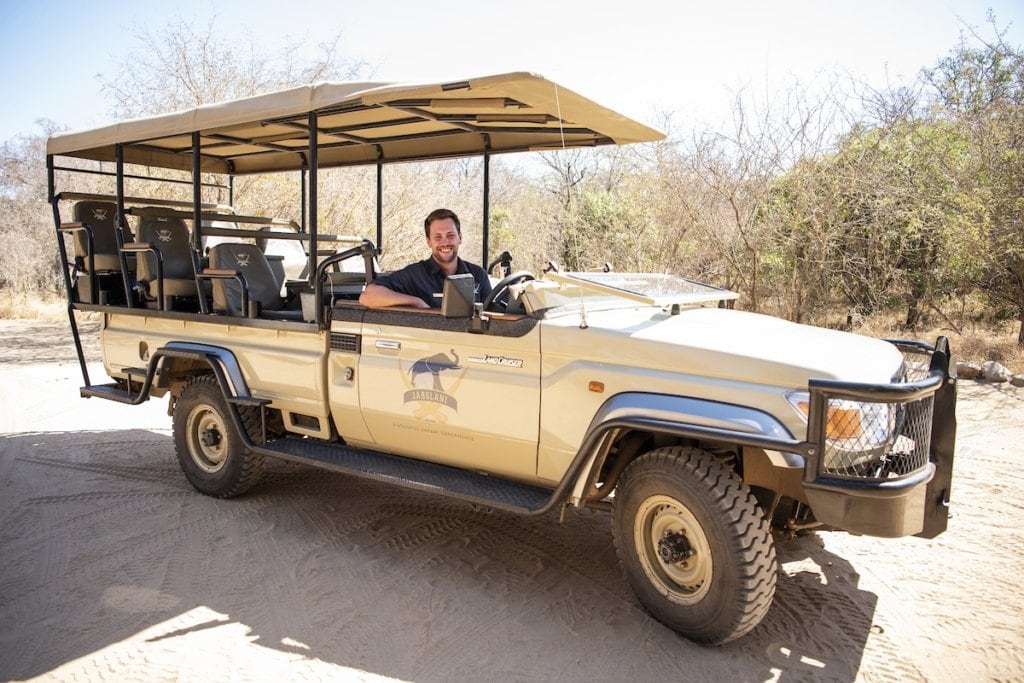 How have you developed your understanding of the South African wilderness?
I have always wanted to be a game ranger. When I started my career, I didn't have any knowledge about birds and plants. When I started at HESC five years ago, I was very lucky to work with a group of young and enthusiastic newcomer guides. Through working with them, I started picking up more about the smaller aspects of our ecosystem. One day while I was leading one of my first tours, a guest asked me about a tree that we drove by. I remember immediately being able to identify the Combretum, which I was never able to do before. That moment changed the way I look at the African wilderness. I started taking it day by day. Picking one flower, grass or tree per day. I would go and do as much research as possible until I felt confident that I had enough knowledge about that specimen and then I would move on to the next. I worked at HESC for one year and four months and then moved
directly to Jabulani. The most amazing part about what I do is that you really learn something new every day.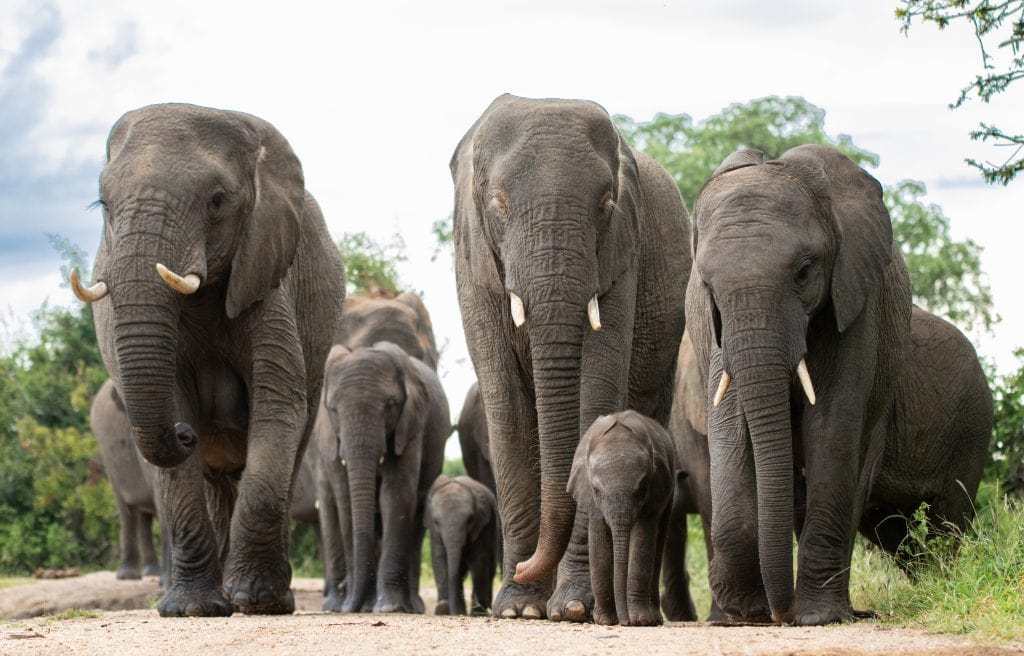 What are the moments of living and working at Jabulani that mean the most to you?
For me it has to be meeting our guests at the airport for the first time. Especially guests that have never been on safari before. The excitement in their eyes is amazing. Seeing their reaction when we drive into the reserve, when they get a sighting of a zebra or giraffe, just seeing how in awe they are… these are the moments that make me realise just how special my job at Jabulani is.
What is the more peculiar thing that you love about the wilderness?
I don't see it as weird, but I love thunderstorms. Seeing lightning makes my adrenaline rush and makes me feel like I'm a kid on New Year's watching the fireworks displays.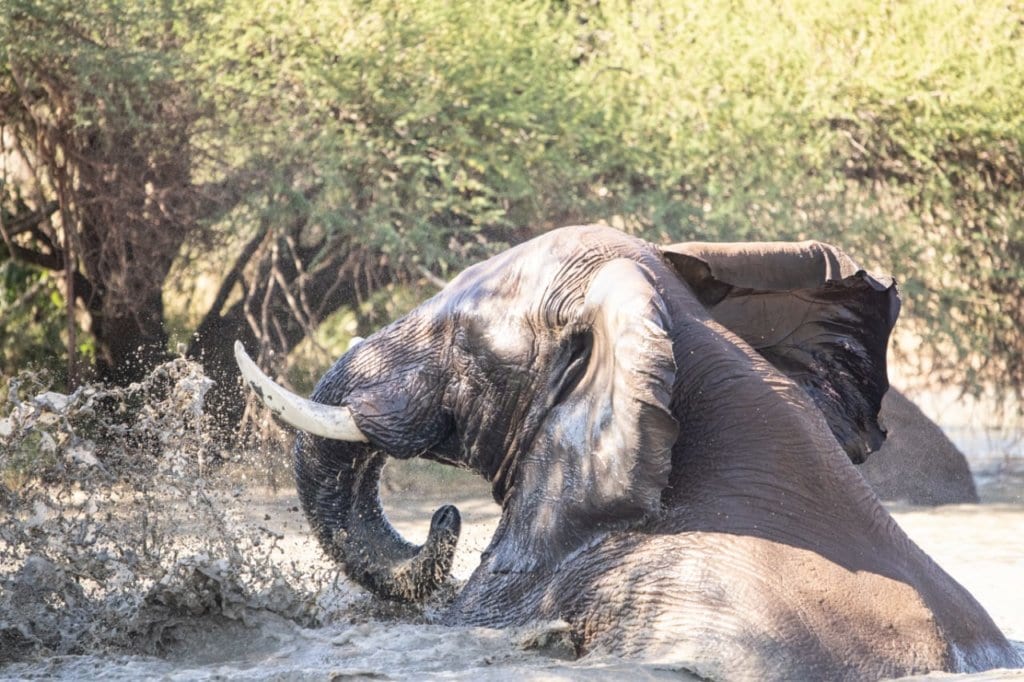 How do you handle fear in the wild – in yourself and in guests?
The number one rule is to always remain calm. My biggest mission with guests who are scared is to try and educate them more on the subject. The phobia we encounter the most of here has to be Ophidophobia and Arachnophobia – the fear of snakes and spiders. I believe that knowledge is power. The trick is to take it very slow, do not force anybody into a situation they are not comfortable with. I like to keep my guests as calm as possible and reassure them that everything is ok. My biggest accomplishment is having a female guest of mine who was petrified of spiders hold a little jumping spider in her hand.
What are your five important rules to life in the wild?
If you can't identify it, do not touch it.
You always need to watch your back – you never know who or what might be behind you.
If you find an unwanted visitor in your room just remember that you are visiting their home.
Take the time to appreciate at least one sunrise or sunset a week.
Stop rushing through life. Enjoy every moment because life is short.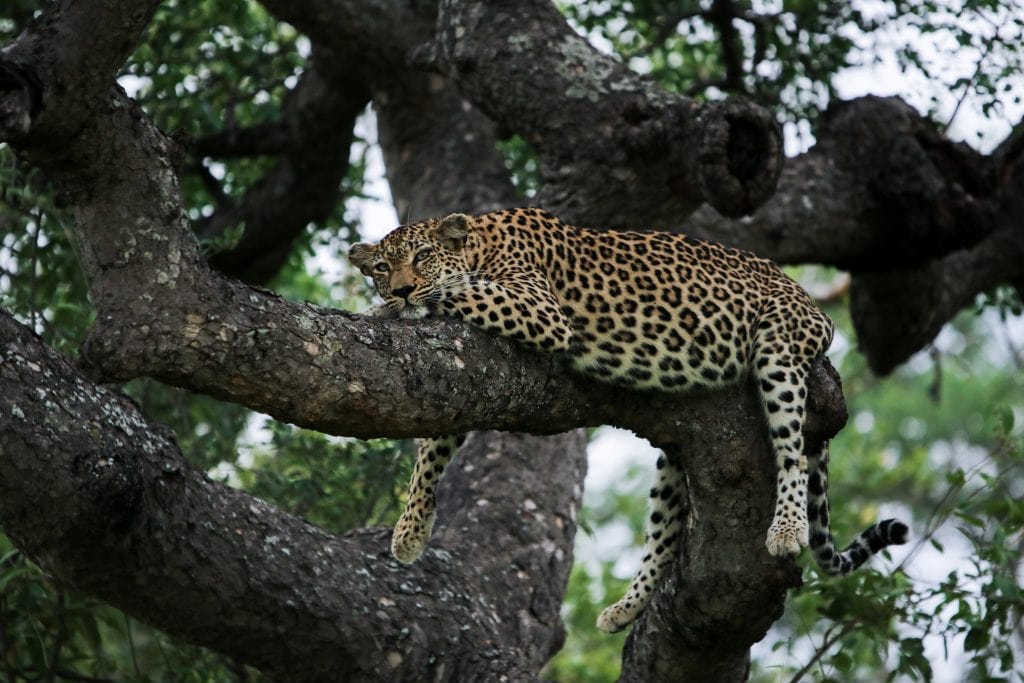 What inspires you in life and work?
What inspires me at work is knowing that I am part of something bigger than I will ever be alone. Being a part of the legacy that Adine Roode has created is the most amazing feeling. In life, I am inspired by how I make people around me feel. If I could put a smile on one person's face then I am happy.
Best meal and drink on the menu at Jabulani?
White chocolate and almond muffin, the Jabulani French Toast, with a freshly-brewed
cappuccino and a homemade Jabulani biscuit. I have a sweet tooth!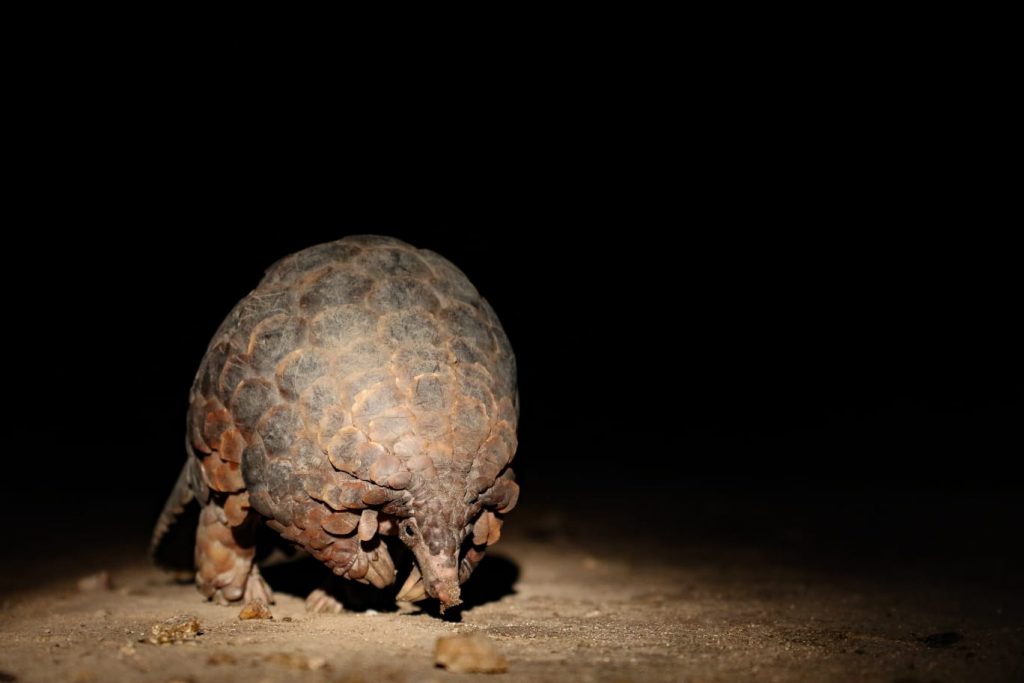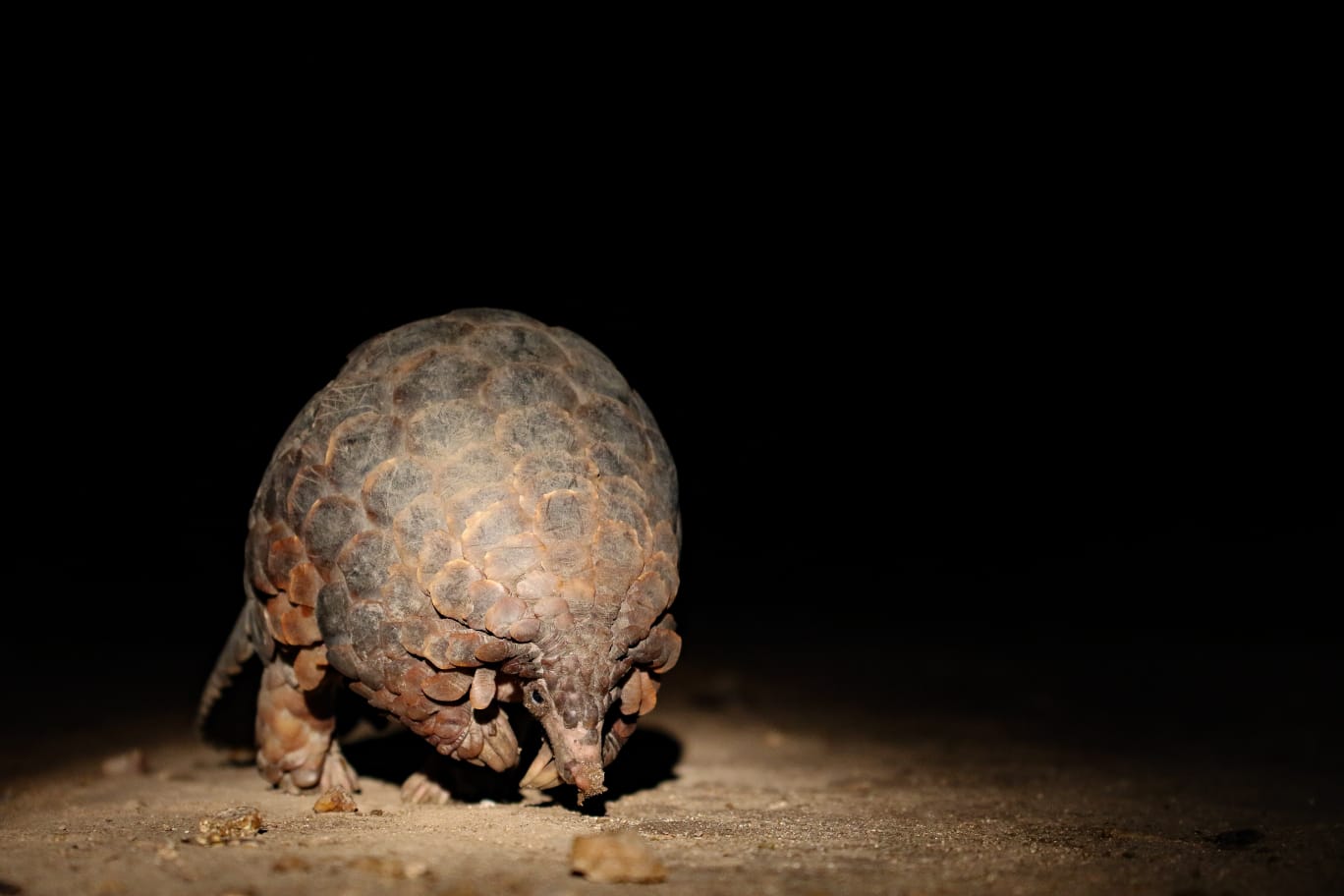 How do you believe through safaris and places like Jabulani, you can help make the world
a better place?
Like I said earlier, knowledge is power. Having guests from all over the world experience the beauty of nature will make people more aware of what we are trying to protect. When guests get to see a wild rhino, hear a lion roar or have that one-on-one experience with the Jabulani elephants, it is a life-changing experience and that gives us hope for the future of our planet.