"It's Not Just a Job." ~ Ranger Liesa
by jabulani
Having spent some time at home during Lockdown, away from the lodge, our Ranger Liesa reached out to us with a few heartfelt words that she wanted to share with you…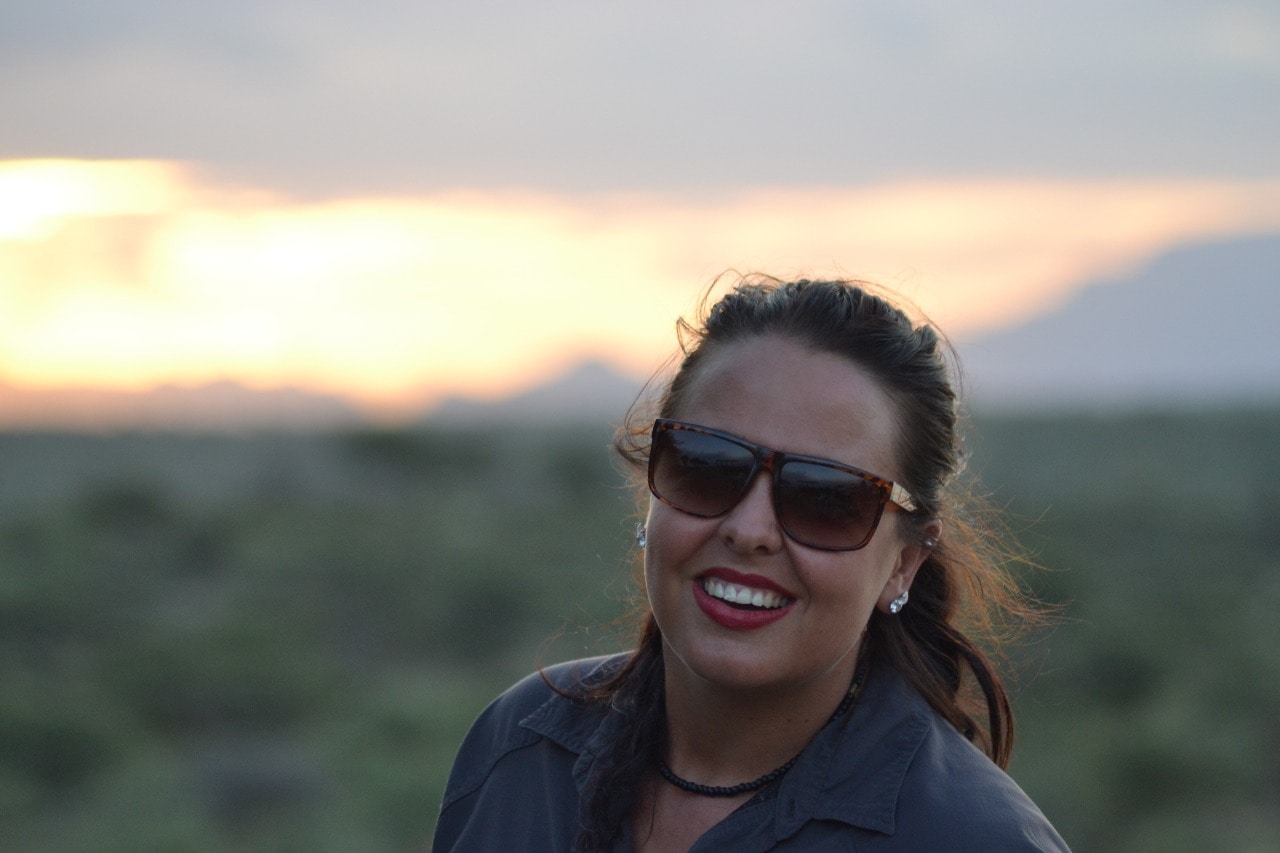 I think I speak for many when I say that never in my wildest imagination, could I have possibly thought of myself going through something such as this. Globally, we are staring the COVID-19 Pandemic straight in the eyes. It pounced on us, like a leopard stalking its prey in the tall thatch grass.
Sadly in this time, we have had to overcome many obstacles and are still not done with the obstacle course. But we will overcome this. We will get to travel again. See the world. Go on safari. Meet an elephant. Take photographs of the amazing big and small creatures that Africa has to offer.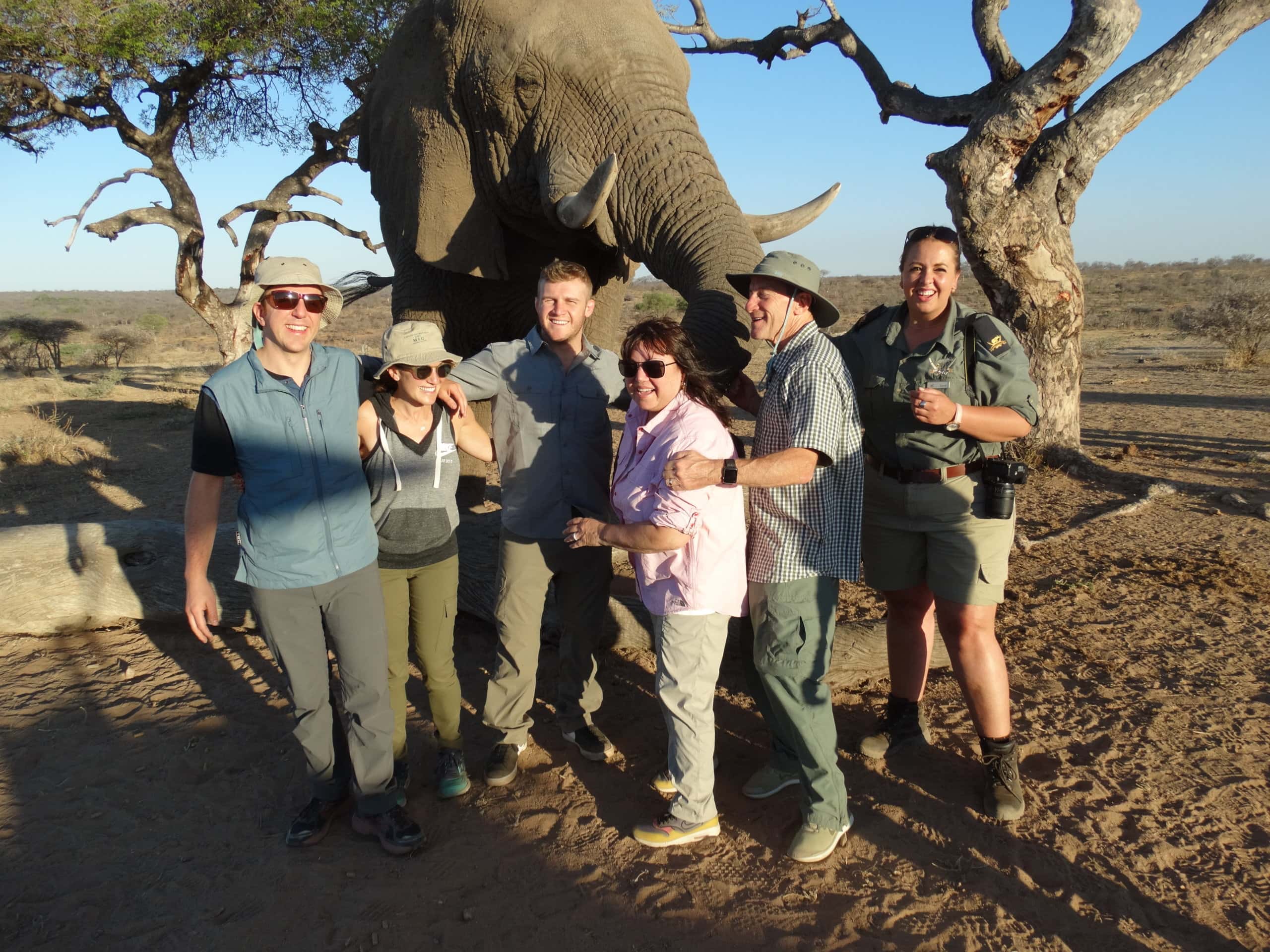 I do think this time has given us clarity about what is important. I for one know now how much I took my "job" for granted. I once again realised that it is not just a job… it is so much more.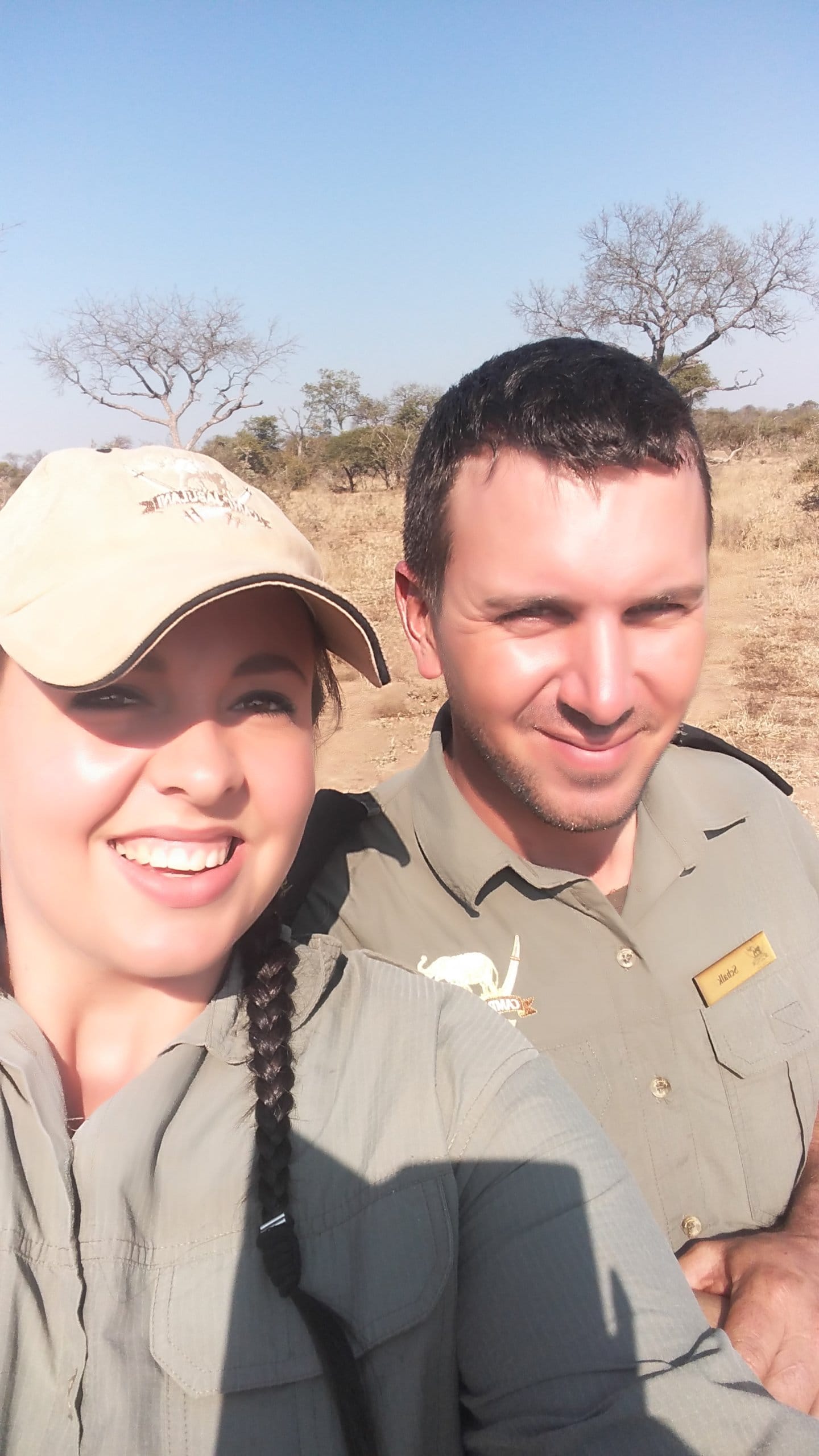 And I truly believe I speak for so many guides, not just in South Africa, but all across our beautiful continent – when I say that we are so abundantly blessed to be doing what we are, for a living. I have been home for over 6 weeks now, and I cannot express how immensely grateful I am for having quality time with my family.
But I miss the Bush. Not just the ellies and the other animals, but also my incredibly talented colleagues. My African grey parrot-friend, Chutney. The lodge. The atmosphere. Absolutely everything about it and of course the guests! The friendships we get to form along the way is something I've been blessed with.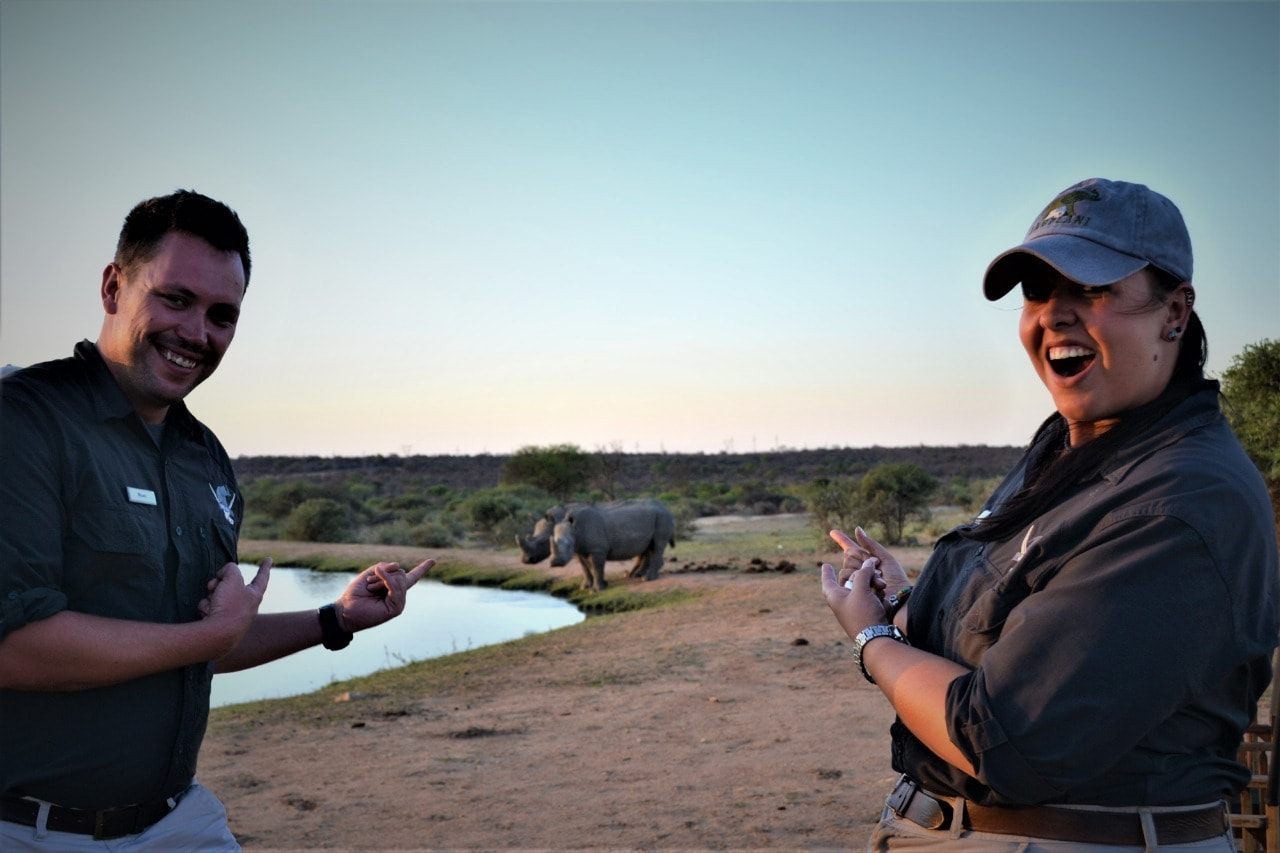 I never fully fathomed how much it all meant to me, until I had to leave it behind for a little bit. But soon…we will embrace each other in a hug again. This time, we will appreciate the embrace. From our friends. Our family. We will not take it for granted, getting up at the crack of dawn to be able to go on safari. Even when it is cold. Or scorching hot. Or wet. We will enjoy absolutely everything.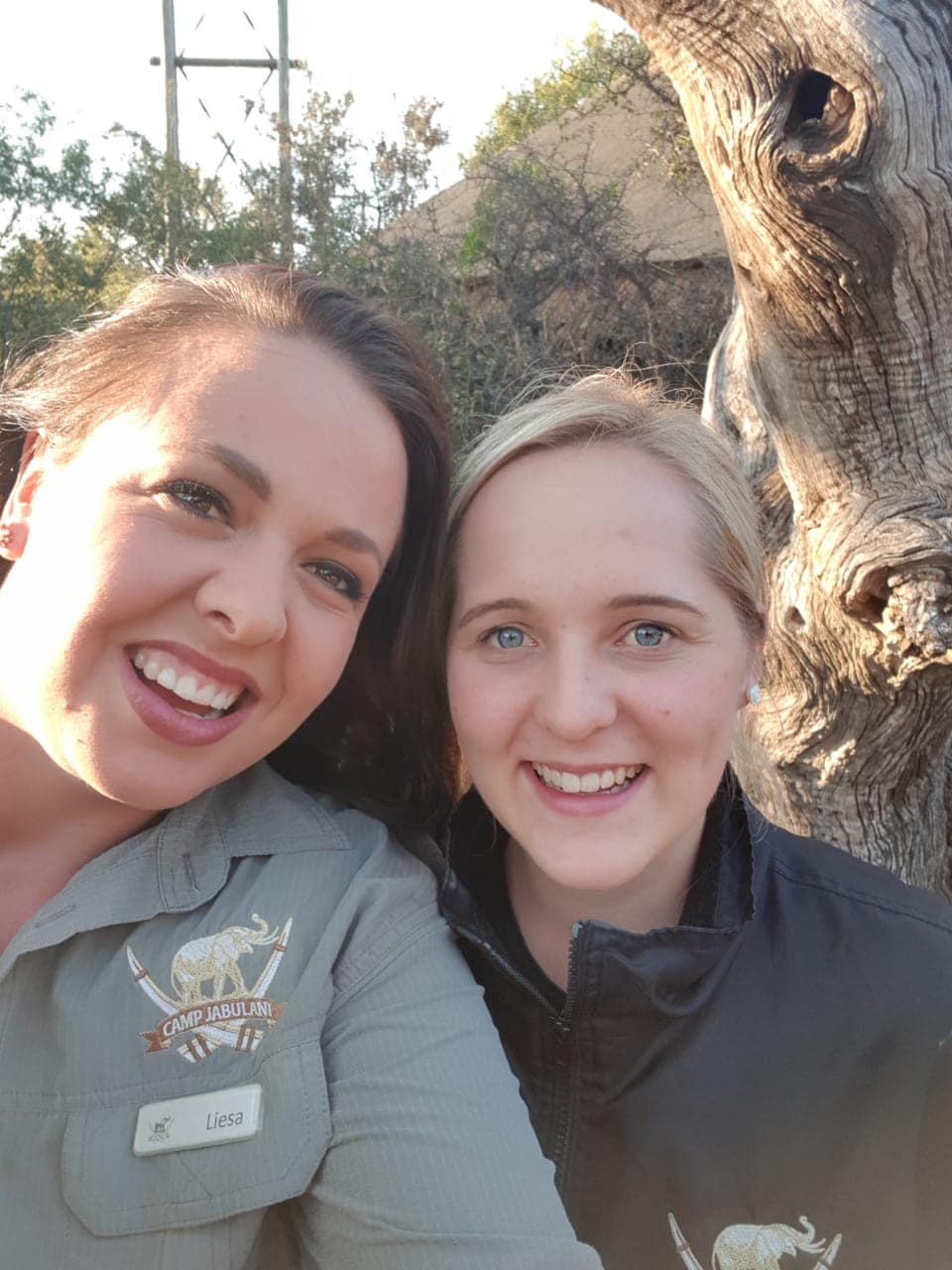 I especially look up to each and every colleague, friend and anyone else working in Hospitality, who has been at their stations during this time. Putting in the hard work, to ensure our animals, lodges and reserves are well taken care of. I salute and sincerely thank you.
There's so much to have hope for and to look forward to about our travelling days in the future. The days where we get to connect with one another. Appreciate all that Mother Nature has to offer. Because I sure do miss all of it: safari sunsets, meeting an elephant, sitting around the campfire and enjoying beautiful Africa. That is the future I dream of.
Take a look at what the Lockdown Crew at the Lodge have been up to during this time in our blog:
Little Blessings & a Whole Lot of Work – Lockdown Life at Jabulani