I Am Mother, Hear Me Roar!
by jabulani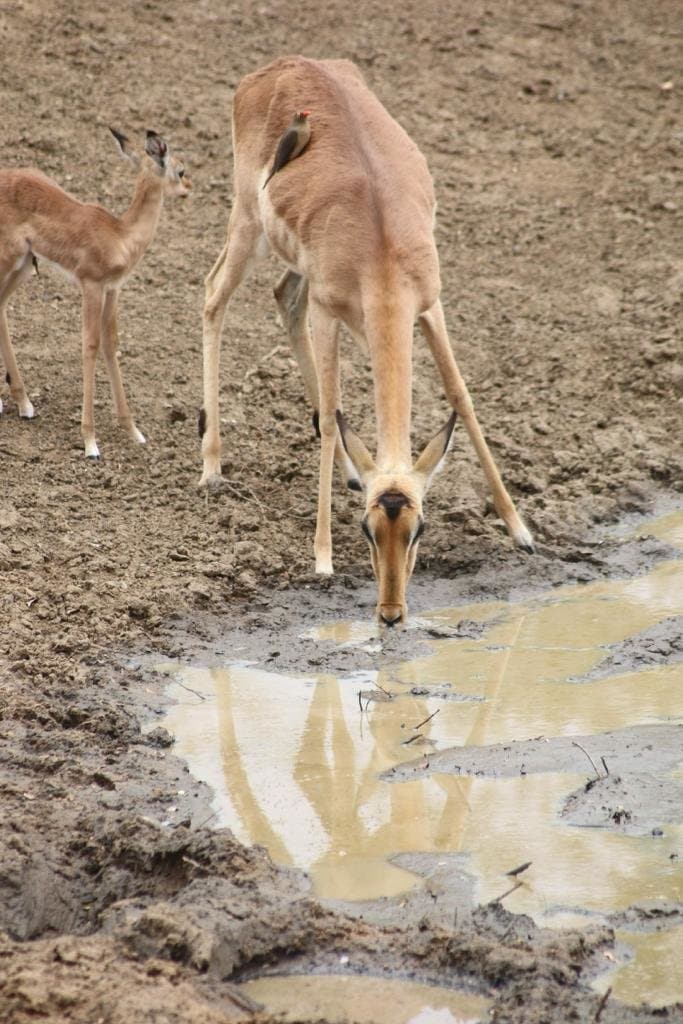 In our Month of Mothers this May, we've been focusing on the different ways motherhood shows up in our lives as humans and animals – not simply the dictionary definition of the role, but the unique qualities that imbue motherhood. Here is a look at the inclusive power of one of life's most important roles, by guest writer, Tamlin Wightman.
Motherhood for me is about inclusion. My mother has always been someone who brings people together. She can't help herself and she would be even more of a butterfly, as we call her, if we loosened the reigns. We don't all love, accept and welcome as easily and naturally as she does. And as much as we might resist the great embrace she casts out to her favourite people from time to time, it's this embrace that gives us any understanding of what love is in the world.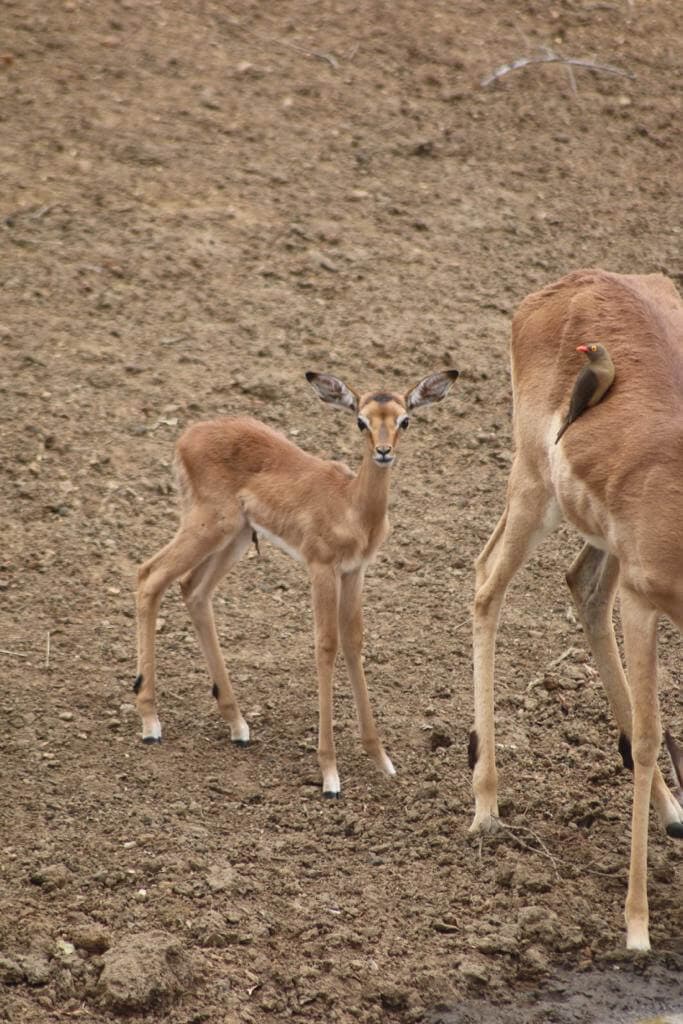 Motherhood for me is about this unconditional support and loyalty, the unashamed sentimentality and openness. It calls you in. It lets you come and go, lets you know that there will always be a place for you at the table, hot coffee and a hug you'll miss the second it's over.
Jabulani, as a lodge, is built on this concept, perhaps without even trying, perhaps simply by way of being created by two strong and passionate mothers – Lente and Adine Roode.
I'll never forget one night, sitting around the dam having sundowners, a Welshman and I got talking. He said that he had been coming to Jabulani for 8 years! Possibly 10. Every year, sometimes twice a year, it was for this view – the elephants ambling across the dam at sunset – that he returned for. He could not get enough. Each year, he learnt something new, but he also went deeper in his experiences. That's what happens with familiarity and with understanding. It's the beauty of staying with someone, with something, in any relationship; the magic doesn't run out. It deepens.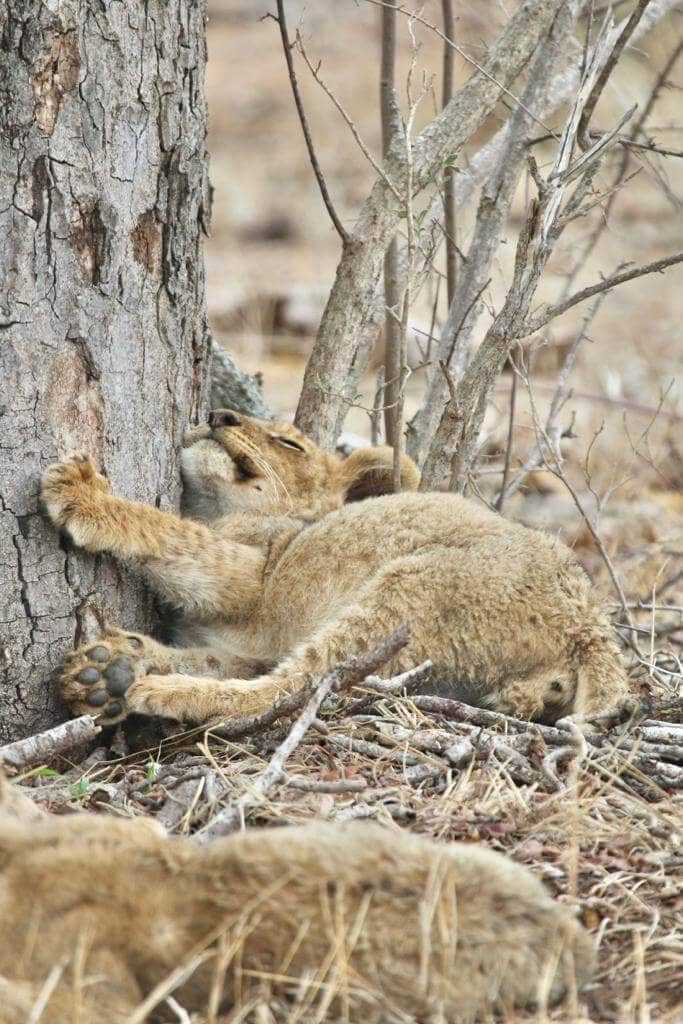 The elephants in that way become part of your family at Jabulani, and you become part of theirs. News from abroad of their antics reaches you when you're away and your heart aches to be beside them again.
Back at the lodge, it's not merely them that takes you in like Mom after a long trip, it's the smell of the bush, the clouds turning sweet purple at sunset, the hyena eyes peering out of the dark, the lion cubs curled up against a tree in the late morning, holding on to it as though it were a mother. It's the familiar faces you wish would stop serving you wine and food and would sit down with you for longer. And it's the food too, the tastes of game, vegetables, gravies and tarts that you never manage to find elsewhere.
And if you're lucky, it's having your own mother beside you when you experience it all.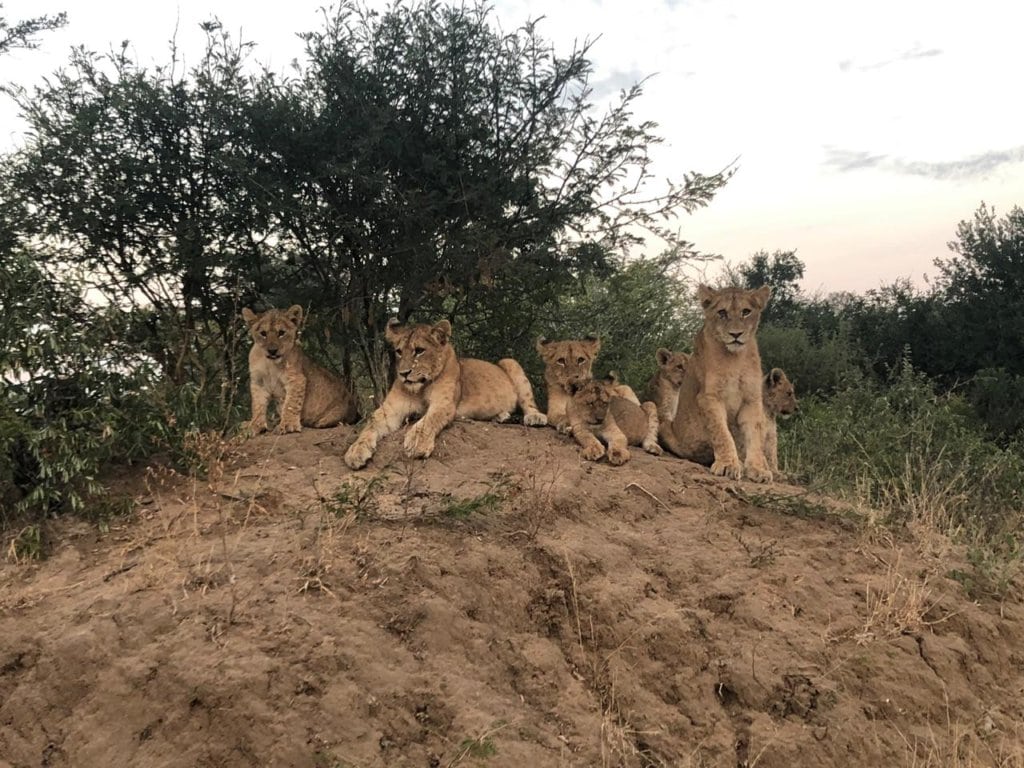 Motherhood says, you belong, it says, I am here for you, it says, nothing else is more important than this moment, you and me. Like when Jabulani lifts his great trunk for afternoon snacks or when the lone giraffe steps out onto the path on a game drive, seemingly out of nowhere, to glide in silhouette to the other side. Nothing else is more important than this moment, you and me. We belong.