History of thyme – by Head Chef Alexzander van As
by jabulani
Going back in time (pun intended!), thyme was burnt and used as incense by the Greeks, Romans used it to purify their rooms and give flavour to cheese and liquor. In the European middle ages, it was believed to provide courage and give you a good night's rest by placing it underneath your pillow.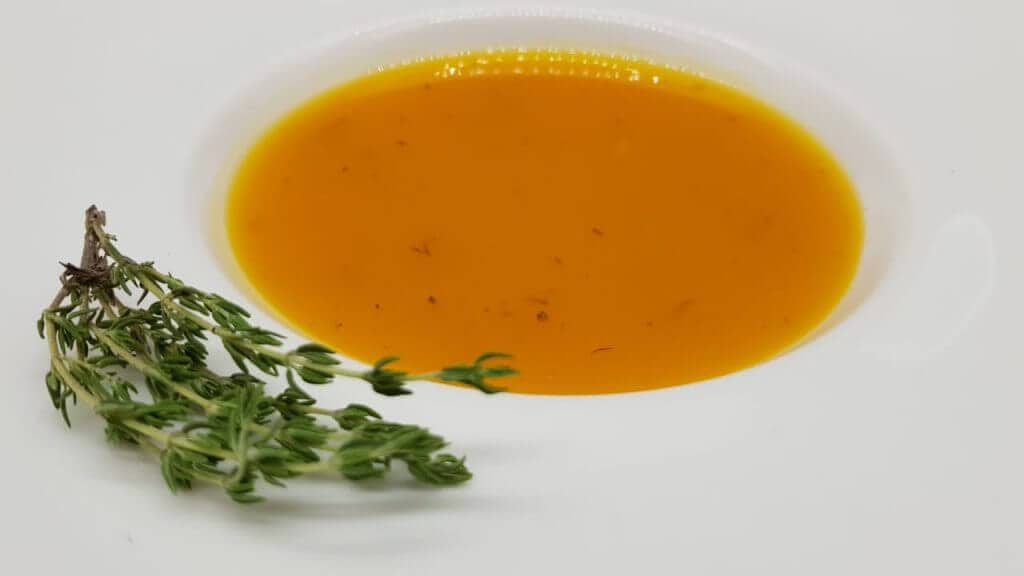 In recent times, we still have a broad scope of uses for this versatile herb, though perhaps a little more timid in approach. Thyme can be used both fresh and dried, using it fresh gives dishes added flavour and aroma.
Planting thyme can be done easily by both its seeds or its roots. You will need well-drained soil and lots of sunlight, and it flourishes best when planted during the springtime. It is quite a hardy plant and tolerates droughts well.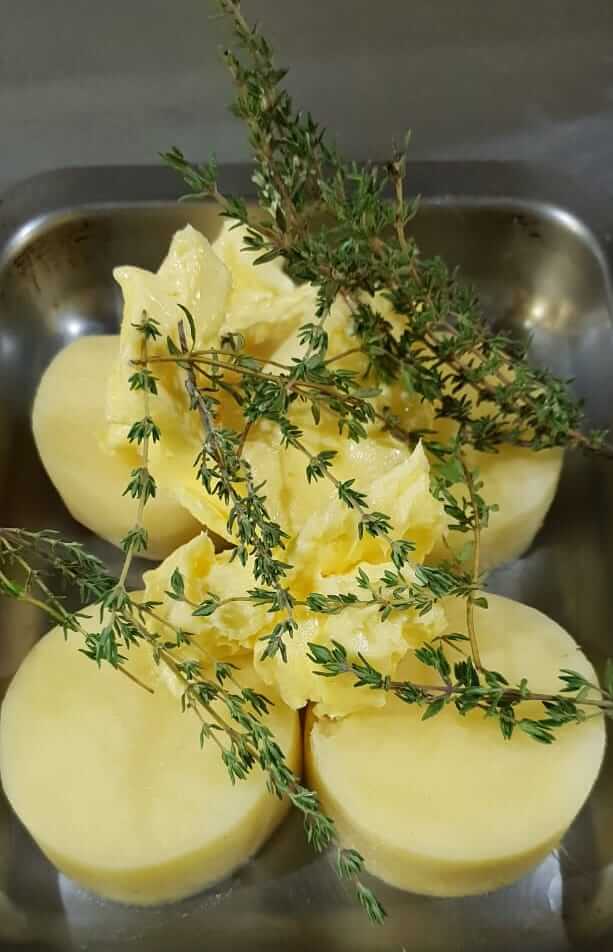 I love using this herb, it is my personal favourite,  as you can use it in so many ways, here are some ideas:
COOKING TIPS:
Make flavouring oils by heating the oil and placing a sprig of thyme in it you transfer all the flavour from the herb to the oil. The oil is excellent to use on pasta and salads.
Dry the thyme and add it to salt or mix it with other dried herbs. The salt can be stored and kept for an extended period — a perfect option for seasoning roast meats and vegetables.
Fresh thyme complements soups, stews as well as vegetables, or perhaps add it to a Bouquet garni (herbs bunched and tied together to use in soups and stews).
An excellent herb for fish, add a sprig of thyme to melted butter, fresh garlic and a squeeze of lemon, and you have a quick and simple (yet tasty) sauce.
Sunday roasts and barbeques come alive with the combination of fresh thyme and garlic. Marinate your meats, fish or vegetables with fresh thyme, garlic, and olive oil and then place it on a hot grill. The wonderful aromas are guaranteed to make your neighbour's tummies rumble in envy.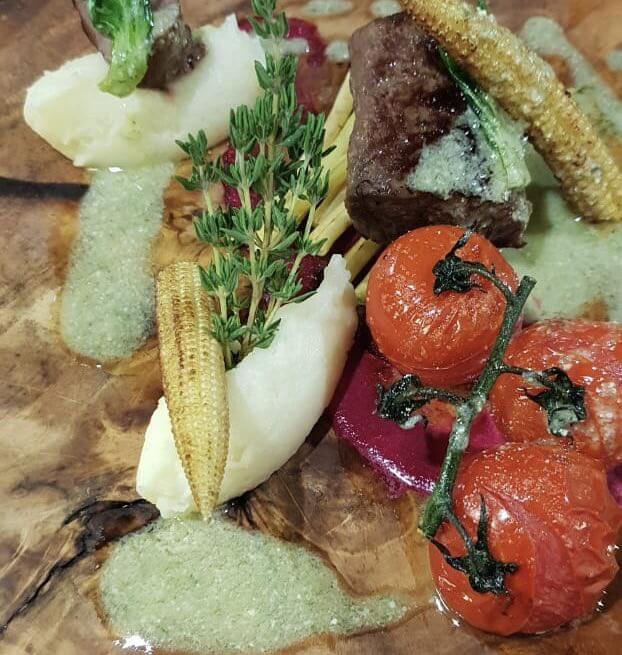 OTHER USES OUTSIDE OF THE KITCHEN:
The health benefits of thyme are impressive. It is known to lower blood pressure, assist in soothing sore throats and dry coughs.
It helps boost your immune system as it is packed with Vitamin C and a good source of Vitamin A (make a cup of tea and add a spring of thyme!)
Disinfect your home with thyme infused oil; it helps prevent mould and get rid of pests.
Organic creams and bath salts that contain thyme can aid in good skin care.
I hope you have enjoyed my tips and insights into the versatile world of thyme.
Jabulani Head Chef ~ Alexzander Van As