Generations of Love for Elephants ~ Meet Lente Roode, Adine's Daughter
by jabulani
A Family Bond
Lente Roode is the daughter of Adine, Jabulani Owner and MD and HERD Founder. Lente has grown up much as Adine did, surrounded by wildlife and in particular, elephants in the wilderness of South Africa. She has many of the characteristics and passions that make Adine such an incredible force in conservation and has lived a life thus far that has made a true impact on the type of person and woman she would like to be as she ventures out into the world after her university studies.
Lente has decided to dedicate her life to medicine, continuing to help others – a common thread in the Roode family. Having her as part of our essential Lockdown Crew at Jabulani during this time has been not only a great pleasure and help, but has reinforced a sense of family and love among the team, as her brother, Adine's son, Xander has joined too, for five weeks together, cleaning, collecting, caring and assisting wherever we all can.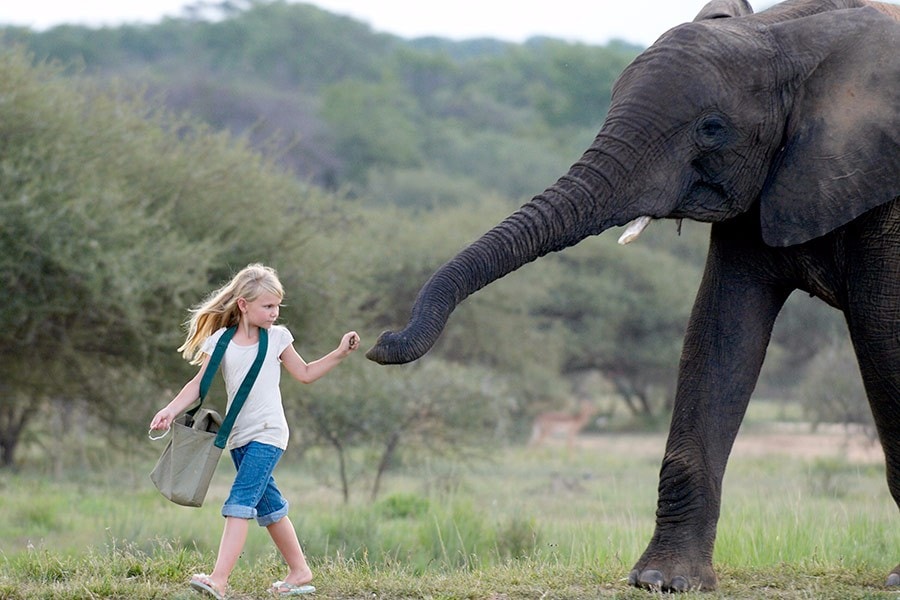 We caught up with Lente for a quick check-in ~ take a look at the Q&A below and some memorable images from the past and present.
1. What are your favourite memories of growing up with your Mom and the elephants as a child?
My happiest and fondest memory would definitely be way back when both Jabulani and I were both three sizes smaller. My mom and I would wake up super early before the sun started to rise and make our way to the stables to be there in time for when the elephants came out to observe their morning routine. We would go from one ellie to another greeting everyone and of course I was the lucky one who was able to feed them pellets as well.
I loved it as I could play with all the baby ellies – when Limpopo and Zindoga were still as tall as I was – and give them treats. I always wanted to spend as much time with them as I could and would often pass out for a well-deserved nap in the car on our way home.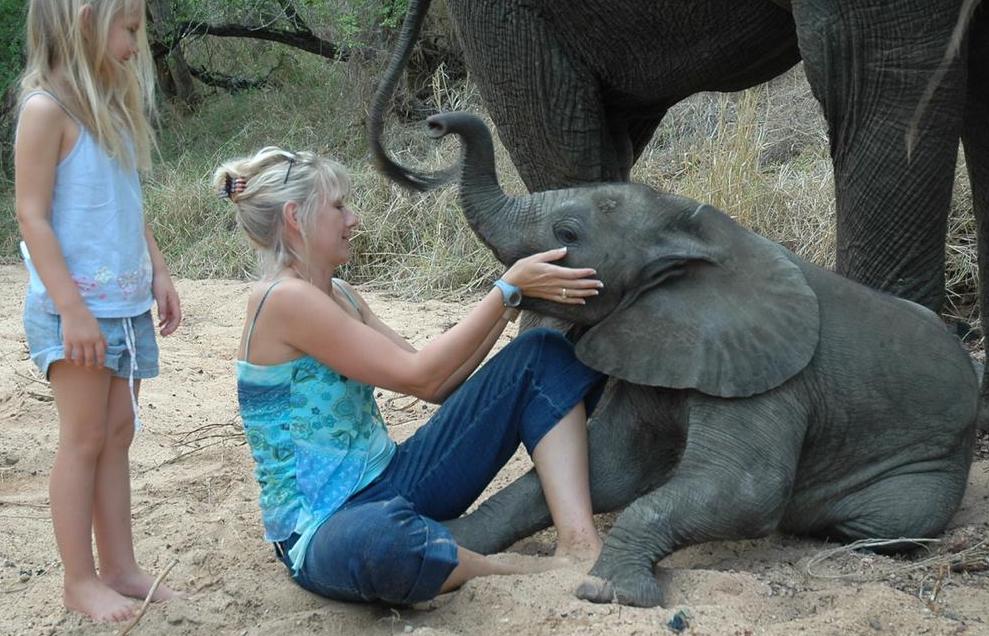 2. What are you studying currently and why?
I'm currently studying medicine at the University of Stellenbosch. Since I could remember I have been fascinated with medicine – for both humans and animals. So when the time came to figure out what I wanted to study, I decided to do job shadowing and work hands-on at clinics and hospitals and I immediately fell in love with the work they do.
I always knew that I wanted to try and make a difference in this world and my Mom taught us that every single act could make a difference. No matter how small, it's still a contribution and it might be the only thing needed. Thus I decided to do medicine to make my contribution and leave a mark. I would like to specialise in Pediatrics, which I decided on after I worked with two pediatricians and fell in love with their line of work and all of the children and babies.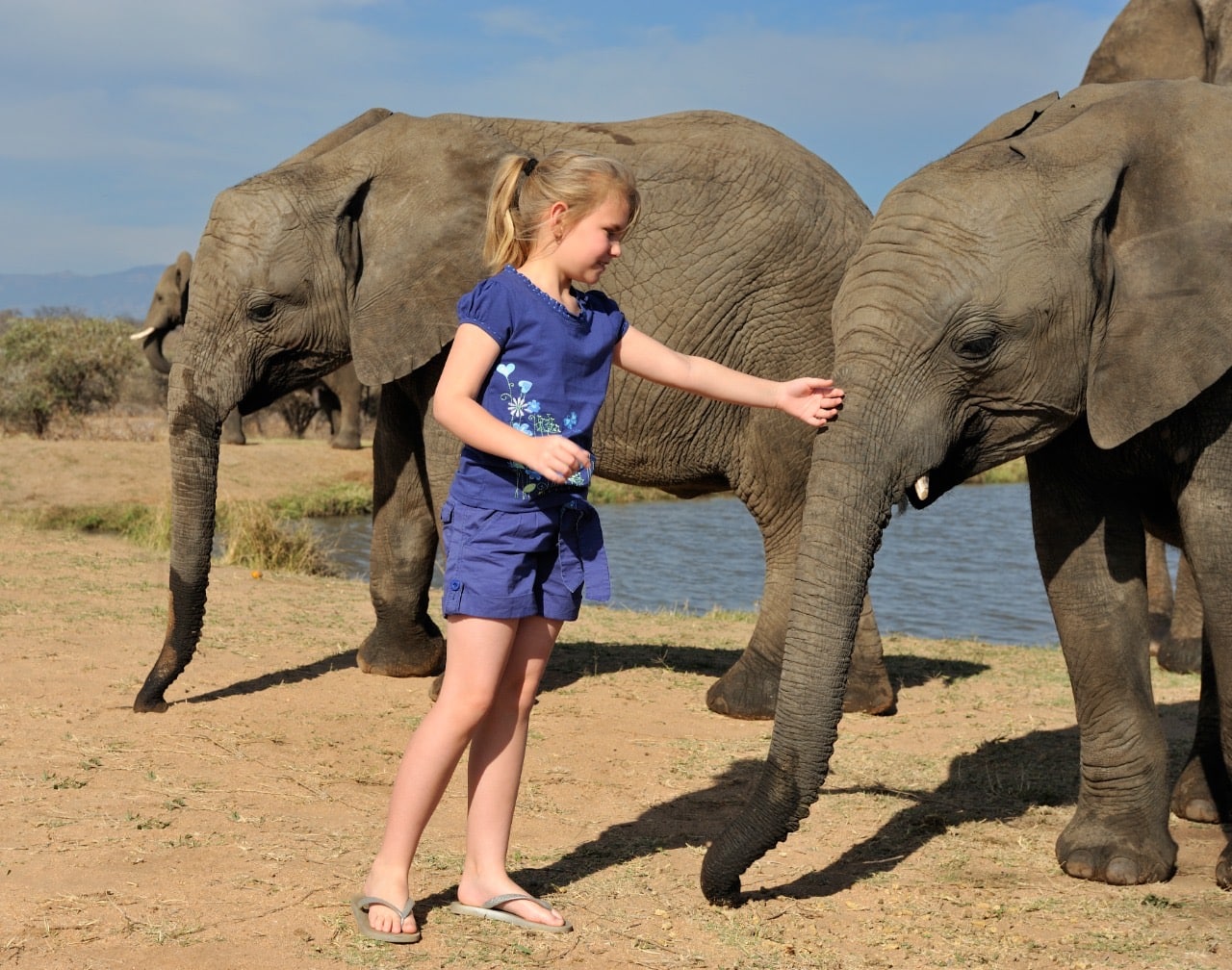 3. What have you enjoyed most about being with the team and the elephants during Lockdown?
During this lockdown time, the thing I have been enjoying most is having Khanyisa beside us, while we are cleaning the stables, with her assisting in her own way as we work. Another enjoyable aspect is the team's positive spirit which has only kept growing. Just as you think that maybe today they're not going to be able to keep it up, somebody starts telling a joke or Ruan and Stefan start to sing or scream a war cry of some sort.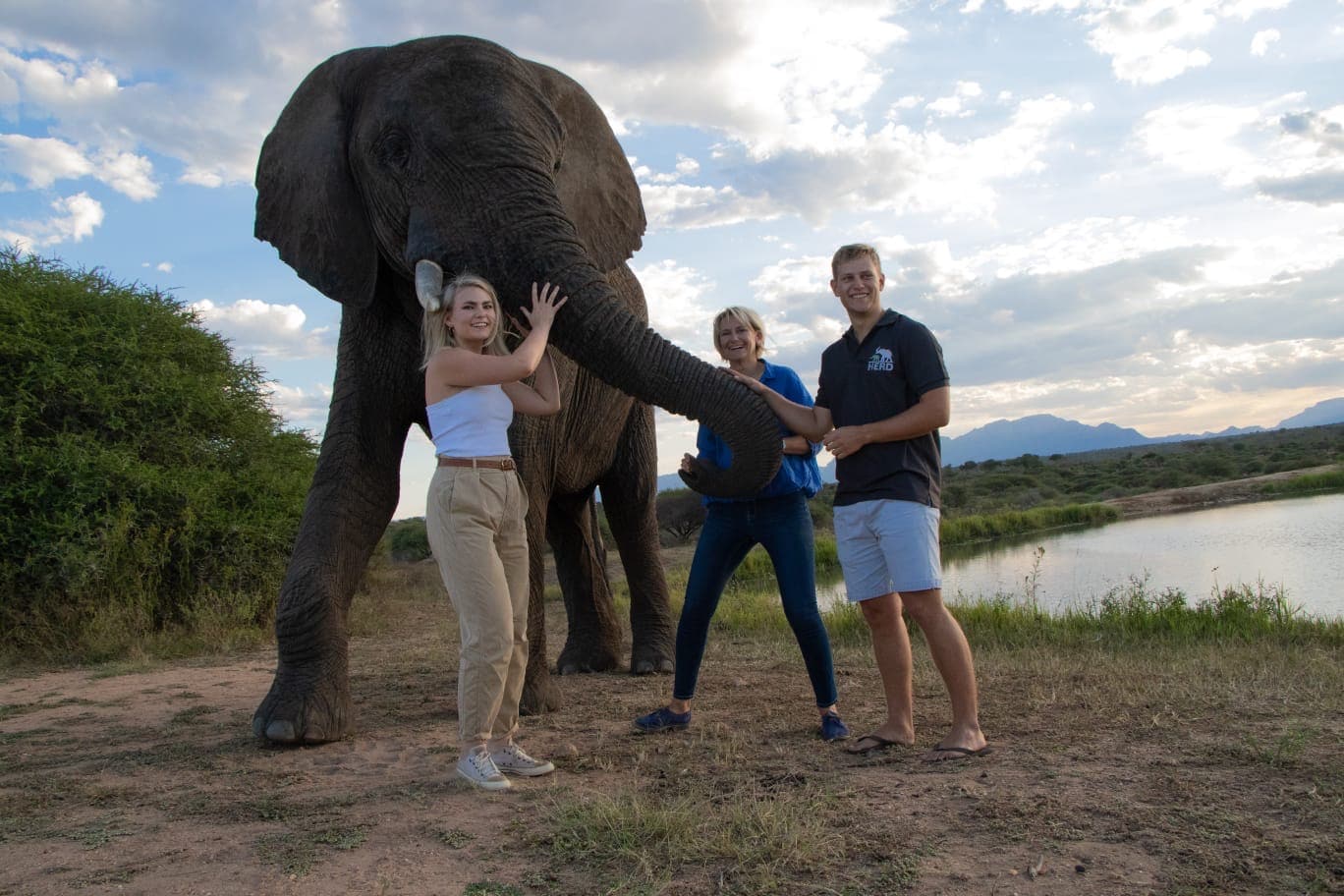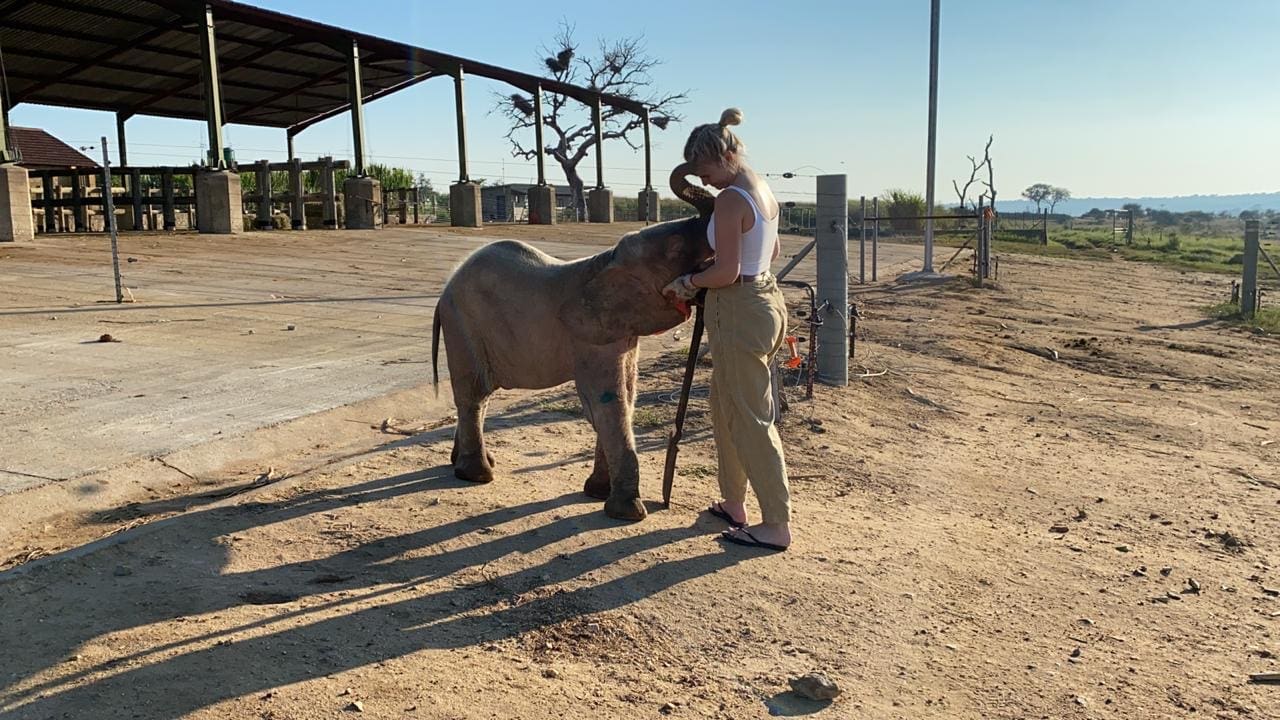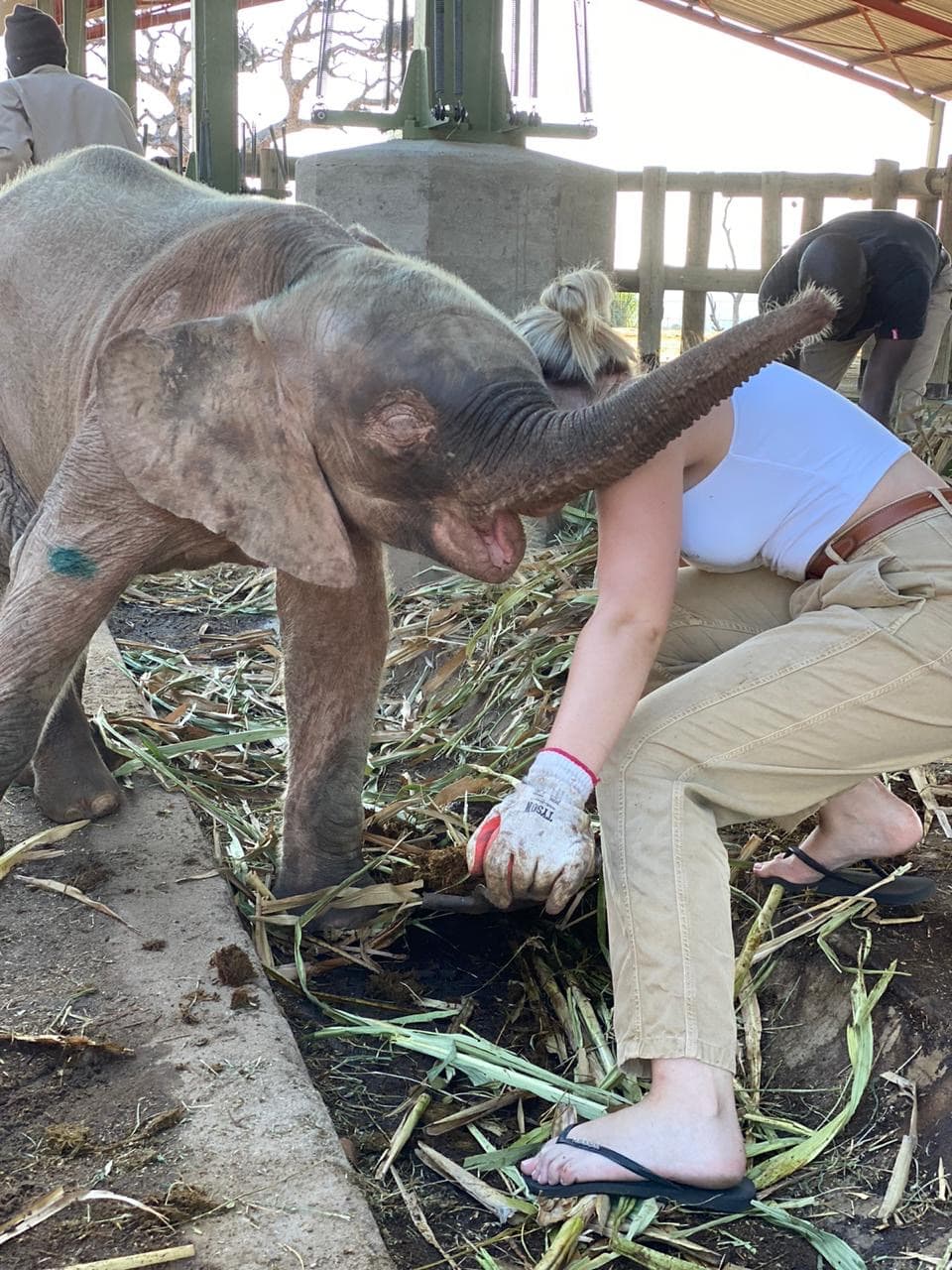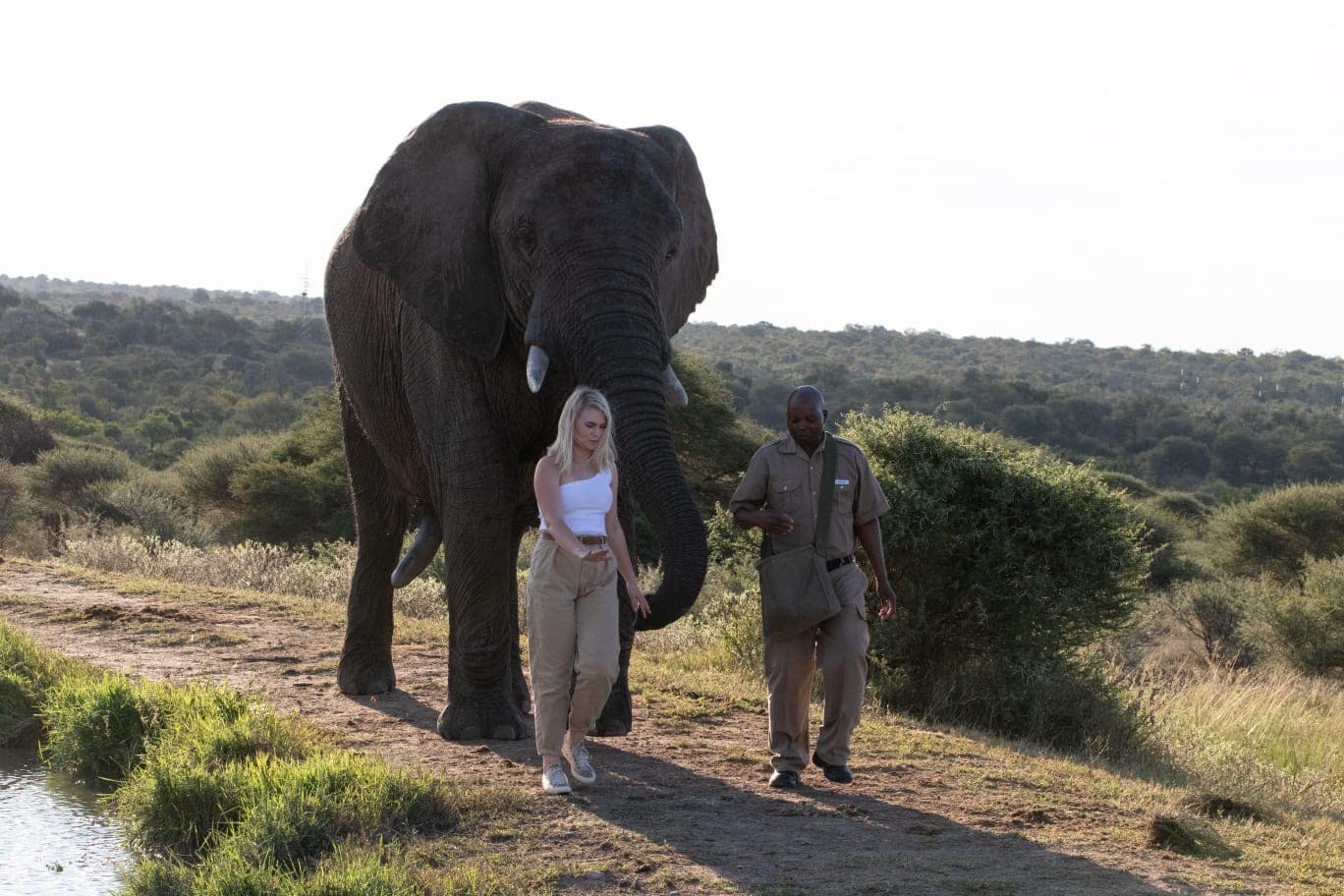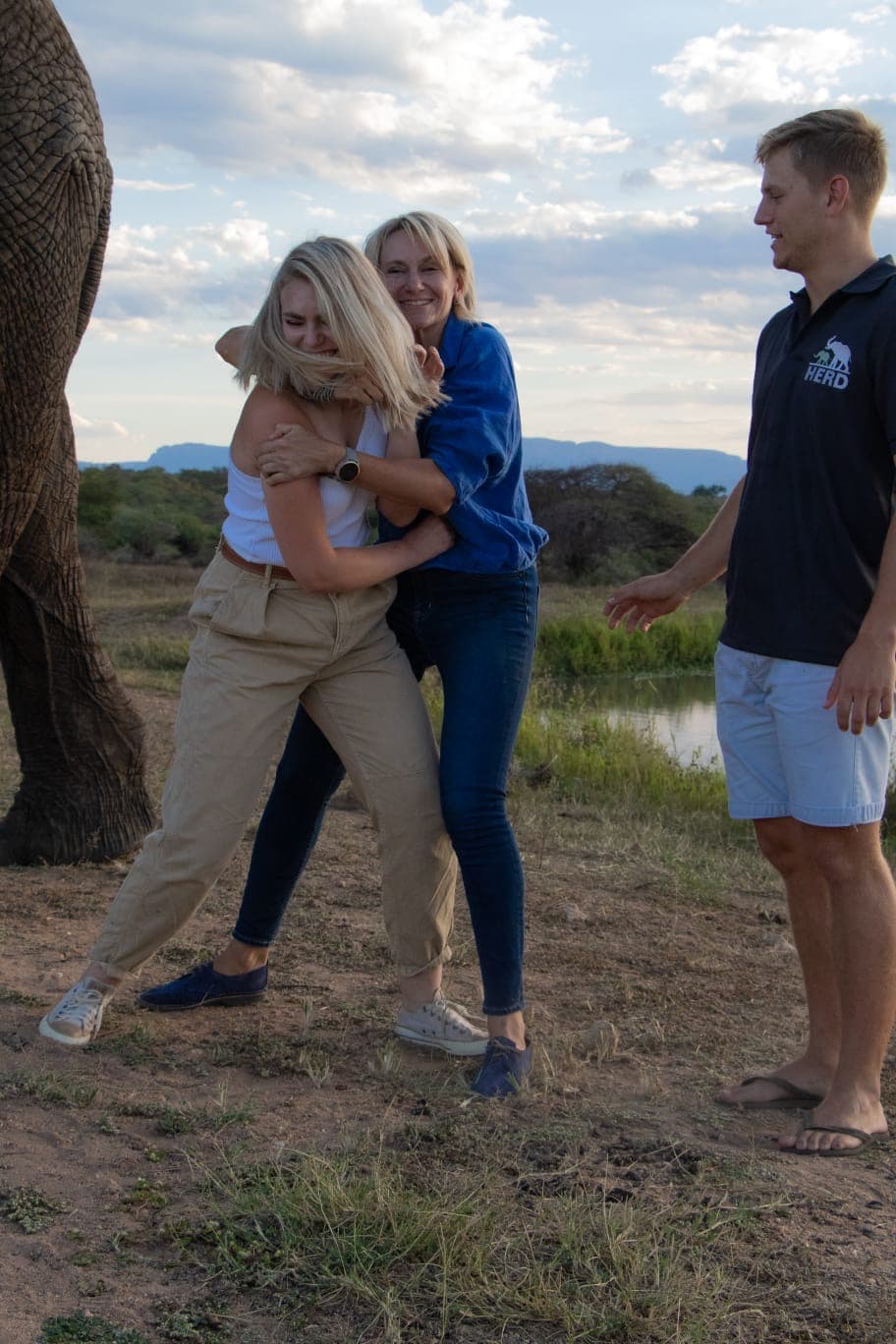 ---