Elephant-HoneyBee research projects associated the Elephant Alive with Camp Jabulani
by jabulani
During the first two weeks of September, the Elephants Alive, Human Wildlife Solutions and Jabulani teams worked closely together, incorporating the Jabulani herd in various bee "treatments" as part of the Elephants and Bees Research Project.
The objective of the project is to test the efficacy of honeybee signals (sound and smell) as a deterrent mechanism to keep elephants away from important infrastructures, i.e. lodges, crops, select trees and fence lines.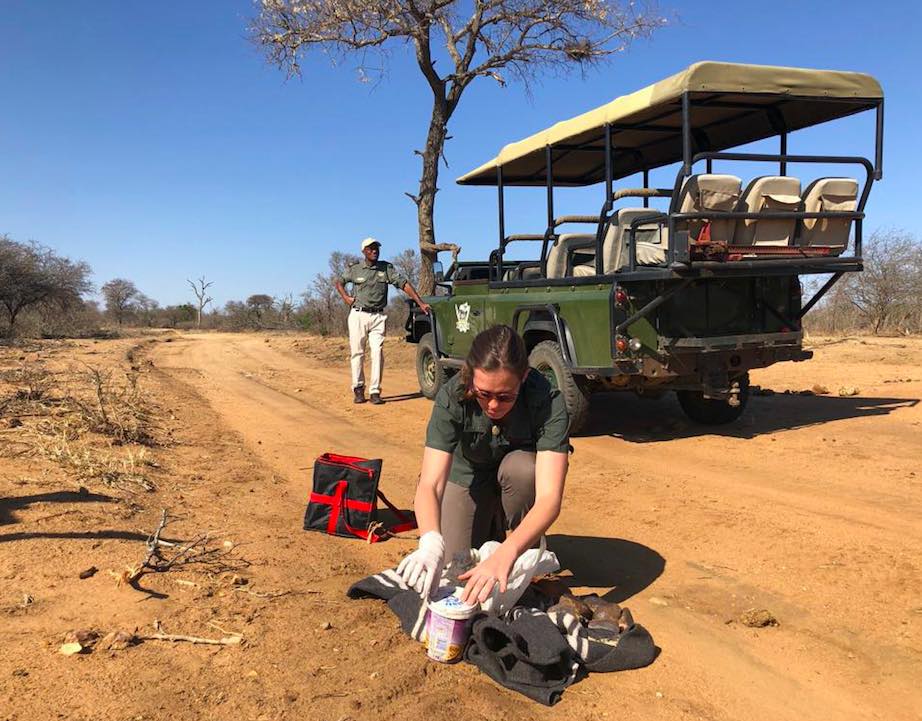 The Jabulani herd provide a unique opportunity to the research team, as they are able to understand the various personalities and general behaviour of the individual elephants ahead of each "treatment". This assists in understanding their reactions a little better, than those of wild elephants.
There were three signals tested:
a) Sound of swarming bees.
b) Smell of honey
c) Smell of bee attack pheromone.
The above signals were tested individually, as well as including various combinations of the three activities.
In our video below,  we have included some of the highlights of the elephant treatments, where we definitely witnessed a reaction from the herd. The most obvious reaction occurred on the final treatment, where we combined the sounds of bees with the pheromones. Tokwe, the matriarch showed a clear reaction to the bee activity. This was a positive development, and a great way to finish off the first part of the project.
The Elephants Alive team are now taking a break, and will return in the month of October to continue their research.
It has been a very rewarding project to be part of, and we hope that the Jabulani herd will assist the research team in getting closer to their final goals, which could ultimately benefit our precious elephants in the wild.