Delicious Journeys with Relais & Châteaux
by jabulani
As part of Relais & Châteaux's Delicious Journeys campaign, we've been contemplating what the word "delicious" means to us. And we realised quickly that for us, at Jabulani, "delicious" means to discover yourself in the eyes of an elephant.
"We have a saying in Africa, 'The eyes never forget what the heart has seen," says Stavros, our elephant carer who has been with us since 2002, arriving with the original rescued herd of elephants from Zimbabwe.
Stavros has seen all there is to see from living with the herd. He understands more than many the beauty and heart and soul of these great animals. Like all of our carers at Jabulani, his connection to the elephants is like one of the most cherished family bonds.
It is this connection, between man and elephant, that lifts us, sustains us and inspires us. It is this connection that is "delicious", because it is through this that we have learnt about love, about life, and about ourselves.
To Relais & Châteaux President, Philippe Gombert, as quoted by Hotel Business, the word delicious is "a feeling, a thought, an experience that is universally known and recognized. It is a simple word, and in a complicated hectic world, like the one we live in today, it's a poetic invitation to share a moment of enjoyment that we propose to confidently deliver."
Connecting with our rescued herd of elephants through a simple look, we feel something so powerful, so earthly, so eternal, that it's never a surprise to us when our guests feel it too. For us, this is delicious. This is the sweetest of moments, of exchanges, the most life-changing and life-affirming, and it comes from harmony and soulful respect between man and animal.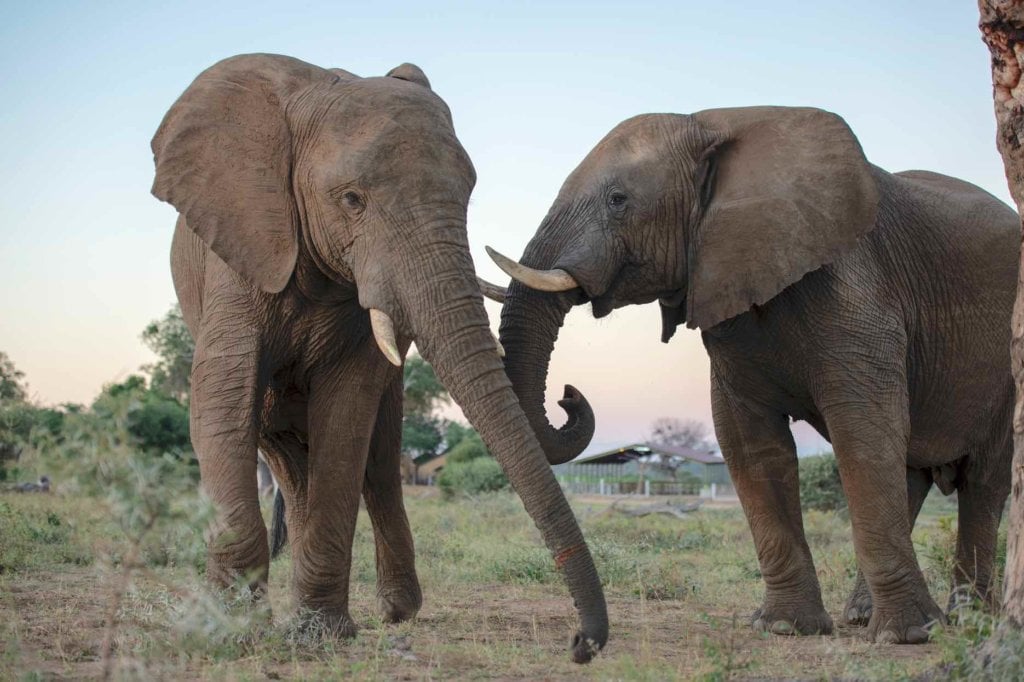 Relais & Châteaux's "Creating Delicious Journeys" is an interactive campaign that encourages user-generated content and incorporates videos created by Relais & Châteaux hotels and lodges around the world, showing their unique moments and stories and answering the question: What does delicious mean to you?
We answered the call with a video of our own. Take a look at our delicious journey here.