Dad, a Campfire & the Scent of Lemon Chicken on the Braai
by jabulani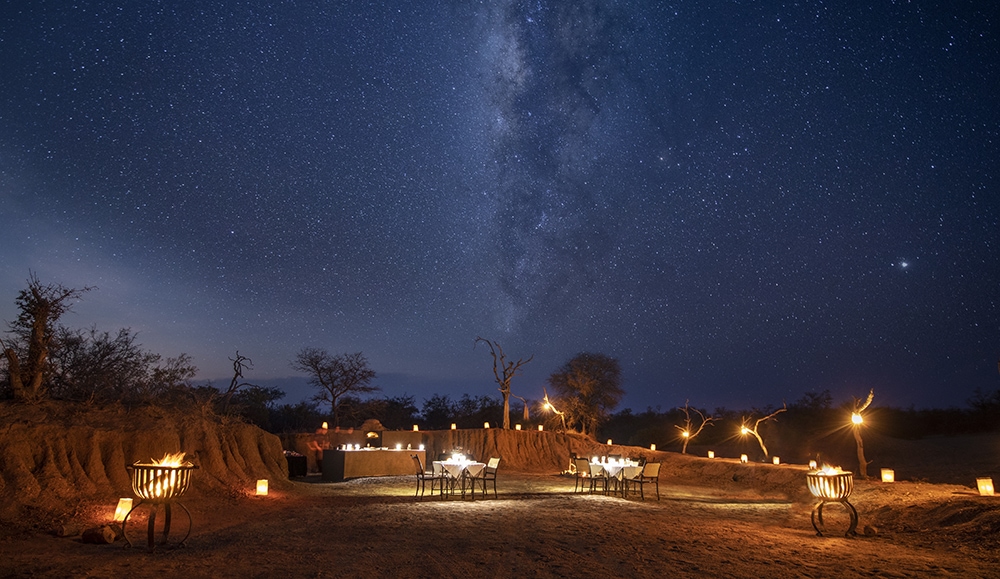 Jabulani Executive Chef, Dylan Frost shares his recipe for two favourite braai (barbecue, for anyone outside of South Africa…) dressings to add to your fire-cooked fare this Father's Day.
If the weather's fine out, braais in the backyard make for some of the sweetest moments of quality time with the ones we love. Moments we often get to experience with guests in our own boma setting at the lodge.
Braai-ing at home, the process is slow, fun and done best in a team, with a beer or glass of wine in hand, as the stars take over the sky above and the guitars or storytelling fill the time around the fire, before you sit down to enjoy a meal together.
While you gather your favourite braai foods, try adding this special lemon and herb dressing to your chicken and herb marinade to your roasted vegetable tray… Take a look below for more!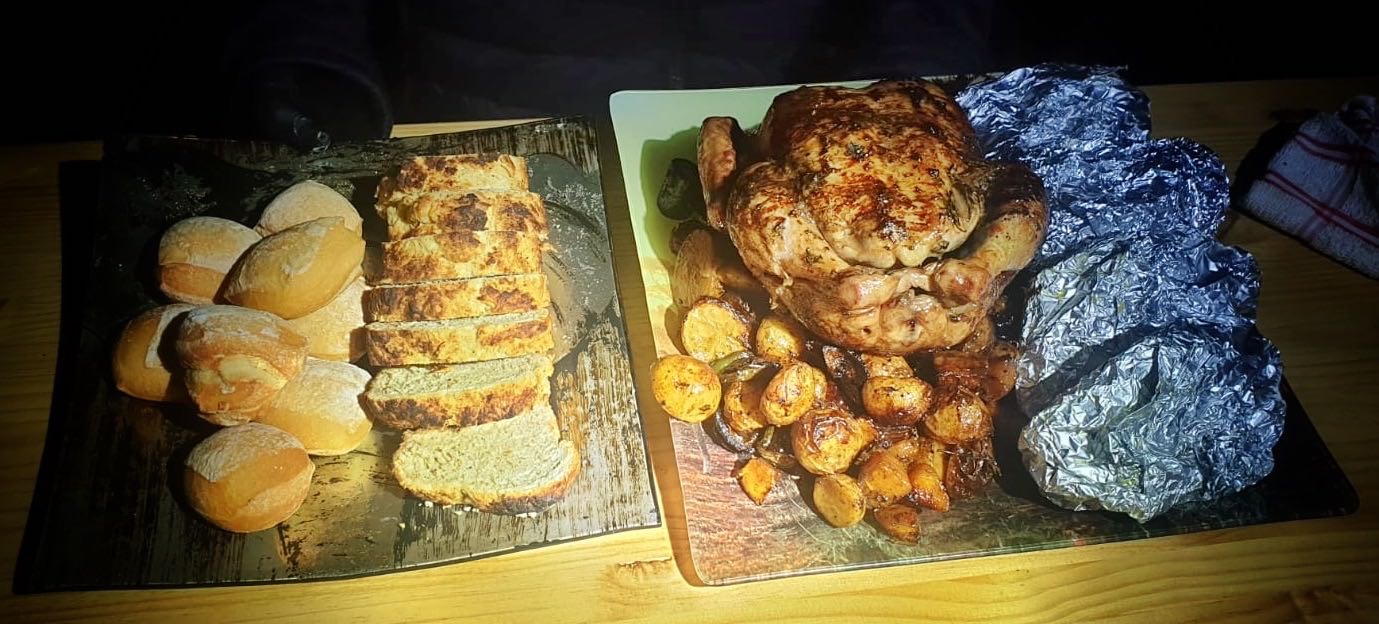 Lemon & Herb Chicken Dressing
Ingredients
80ml olive oil
5 sprigs of fresh thyme chopped
5 sprigs of fresh coriander chopped
1 sprig of rosemary remove the stalk and chopped
10g of chives chopped
Juice of 1 large lemon / 3 small lemons
5ml salt
5ml black pepper
Method: Mix together and rub onto the chicken before braaing.
Roasted Vegetable Marinade
Ingredients
Drizzle of olive oil
10ml black garlic concentrate
2 sprigs fresh thyme chopped
1 sprig rosemary stalk removed and chopped
Salt and pepper to taste
Method: Drizzle the olive oil over your vegetables (chopped and placed in a tray, carrots, butternut, pumpkin, potato, sweet potato, and other favourites). Drizzle the black garlic concentrate over them next (or 2 garlic cloves, chopped). Add the fresh herbs and mix the vegetables up to coat them evenly. Cook for roughly 1 hour on your grid on the braai or until they are cooked through.