Jabulani's Butler Obert, explores the Cape Winelands
by jabulani
Obert Chauke, one of our longstanding Butler's at Jabulani, has recently returned from an incredible week of adventure around the Cape Winelands, learning all that he could about the wonderful world of South African wines, on a specialised wine course for the hospitality industry.
It was lovely watching his excitement grow, as he counted down the days for his trip. He would be seeing the ocean for the very first time! 

We asked him to share some of his highlights and experiences of his trip with us upon his return, which he jumped at the opportunity to do, in true OB fashion. So he answered some questions for us.
Q: What was the most interesting thing that you learned about on this trip?
A: The most interesting thing that I have learnt during my course, is that if you would like to start a vineyard, a lot of research needs to be done before you can start. You need to know about the type of the soil the grapes will grow in, climate is just as important, as this will assist in producing a great quality of wine.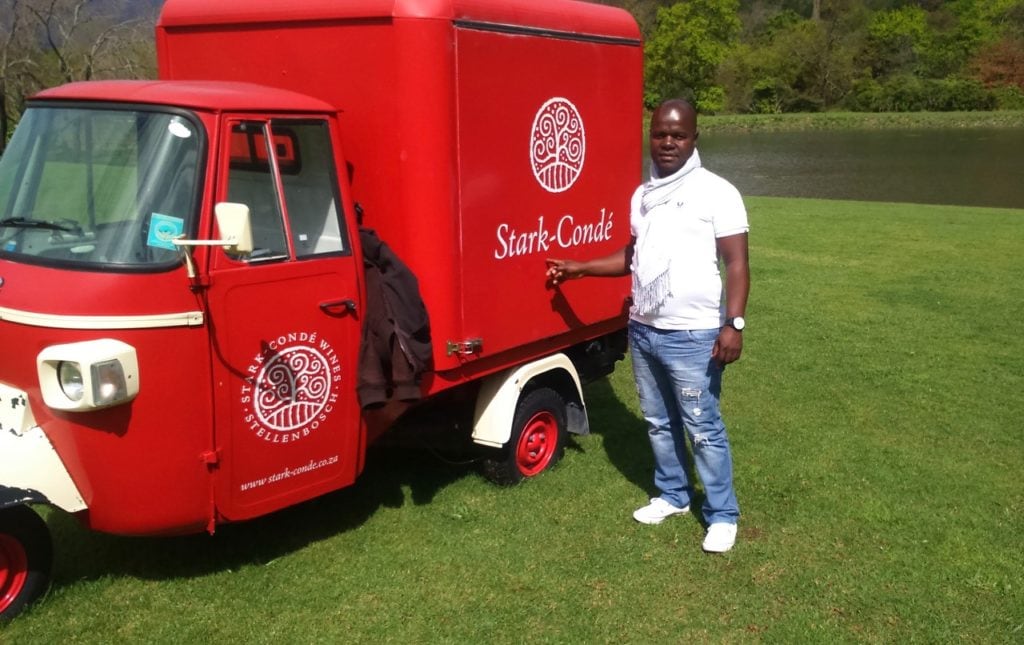 Q: What is your you favourite wine that you tasted on this course?
A: I was fortunate enough to taste many amazing wines, but by far my stand out favourite was the Meerlust Chardonnay 2017 Vintage, this is most definitely a wine I would recommend to any one that is a fan of white wine.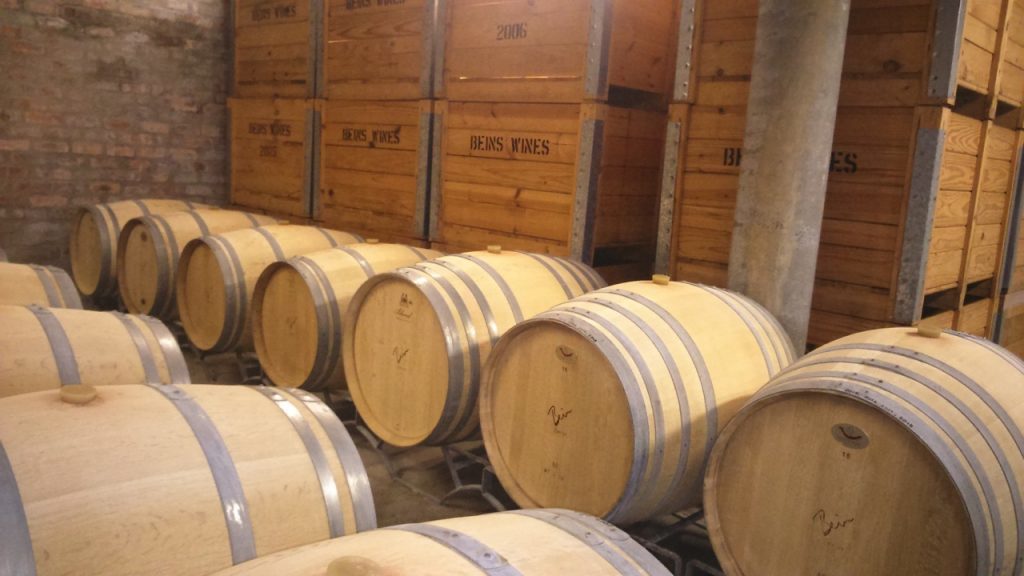 Q: Please share some facts that you learned about both white, as well as red wines.
A: Sauvignon Blanc is a wine that is predominantly dry and mostly un-oaked. For the Sauvignon Blanc they grow the Viognier grape.  Chardonnay is popular in blends, particularly with Chenin that used to be referred to as Steen.
Pinotage is a type of red wine which you can enjoy with all types of climates. It is an elegant wine, crispy in the end and gives you an appetite. You can enjoy a Pinotage with spicy food, venison or stewing meat. Cabernet Sauvignon is a wine enjoyable in cool weather especially at night for a pre dinner drink or during your meal. Cabernet Sauvignon is paired wonderfully with beef fillet, lamb or eland, and served with a berry jus.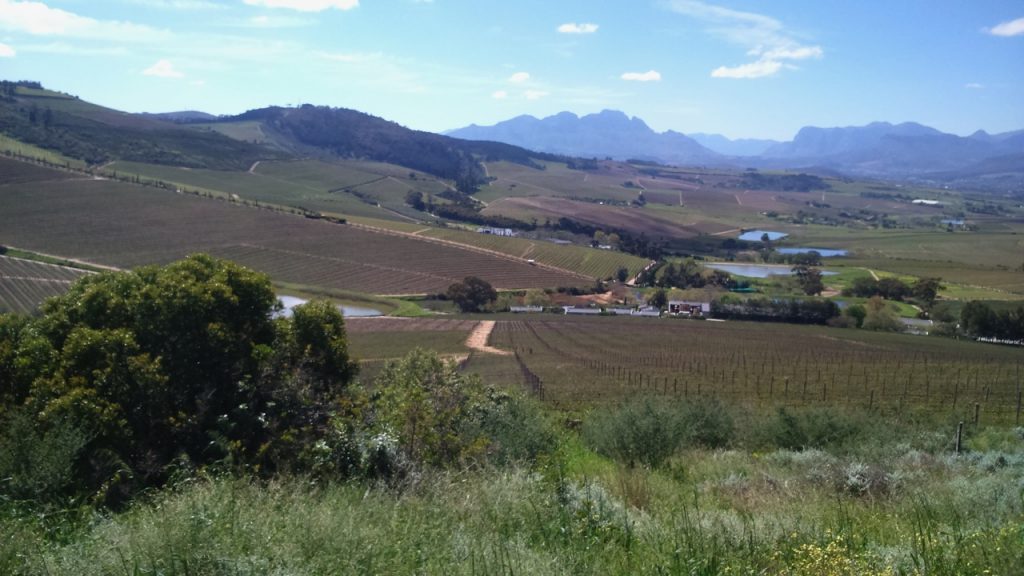 Q: Any other information that you found interesting during your course?
A: Most vineyards in Cape Town are found in the Stellenbosch region, which was founded and established in 1678 by Simon Van Der Stel. You must know your history!!!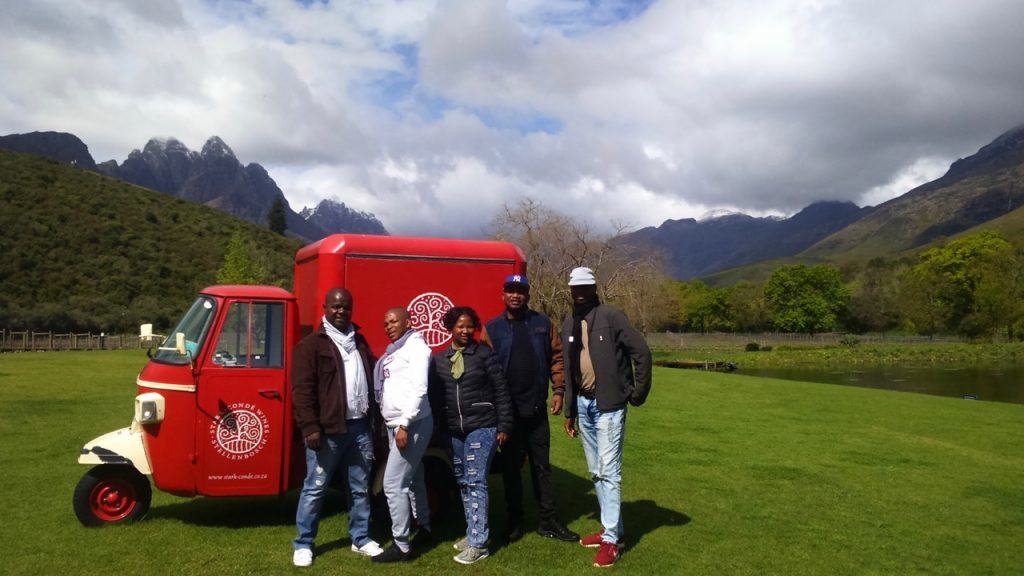 Obert also added, "Outside of the wine course, climbing Table Mountain and swimming in the ocean will be my most unforgettable moments of my life. Thank you so much to Adine and my general managers Stefan and Chantel for making my dreams come true!"
It was a very well deserved trip, that we had the pleasure of sending OB on. It has definitely broadened his appreciation and understanding of good wines, which he proudly shares with our guests.