All We Need For Christmas is… Amarula (And You!)
by jabulani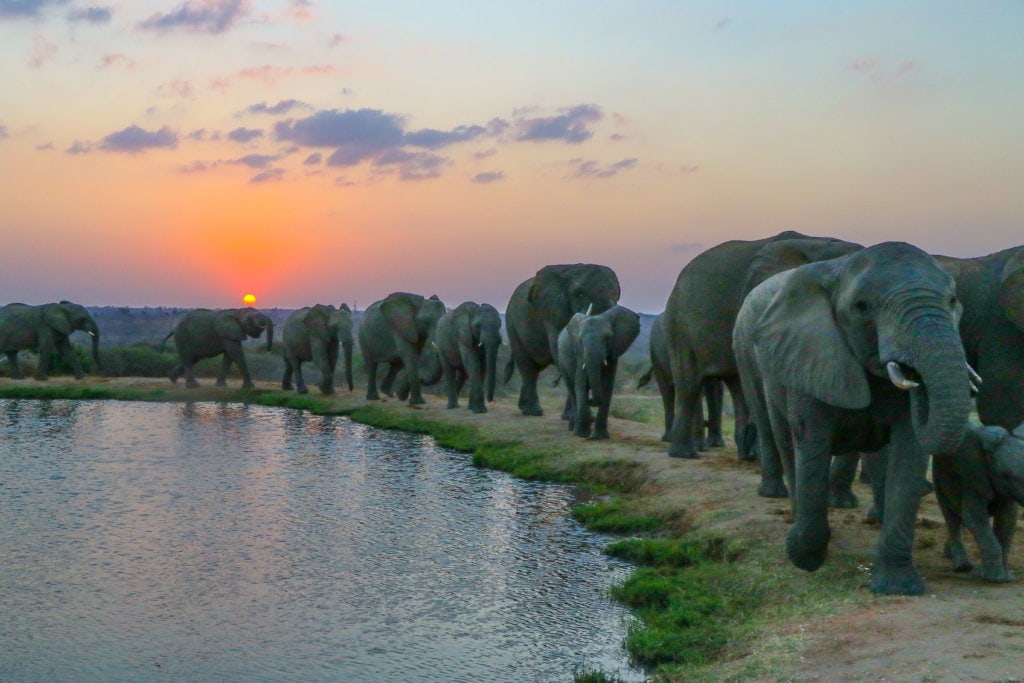 Sometimes you find family in the most unexpected of places. Sometimes you feel at home, far away from home. Because "family" and "home" can be created, not only from blood or marriage but by love.
Our Jabulani family is made up of people from all over the country, and people from across the border who have found a new home with us. It's a family of chefs and rangers, elephant carers and environmentalists, housekeepers, and gardeners, who have connected over a shared love for nature and people.
When you live out in the wilderness, you learn to rely on one another, you learn to turn inward to the group to solve problems and gain inspiration and strength and support. The elephants have taught us this. Our unique Jabulani herd, with the way they have adopted new orphans and rallied around one another to create a harmonious life together. Our Jabulani family includes these special animals.
In return for the care and protection, we give them, they give us a sense of purpose and belonging. This is what we turn to our families for: purpose and belonging, care and protection. Whoever or whatever we call family, this is the centre of all life. This is our heart.
This Christmas, it's with our big and diverse family that we are so honoured to spend time with, it's this tribe of humans and animals that we give thanks for and will be celebrating over a few Amarula cocktails, mince pies and gingerbread cookies.
Christmas is a time to slow down and remember the bonds that make us who we are, the bonds we couldn't do without.
Thank you to our dearest guests, partners, and the team at the lodge for all of your support, presence and compassion this year. You are all part of the Jabulani family.
We're going to need one rather large Christmas table to celebrate with you all – the Herd taking up most of the space – but the bigger the space, the bigger the love!

Merry Christmas, one and all!