Adine Roode is Traveller Made's Friendliest General Manager 2021
by jabulani

We are so proud of Adine Roode, Jabulani Owner & MD for receiving a new and inspiring award from Traveller Made, as Friendliest General Manager 2021!
While Adine Roode is Jabulani MD & Owner, meeting many people around the world to share our Jabulani story, while working in elephant rehabilitation and development at HERD, the face you will meet at the lodge is GM, Stefan Du Toit. Another friendly manager who doesn't mind Adine taking the title. This time… We love you Stefan!
Adine says: "Thank you so much for recognising me for this accolade. I certainly didn't do this on my own. Everyone in my incredible team at Jabulani, including the real GM, Stefan Du Toit, has helped to keep our family positive and smiling, and we are grateful for our inspiring partners like Traveller Made!"
Traveller Made asked Adine a few questions about friendliness, one of our favourite topics! Catch the Q&A below.
What does a GM do to be perceived as "friendly" by a travel designer?
Smile and wave? I think friendliness boils down to something beyond a smile. It is about having respect for other people and genuinely caring about them, their company and their clients. I have a naturally positive attitude towards life in general and I love to spread the positive and heart-warming stories about what we do and offer at Jabulani. I try to share light and laughs where possible, as the wilderness and hospitality are full of humour and feel-good tales. I'm sure that it's the happiness of the elephant success stories and funny little moments that I share with people that captures their hearts and lets us form that friendly bond.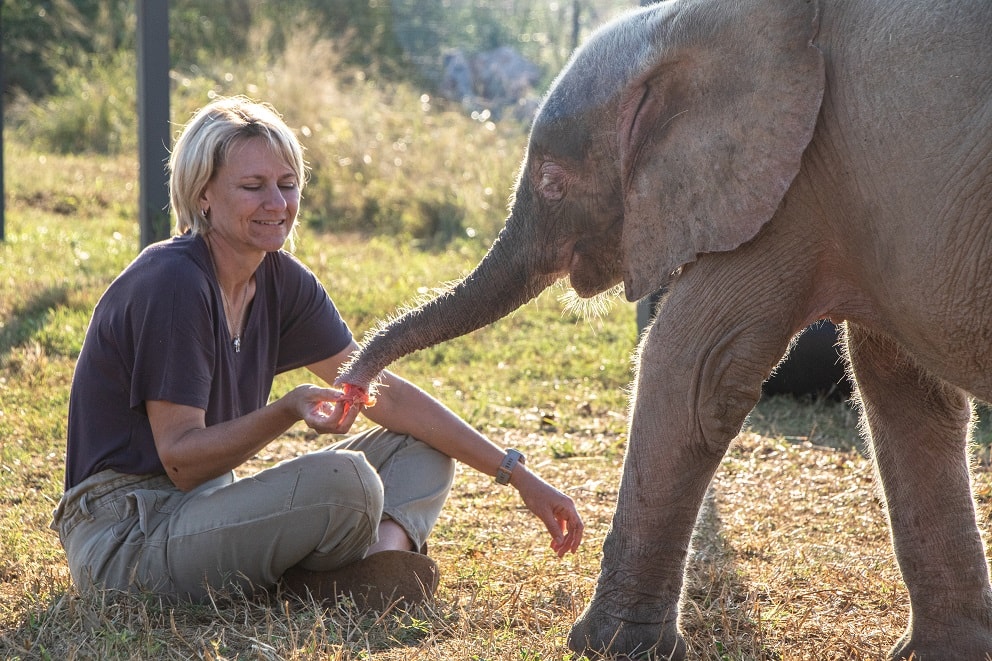 How important is for a GM to have a good relationship with the luxury travel trade, and most specifically Traveller Made members?
I believe it is essential that a luxury Traveller Made member knows the property owner. As owners and GMs, we need to share special insight into our lodges, hotels restaurants and experiences with the travel trade so that they can better understand the bigger, more authentic picture and see what makes us special as a lodge and as people. Forming these relationships adds life and humanity to the business and is the best way to effectively communicate the passion we have as owners and GMs, so that the trade can carry this message to their clients, to give them the most rewarding experience. We want to make travel a special occasion as our guests invest a lot of money in their trips and safaris. To do so we have to work as a team, whether here on the ground or across borders, between the GMs and travel trade.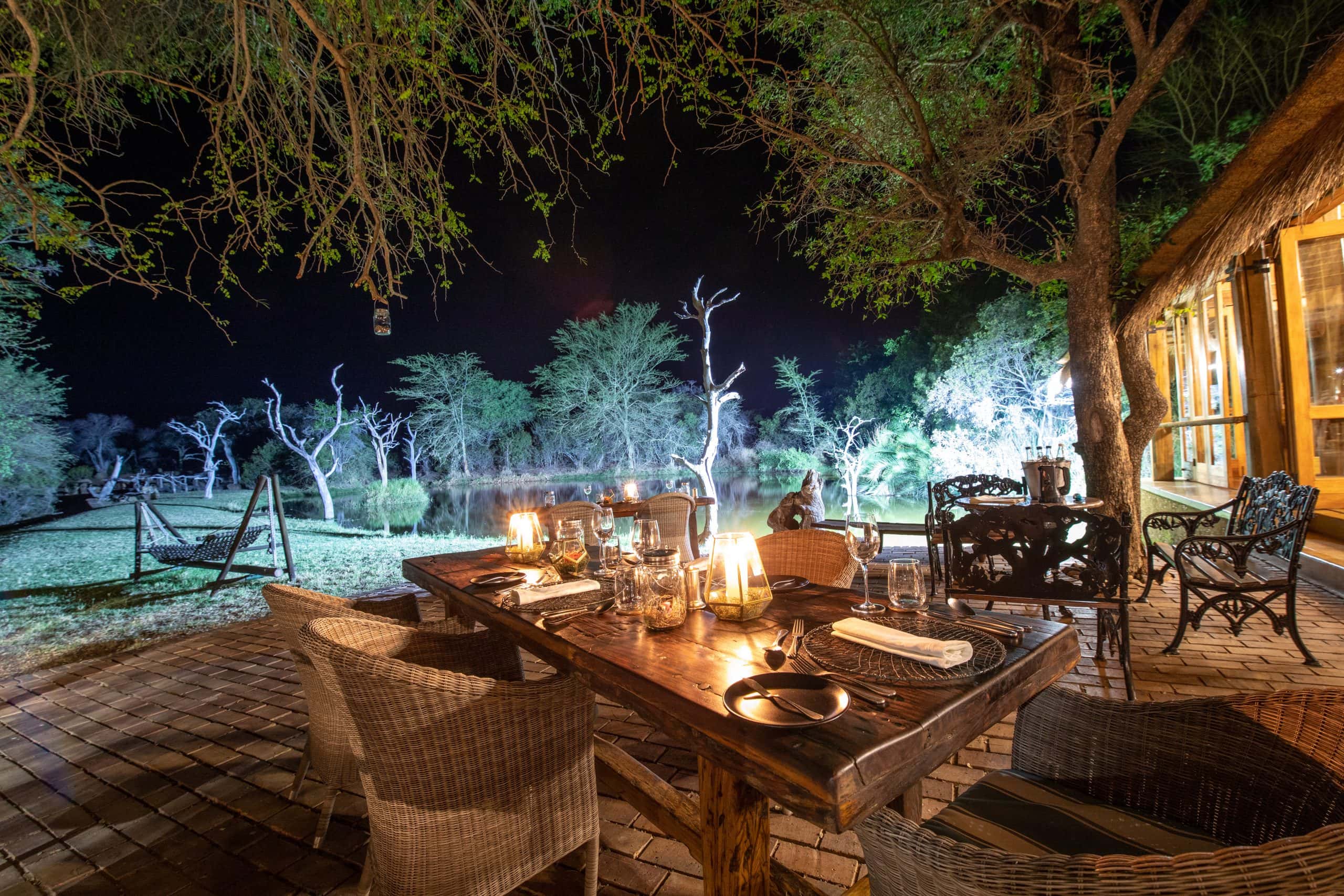 Adine adds, "It is an honour to be part of Traveller Made and I am sure we will all look back at this bizarre time without travelling and appreciate the freedom that travel offers us. We are looking forward to achieving more new and great heights in our international traveller experience once travel opens up fully again and we are able to continue to share our stories with the world."